The Specialty Coffee Association (SCA) and World Coffee Events (WCE) on Monday announced the 2021 Milan World Coffee Championships. The event will feature the World Barista Championship, World Brewers Cup, and World Cup Tasters Championship, and it will take place at HostMilano in Italy, Oct. 22 to 26.
World Coffee Events is the premier producer of events for the global coffee community. A subdivision of the Specialty Coffee Association, the WCE's mission is to develop events that engage the specialty coffee community and promote coffee excellence.
HostMilano is an international exhibition dedicated to the world of food service and hospitality. This includes more than 800 innovative and artistic events, world-class chef competitions, live performances, and the World Coffee Championships.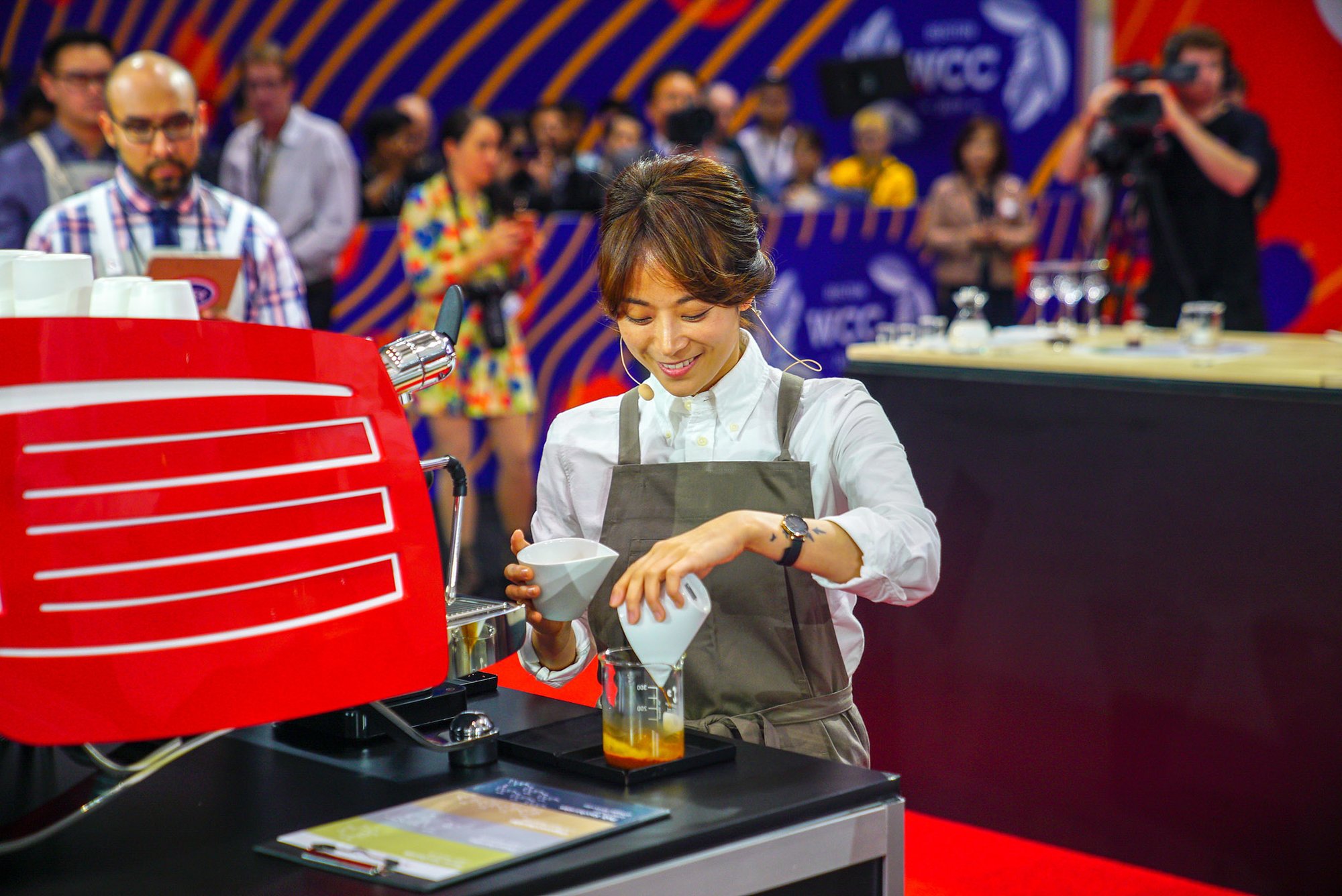 The event takes place every two years, and this year's event marks HostMilano's 42nd exhibition.
"We are extremely pleased to announce that HostMilano will feature the 2021 World Barista Championship, World Brewers Cup, and World Cup Tasters Championship this October," Yannis Apostolopoulos, SCA's CEO, said. "We've always found massive value in attending Host and following the hardship and disruption of the past year, we're excited to return and bring our community to this wonderful show."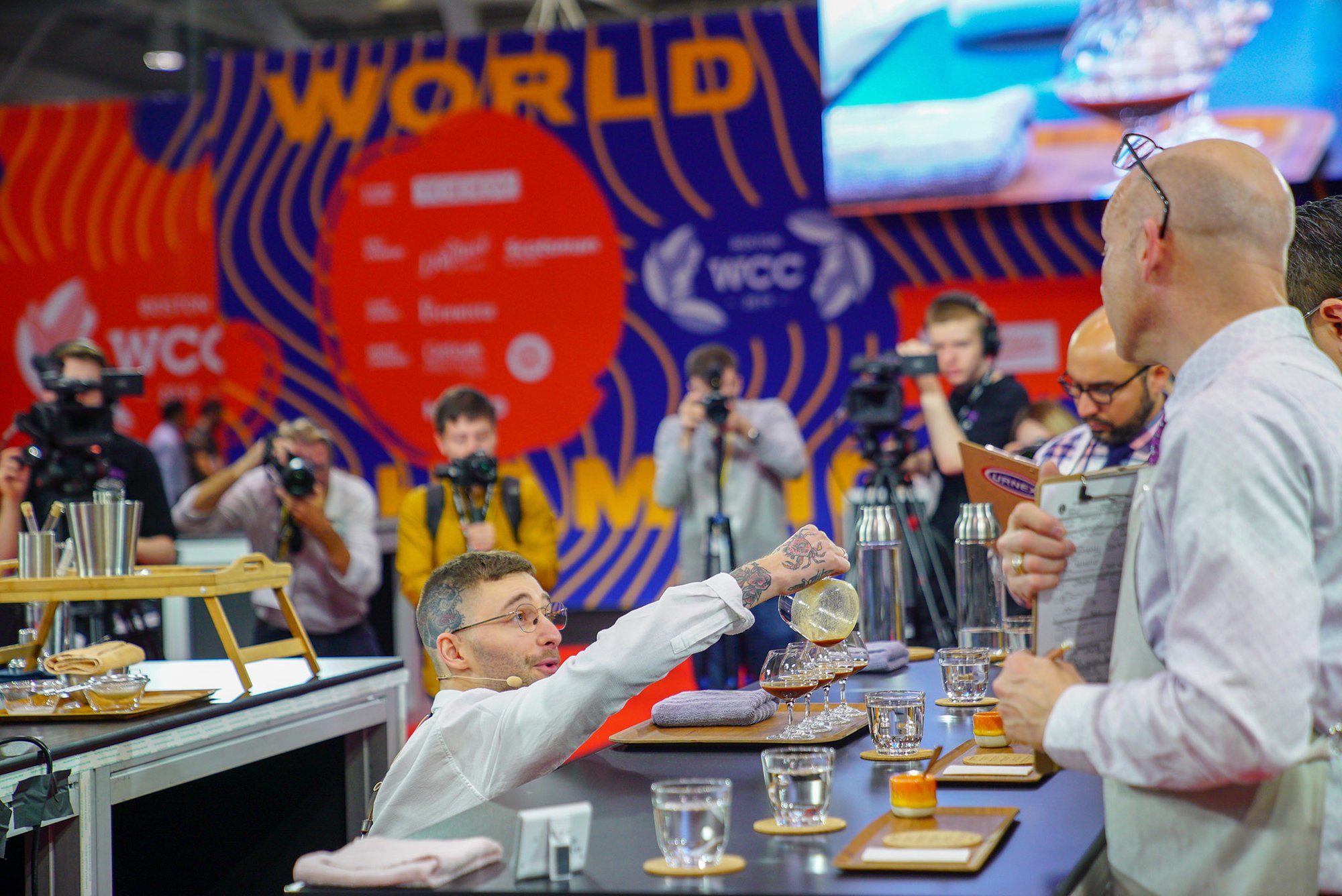 Several changes have been introduced across all three of the competitions to allow for proper social distancing during the event. These include safely facilitating the judges' evaluations of drinks, switching the orientation and debrief meetings to an online format, and meeting any other requirements the local authorities or venues have at the time of the event.
The SCA and the Taiwan Coffee Association also announced that the 2021 World Latte Art, World Coffee in Good Spirits, and World Coffee Roasting championships — which were scheduled to take place in Taipei, Taiwan, this November — would be postponed because of a recent spike in COVID-19 cases.