Anyone who's ever been to New Orleans has likely come across one of the signature (nonalcoholic) drinks of Louisiana: A hot cup of coffee mixed with chicory, likely served as a cafe au lait, and probably with a beignet. These sweet concoctions are widely available to anyone willing to stand in line for them.
While that distinctive chicory flavor might be good for tourists on a short trip, history will tell you that chicory is no substitute for the real thing.
For centuries, people (for one reason or another) have attempted to cut coffee or replace it entirely with other substances. And they left no stone, tree, or shrub unturned. In their effort to replace the delicious, aromatic bean we all know and love, humans have roasted nuts, tree bark, and roots of all kinds — but they all came up short.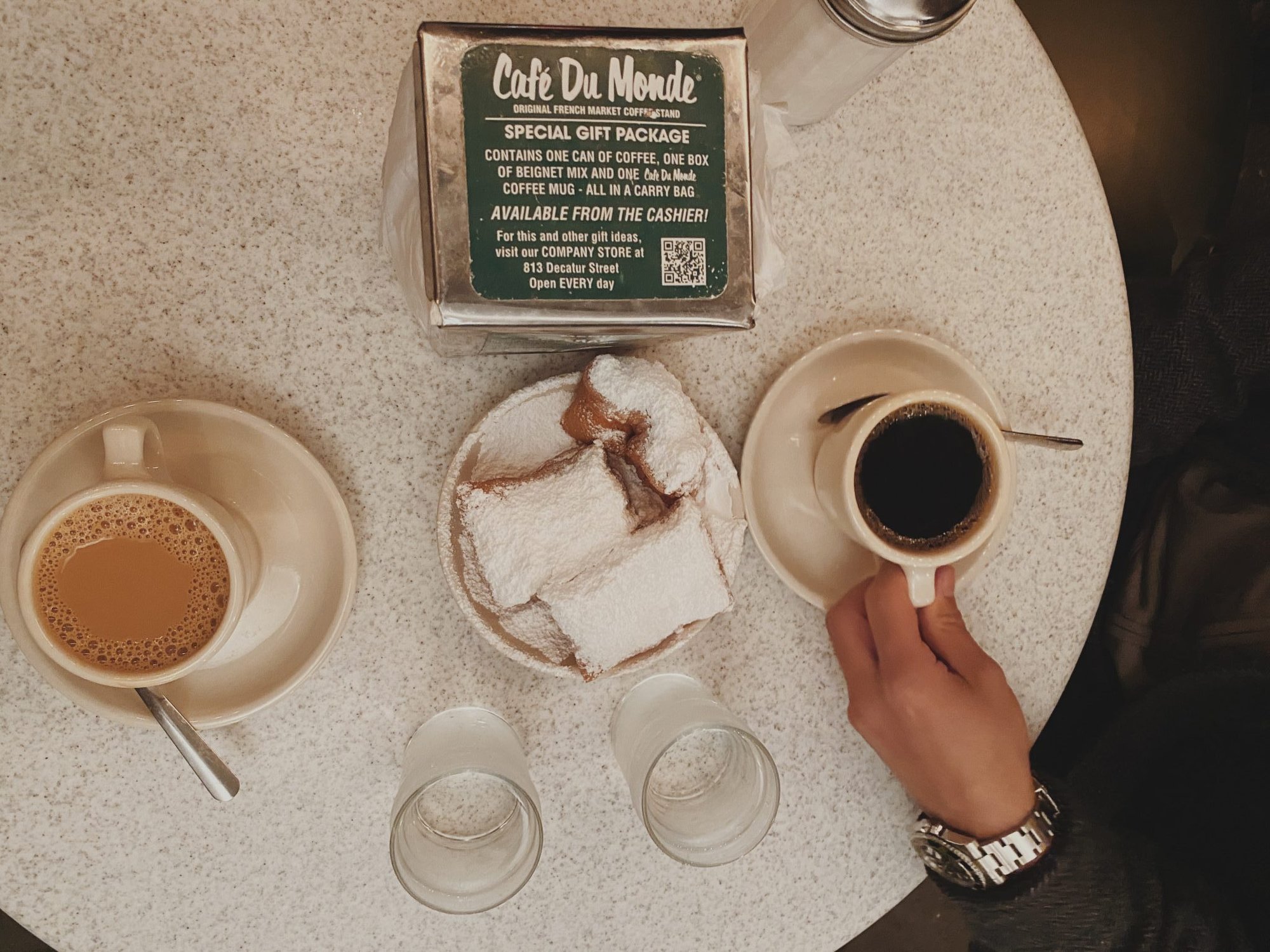 Some replacements were more successful than others. Some gained a cult following. But it all boils down to the simple fact that nothing will replace coffee. Accept it.
Chicory became popular in New Orleans during and following the Civil War when supply shortages forced the Confederate Army to ration coffee. Before the war, New Orleans was the second-largest importer of coffee in the United States. When the Union blockaded Southern ports, the Confederates needed a way to stretch their supplies to keep people and troops from feeling the loss.
If you've ever tried to drink Pero, you know how bad coffee "substitutes" can be.
The Confederate Army immediately turned to chicory. Some people believe this is the root of chicory's relationship with coffee, but there's a reason the Confederates knew they could lean on roasted chicory: It had already been used as a coffee substitute for 200 years.
When coffee first came to Europe, it didn't exactly take the Continent by storm. Wealthy nobles knew about coffee, but author H.E. Jacobs' book Coffee: The Epic of a Commodity tells us coffee was mostly associated with the Islamic world back then. Where Christians drank wine as a social drink and in religious functions, Muslims drank coffee in a social setting and to break fastings during the holy month of Ramadan.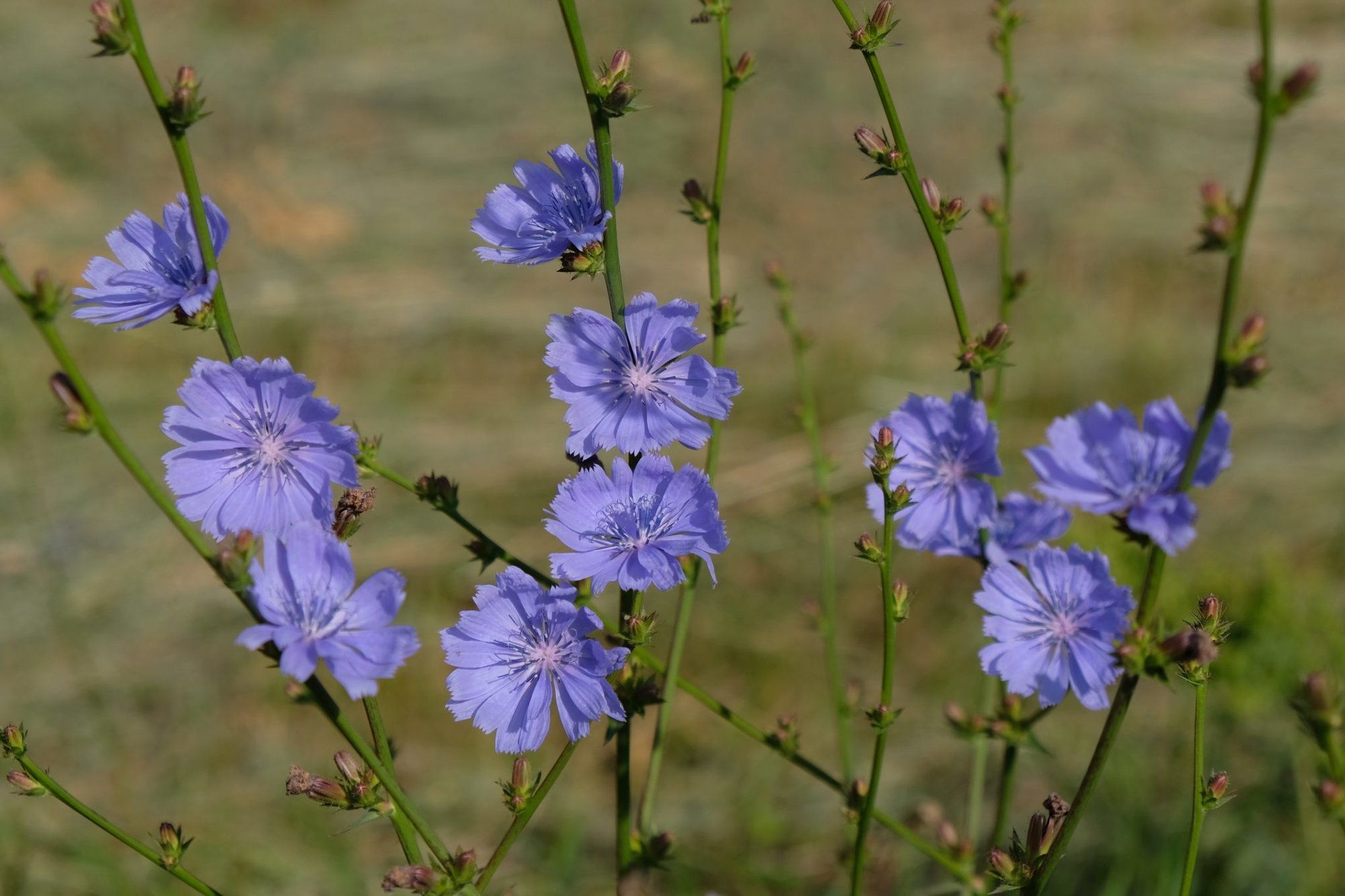 If you've never heard about the rivalry between Christendom and the Islamic world, just know it could get pretty intense. Coffee was outright rejected by Europeans as "Satan's Drink" until Pope Clement VIII gave it his blessing. After the pope gave it the go-ahead, Europeans drank coffee, but it was a far cry from the unbridled love and affection they show for it today.
After the 1683 Siege of Vienna, coffeehouses (finally) began to catch on in Europe. Christian warriors who broke the Ottoman siege of the city found the sultan's personal stash and used it to found one of Vienna's first coffeehouses. It was when a Polish diplomat decided to filter the grounds out and sweeten it with cream and sugar that Europe got on board the coffee wagon.
But just because coffee was suddenly catching on with the nobles and bourgeoisie didn't mean the kings of Europe had to like it. In fact, Prussian King Frederick the Great hated even the idea of German people drinking coffee.
Frederick believed coffee was ruining the working class of his kingdom. Like many at the time, he thought it made men effeminate and caused sterility in women, so he imposed heavy taxes and licensing restrictions on roasting beans, and even hired a team of sniffers (not dogs, people) to go out and find bootleggers.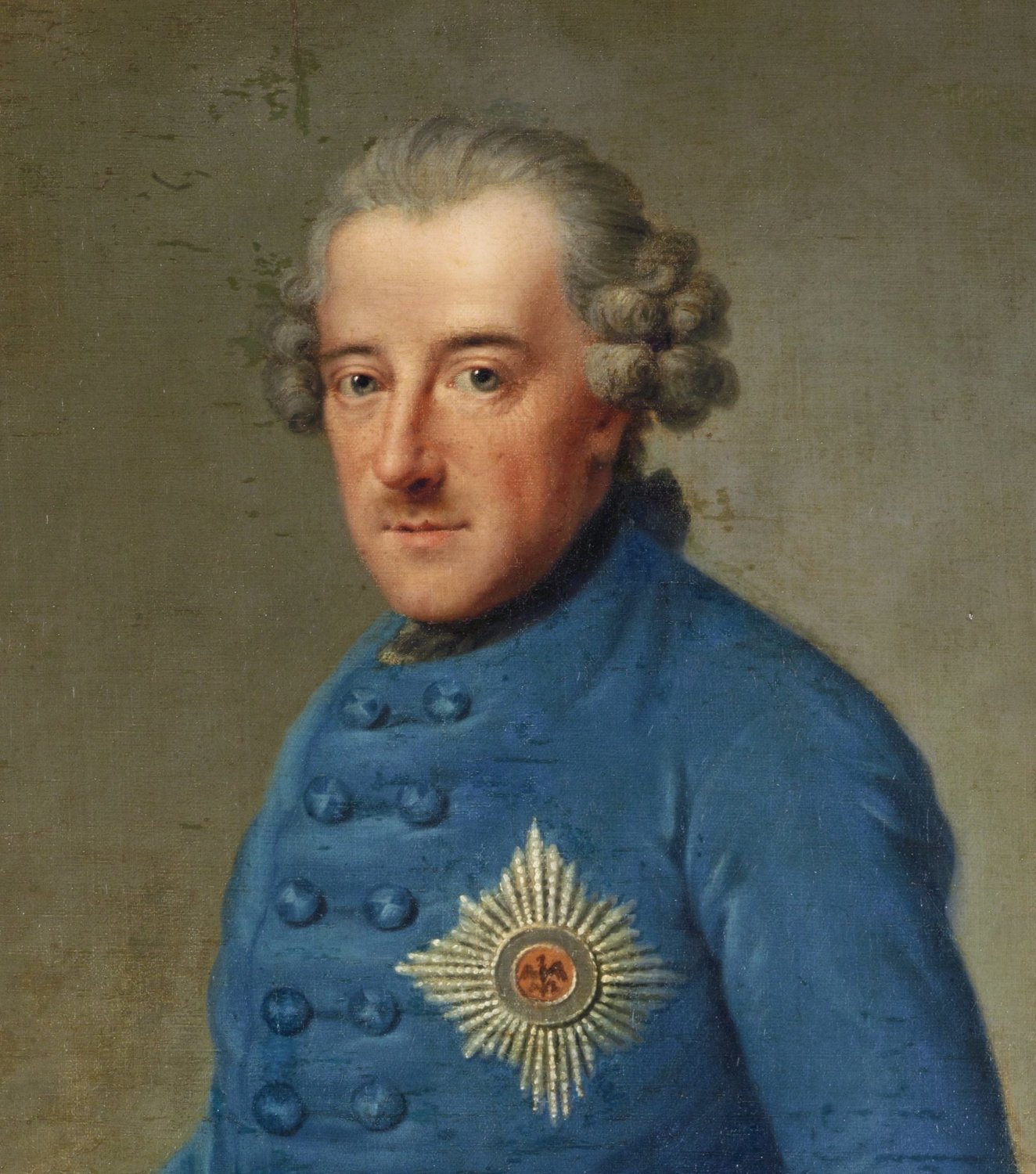 This left coffee in the hands of only those who could afford to pay the tax hike. So the workers of Prussia had to begin searching for a coffee substitute, which actually wasn't a terrible outcome for them. Germans had been slamming low-alcohol beer for generations before coffee and when it (finally) became accessible, they started slamming that instead. Frederick's entire kingdom was full of shaky and nervous Germans.
The king hoped his people would switch back to beer, but he was sorely disappointed. Instead of brewing wheat and barley, they began roasting it, along with corn, figs, and whatever else they could put on a fire to replace what they missed. Chicory root powder quickly became the No. 1 contender, and Prussia became its No. 1 producer.
Although the German people liked the fact that their hands stopped shaking from all that caffeine, they missed the rich complexity and aroma that only coffee delivers. Still, it was better than stumbling around half-in-the-bag all day from slamming small beer after small beer.
Much to Frederick's chagrin (probably), his efforts did nothing to dislodge the European love for coffee. However, the next person to turn to chicory as a substitute did it for an entirely different reason: economic warfare.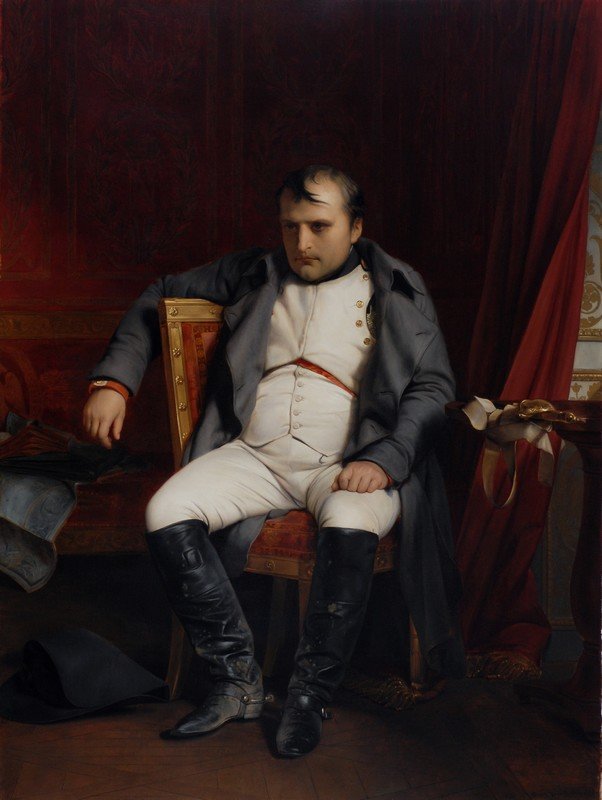 In 1806, Napoleon was staring down a fourth coalition against France. After decisively kicking the crap out of both the Russians and Prussians, he realized he was unlikely to ever deliver a land victory over his real nemesis, Great Britain. He sure as hell wasn't going to beat the Royal Navy on the water, either. So he attempted a third way: the Continental system.
The Continental system was essentially an embargo of Britain, forcing European nations under French domination (which was pretty much everyone) to cut off trade with the island entirely. But to make it happen, he had to replace everything Europe couldn't produce itself, which might have worked, as long as they didn't want luxuries and vices from the New World.
In Coffee: A Dark History, author Antony Wild describes the steps taken to replace imported goods. Cane sugar was replaced with beet sugar, cotton was replaced with linen, and coffee was replaced with chicory. Although not a terrible example of thinking outside the box, the Continental system backfired on the emperor in a big way and would lead to his own destruction.
Britain blockaded French ports, keeping New World luxuries like tobacco, chocolate, and coffee from the Old World. This (understandably) annoyed many of France's allies, who would eventually start trading with Britain anyway — to get coffee.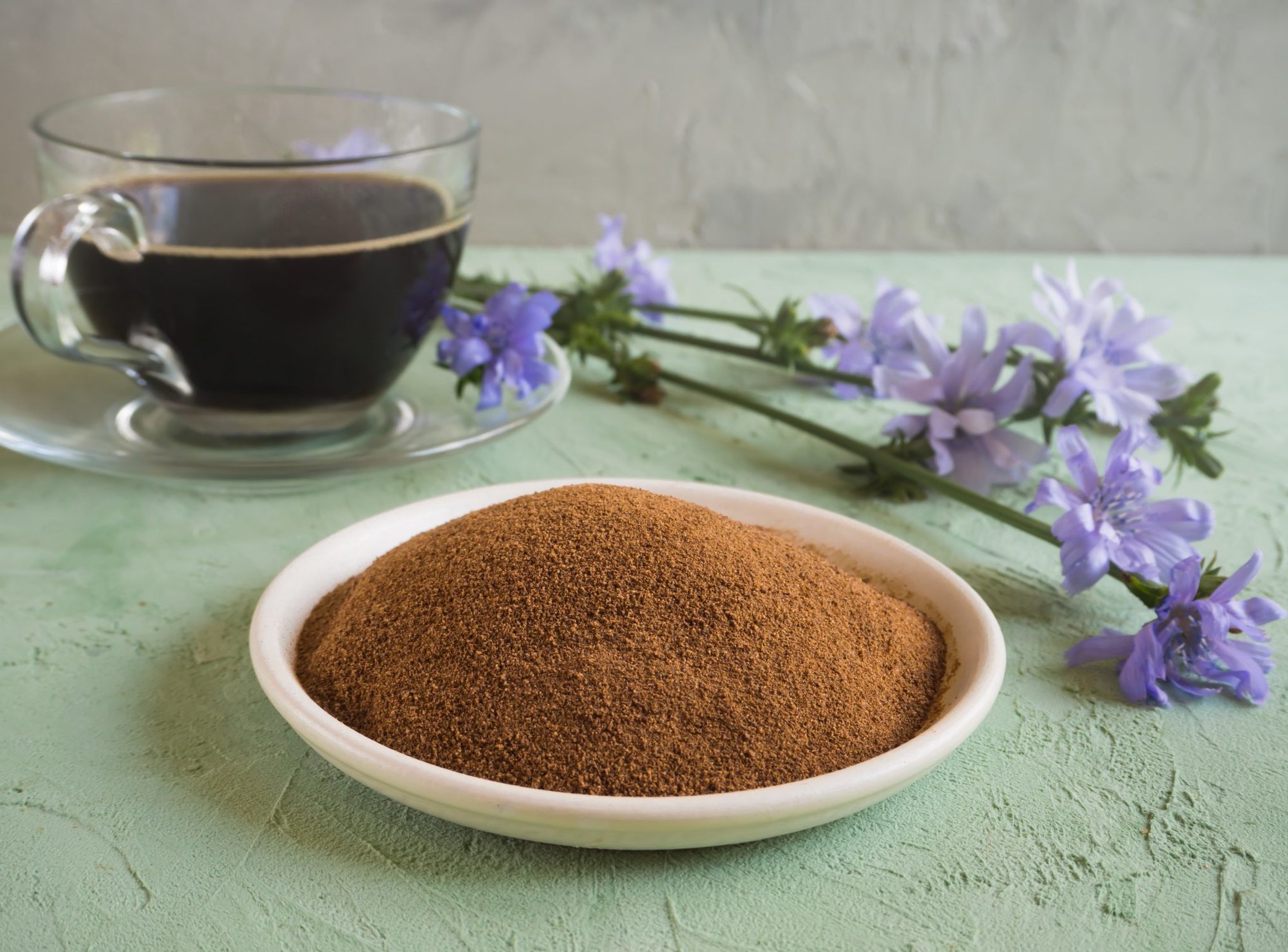 One of the countries that conveniently forgot about the Continental system was Russia. When Napoleon found out the czar was dealing behind his back, the emperor threatened to invade Russia with the largest army the world had ever seen. The czar called his bluff, and Napoleon was forced to make good on his promise. He led his Grande Armée in the disastrous 1812 campaign to Moscow that would end in Napoleon's first forced abdication and exile.
Napoleon really thought Europeans would be willing to give up their luxuries for the "freedom" his rule brought to them. He thought wrong, and even said as much later in life, during his second exile: "When I think that, for a cup of coffee with more or less sugar in it, they checked that hand that would set free the world."
But chicory stuck around in France, just like it did in Prussia. After drinking roasted chicory for a half-dozen years, some fans were bound to arise. This was good for the Germans because they would need it during yet another worldwide conflict, World War I.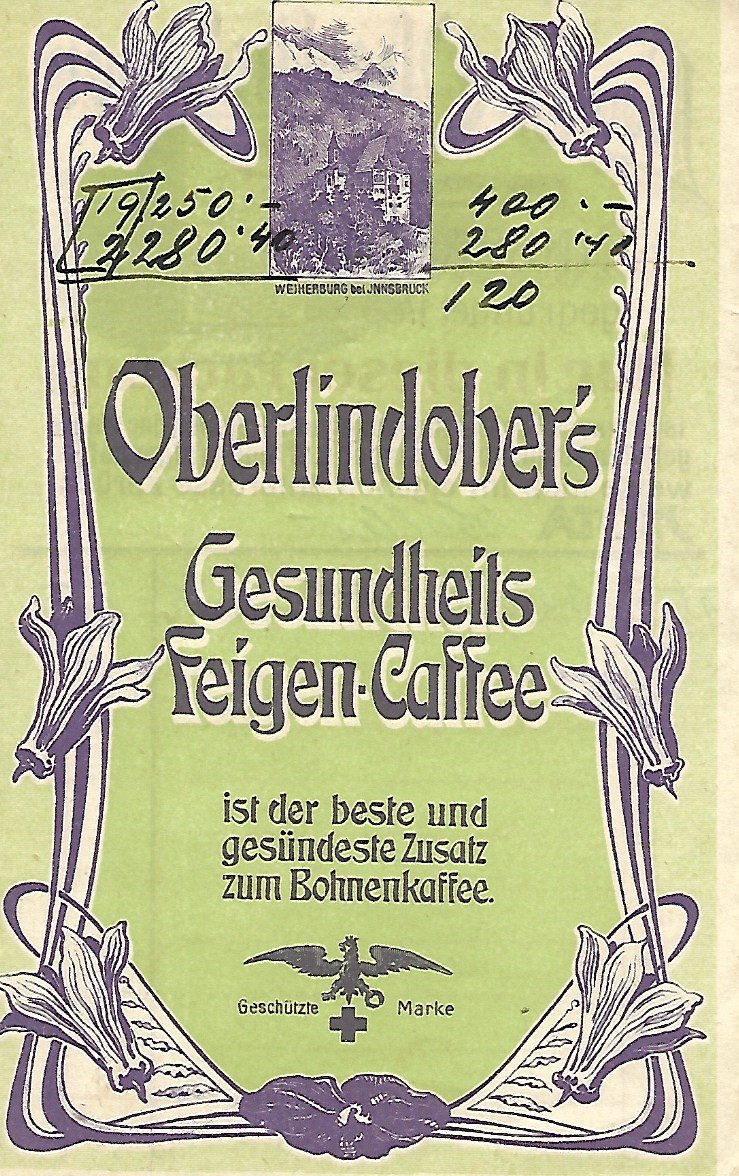 One of the first things the Triple Entente powers — Great Britain, France, and Russia — did during the Great War was blockade Europe to put a stranglehold on German shipping. So Germany had to produce many ersatz products, substitutes for goods it couldn't get. "Ersatz" literally means "substitute" in German. Among the first commodities to be replaced was coffee.
The World War I version was slightly more complex than the chicory powder introduced during Frederick the Great's reign. It featured roasted acorns and beechnuts on top of the roasted chicory root. They would create the same formula in World War II, for better or for worse.
Ersatz goods were so notorious, the word stuck around and entered the English language when prisoners of war were given Ersatzkaffee while interned in prisoner-of-war camps. Ersatz is a noun in German; in English, it's a negative adjective.
The 20th century saw a rise in global coffee cultivation, trade, and consumption that means the necessity of replacing coffee with anything — chicory or otherwise — is unlikely to occur anywhere in the world. Even in the most remote places on earth, people can find at least a packet of freeze-dried instant joe. Coffee and chicory will likely remain a staple to just a handful of adherents, and a novelty for tourists to the rest of us.
Read Next: