It seems as if there's almost nothing coffee can't do. In the United Kingdom, a stronghold of tea-drinking, coffee consumption is on the rise. But beyond just fueling London's commuters as they make their ways to work, coffee is also fueling their commuter buses while fighting climate change.
In 2017, the BBC reported that London's buses would soon be powered in part by a newly developed biofuel, one that mixes diesel with oils extracted from spent coffee grounds, to reduce emissions from its bus transport system.
That year, the London bus system used 60 million gallons of diesel fuel, while Bio-Bean had only produced around 1,600 gallons of coffee-derived fuels. It would take 2.55 million cups of coffee to create enough coffee oil (plus the added diesel) to run a bus for a year. While that might be just one drop of coffee in a really large petrol bucket, it's not a bad start.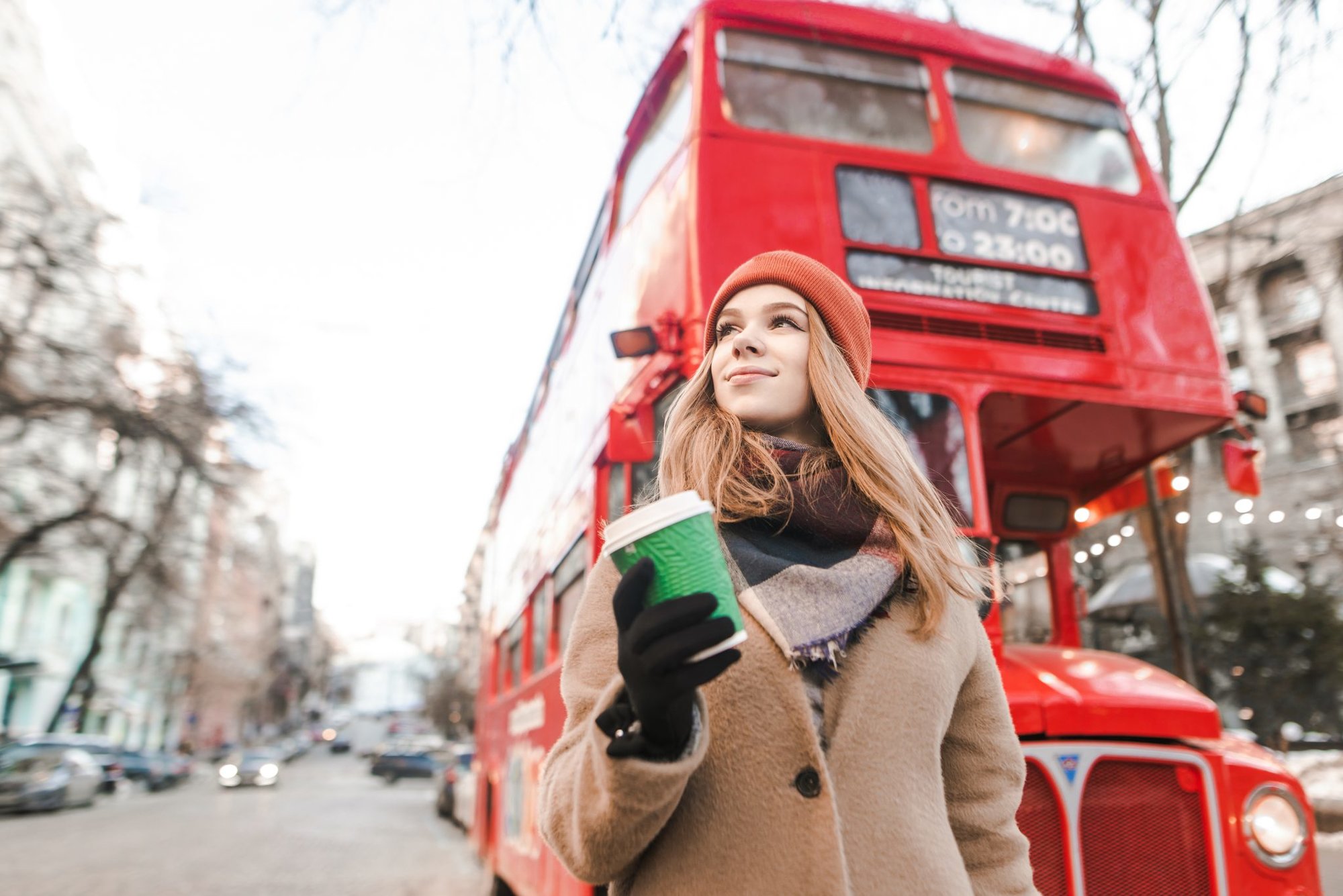 Recycling technology firm Bio-Bean collects used coffee grounds from businesses like coffee shops and large-scale coffee producers across the UK, then extracts the oils from them in its Cambridgeshire facility. Once there, it's blended into B20 biodiesel, a mix of 20% biofuel and 80% conventional diesel.
As with most other B20 fuels, the buses don't require any modifications to run on it. Bio-Bean founder Arthur Kay said that, if the UK could use all of the 500,000 tons of coffee waste it produced each year, it could power the city of Manchester, a city roughly the size of Pittsburgh, for a year.
London uses other biofuels to support its effort to cut emissions from its 9,500-strong bus system. Coffee is just the latest source, joining used cooking oil and beef tallow from meat processing plants, but those old coffee grounds have to go somewhere, and fueling the city's labor force is preferable to sending them to a landfill.
Bio-Bean is the world's largest recycler of coffee grounds, using the spent beans for things like natural flavorings, auto parts, and plastics. It's the first company of its kind to use old coffee on an industrial scale.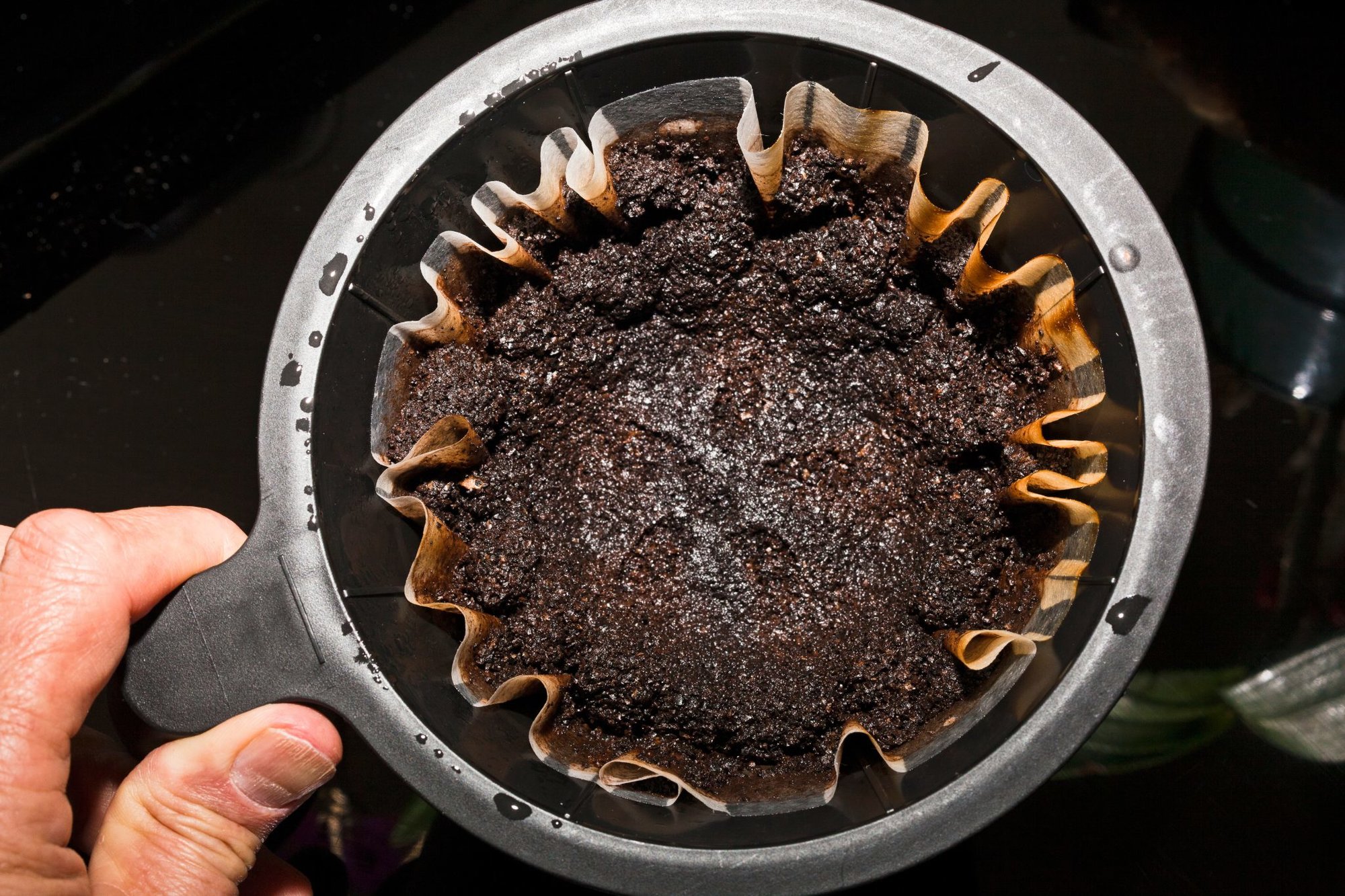 The patented process removes coffee oil from the used grounds through what Bio-Bean calls a hexane extraction. It removes as much as 20% of the leftover oil from the grounds. The solid mass leftover is turned into biomass pellets that can be used for other purposes, such as heat sources to replace coal or wood.
Bio-Bean's coffee-derived fuel is an easy way to save businesses money on waste removal, and using the coffee in buses cuts carbon emissions from the grounds by 80%, according to the company. It also reduces the amount of coffee waste going into those landfills.
Coffee waste is becoming an almost unlimited resource, considering London's citizens alone create 200,000 tons of coffee waste every year. As more and more Britishers ditch tea for coffee, that number will only increase.
The use of coffee as a literal fuel source has the added benefit of improving air quality in the city, but sadly, it does not give off the distinctive coffee aroma one might expect.
Read Next: