Watching holiday movies and spending time with loved ones makes the holiday season a magical time of year. As joyous as the season may be, however, finding the perfect gift for the coffee lover in your life can be challenging. So we put together a list of great coffee gifts for caffeine fiends. Sit back, pour a mug, and let this holiday season be the easiest shopping experience yet.
Coffee Subscription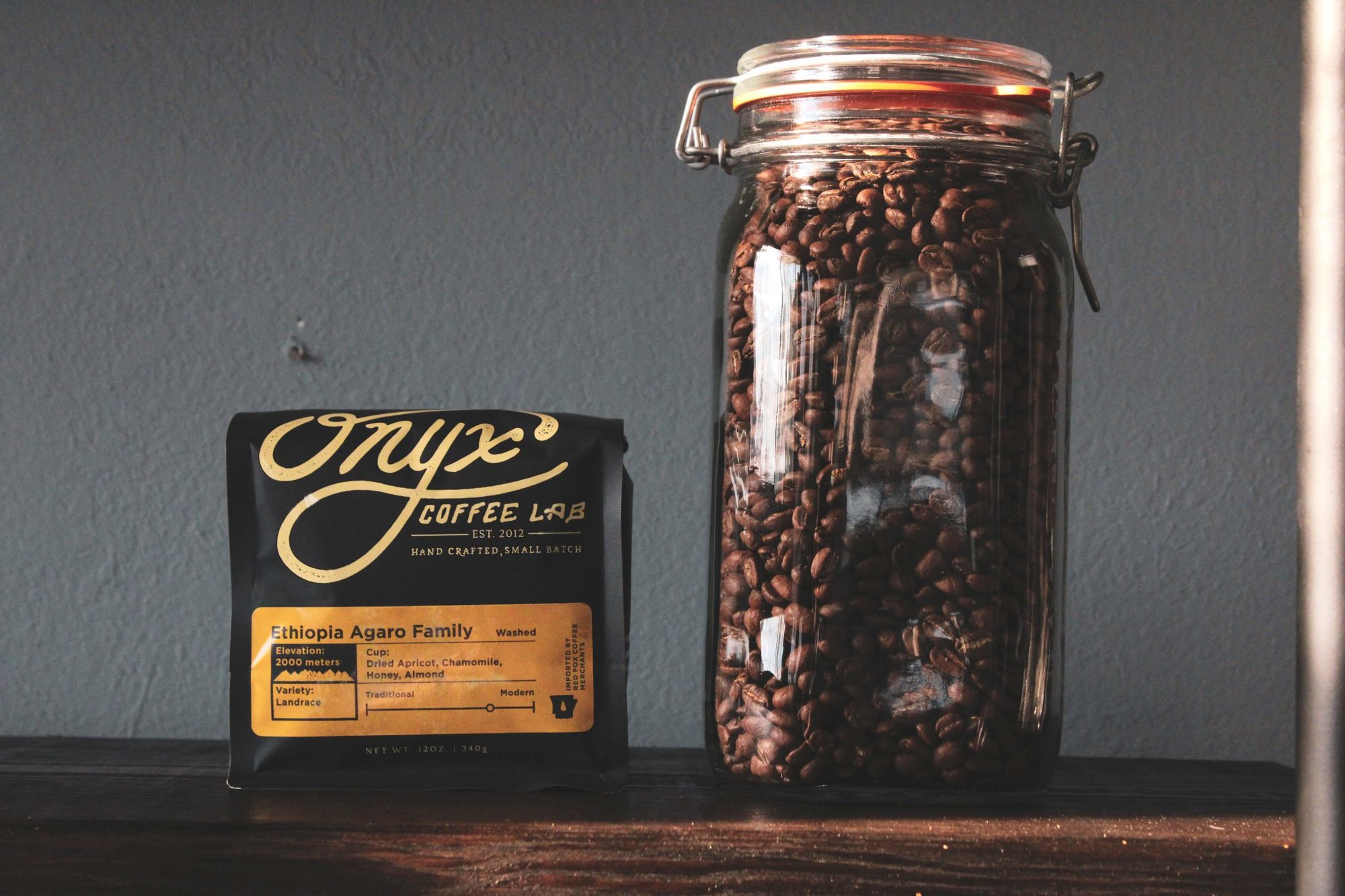 The convenience of monthly club subscriptions has become increasingly popular in past years, and with countless varieties of beans, roasts, and flavors, a coffee subscription makes for a wonderful gift option, especially for someone who enjoys trying new coffees. Great coffee delivered at a specified time each month is one of the best ways to show you care this year.
Bourbon- and Rum-Infused Coffee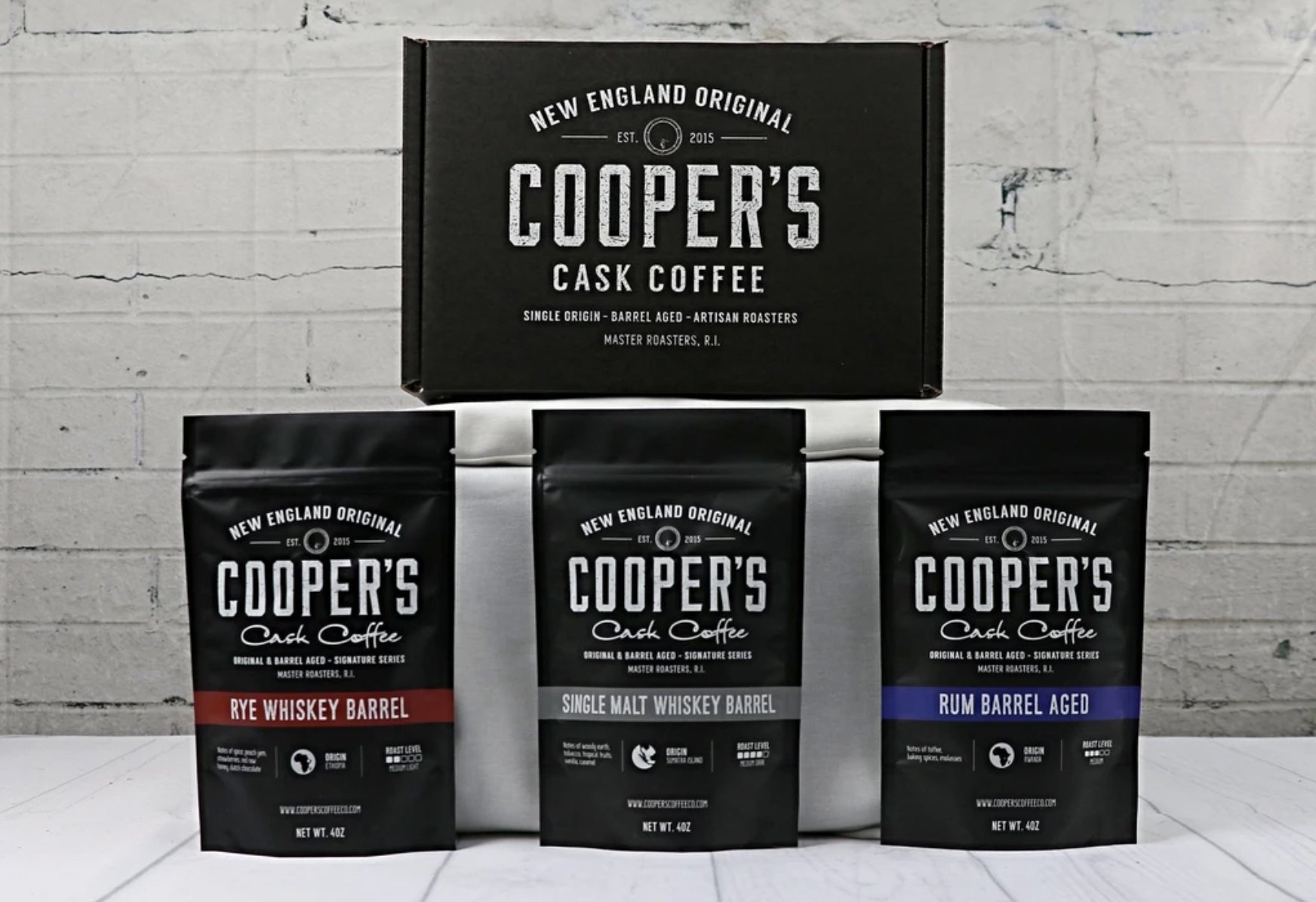 If you're torn between choosing coffee or alcohol as a gift, why not choose both? Cooper's Cask Coffee Box Set includes three distinct flavors: Uprising Stout Whiskey, Battle Cry Rye Whiskey, and Thomas Tew Rum. All three are ground and packaged from alcohol-infused, barrel-aged coffee beans. The whiskey and rye variations feature a mix of woody earth tones, while the rum packs a sweeter, caramelized flavor, resulting in a refined beverage you'll be wishing you'd purchased for yourself.
Coffee Body Scrub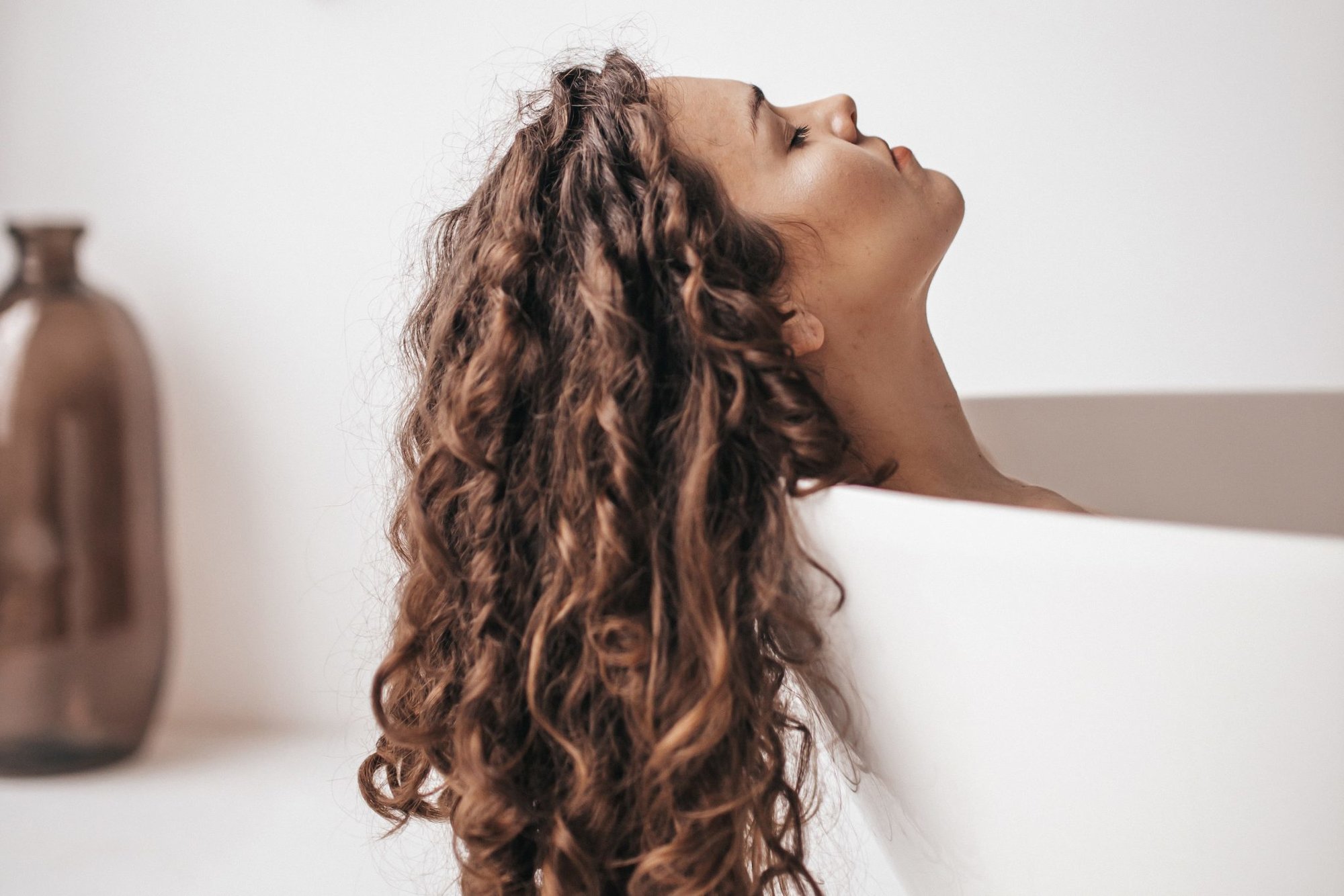 Coffee provides more than just a morning pick-me-up. Paired with brown sugar, coconut oil, and vanilla extract, coffee can become an incredible exfoliant, ideal for the cold winter months that are often harsh on our skin. If you prefer the DIY approach, thoroughly mix a half-cup each of ground coffee, brown sugar, and coconut oil, along with 1 teaspoon of vanilla extract, and package the mixture in a sealed jar for safekeeping. This unique gift is easy to create, smells terrific, and is a fun way to incorporate coffee into a regular skincare routine.
Coffee-Mug Warmer and Set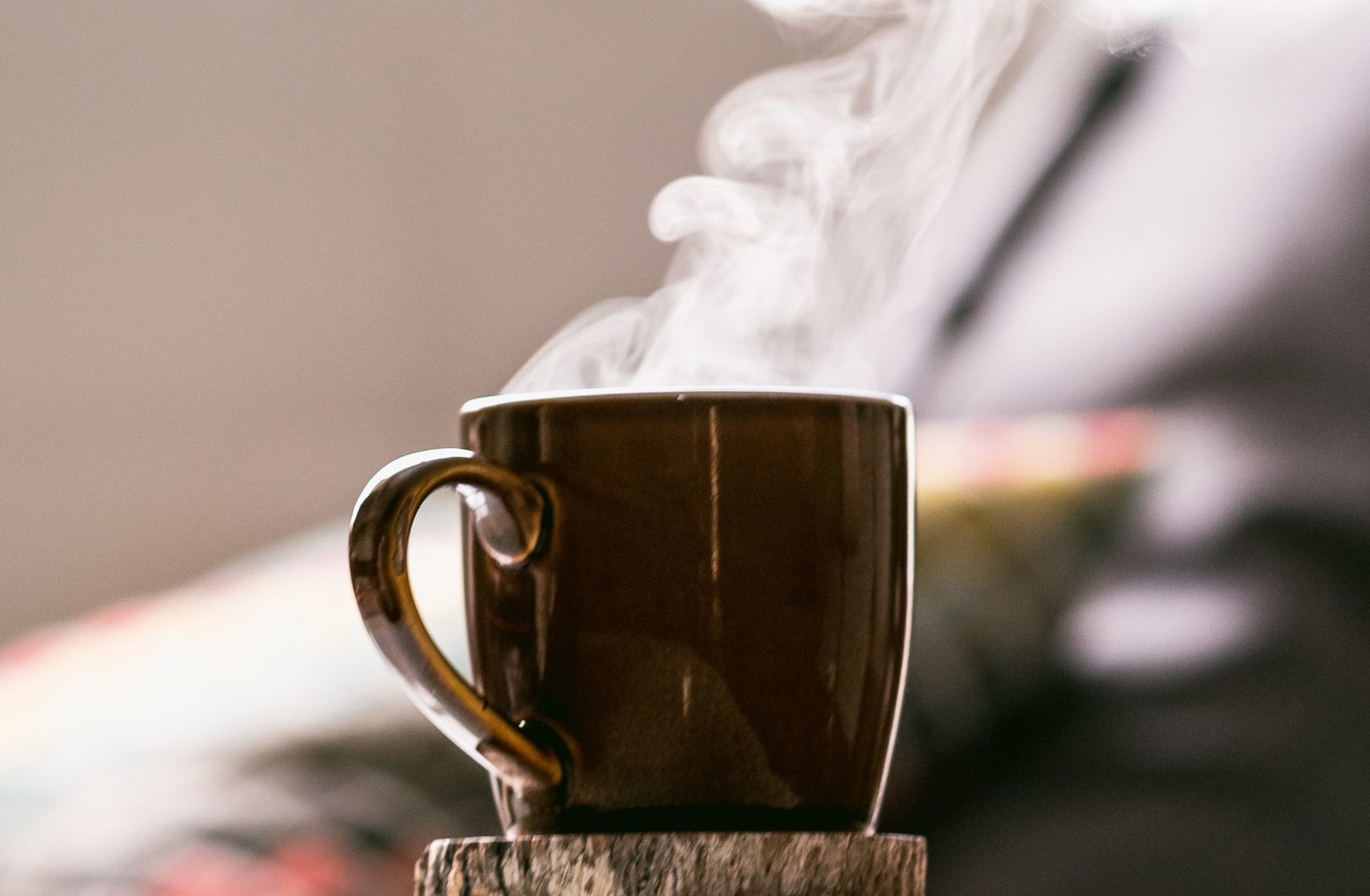 Of all the coffee gifts to choose from, a mug-warmer set is the most practical. Because being forced to sip room-temperature coffee is likely one of the circles of hell that Dante left out of his Inferno. Whether you're commuting or enjoying coffee from your home office, a sleek, portable warmer and mug set offers customizable temperature settings and is heat resistant to the touch. Friends don't let friends drink room-temperature coffee.
Coffee Therapy Set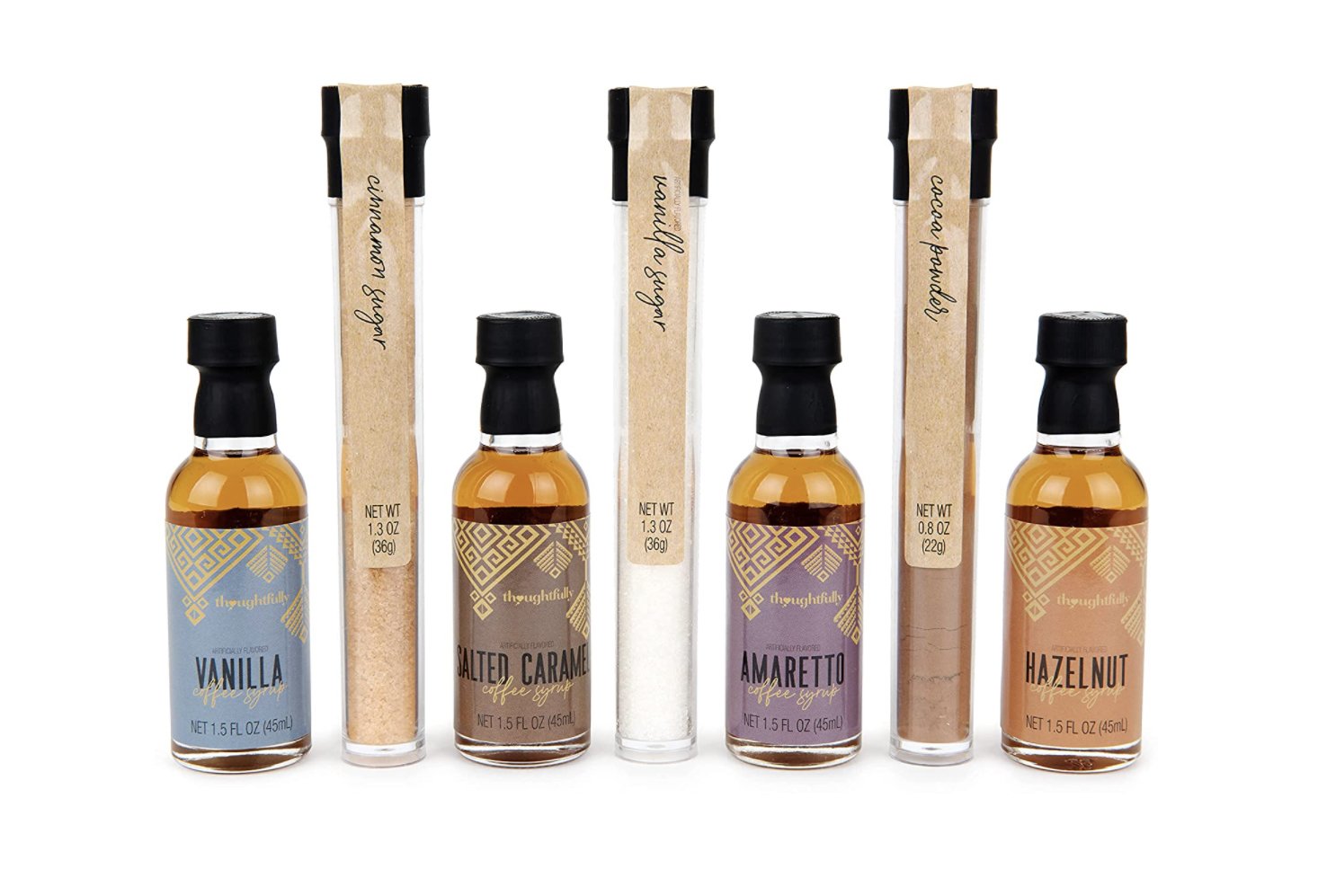 There are many types of therapy. But for those who like to revel in different flavors and experiment with creative ways to sweeten and enhance their favorite stimulating beverage in the morning, a coffee therapy set is a fantastic gift. The gift set includes four syrup flavors — Vanilla, Hazelnut, Amaretto, and Salted Caramel — as well as Vanilla Sugar, Cinnamon Sugar, and Cocoa Powder. The pairings are ideal for mixing into your morning coffee, for blending into a coffee smoothie, or as toppings over your favorite coffee dessert.
Coffee Candle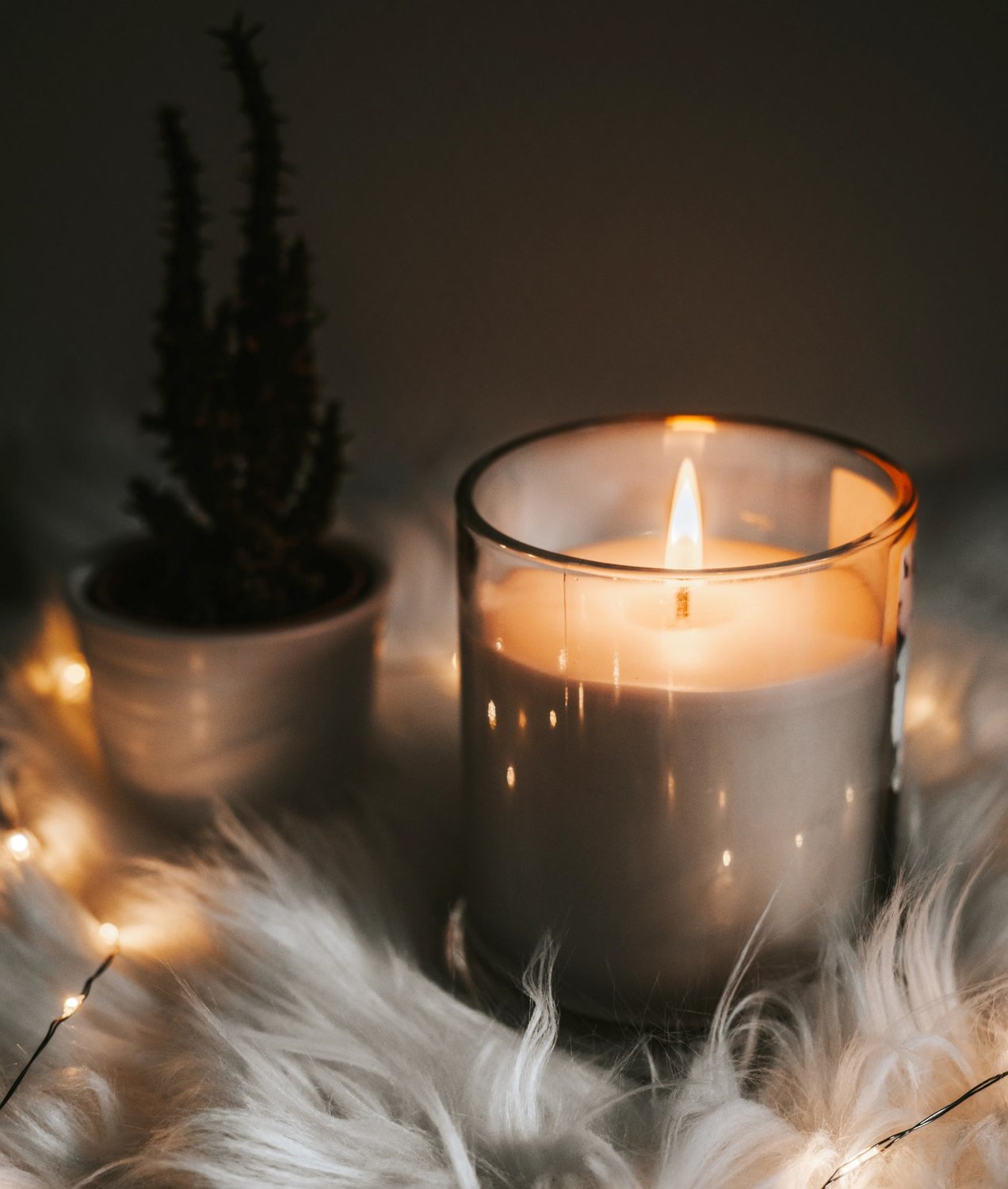 One of the greatest qualities of an impeccably brewed cup of coffee is the fragrance. Nothing quite compares to waking up to the smell of your favorite roast. If you're looking for a quick and effective way to replicate the intoxicating scent, give the gift that keeps on giving: a coffee candle. Combined with flavorings of caramel, mocha, and rum cream, this gift will light up every room in the house.
Coffee Tumbler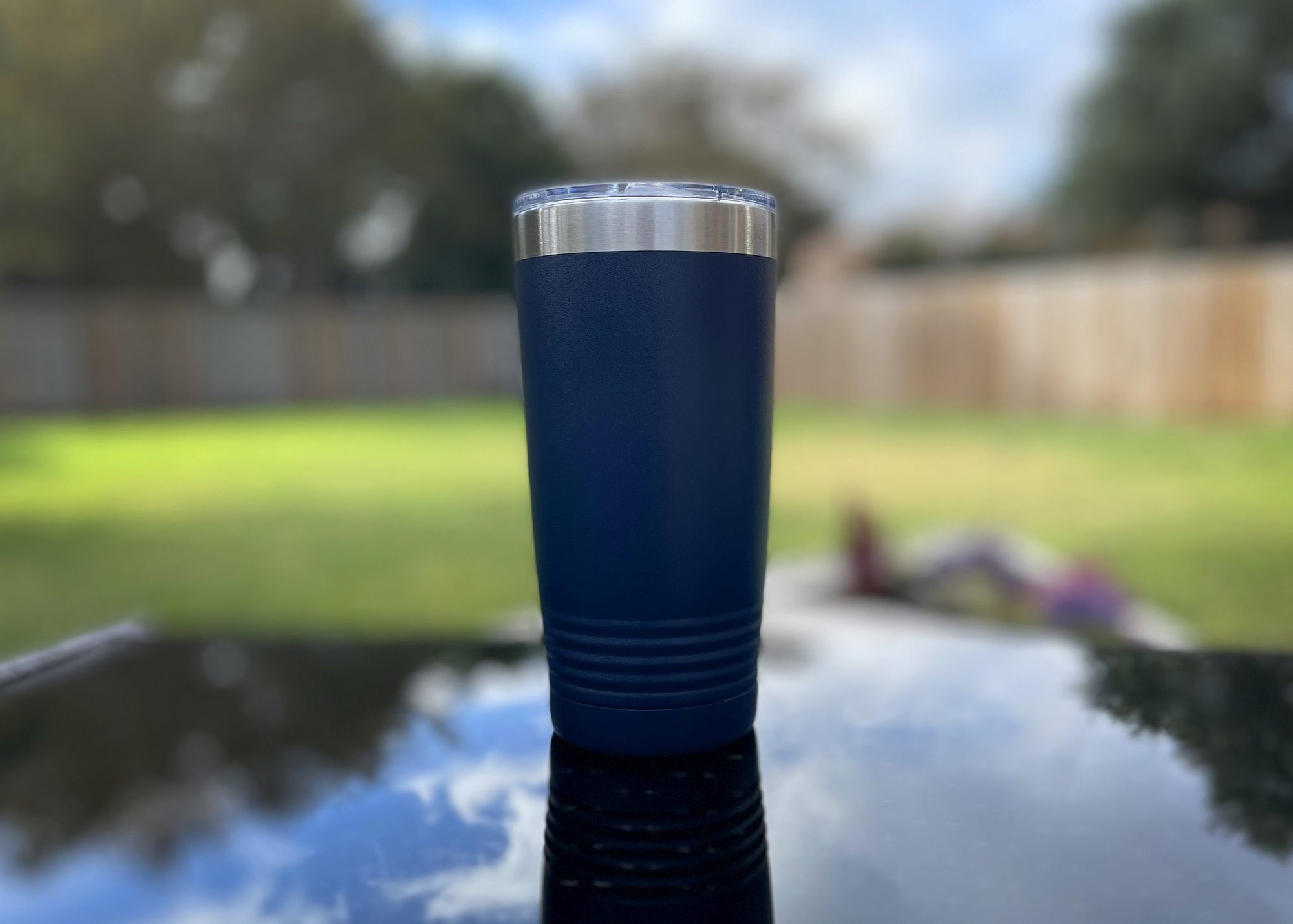 Whether you need an on-the-go beverage hot or cold, coffee tumblers are durable and keep drinks warm or iced longer than any other product on the market. For a busy commuter, a reliable tumbler is essential for long drives to work, school, and everything in between.
Maison Margiela 'Coffee Break' Fragrance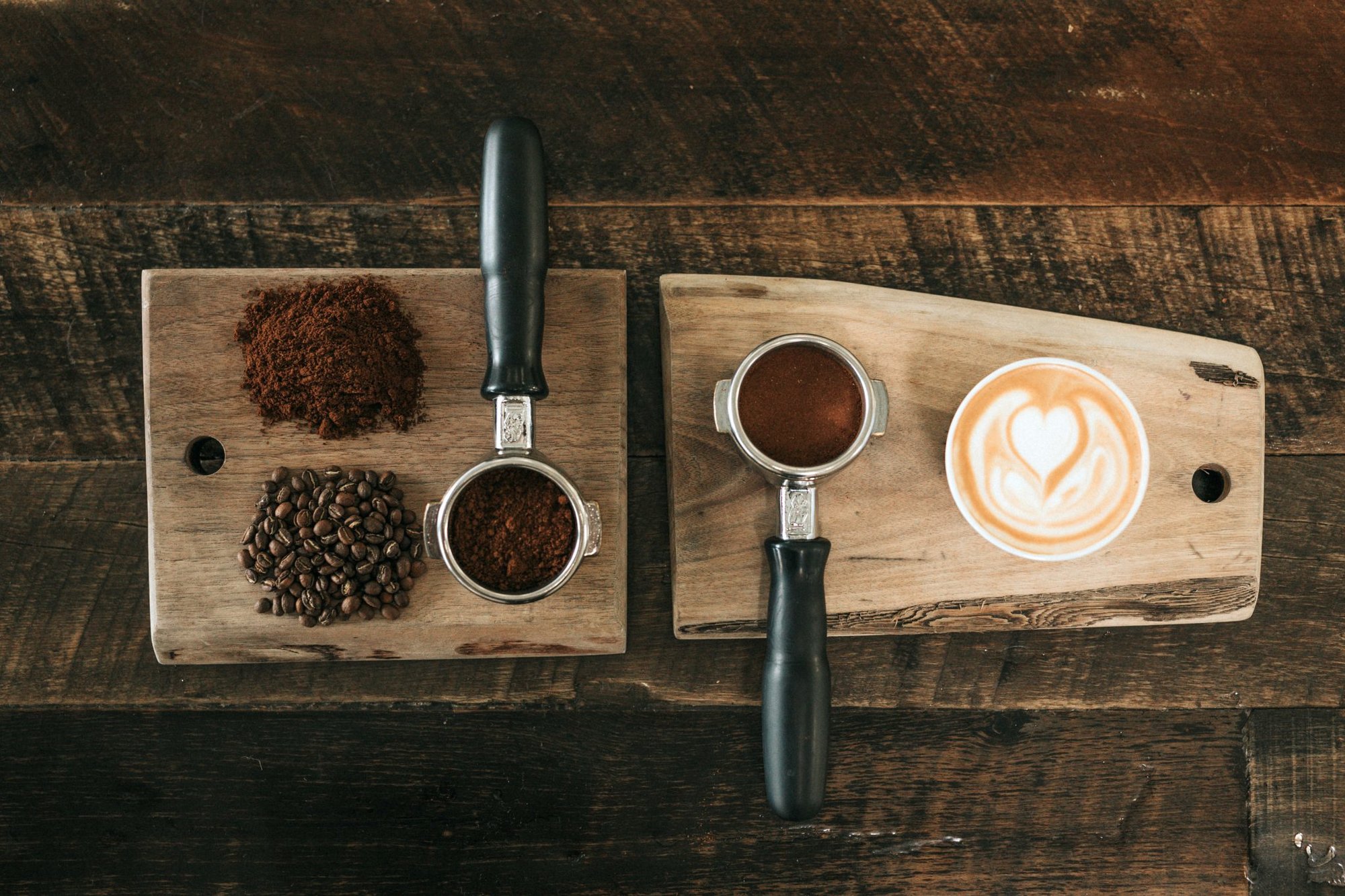 If a candle isn't quite strong enough for the coffee lover in your life, perhaps a wearable fragrance will do the trick. With notes of freshly roasted coffee, apple, lemon essence, and lavender, "Coffee Break" delivers the scent of a French cafe. Created in France by fashion house Maison Margiela, this unique gift will be the talk of the party.
Pakt Coffee Kit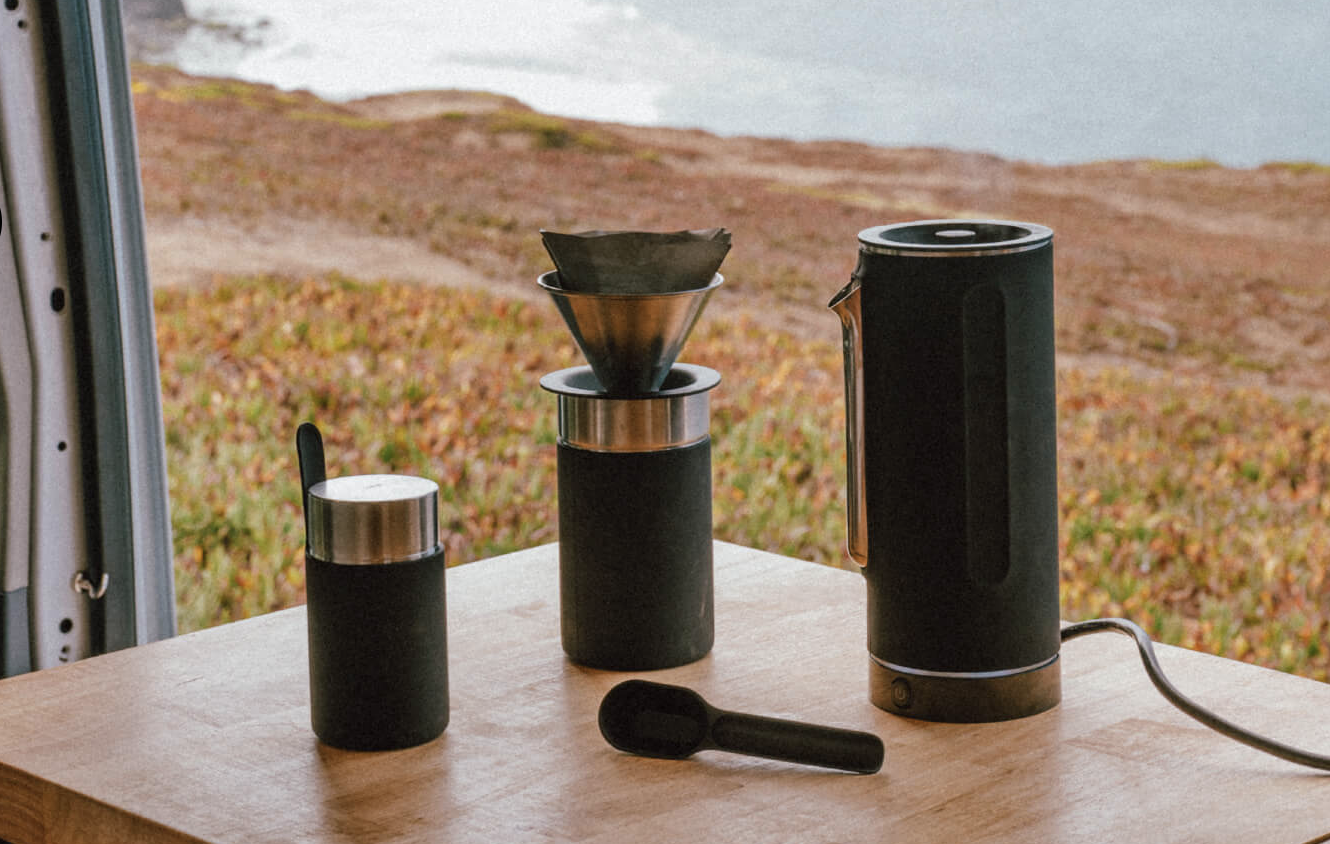 For the environmentally friendly coffee drinker in your life, a travel coffee kit from Pakt is the perfect way to show your love this holiday season. Pakt is a compact, all-in-one coffee-making kit, containing all the components of the classic pour over brewing method. These include an electric kettle, a 12-ounce stainless steel coffee mug, a coffee grounds container, a collapsible stainless steel dripper, a 5-gram coffee grounds scooper, and a reusable stainless steel mesh filter. Pakt uses modern, durable, and animal-friendly materials to remain environmentally conscious.
Local Coffee Shop Gift Card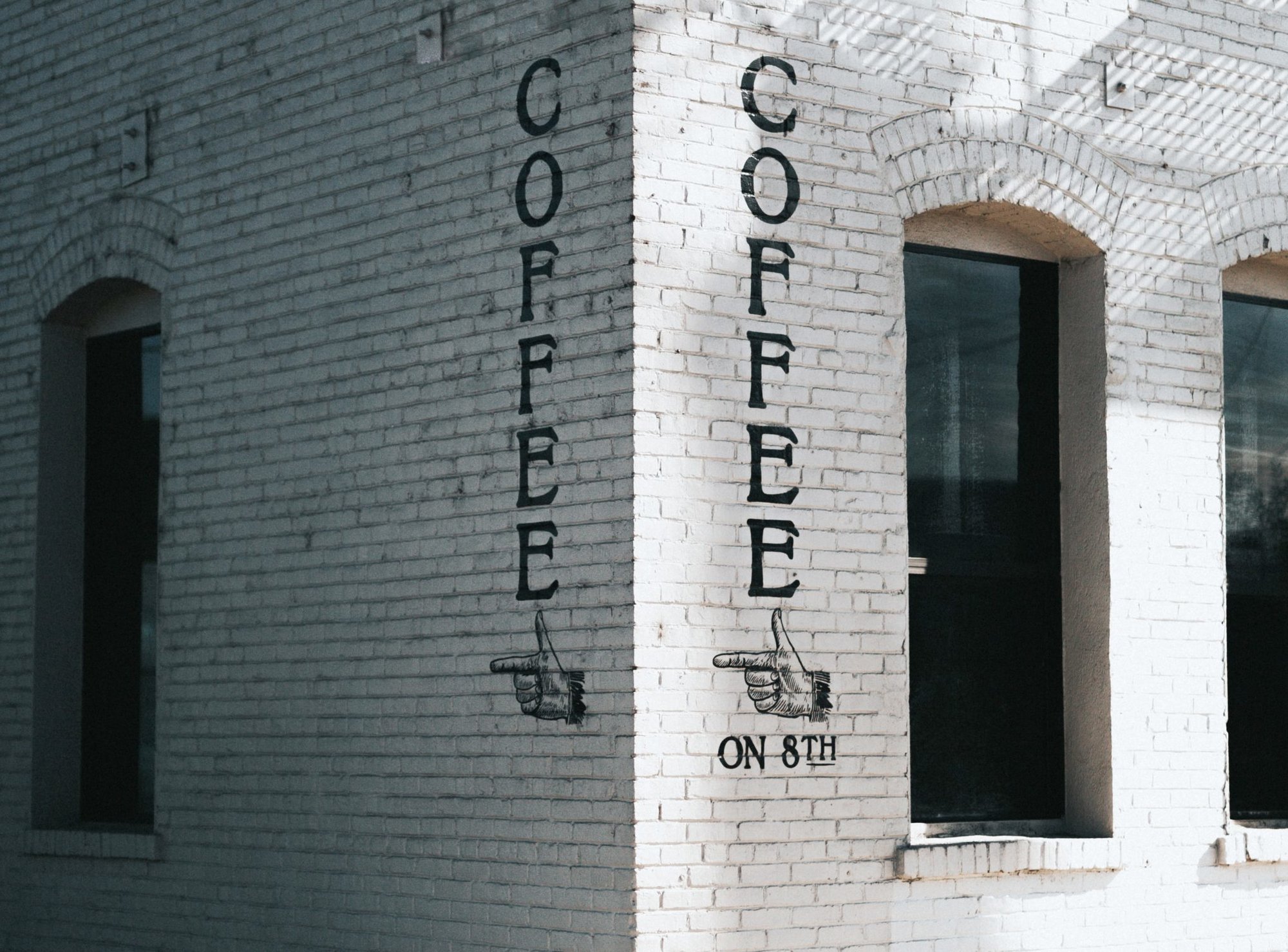 Lastly, there is no better way to support your community than by shopping locally. Since the global pandemic hit small businesses particularly hard, it's worthwhile to invest in the small shops and cafes that keep our districts and neighborhoods active and economically afloat. Whether you're looking for gifts for your colleagues, essential workers, or your favorite cousin, a gift card to a local coffee shop is more than just a stocking stuffer; it's a way to give back after a tumultuous two years as we look for the light at the end of the tunnel signaling better days ahead in 2022.
Read Next: