If there was one drink that could jumpstart your brain, increase your mood, armor your body against disease, and provide additional health benefits, you'd be waiting in line to consume it, wouldn't you?
The answer is yes — and we know that because you already do.
Coffee, our favorite dark elixir, has been a beloved breakfast staple, dessert accompaniment, and afternoon pick-me-up for generations. But there's an age-old debate about whether or not coffee is actually good for you.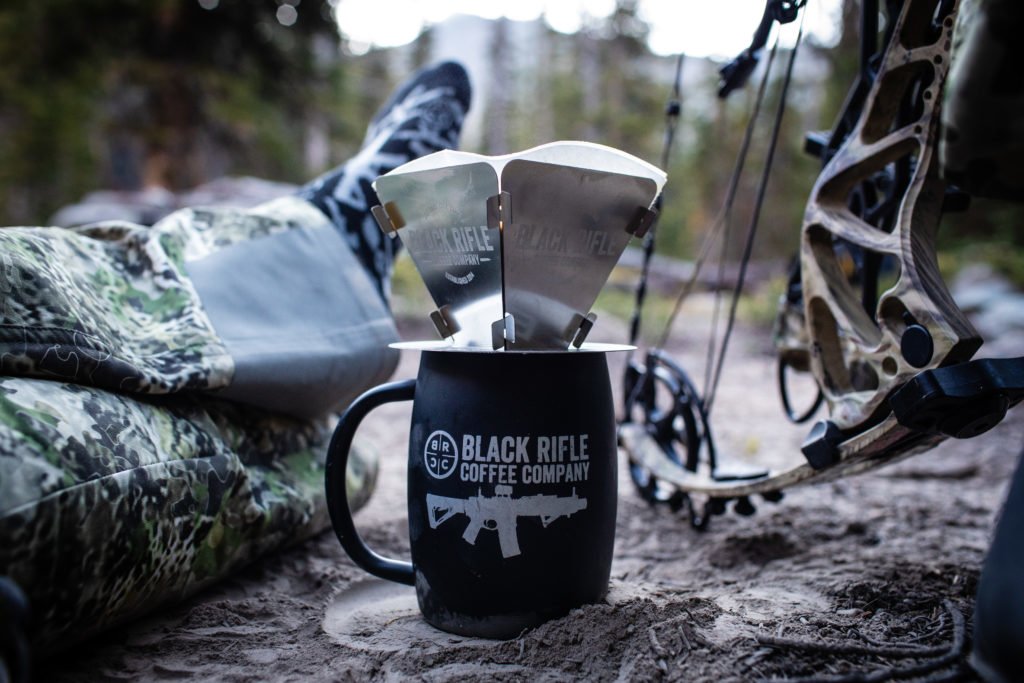 But it's not really a debate at all — coffee has scientifically proven health benefits.
A while back, coffee got a bad rap for raising cholesterol and other factors that seemed to contribute to heart disease. However, these studies were flawed due to other variables in test subjects and have since been thrown into the fire. New studies have been conducted that show the overwhelmingly positive benefits of coffee consumption.
Drinking coffee daily has been linked to a reduced risk of developing Parkinson's disease, controlling a healthy range of liver enzymes, and preventing Type 2 diabetes.
Additionally, coffee is a mood booster. You've likely seen the "But first, coffee" memes on Instagram. It's not just a catchy saying or an excuse to blow off your coworker first thing in the morning — it's a legitimate science-backed statement!
If you're reading this, then chances are you're one of the 64 percent of Americans who consume at least one cup of joe daily.
Caffeine, the main compound found in coffee, is the world's most consumed drug, and there are good reasons for that.



It triggers a dopamine (the neurotransmitter associated with pleasure) response

in our brain




It helps us

wake up

and feel more alert




It can help combat effects related to

depression



Whether you're a new coffee drinker or already have your daily java down to a science, you may want to take your healthy coffee drinking habit to the next level. Here are a few other ways you can enjoy your morning brew.



Bulletproof coffee

, or butter coffee, is a frothy, delicious combination of organic coffee, grass-fed unsalted butter (

yes,

butter), and MCT oil that gives fuels your brain and keeps you satiated all morning long.




Chai Golden Milk Coffee

is chock-full of anti-inflammatories (turmeric, cinnamon, and coconut oil) to help your brain unwind and give your muscles a jumpstart on the recovery process after a hard physical training session.




If hot coffee isn't your thing, try

cold brew

. It's a refreshing way to get your daily dose of caffeine, and it provides a slightly different taste on a classic favorite.



Besides being absolutely delicious, coffee has become a staple in many weight loss diets and is even recommended by many doctors due to its positive health effects.
So the next time you're sitting down to enjoy a freshly brewed cup in your kitchen or waiting in line at your local coffee house for a quick afternoon pick me up, remember that each sip is priming your mind and body to perform at its best and to live a longer and healthier life.