The Hawaii Department of Agriculture confirmed July 20 that coffee leaf rust, or CLR, has now reached the Hawaiian islands of Kauai and Molokai. "The severe coffee plant pathogen has now been found on all major Hawaiian Islands," according to an HDOA news release.
Coffee leaf rust is a devastating coffee pathogen discovered in Sri Lanka in 1869. It can cause severe coffee-plant defoliation, which leads to significantly reduced photosynthetic capacity.
Depending on the extent of the infection, both the coffee-tree growth and cherry production can be severely affected. One of the long-term effects of CLR is dieback, a symptom of root damage in the coffee trees, which affects the following year's crop numbers. Crop losses from dieback are estimated to range from 30% to 80%.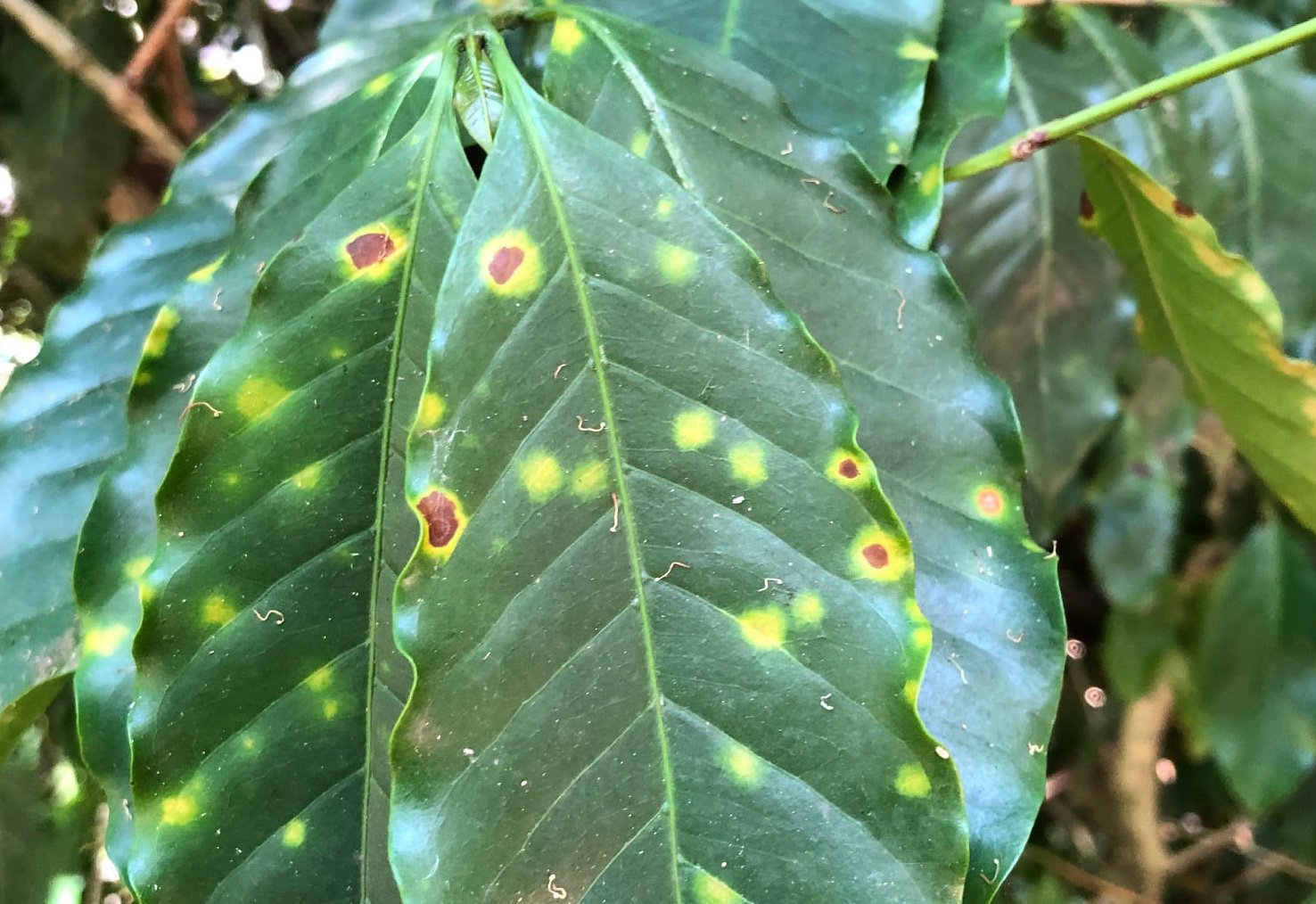 The first reports of CLR in the state of Hawaii emerged in October 2020 and affected the islands of Hawaii and Maui. By January of 2021, the disease had spread to the islands of Oahu and Lanai. Initial assessments suggest the pathogen has been on the island of Kauai for at least six months.
After the first CLR detection, the Hawaii Board of Agriculture "approved an interim administrative rule which restricted the movement of coffee plants, plant parts and other CLR hosts from infected islands to try to stop the spread of the disease," according to the HDOA release. "With the detection of CLR statewide, HDOA is reassessing these restrictions."
The Environmental Protection Agency recently approved the Hawaii Department of Agriculture's emergency request to allow area coffee growers to use a specific fungicide against the CLR pathogen.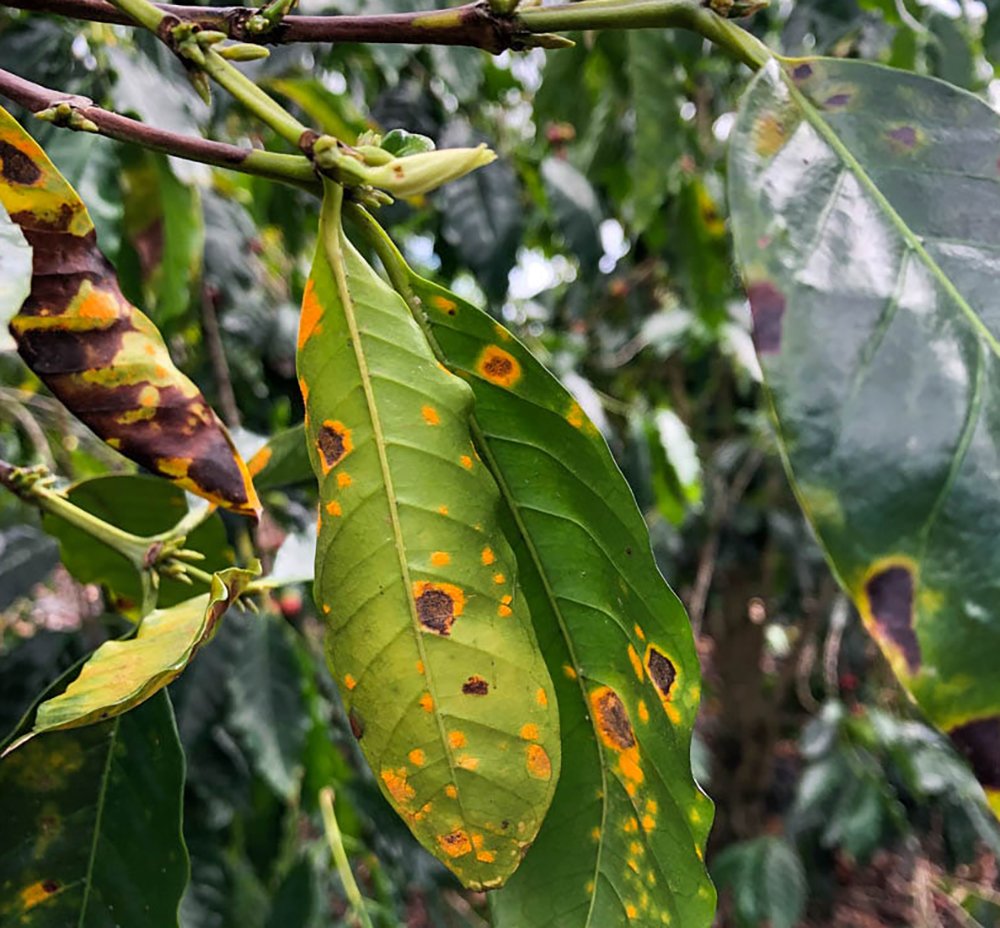 On Aug. 27, the College of Tropical Agriculture and Human Resources at the University of Hawaii at Manoa will host a live question-and-answer session about coffee leaf rust and its management. The event will take place at the Kula Agricultural Park on the island of Maui.
The Tropical Agriculture and Human Resources Cooperative Extension team provides outreach to farmers for managing coffee pests, diseases, and problems within the state of Hawaii.
Read Next: