Chronic liver disease (CLD) is a significant health issue worldwide. According to the latest figures published by the Centers for Disease Control and Prevention, there are 4.5 million US adults with diagnosed liver disease, with 13.5 deaths by CLD per 100,000 Americans between 1999 and 2019.
Could drinking coffee lower your chances of developing chronic liver disease? A study published this month in the open-access journal BMC Public Health discovered that the participants who consumed caffeinated or decaffeinated coffee had a reduced risk of developing the disease and reduced disease progression.
The findings were based on UK Biobank data on 494,585 participants — who each had a known coffee-drinking habit or lack thereof — monitored over 10.7 years to determine how coffee consumption related to CLD's and other liver-related conditions' outcomes.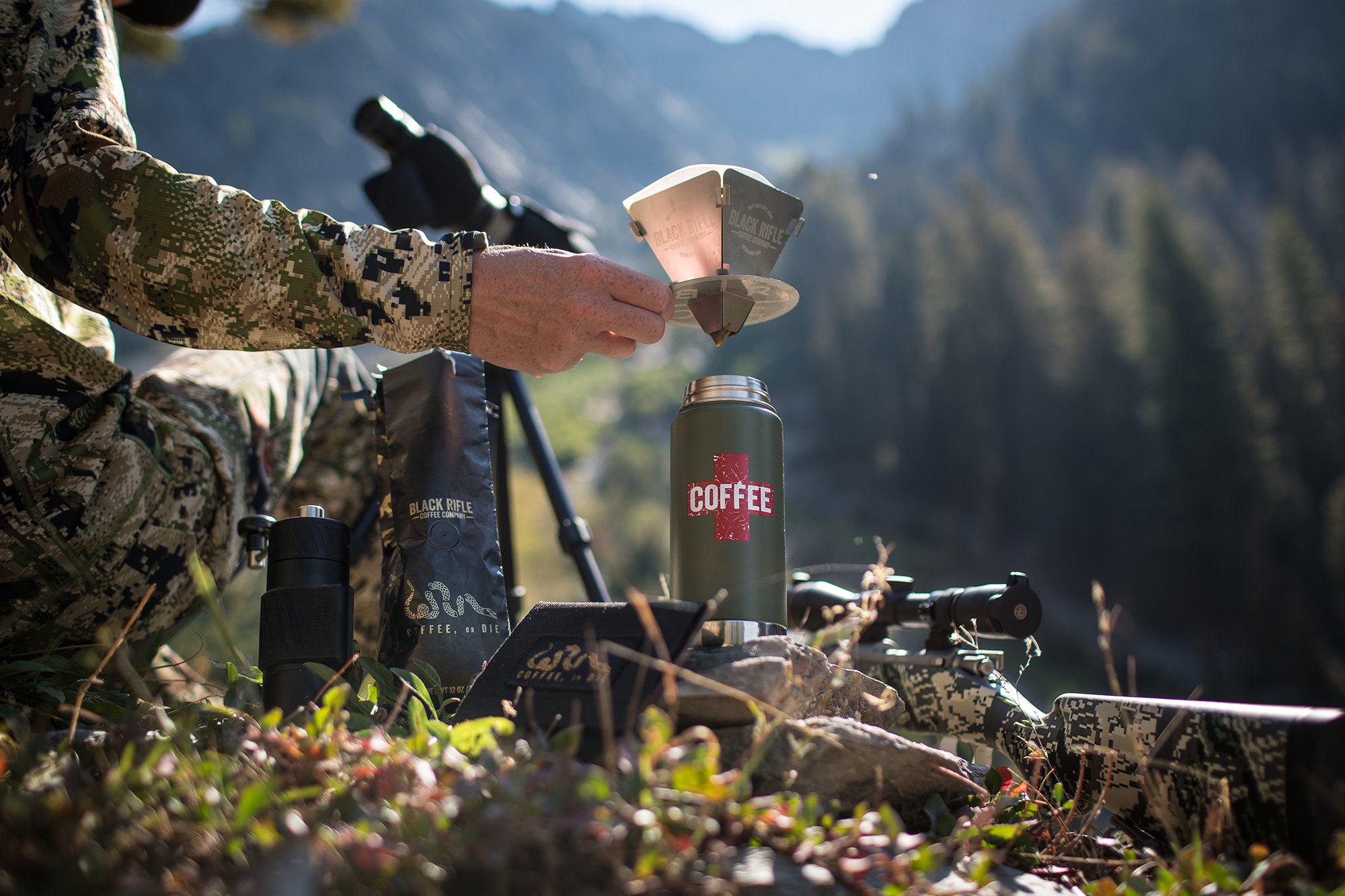 Of all participants included in the study, 78% (384,818) consumed ground or instant caffeinated or decaffeinated coffee, while 22% (109,767) did not drink any type of coffee.
Coffee drinkers had a 21% reduced risk of chronic liver disease, a 49% reduced risk of death from chronic liver disease, and a 20% reduced risk of chronic or fatty liver disease when compared to non-coffee drinkers.
"It confirms in a large UK cohort that coffee drinking is protective against severe liver disease," Professor Paul Roderick, a coauthor of the study from the University of Southampton, told The Guardian.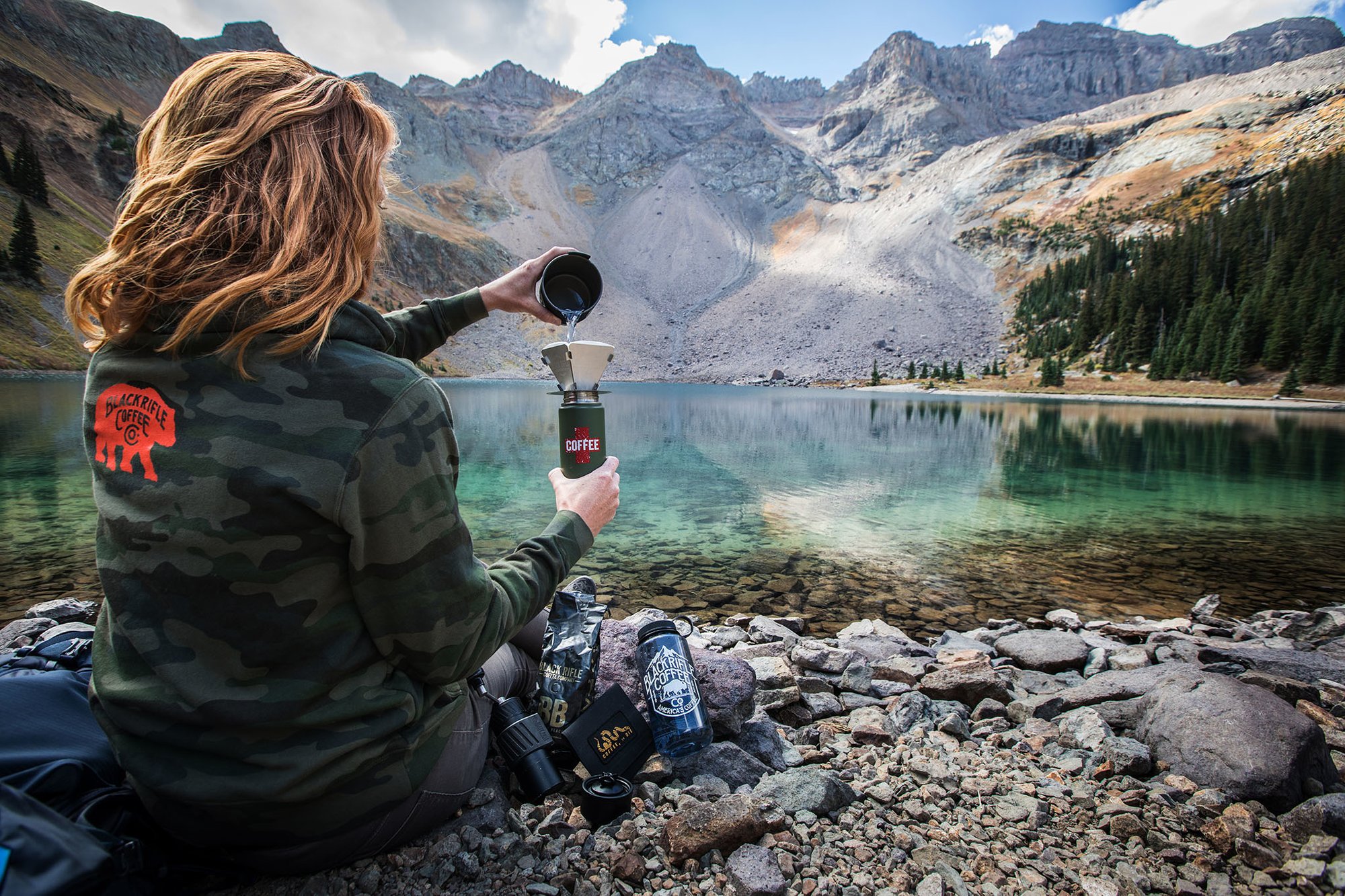 Although coffee consumption was reported when the participants first enrolled in the study, it is important to point out that it does not account for any changes in the type or quantity of coffee consumed over the 10.7-year study period.
The findings also suggest that additional research may include testing the relationship between coffee and liver disease with more rigorous control of the amount of coffee consumed and validating these findings in a more diverse group of participants.
This study provides evidence of the protective effect of all types of coffee (including decaffeinated) against chronic liver disease outcomes. These findings are significant given the lack of effective preventative and treatment strategies for CLD, especially in low- to medium-income countries, where the burden of the disease is highest.
Read Next: Single-Origin Coffee Provides an Exciting 'Seed to Cup' Experience