It's time for your workout, so you reach for your favorite pre-workout supplement. After about 30 minutes, you're wondering if it was concocted in a bathtub in Arkansas from some pseudoephedrine, matches, and batteries. Looking for a more natural alternative? It might just be in your cup of morning joe.
For workouts, we're looking to release catecholamines into the body. Catecholamine is a collective name for hormones/neurotransmitters such as epinephrine, norepinephrine, dopamine, and a few others. These are produced naturally in the body during the fight-or-flight response. Unless you want to go skydiving, get in a gunfight, or have a car wreck prior to every workout, we need to utilize some alternatives to create this catecholamine response.
There are hundreds of supplements on the market that are supposed to do this. You might feel jacked and unstoppable walking into the gym, but there is a problem: What the hell is in these pills you're popping? Instead of reaching for a bottle from your local supplement shop, try drinking a cup of coffee.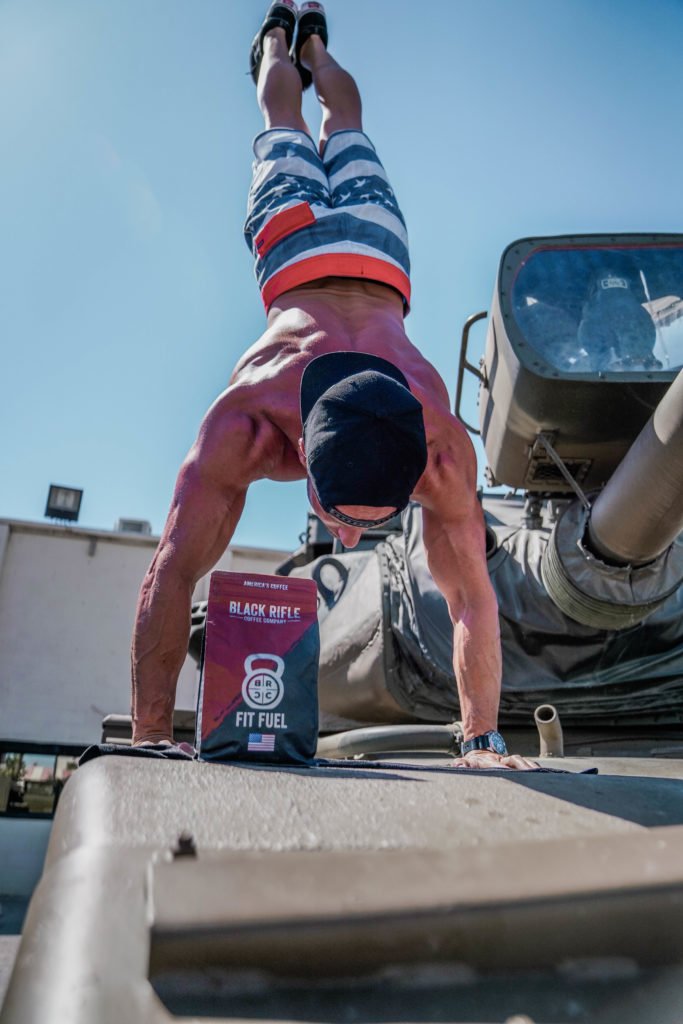 Coffee is a stimulant (we hope you know this), and the caffeine in coffee is natural. It impacts the central nervous system, the heart, and your blood pressure, which helps your mind and body push harder during a workout. It gets those feel-good neurotransmitters going.
The key to using coffee to kick your workout into high gear is when you drink it. Coffee is absorbed quickly by your stomach after consumption. This can take anywhere from 15 to 45 minutes, with the full effects kicking in around an hour after.
Downing a cup of coffee before your workout doesn't just get you amped up. Some of the benefits of drinking liquid gold before your workout include:







Just remember that consuming a cup of coffee before your workout does not mean downing an entire 40-ounce mug. Too much coffee can act as a laxative and a diuretic, which can lead to dehydration. So, you also need to drink plenty of water.