Coffee or Die Magazine won two awards in the 2021 Military Reporters & Editors (MRE) Journalism Contest.
Kevin Knodell, formerly an associate editor for Coffee or Die and now a reporter for Honolulu Civil Beat, won in the overseas large newspapers category for "Life and Death at K1: Inside America's Last Days in Kirkuk." Knodell's piece offers an in-depth exploration of the United States military's final days before handing over the K1 base to Iraqi forces.
Senior editor Ethan E. Rocke took home the James Crawley Award, named for one of MRE's founders. Rocke's story, "The Shooter: How One of America's Top Combat Photographers Lost Her Way and Found It Serving Veterans," profiles Air Force veteran Stacy Pearsall, the only woman to win the National Press Photographers Association's Military Photographer of the Year award twice.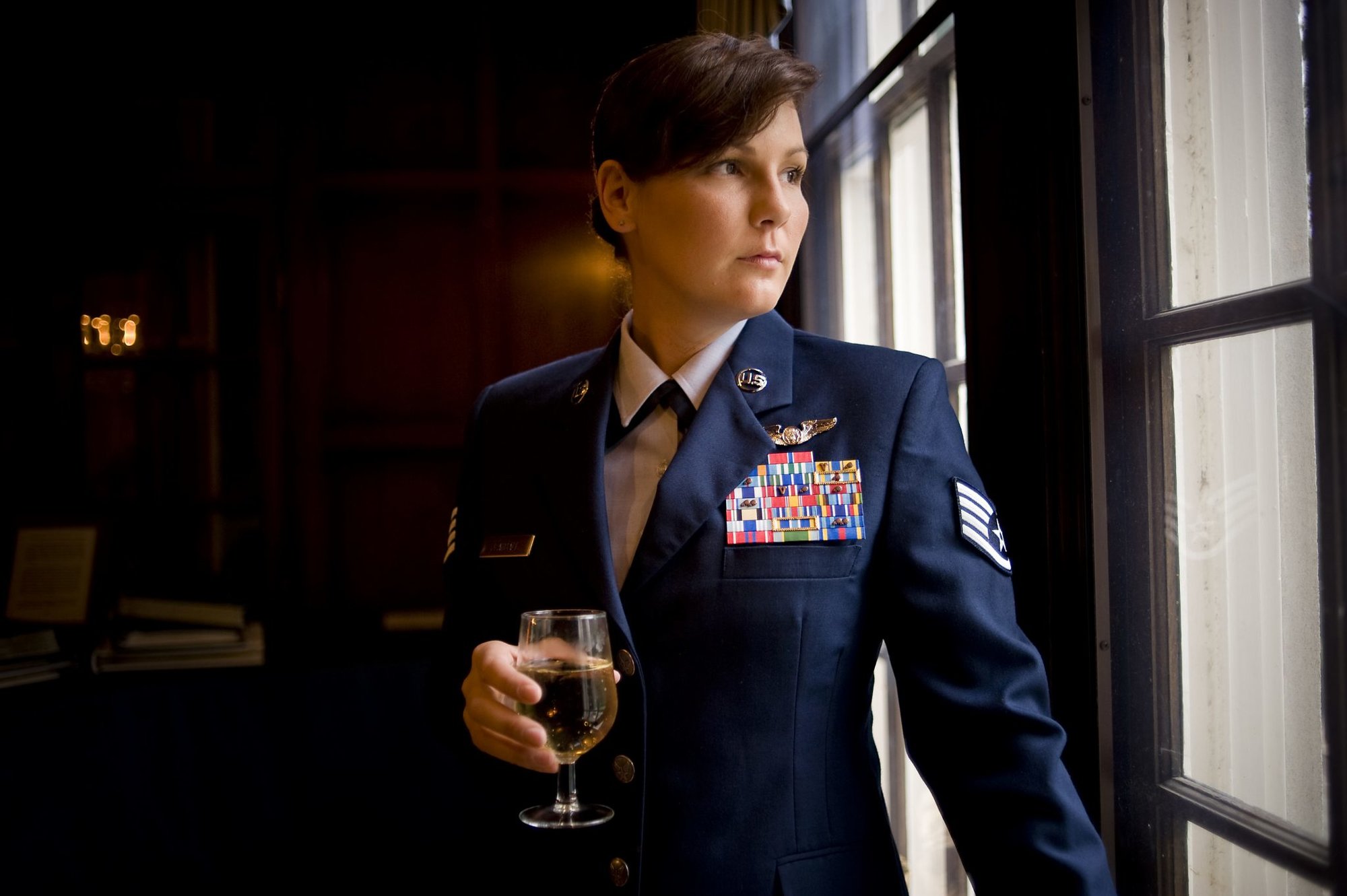 "I'm extremely proud of both Ethan and Kevin," Coffee or Die executive editor Marty Skovlund Jr. said. "They are two of the hardest working reporters I've ever had the pleasure of knowing, and both are incredibly talented and deserving of this recognition."
MRE webmaster and former vice president Isaac Cubillos told Coffee or Die the James Crawley Award is one of two special honors in the competition and recognizes the best print/online story submitted. Crawley, one of the founders of MRE, was the chief military reporter at The San Diego Union-Tribune and later covered national security and veterans affairs for Media General News Service.
"James Walter Crawley II was a journalist who climbed ropes, crawled on his belly, lifted weights, marched for miles, learned to use a gas mask and came under gunfire for the privilege of filing his military stories," Ellen Robertson wrote in Crawley's obituary in the Richmond Times-Dispatch.
Once obese, Crawley "wanted so much to cover the Iraq invasion that he had gastric bypass surgery," according to the obituary.
"Jim was a big 340-pound man who hustled up ladders and into tiny spaces onboard ships," Cubillos said. "When the war in Iraq was beginning to heat up, he wanted to embed with the 1st Marine Division. They told him he had to lose the weight before they would allow him to join a unit, so Jim dropped to 180 and was allowed to go."
Crawley, who was known for helping new military journalists and supporting their work, died of cancer in April 2008.
Skovlund said that, given Crawley's legacy of tireless support for military journalism and his tendency to go into harm's way to report on dangerous events, it meant a lot for Coffee or Die to have brought home an award named in his honor.
"Coffee or Die was built on the belief that in-depth firsthand reporting in the tradition of Ernie Pyle is a vital service today and always," Skovlund said. "Both Ethan and Kevin have put themselves in harm's way — repeatedly — on behalf of this publication, and both have contributed in major ways to the reputation I want Coffee or Die to have as a publisher of some of the best long-form journalism in our space. We are very proud and humbled to have their work recognized by MRE."
The Military Reporters & Editors Association exists to advance public understanding of the military and homeland defense, as well as to educate its members on best practices and ensure journalists can access places where the US military and its allies operate, according to MRE's mission statement.
"[It] is a testament to the professionalism of the journalists who entered the contest that they were able to keep producing high-quality stories, photographs, and videos during the pandemic," MRE President Jeff Schogol said. "My heartiest congratulations to all the winners!"
See the complete list of winners here.
Read Next: Darth Vader Has a Ranger Tab, and Other Military Veterans in 'Star Wars'