Podcasting has become one of the most popular forms of content, with approximately 104 million American listeners monthly. Genres range from news and politics to comedy and celebrity interviews to horror and true crime — and everything in between. Today, there isn't a topic that hasn't yet been explored in the form of a podcast, giving listeners a chance to get informed on their favorite subject matter or even become well-versed in a new area of interest.
Coffee has recently gained a wide audience for podcasters, with episodes exploring the best roasting practices, brewing and harvesting secrets, and even production and sustainability. So brew up your favorite roast, sit back, and check out a few of the podcasts that focus on our favorite topic: coffee.
Hosted by Chris Baca and Jared Truby, Cat & Cloud is a comical, refreshing podcast led by two former award-winning baristas who have seen and done it all. Each week, the duo release a new episode full of honest insight and comedic banter. As two former finalists in the US Barista Championship, with recognition for winning regional competitions and working with a few of the biggest names in the coffee industry, Baca and Truby know their coffee game. They've come a long way from recording their first episode on an iPhone in a Volvo, but their podcast journey is definitely one to check out. From interviewing world barista champions to industry-leading coffee professionals, these coffee bros know how to deliver.
Recommended First Brew: Coffee & Alcohol|Rally Like a Grownup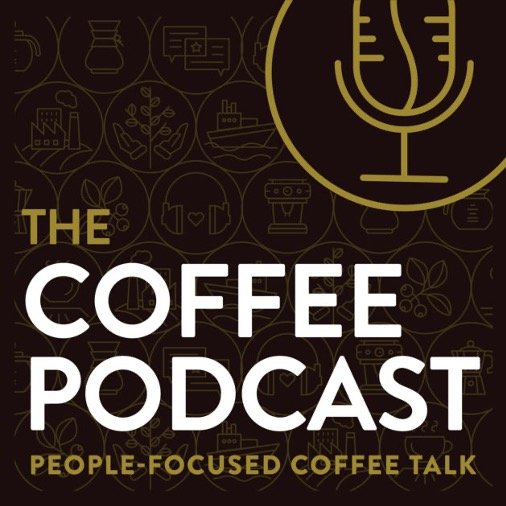 Founded in 2015, The Coffee Podcast is THE podcast for coffee lovers looking to understand everything from homebrewing basics to opening your own café. Host Jesse Hartman covers a robust range of topics, even addressing the recent social issues and the global pandemic. Whether you're looking to dive into Hartman's informative roasting series or want to get a bit more creative with suggested coffee pairings and corny coffee humor, The Coffee Podcast serves something for everybody.
Recommended First Brew: Coffee Speak: Black Coffee|A Conversation with Black Coffee Professionals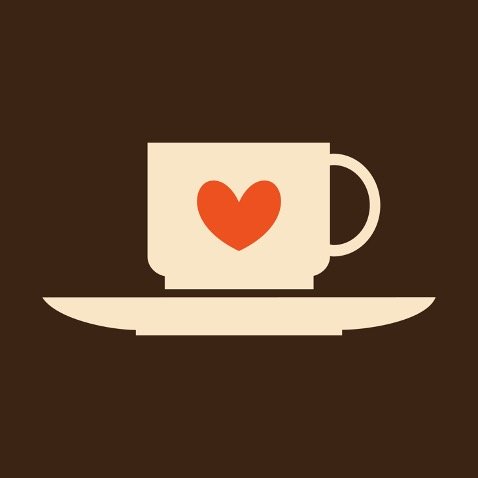 Based out of the coffee epicenter of the United States — Seattle — Coffee Lovers Radio has a simple motto: Make and Drink Better Coffee. Hosted by coffee aficionados Joseph Robertson of Extracted Magazine and Jesse Nelson of Conduit Coffee, it covers coffee-related news from around the world, home roasting, and why you should hand-brew your coffee. There's also an interesting three-part series about building and publishing a coffee magazine. For something more lighthearted, the hosts explore iced pour over versus cold wave brews and how to know when you're a coffee nerd (already guilty, guys).
Recommended First Brew: What Type of Coffee Drinker Are You?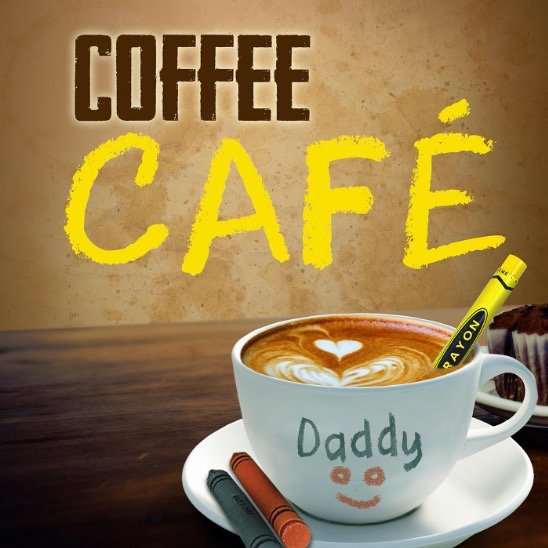 This one's for all the dads out there. When hosts Jason and Myles aren't mastering the art of parenthood, they are discussing their second favorite topic: coffee! With each Coffee Café episode clocking in at about 15 minutes, these two coffee dads quickly cover their favorite cafés, taste-test favorite roasts, and more. The dad duo even cover the best coffee-related gifts and something most of us certainly can't get enough of — adult coffee drinks, including the best recipes for coffee martinis, Mexican coffee with tequila, Spanish coffee with a hint of brandy, and Kentucky coffee with, you guessed it, bourbon. These dads know how to party.
Recommended First Brew: A Coffee World Champion Tells Us Her Secret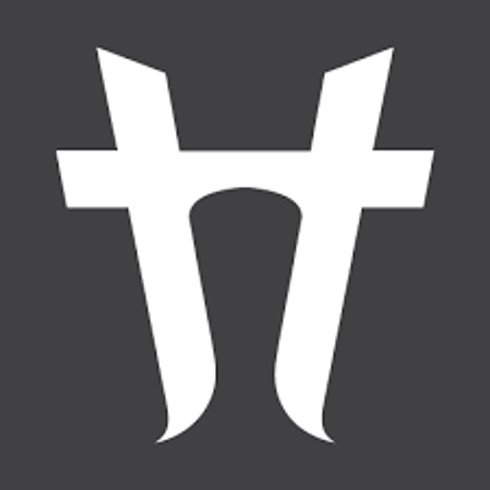 Tamper Tantrum was created after a bit of a temper tantrum, hence the play on words, when hosts Colin Harmon and Steve Leighton recorded a long and controversial segment about all things coffee. Witnessing the success of their scandalous banter, the two began a video series investigating the wildest coffee myths, reporting on the latest coffee news, and interviewing some of the most influential minds in the coffee industry. Sticking to their witty bickering on coffee, life, and everything in between, they have been able to tour across Europe and perform live shows.
Recommended First Brew: The Future of Coffee