On Nov. 29, 1942, the United States implemented coffee rationing, limiting households to the equivalent of one cup per day.
But the Axis powers were cut off from the caffeinated beverage for much longer, which some historians think made a difference on the battlefield.
"You could argue that coffee is something that helped influence the victory of the democracies in World War II because we had it and the Axis didn't," Thomas Czekanski, senior curator at The National WWII Museum, told Coffee or Die Magazine.
As with much of the rationing in the United States, the scarcity of basic goods wasn't the problem. Latin American countries were producing record amounts of coffee during the war. Instead, rationing aimed for a fair distribution of resources among all citizens and prioritizing the military for certain raw materials and shipping resources.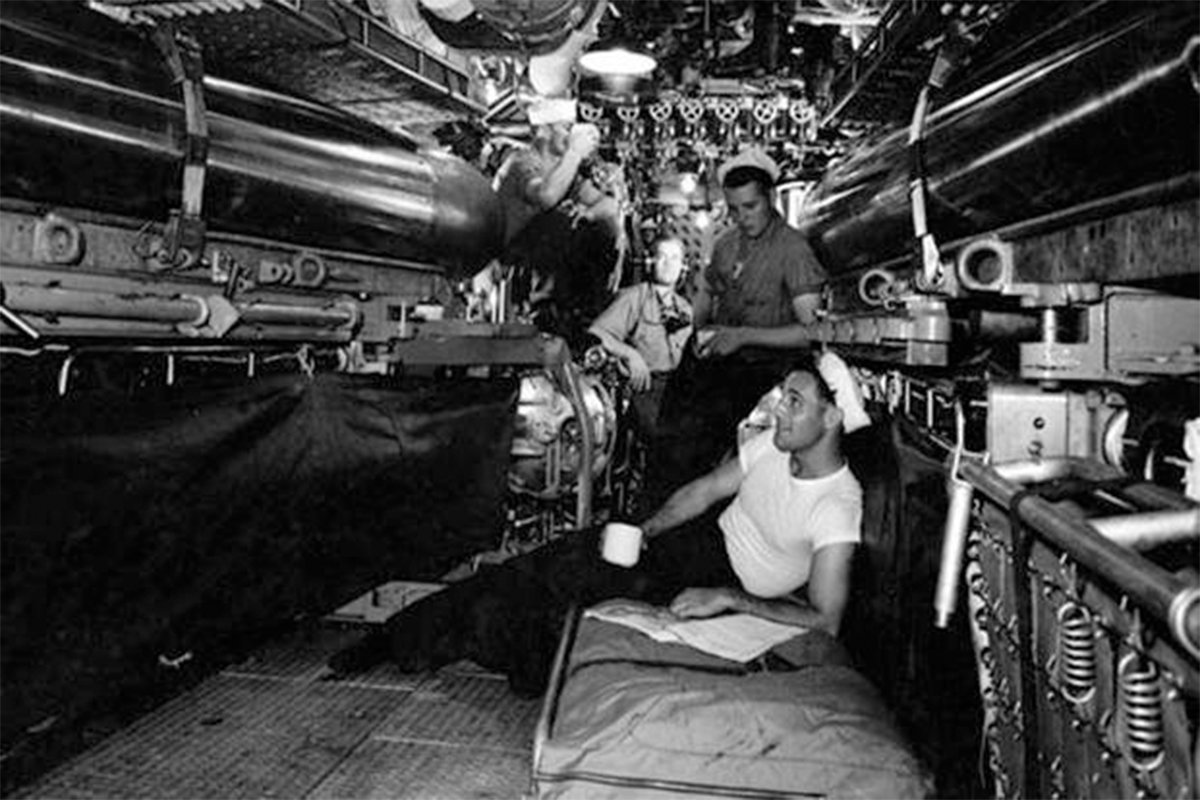 During rationing, American families were allowed just 1 pound of coffee every five weeks, which amounted to less than a cup per day. A Nov. 30, 1942, article in Life magazine offered tips on "stretching" coffee rations to last longer. "Double dripping," or reusing grounds to make watery cups of Joe, later became known as "Roosevelt coffee," named after the president.
Fortunately, coffee was rationed for less than a year and taken off the list in July 1943.
German citizens weren't so lucky. The Allied powers controlled much of the world's coffee and prevented Germany from importing any, so Germany was stuck with ersatz (German for "substitute") coffee. Ersatz coffee used other organic materials — often acorns — to replace real coffee.
"Sort of like the Confederacy in the Civil War, you roast acorns and grind them," Czekanski said. Chicory coffee, one of the substitutes coffee devotees turned to during rationing, remains popular in many places today, including New Orleans, where Czekanski lives.
Japan, on the other hand, voluntarily cut itself off from the caffeinated drink even before the war.
"They apparently regarded coffee as a Western influence, and they didn't want to have Western influence," Czekanski said.
Read Next: A Brief History of Instant Coffee