With more than 64% of the American population powerless to start their mornings without the help of a cup of coffee, it's no wonder so many researchers have studied the classic favorite in hopes of discovering what really happens to our bodies when we consume the magical brew.
In addition to making us feel more alert and energized, drinking 3 to 5 ounces of coffee per day, according to the federal dietary guidelines, is linked to improved glucose production in our bodies. It aids in weight loss and can even lead to living longer and healthier lives.
Science has even determined that regular coffee drinkers are less likely to acquire Type 2 diabetes, Alzheimer's disease, Parkinson's disease, and liver disease. With so many benefits to consuming the world's favorite bean, could daily intake actually help prevent the development of the second leading cause of death in America?
If you ask the experts, the answer is yes.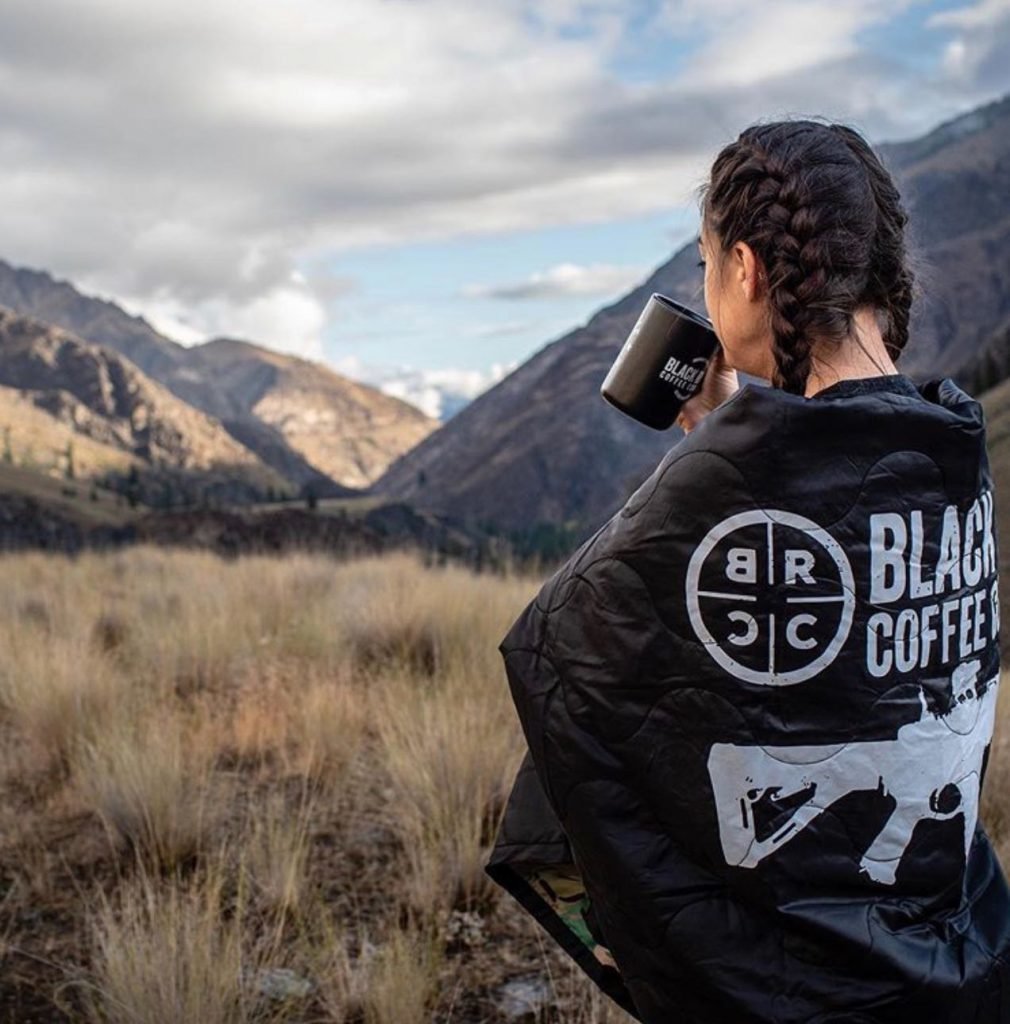 According to the Centers for Disease Control and Prevention, cancer is the second leading cause of death in the United States, trailing just slightly behind heart disease. For 2020, the CDC estimated that 1.8 million new cases of cancer would be diagnosed, with the expectation that more than 600,000 would die from the disease.
So many different types of cancers are a concern for the American population, especially in regard to the roles of lifestyle, diet, and genetics. Luckily, as with Alzheimer's and Parkinson's, coffee may play an integral role in preventing certain types of the potentially deadly illness.
Cancer forms when the cells in a person's body grow uncontrollably and spread to surrounding tissue. These changes are known as genetic mutations, causing the body's normal functions to break down. The damage cancer causes to a person depends on a few factors but mostly centers around when the individual was diagnosed; in most cases, the earlier the disease is recognized, the better the chance for survival.
According to the American Cancer Society, our daily intake of coffee contains antioxidants, compounds that have been scientifically proven to aid in cancer prevention — and extensive research has found that regular consumption inhibits cell damage and growth of cancer cells. As biology points to the radical changes in a person's DNA makeup when they are diagnosed with cancer, the natural compounds found in coffee can actually regulate genes involved in DNA repair.
Although no two cancer diagnoses are the same, there is one form of the deadly disease that seems to respond the best to coffee: liver cancer. One study in particular analyzed the data on people who consumed large amounts of coffee compared with those who were only occasional drinkers. It found that heavy coffee drinkers who suffered from liver cancer had reduced their risk of death by 54%. The same researchers also found drinking two cups of coffee per day reduced the risk of contracting liver cancer by 27%.
The science is still relatively new, yet experts believe the effect coffee has on liver cancer may be associated with two extracts found within the bean: cafestol and kahweol. These chemicals may raise liver enzymes and work to repair damage and inflammation brought on by the effects of cancer, but also from other types of diseases such as cirrhosis and ailments caused by drugs, poisons, or alcohol abuse.
With liver disease on the rise, especially for women in the US, this information is crucial in treating — and possibly preventing — liver cancer. Keep this in mind next time you're sitting in traffic or on a jam-packed subway, contemplating how late you'll be for work if you stop for that much-needed latte or cold brew. For all you know, making time for your daily cup of joe could be saving your life.
Read Next: