As 2021 approaches its end, we find ourselves in a familiar place — reflecting on all we've achieved and looking ahead on what else we wish to accomplish as we circle the sun again. For most, the start of a new year symbolizes a new beginning full of personal goals and self-improvements, all concocted to help us achieve a year of happiness and fulfillment.
While setting intentions and planning are immensely important for self-growth, so is a touch of indulgence. This year, we've identified the most popular resolutions and added one crucial component to give any goal the proper boost it needs — coffee. Here's how your favorite beverage can improve even the most serious of resolutions.
Save Money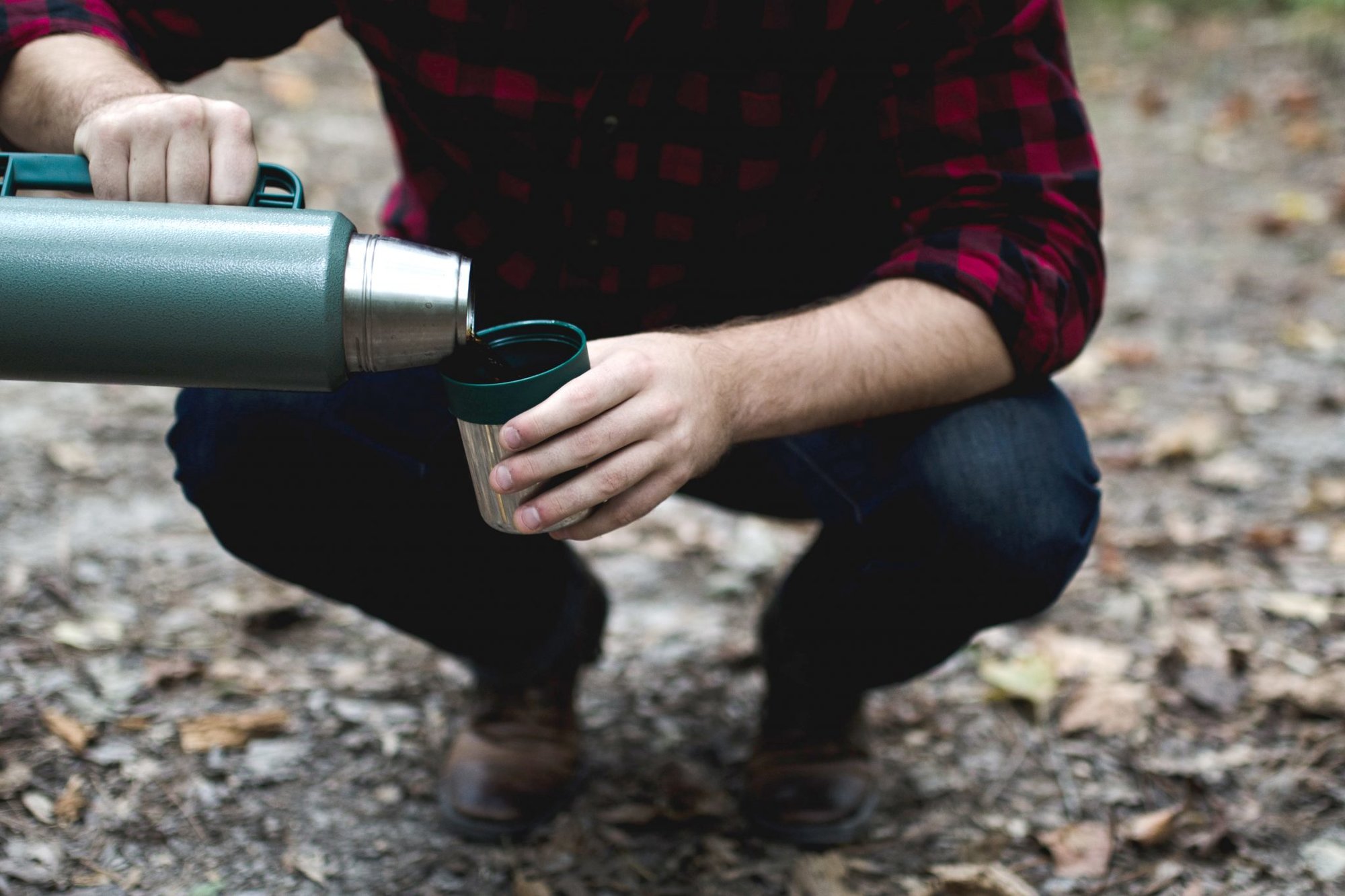 While a sweet, made-to-order cappuccino can be a fantastic treat, daily coffee purchases add up fast. If saving more money is one of your 2022 resolutions, you can make your favorite beverages at home for a lot less with some simple, up-front investments. If you're new to brewing, start small and do your research. Experiment with a variety of blends to find your preferred roast, pair that with a state-of-the-art coffee grinder and pot, and before long, you won't be able to taste the difference between your recipe and your local barista's.
Improve Your Health and Lose Weight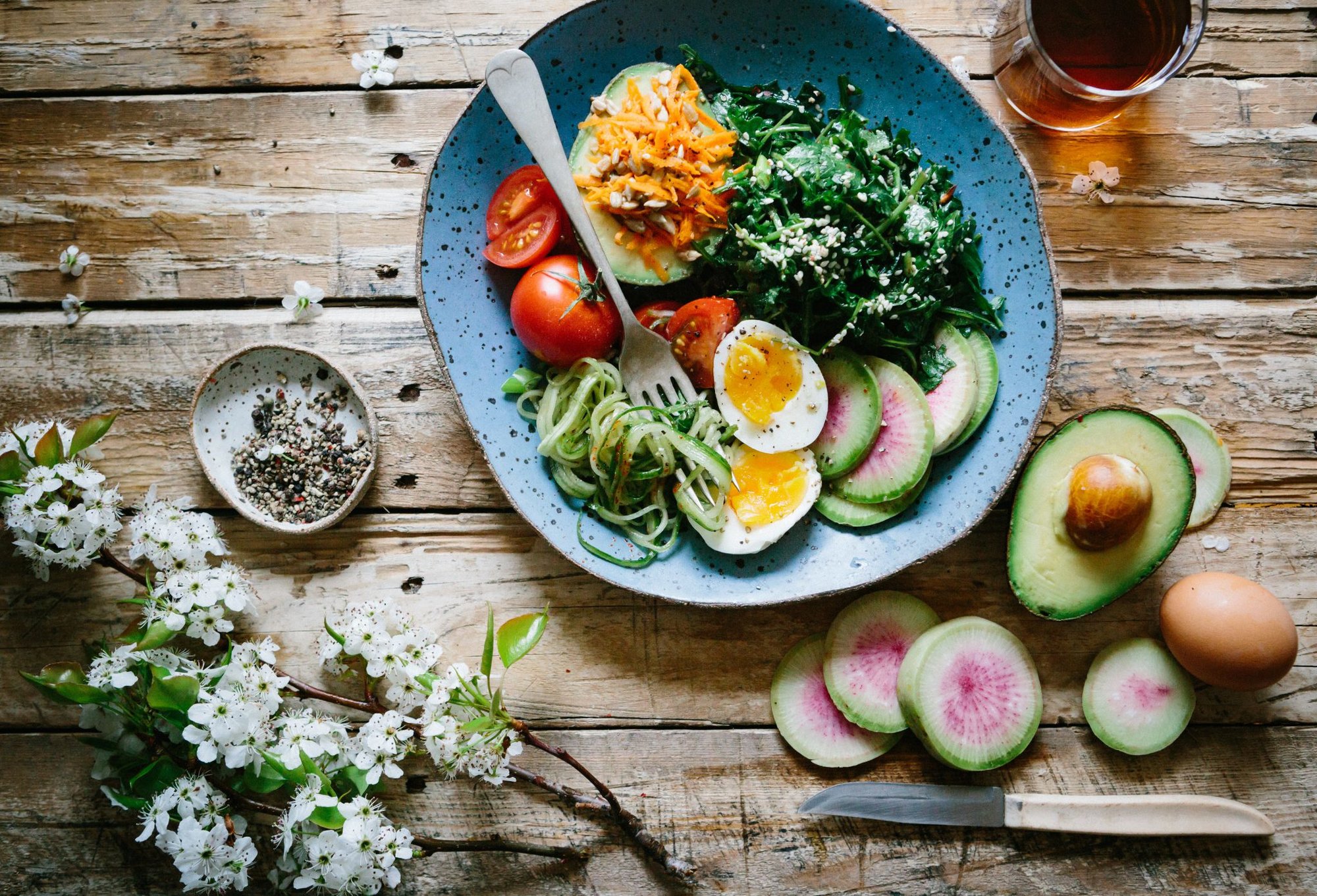 During the holidays, we tend to be more lenient regarding food, cocktails, and lack of exercise. January is the perfect time to focus on reducing additives, sugar, cream, and other unnecessary enhancers that can be detrimental to your health. Invest in high-quality coffee, and you won't need flavor supplements to enjoy your favorite morning beverage. Making the switch to drinking your coffee black and leaving all the extra fat and sugar out of a beverage you consume one or more times a day can make a huge difference when you're counting calories. A cup of black coffee contains about two calories — far less than the average syrupy cream-fest we often spend so much money on. If you try different coffee beans and brew methods, you may be surprised to discover how wonderful coffee can taste without anything added. You just need to find the good stuff, which brings us to our next items.
Learn a New Hobby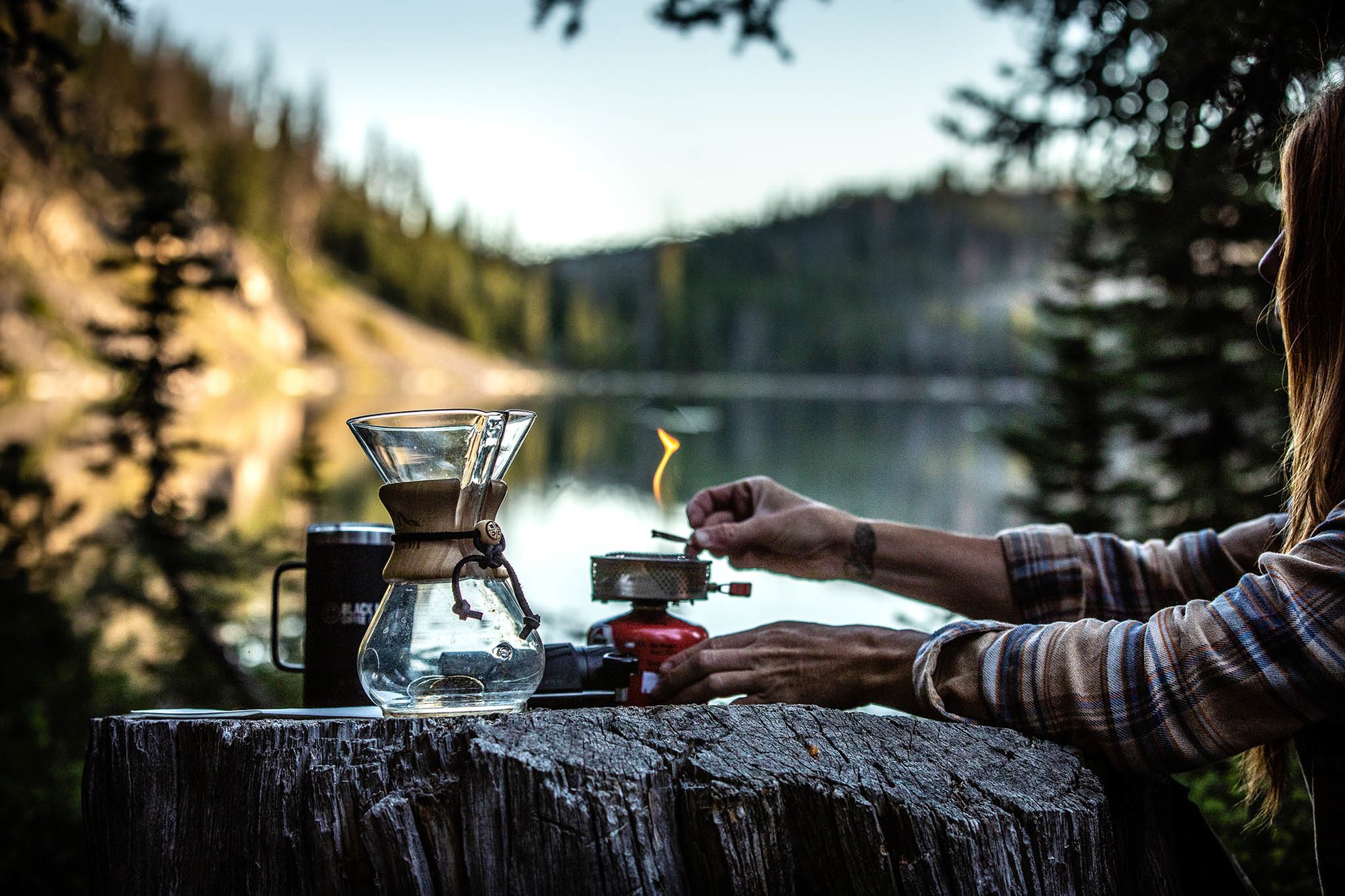 Getting creative with brew methods and coffee styles (going full hipster about coffee) is a great new hobby to take up in the new year. There are countless kits on the market to help get you started, and this resolution pairs well with making the change from sweet and creamy to black coffee because it's a simple path toward the necessary experimentation mentioned above. But if you want to spruce up your coffee beyond black, latte art has become a growing trend for coffee lovers and can be relatively easy to learn. YouTube has an extensive library of tutorials.
Treat Yourself More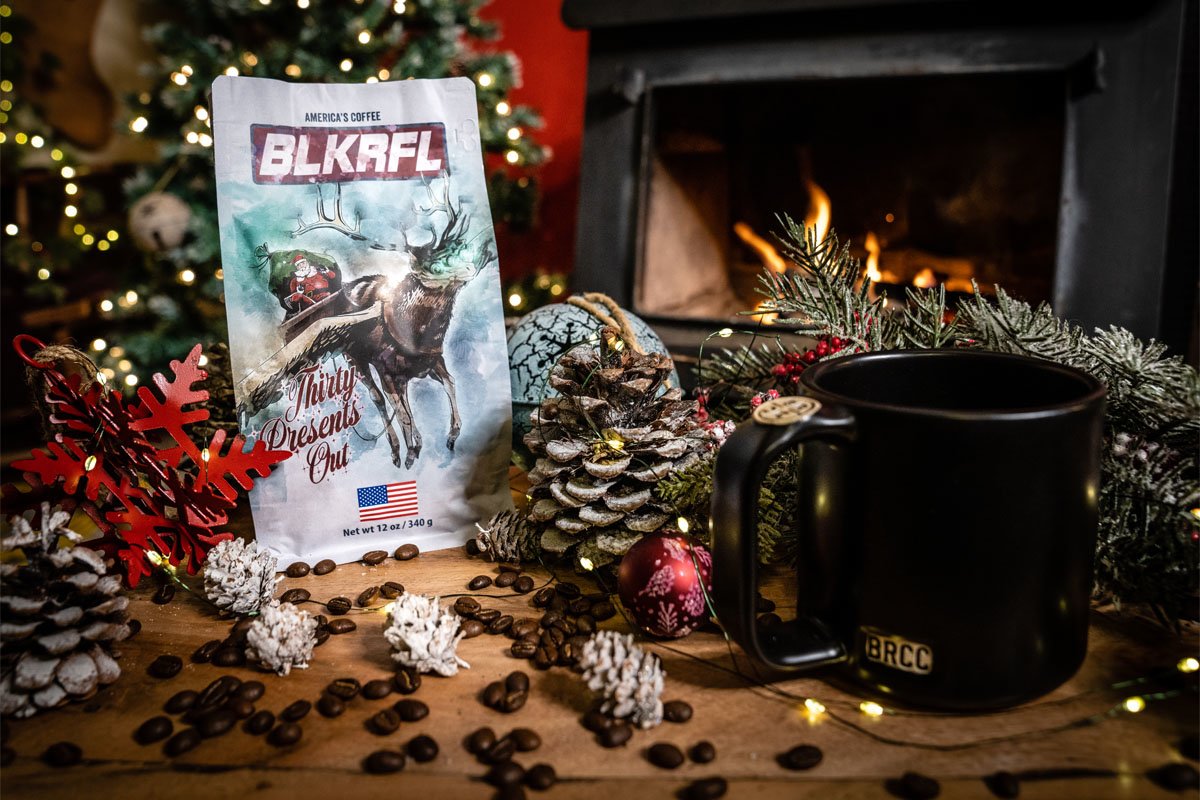 If saving time and living more in the moment is the jam you're seeking in 2022, treat yourself to a coffee club subscription. This is also a great way to discover the perfect coffee varieties for you. You can receive a customized shipment of coffee at whatever frequency you choose. Select from a variety of roasts and continuously customize your haul, or let whatever roaster you choose surprise you. Depending on which type of subscription you prefer, additional components may include coffee accessories, artisanal chocolates, and brewing tips to create the perfect cup of coffee without needing to leave the comfort of your home.
Expand Your Palate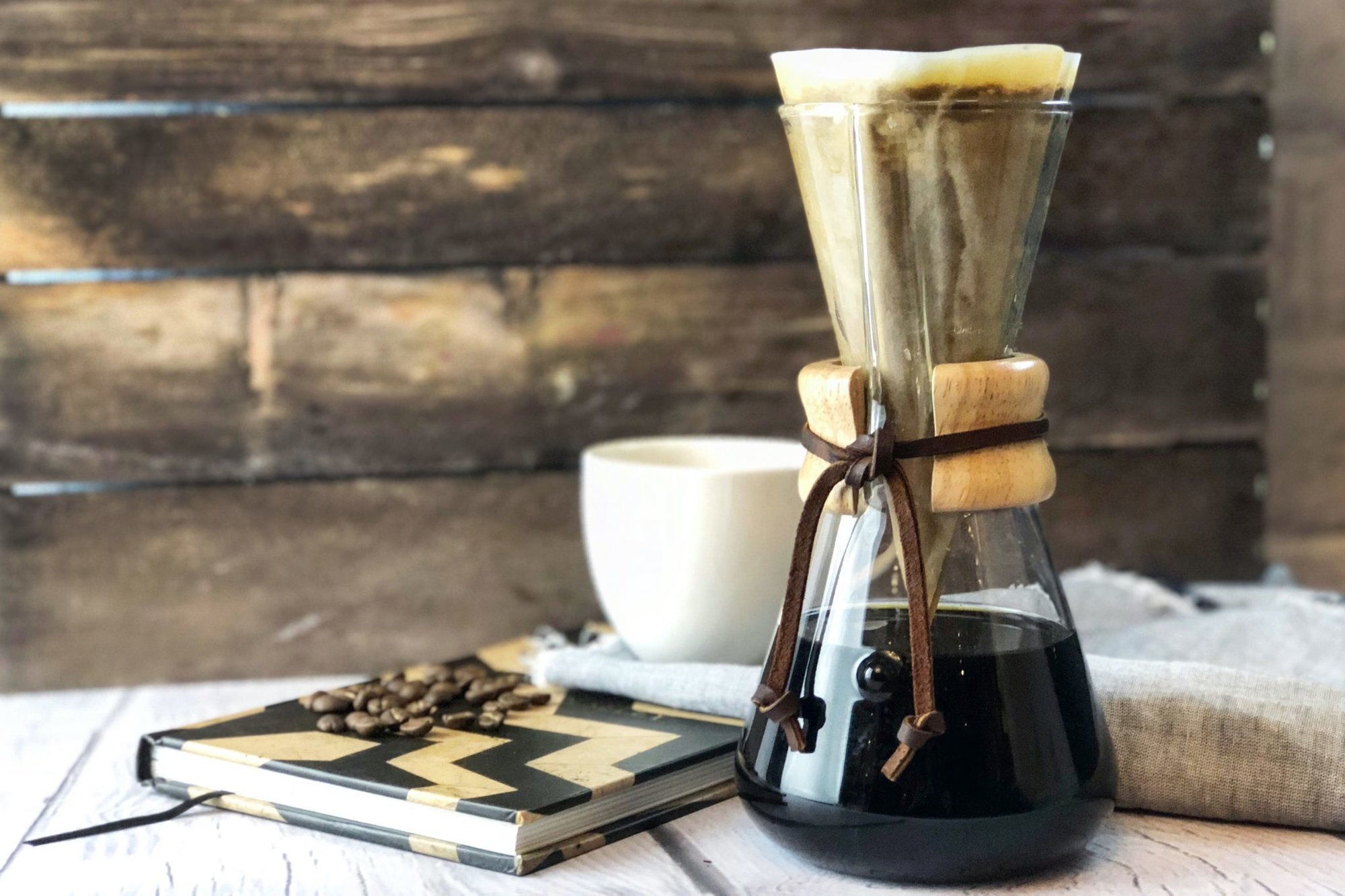 While your morning cappuccino may be your "go-to" for busy weekday commutes, consider seeking out different beans, blends, grinds, and brewing methods to widen your coffee knowledge. Whether that means ordering something fresh and new or deciding to try a new brand or flavor at home, experimenting with different coffee roasts and brewing methods will be an adventurous experiment for those who tend to stick to "the usual."
Reduce Anxiety and Depression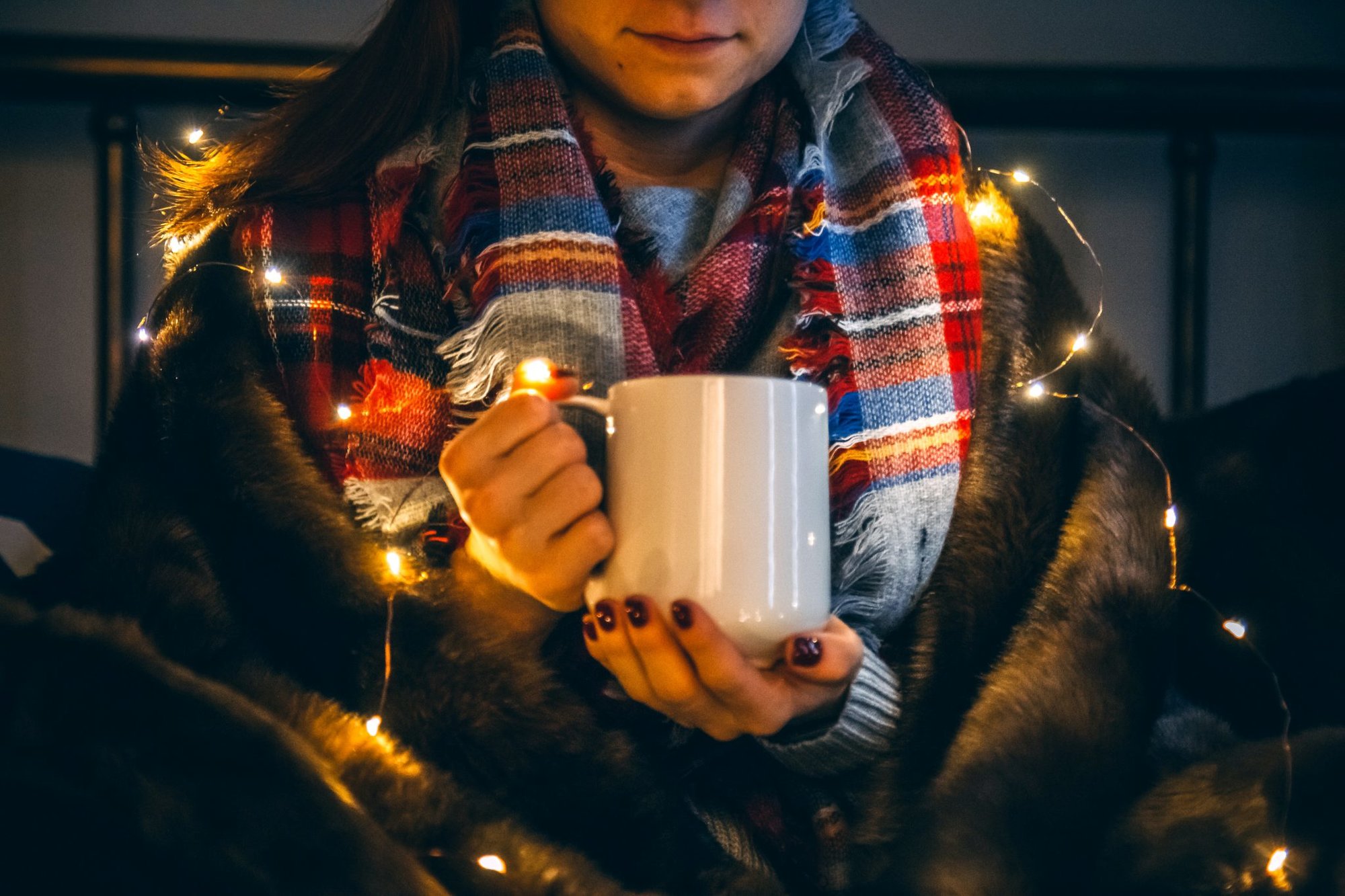 Our lifestyles impact our mental health in various ways, and diet has a big impact on stress levels and moods. If you're looking to reduce stress-induced emotions, consider switching to decaf coffee. While you still get the same great taste of your favorite beverage, the lack of caffeine won't trigger your central nervous system — activating the "fight or flight" response, which often leads to increased anxiety — the way caffeinated coffee can. Additionally, switching to decaf will improve sleep habits and can reduce high blood pressure in some instances.
Support Your Community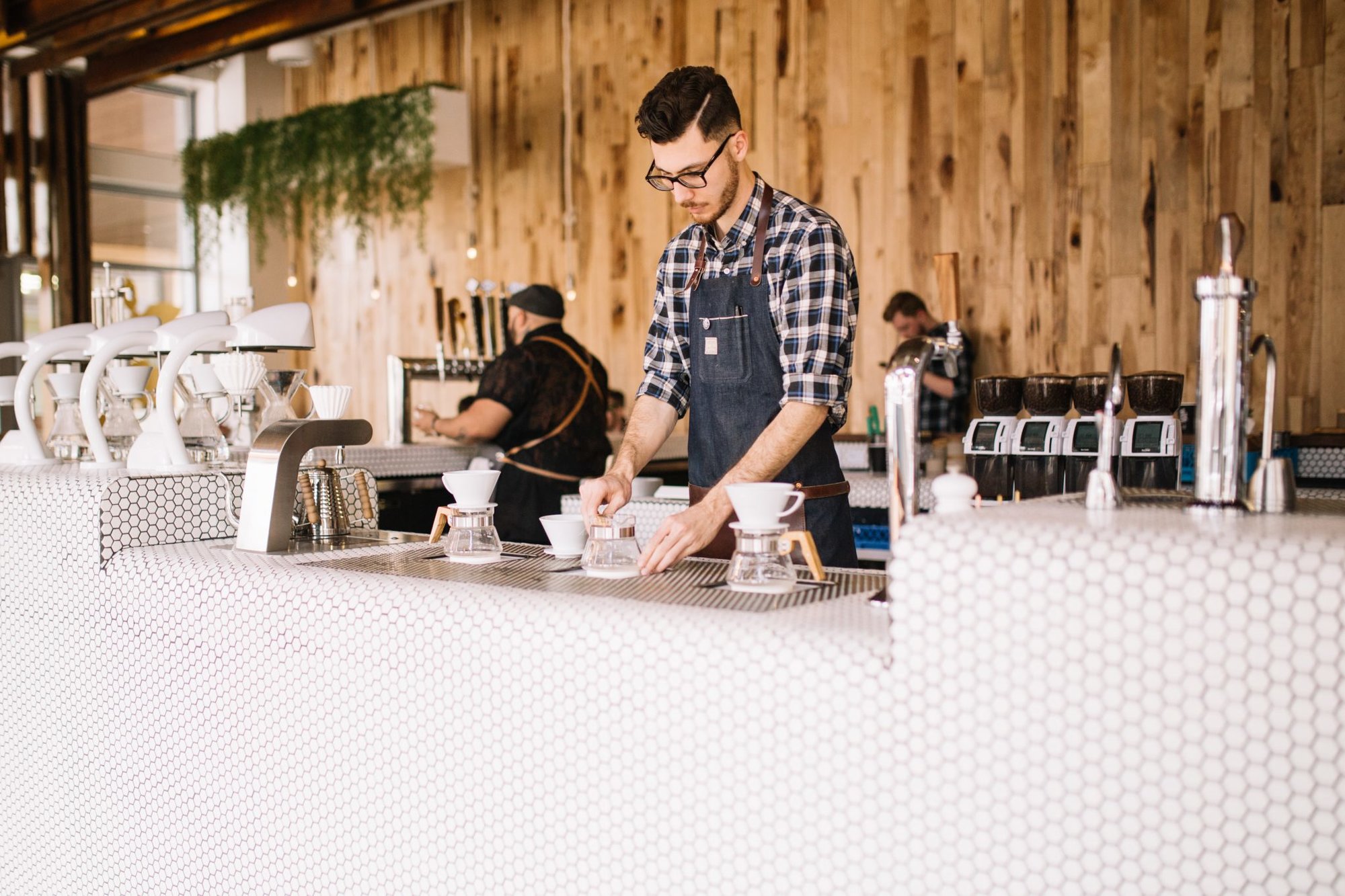 Activism can take many forms, and if you want to make a difference in your community, supporting local cafes is a great way to start. While chain coffee brands are a go-to for many coffee lovers in a rush, taking the time to scout lesser-known shops makes a massive difference for small businesses. Many independent coffee shops offer higher quality beverages made with ethically sourced beans and roasts, giving coffee aficionadoes an even better reason to shop locally.
Help the Environment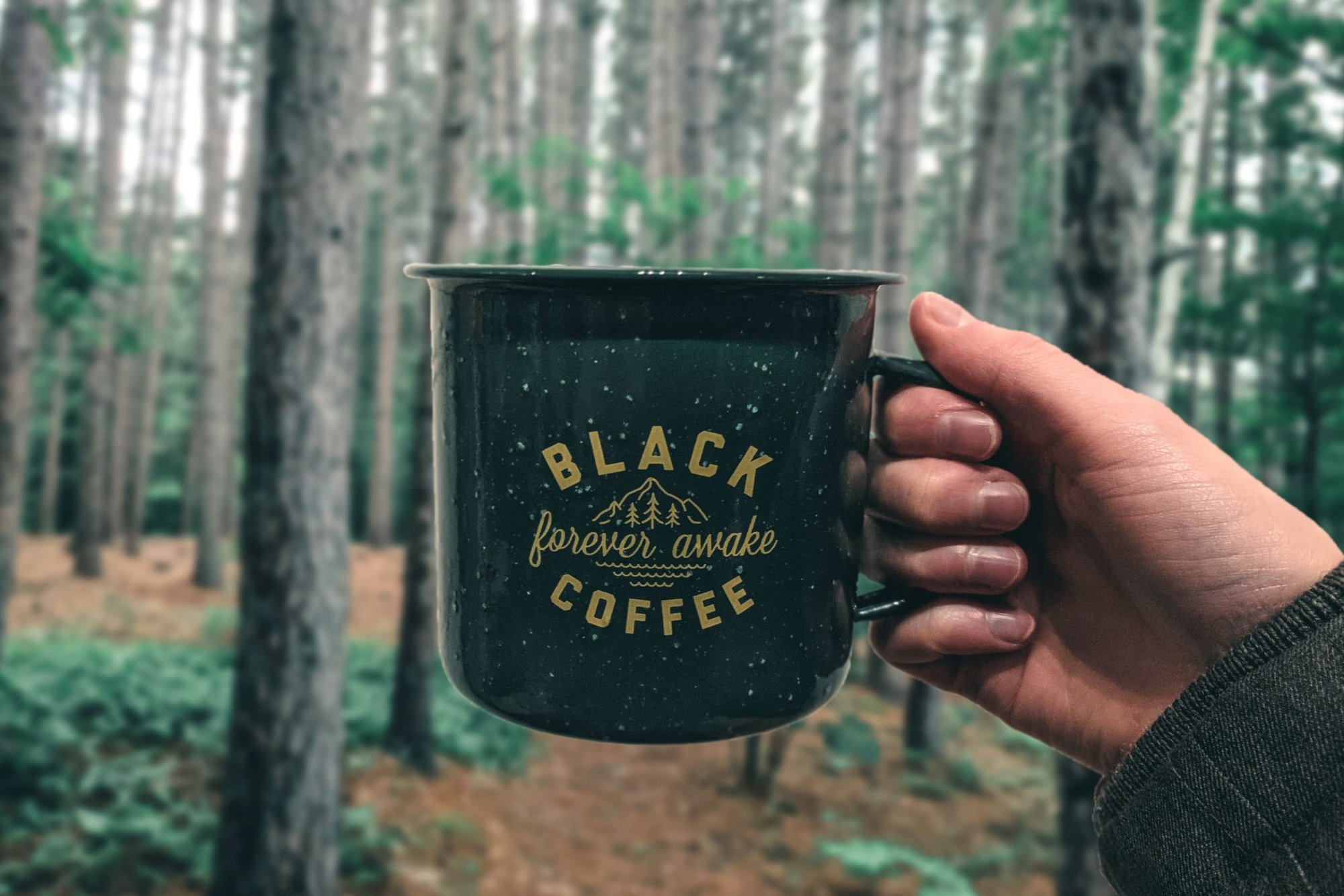 If you're one of the 150 million daily coffee drinkers in the world, chances are you have a favorite coffee shop with a barista who knows your name, your exact order, and in some friendly cases, your upcoming weekend plans or how you're getting along with your boss. In many cases, that much-needed morning coffee is packaged and prepared in a commute-tough, disposable, on-the-go cup that may or may not get recycled once the drink is finished. If you're looking to help the environment, even something as small as investing in a travel mug or tumbler to sip your daily coffee from can go a long way. Some coffee shops even offer a discount for patrons who bring their own mugs.
Cut a Bad Habit
Whether you're taking part in Dry January or cutting out alcohol, smoking, or something else altogether, a daily cup of coffee can provide an excellent replacement for the toxic vices that no longer serve you. Because of high levels of antioxidants and other various nutrients in coffee, a daily cup of coffee can help curb the impulse to indulge in unhealthful substances or practices. A cup of Joe also pairs nicely with a therapy session and is refreshing after morning meditation.
The last few years have been tremendously difficult. No matter what resolutions you've made, as long as you work to be kind to yourself and others, you're already off to a fantastic start.
Read Next: Nicaragua Coffee: How the Central American Nation Became a Top Producer