Earlier this year, The UPS Store announced a new contest that offered small-business owners the chance to compete for $25,000 and an upcoming editorial feature in Inc. magazine. More than 2,000 applicants aspired to win The UPS Store 2021 Virtual Small Biz Challenge. After the dust had finally settled from the preliminary and semifinal rounds, the contest named its five finalists.
The group comprises a diverse selection of entrepreneurs with breakout businesses in the food, beverage, retail, and digital marketing industries. They include:


Sammi Bivens, founder and CEO of Digital Marketing Maven.


Julie Sullivan Loos, co-founder of Ground Up Nut Butters.


Jonathan C. Marcus, co-founder of Rose Sisters Chips.


Kimberly McGlonn, founder and owner of Grant Blvd.


David A. Paul, founder of Bold & Gritty LLC.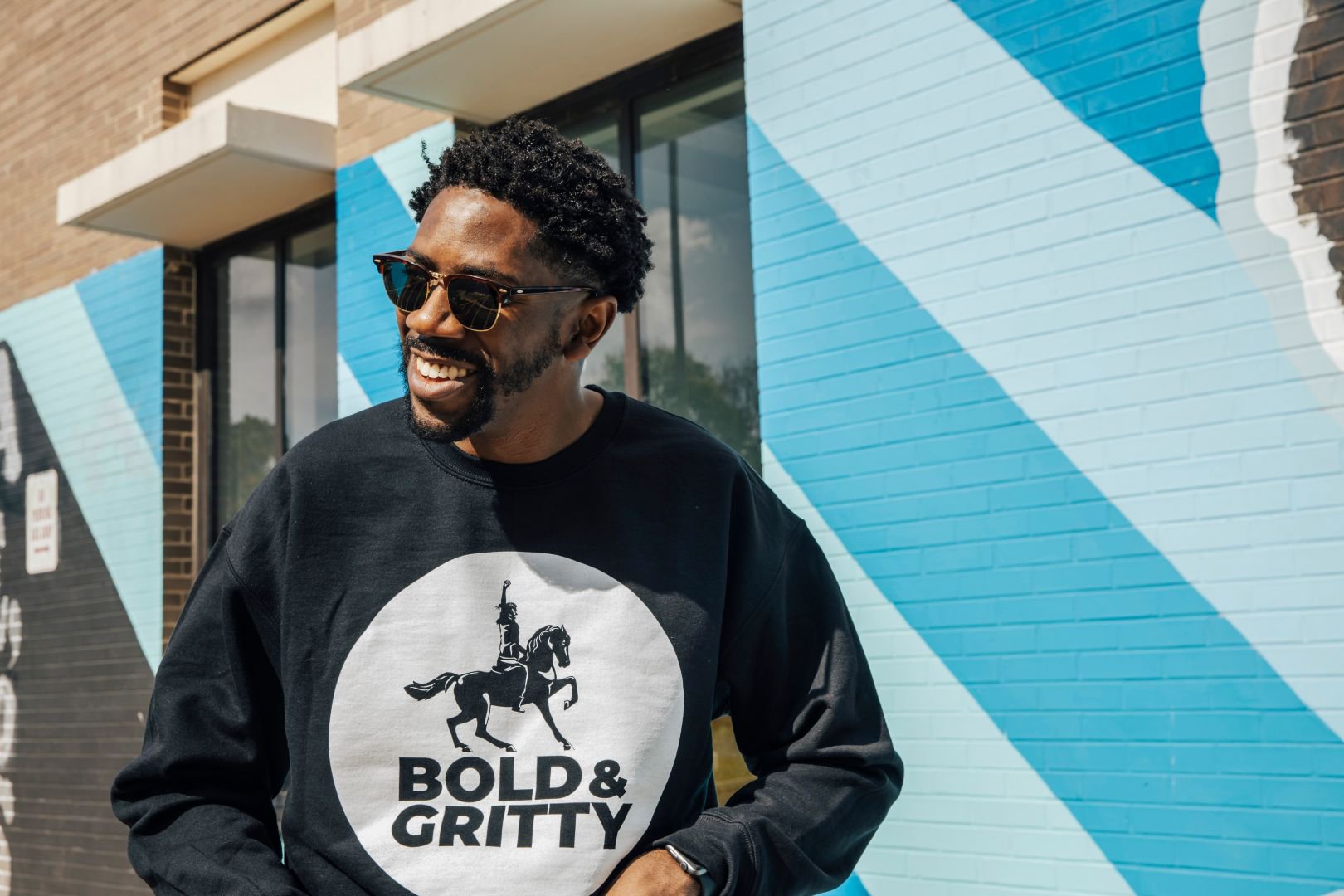 One of the finalists is Bold & Gritty coffee roaster's CEO, David A. Paul. Paul is a senior neurosurgery resident and neurocritical-care fellow at the University of Rochester Medical Center, Strong Memorial Hospital, New York. He is the founder of Bold & Gritty LLC, a Black-owned coffee brand based in Rochester.
"Bold & Gritty was established as a vehicle to tell the stories of Black men who have persevered against all odds to achieve their wildest dreams and visions — and to normalize their success," according to the company's website.
Bold & Gritty's Vision for the Future
Paul said, "At Bold & Gritty, we've been thinking outside the box — especially with respect to providing ready to drink and single serve coffee options that are environmentally sustainable, highlight our locally roasted coffee, and serve as a canvas for illustrating beautiful stories.
"We have this crazy idea that by honoring Black people's contributions to the history of coffee and using it as a vehicle to tell inspiring stories, we can liberate a group of people and inspire them to be the change they want to see in the world."
On July 29, the final five contestants of the Small Biz Challenge will join chef, author, and celebrity host Carla Hall, who will guide the entrepreneurs through a mental obstacle course of challenges designed to test every ounce of their small-business-ownership savviness.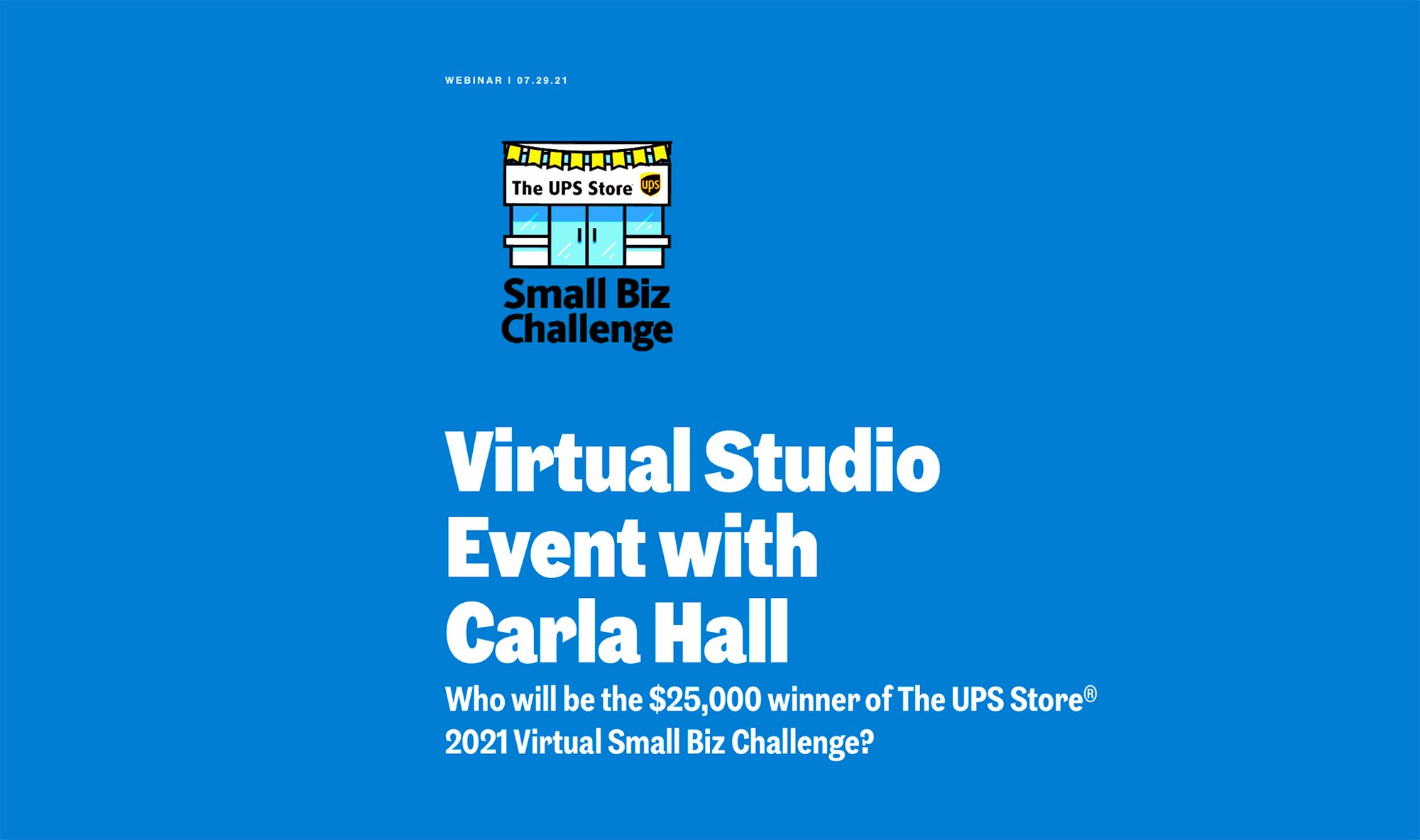 "The $25,000 award would help jumpstart the company's efforts to launch our single serve coffee, and to develop a shelf-stable ready to drink option so that we can share our stories with a much broader audience," Paul remarked in a statement about the contest.
He continued: "We strongly believe that we are the vanguard of the fourth wave of coffee. The fourth wave is about making coffee accessible to everyone and trying to pursue justice in all of the relationships from bean to cup. This includes developing the communities and neighborhoods in our backyard with the same vigor that we approach just labor practices when sourcing green coffee. If we are not also pursuing social justice and reconciliation in our own neighborhoods, then it's not worth it. This award helps us bring coffee full circle by building a sustainable model for using coffee and stories to make the world a better place."
Hall, the contest's host, will select the overall winner. Coffee enthusiasts interested in watching the final round of the competition can attend virtually by registering on The UPS Store's official site.
Read Next: Study: A Cup of Coffee a Day May Keep COVID-19 at Bay