Ever find yourself a bit tipsier than anticipated while out with friends on a Friday night? Perhaps that third glass of red wine with dinner was one too many, or you've overindulged a bit too freely at a concert or a sporting event.
We've all been there.
The famous old wives' tale is to drink a cup of black coffee, with hopes of the caffeine dissipating the buzz, helping us rapidly sober up — but has this method been proved to be as impactful as we've seen in the movies? Does coffee actually sober us up? Before we get to that, let's take a look at what happens to our bodies when we drink alcohol, and even more so when we mix it with caffeine.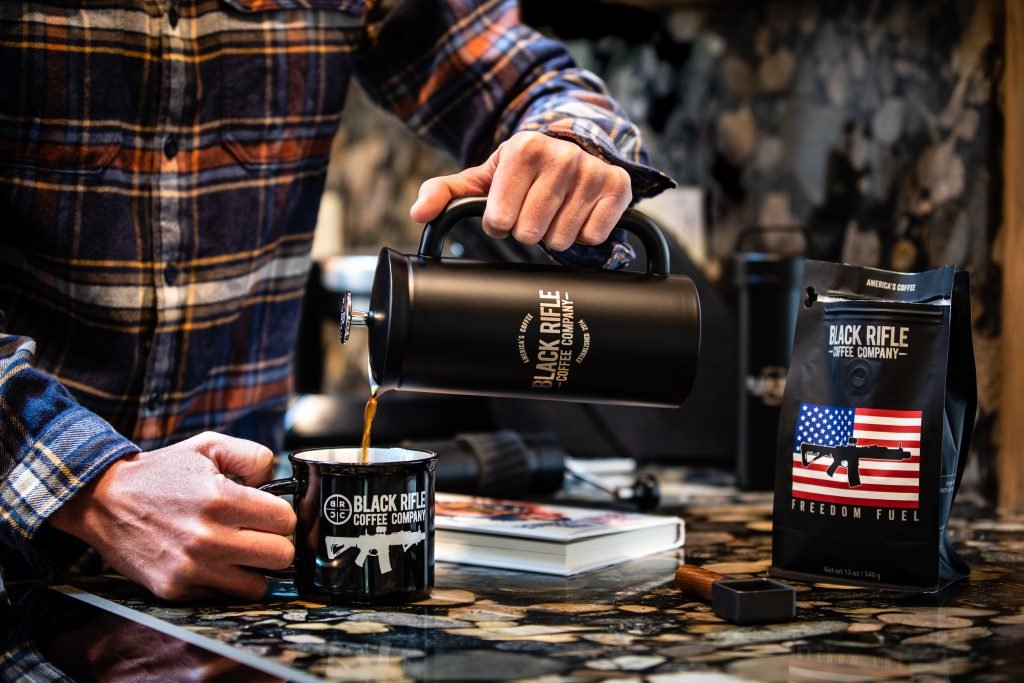 There are many factors that determine what happens to our bodies when we consume alcohol — such as weight, age, and gender to name a few — but in basic terms, alcohol is ingested through the stomach and small intestine. It travels through our bloodstream, eventually disintegrating once it reaches the liver. The more an individual drinks, the higher their blood alcohol concentration (BAC) will be, resulting in drunkenness, impaired mobility, and a change of mood if more alcohol is consumed than the liver can metabolize.
Unlike alcohol, caffeine is digested and absorbed through the stomach, taking its time to work into the bloodstream — a distinct difference from alcohol, which can take mere minutes to enter. When an individual drinks coffee, their central nervous system is heightened, causing a boost in alertness and concentration. Since alcohol is a depressant and caffeine is a stimulant, it's reasonable to believe consuming a cup of black coffee after a night of heavy drinking can lessen the effects by increasing the drinker's attentiveness — but in reality, that's simply not the case.
So, what happens exactly when we mix alcohol and caffeine?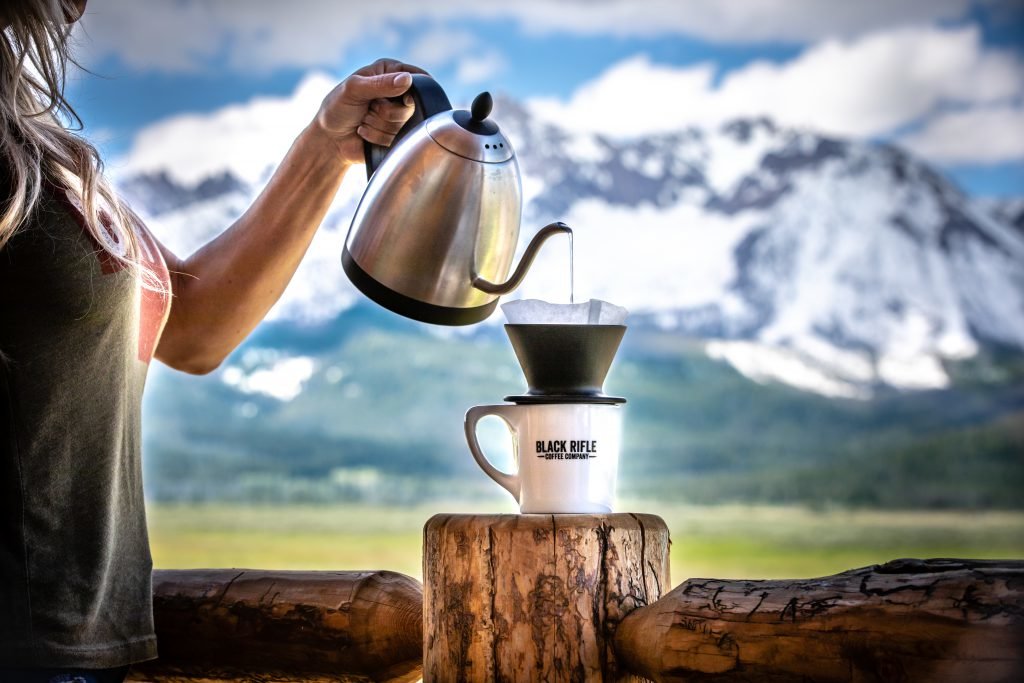 According to the Centers for Disease Control and Prevention, drinking coffee after a night of partying can liven the senses, making it feel as if we're more awake and vigilant, but this is purely an illusion. In order to feel the effects of sobering up, the liver needs to metabolize the remaining alcohol in our bodies, and since caffeine has absolutely no effect on this particular process, it is highly unlikely drinking a cup of coffee to reduce drunkenness will have any positive effect whatsoever. In fact, not only will caffeine have little impact on a person's drunken state, but mixing the two can be potentially dangerous.
In 2008, a study was conducted in North Carolina, examining the relationship between caffeine and alcohol. The findings suggested that a boost of energy while consuming alcohol can make the individual feel less fatigued and, in turn, believe themselves to be less drunk than they actually are. This can lead to the consumption of more alcohol, causing the subject to become more intoxicated, and can also heavily impact their judgment. The 2008 experiment concluded that those who combined alcohol and caffeine were more likely to get into an accident and more willing to accept a ride from someone who is intoxicated.
Although coffee may not be the answer to safely sobering up after a night of heavy drinking, there is one trick that experts regard to be the key — time. The best approach to becoming sober is simply waiting it out, giving the liver time to break down the remaining alcohol. Although coffee contains a number of health benefits, when it comes to a night out on the town, better to save the caffeine intake for the next morning.
Read Next: