Dorothy "Dot" Cole was one of the earliest female Marine reservists to enlist following the attack on Pearl Harbor. Initially wishing to join the Navy, Dot was turned down because of her height. Standing just 4 feet 11 inches tall, Dot's other nickname was "Half-Pint" according to her daughter, Beth Kluttz. Dot turned 107 on September 19, 2020 and was widely celebrated as the oldest living Marine. Sadly, on January 7, 2021, Kluttz confirmed that Dot passed away.
Undeterred by the Navy's rejection, Dot set herself a new goal: to fly for the Marine Corps. However, becoming a flying leatherneck was an even greater challenge since the Marines only allowed enlisted females to perform clerical duties until 1942. In July, as the war intensified and more personnel were needed, President Roosevelt signed the Marine Corps Women's Reserve into law. This opened the door for women to serve in administrative, training and supply roles.
Still pursuing her dream of flight, Dot was busy earning her private pilot's license. She accumulated 200 hours in a Piper Cub when she enlisted with the Marines on July 12, 1943, becoming one of the first volunteers. Dot attended 6 weeks of boot camp at Camp Lejeune, North Carolina and earned her Eagle, Globe and Anchor. Despite her experience in the air, Dot was assigned to clerical duties after boot camp. "They put me behind a typewriter instead of an airplane," Dot told the Independent Tribune of Concord during an interview for her 107th birthday last September.
Still, Dot served with enthusiasm. "I loved the hats we were wearing," Dot told Marine Corps Times, also in September. "It was fun when I got the first complete Marine outfit. I loved it very much and felt right at home with it." She spent her two years of service at a firing range in Quantico, Virginia. Her duties focused primarily on typing correspondence for officers. "It was kind of a tough time and we were not welcomed too well by many of the men in the service," Cole recalled in the Marine Corps Times interview. "But they got over it."
Dot met her future husband, Wiley Cole, in Washington, D.C. When the war ended in 1945, Dot was discharged in December as a Marine Sergeant. "We all left on a train," Cole said in her Independent Tribune interview, "and many of us ladies were singing." She moved to San Francisco with Wiley where they got married. In 1953, the couple had their daughter. Both Coles worked at the Ames Research Center, (which later became part of NASA) until Wiley's death in 1955. Dot never remarried.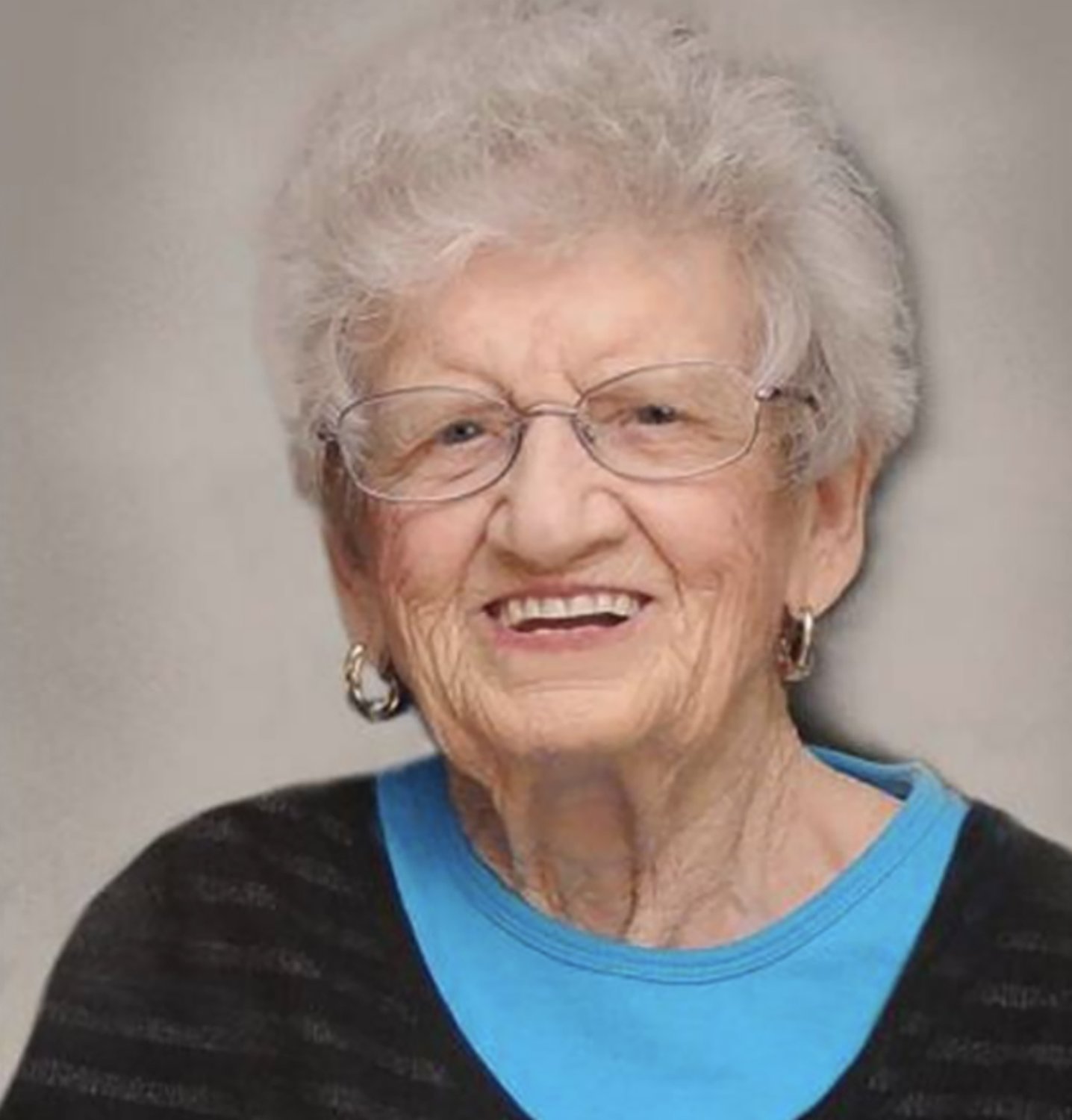 Kluttz moved from California to North Carolina in 1976 and Dot followed three years later. According to her daughter, Dot was living well into the 100th year of her life. "We could still go to Walmart and I could actually leave her alone and she'd go down her own way. And I can remember having a hard time finding her because she was so short, she was shorter than…the clothes racks…so I had a hard time locating her and a lot of times it scared me trying to find her," Kluttz told the Charlotte Observer. Dot's health started to deteriorate after she turned 105.
It was her daughter who started the process to determine that Dot was the oldest living Marine. Around the time Dot turned 103, Kluttz began to research who the oldest Marine might be. She suspected that it could be her mother, but couldn't prove it. "So I just put it out there through them that 'my mother as of this date is this age, and if anybody else is out there, please step forward' pretty much is what I did," Kluttz said. "I think some other Marines from the Marine Corps League, when she was getting ready to turn 107, they got in touch with headquarters up by the Pentagon there in Washington, and they were able to do the research, and they said, 'Not only is she the oldest female Marine, but she is actually the oldest Marine as of September 2020.'"
Dot was awarded lifetime membership in the Marine Corps League Cabarrus Detachment 1175 in September 2020. Despite never being able to fly for the Marines, Dot is pleased to see the progress that women in the Corps have made. "The girls now, they have an open field with what they can do," she said, "so it's gotten better." Dot's service and determination is sure to inspire future Marines just like her.
This article was originally published on We Are The Mighty. Follow @WeAreTheMighty on Twitter.