This week, Coletti, an outdoor and sporting goods company known worldwide for its high quality, ultradurable line of camping coffee pots, debuted a new line of specialty coffee.
Developed with the outdoor-enthusiast community in mind, the Coletti Yosemite camping coffee roast is a proprietary blend of specially selected coffee beans that yields 20% more caffeine than the standard Arabica beans used by most specialty coffeehouses.
This new microbatch offering is the product of a two-year-long research and development project intended to find the ideal blend of coffee beans. The Coletti development team experimented with several different mixtures of bean species from various growing regions and elevations and then perfected the roasting degrees. The result is specialty coffee beans with a full-bodied taste that starts smooth and ends just a little bit spicily.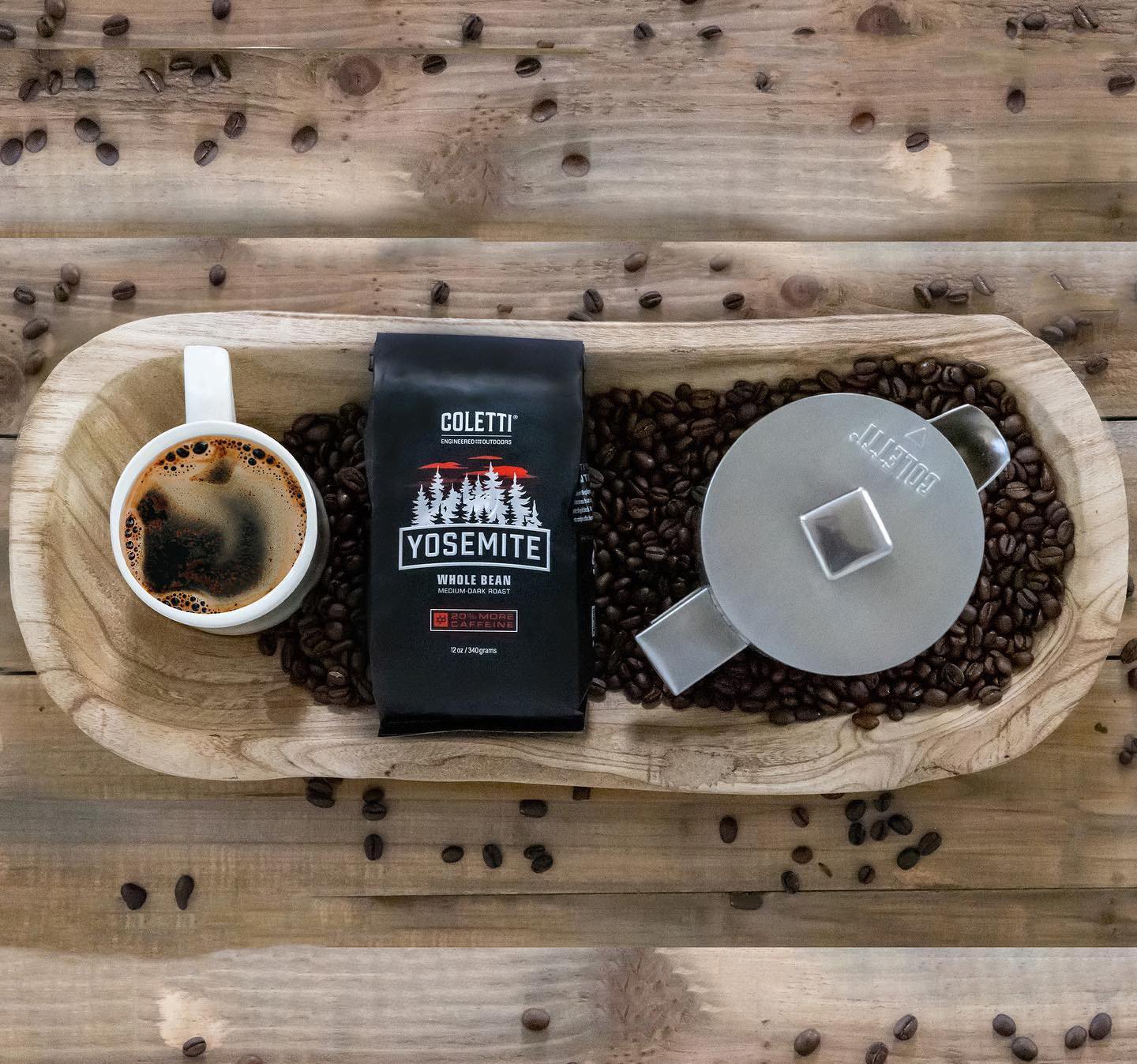 "We are super excited to announce to you the Coletti Yosemite camping coffee roast," Josh Gilliam, the company's founder and owner, said. "The Yosemite has 20% more [caffeine] than you get at Starbucks or your local roaster. Now, this isn't artificial; it's from a proprietary blend of beans, some having more caffeine content than others, to give you just a little boost to enhance that next adventure."
Coletti was established in 2016 to generate funds for programs that promote access to Christianity and basic human rights, such as the freedoms of press, speech, and religion, in areas where they are lacking.
The company is committed to designing world-class coffee gear explicitly engineered for the outdoors, with 10% of profits allocated to its human rights mission.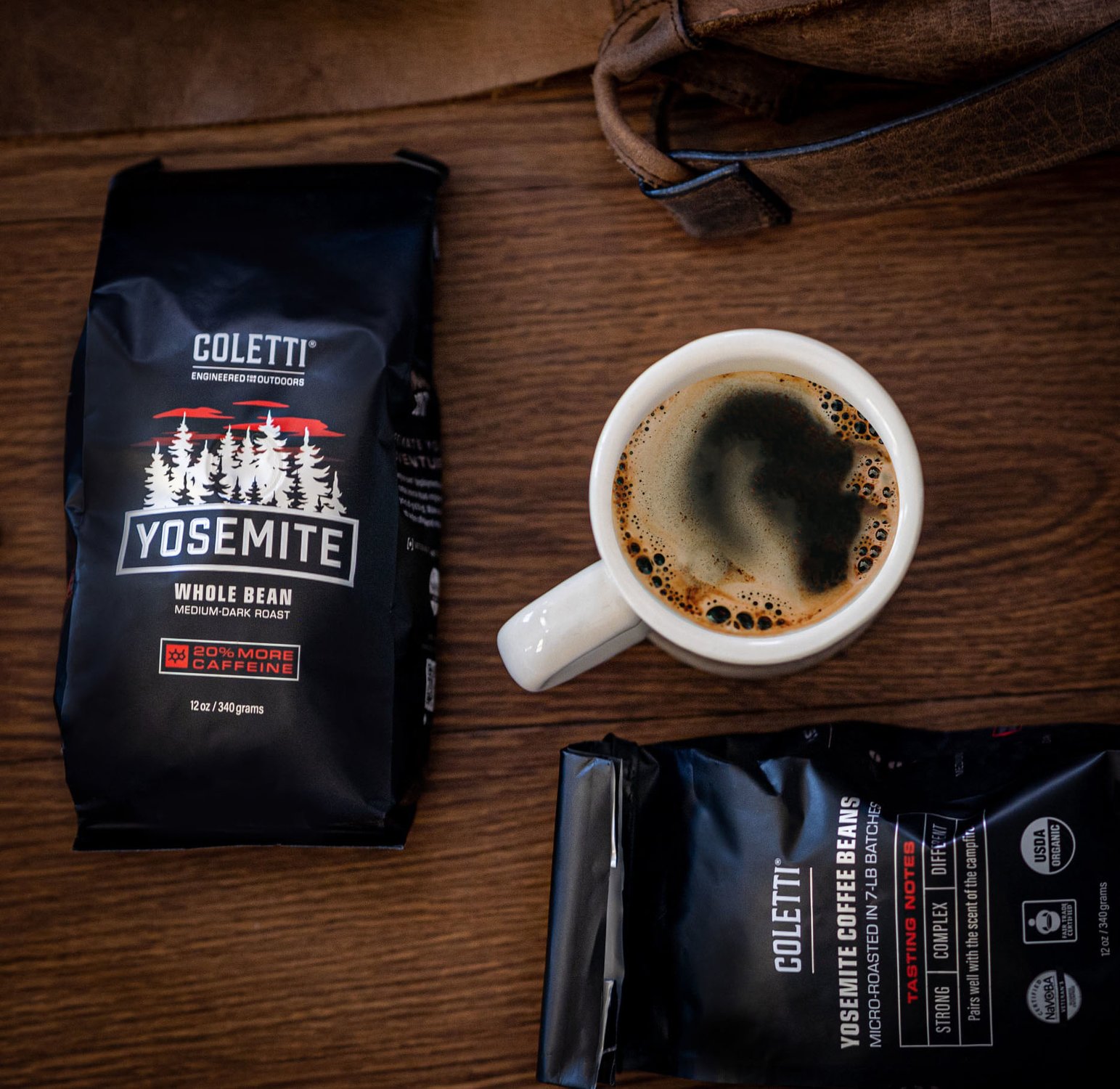 "This is, perhaps, the most overly engineered coffee out there," Gilliam said. "[But] we know something about making coffee outdoors. Our team of veterans has a combined 10 combat deployments and 52 years of active military service. We have spent a few mornings making coffee outdoors and in some pretty strange places. But we believe that the Coletti Yosemite will be the outdoor camping coffee blend of choice on your next adventure."
The company uses only organic, USDA-choice beans sourced responsibly and ethically through the Fairtrade network, a movement designed to help producers in developing countries achieve sustainable and equitable trade relationships. Coletti microroasts its beans in 7-pound batches at a medium to dark roast setting in a premium roaster handmade in the USA.
For more information about the Coletti Yosemite camping coffee roast or the company's popular outdoor percolators, visit the official company website or Amazon storefront.
Read Next: