Colorado Gov. Jared Polis signed a law Tuesday that prevents police from influencing the decisions of EMS medics to administer sedatives — particularly ketamine — to patients whom police are arresting.
Ketamine is a powerful but largely safe and short-lasting sedative that, in appropriate doses, leaves a patient almost instantly unconscious on a level similar to that used in surgery. Also known as ketalar, the medication is used by EMS crews for sedation and airway management when a patient is "put under" so that medics can insert breathing tubes in their mouth and throat. The medication can also be administered by crews when patients are in severe pain as they are transported to the hospital.
But "chemical restraint," the practice of giving ketamine to combative patients, is controversial, particularly in Colorado, where 23-year-old Elijah McClain died while medicated with ketamine. A City of Aurora, Colorado, report found that McClain died Aug. 24, 2019, when EMS personnel injected him with ketamine.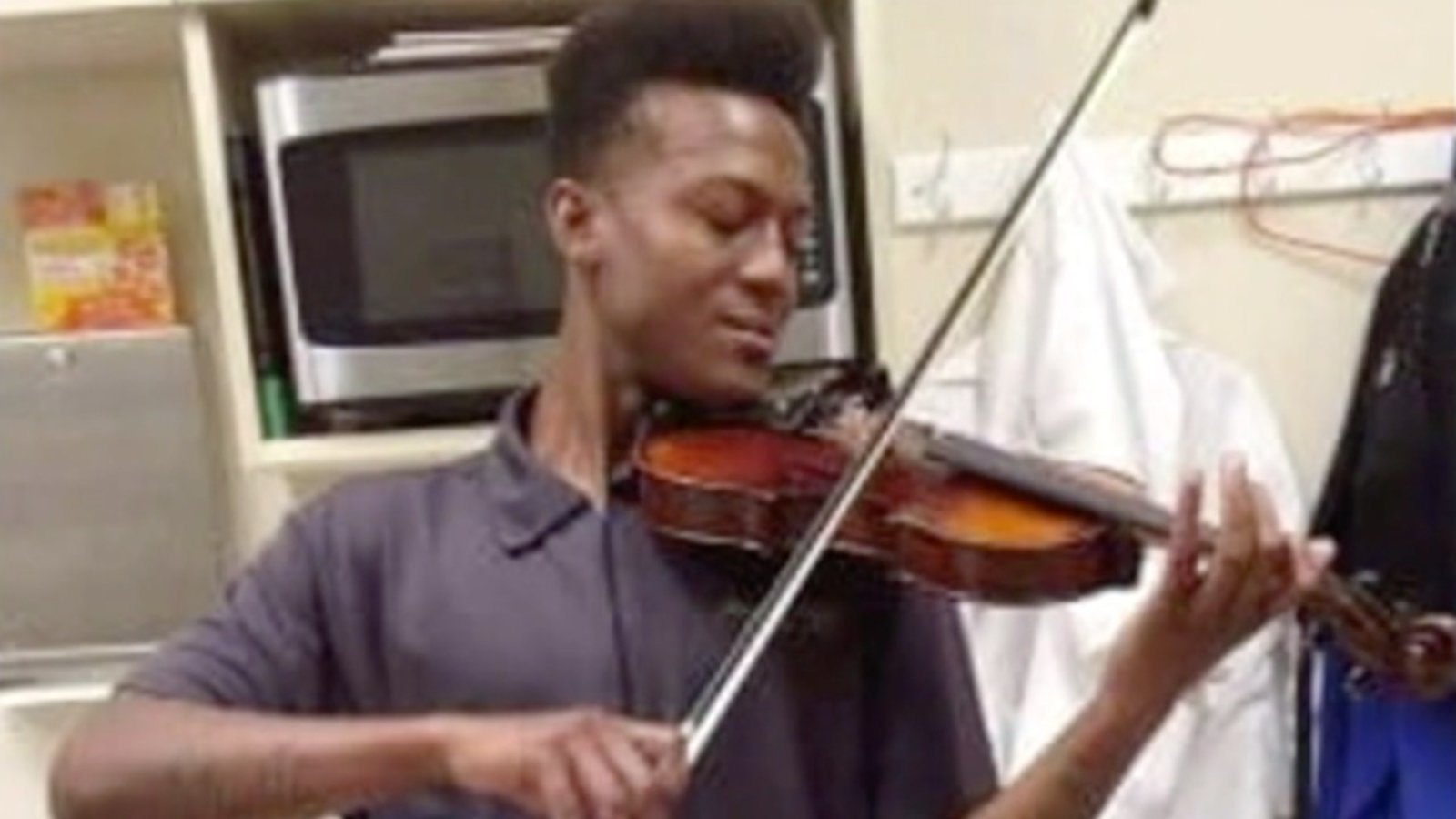 The City of Aurora report concluded that EMS personnel administered ketamine to McClain based purely on limited information from police at the scene and that they did not make the decision based on a medical assessment.
McClain had been wrestling with police prior to being given ketamine. He went into cardiac arrest during transport to the hospital and was later resuscitated but found to be brain dead.
HB 21-1251, or "Appropriate Use of Chemical Restraints on a Person," sets the ground rules for EMS on when and why they may administer ketamine. It also forbids police from requesting or otherwise influencing the medics' decision to use or not use the drug.
"EMS is responsible for patient care, not law enforcement," Polis said. "Furthermore, ketamine should not be used for law enforcement purposes. EMS should make medical care decisions, and law enforcement police should not try to influence an EMS's medical decision-making."
Below, police body-camera video shows officers during the arrest and chemical restraint of Elijah McClain. McClain went into cardiac arrest and died after being given ketamine at the request of police.
Ketamine is no stranger to controversy in the EMS community. The drug has a long history of use as a "date rape" drug. Though the drug has many routes into illegal street use, EMS medics have faced charges in the past for theft or sale of the drug.
The specific use of "chemical restraint" previously came under fire in Minneapolis when police were said to be ordering EMS personnel to administer the drug during arrests. Several local medical directors took issue with the accusations in an opinion piece for the Star Tribune.
Under the new law, if an officer does attempt to influence medics' decisions on ketamine use, EMS is required to make a confidential report to the Colorado Peace Officer Standards and Training Board. Once a violation is reported, the board is required to execute an investigation into the claims, and if they are verified, the officer will be subject to termination and the inability to work as an officer in the state of Colorado.
EMS personnel are now required to undergo further training on the administration of ketamine. HB 21-1251 also mandates that EMS must weigh a person to get an accurate body-weight measurement for calculating ketamine doses, and if that isn't possible, "2 personnel trained in weight assessment" must concur on an educated estimate of body weight prior to the administration of ketamine.
Training on airway management and the equipment to monitor and intervene in respiratory emergencies are now mandated for all Colorado EMS personnel as well.
Read Next: Bloody Day for Law Enforcement in Midwest With 4 Officers Shot, 1 Dead