Silver mist floated through alpine peaks on a late-September day in Austria as soldiers loaded gear onto Haflingers and led the small horses up the mountainside. Combat photographer Sgt. Patrik Orcutt let his lens linger as the animals crossed streams of snowy runoff. While the rest of the group zigzagged up the final switchbacks, he ran ahead, staking out his position before the exhausted soldiers emerged atop the mountain, snowcapped peaks and green hills sprawling in the backdrop as far as the camera viewfinder could see.
With 2,000 feet of brutal elevation gain now behind him, Orcutt filled his aching lungs. Before long, rifle reports echoed through the hills. Snipers from Italy, Belgium, Germany, and other countries fired on long-range targets at the International Specialty Training Center High Angle Sniper Course at the Hochfilzen training area. The snipers would make the grueling trek up to the range several times during their two-week course, learning to aim and calculate trajectory in mountainous terrain and awkward positions. Orcutt shadowed them each time, dashing between firing positions up and down the range with his camera for hours on end to capture the idyllic scenes.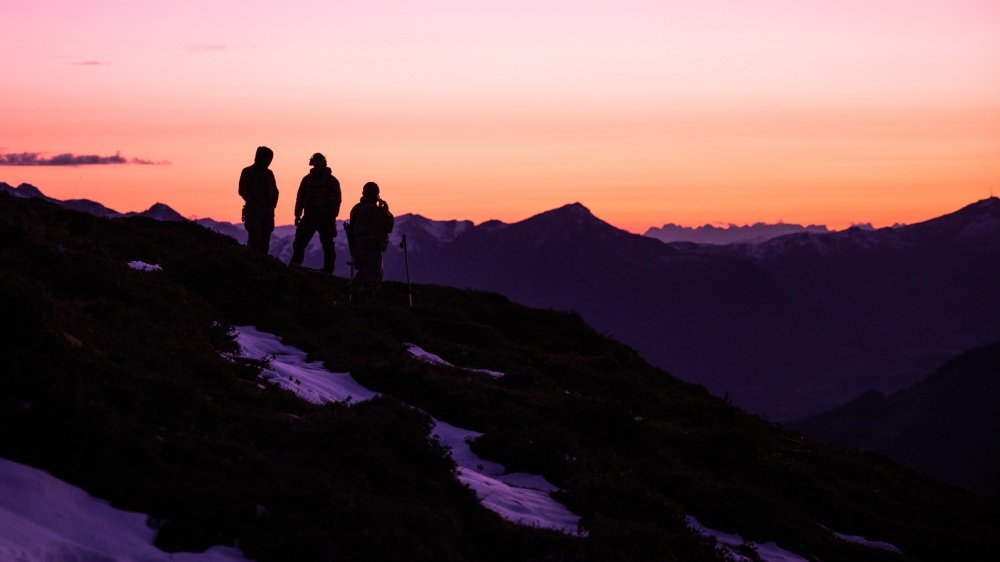 Orcutt is a public affairs content creator for Special Operations Command Europe (SOCEUR) based in Stuttgart, Germany. While every military gig has plenty of action-packed material for combat camera soldiers to revel in, he said working for SOCEUR is especially thrilling.
"The content is much more exciting," he said. "It's jumping out of airplanes and working with Green Berets and SEALS and all those guys."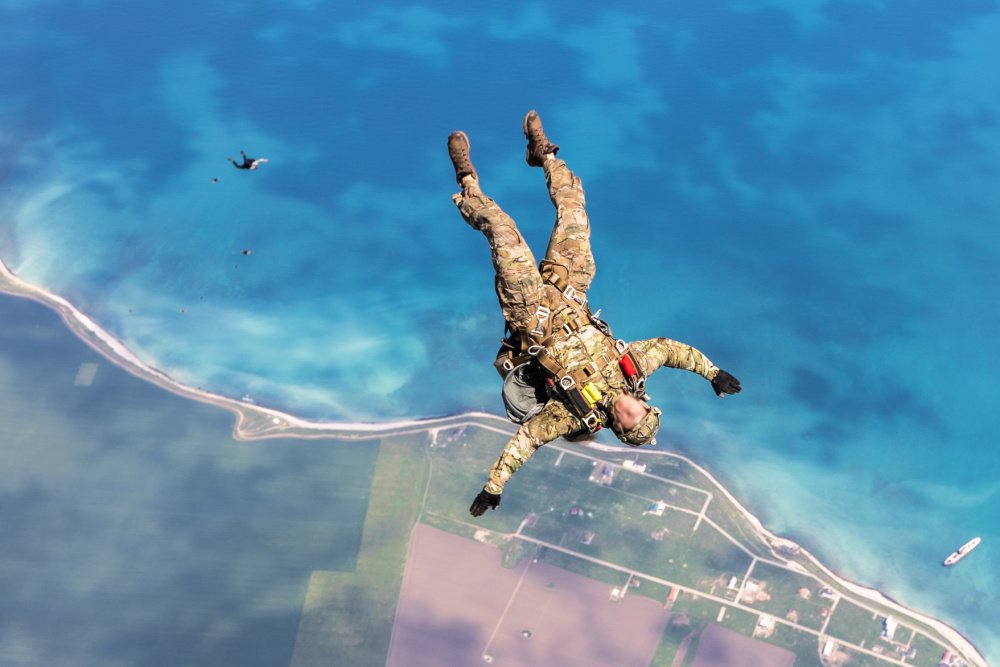 For the past two and a half years, he's been stationed in Germany, most recently operating out of Stuttgart. Orcutt hops all over the continent for assignments though and spoke to Coffee or Die Magazine from Romania, where he was shooting photos of Trojan Footprint 21, a yearly event bringing special forces from more than a dozen countries to the Balkans to demonstrate readiness and lethality as well as improve interoperability with allies.
He said photographing special operations forces has unique challenges. Good photography needs to capture humanity — feeling and emotions. Eyes are important elements in photos of people, but many of Orcutt's subjects have to conceal their identities for security reasons.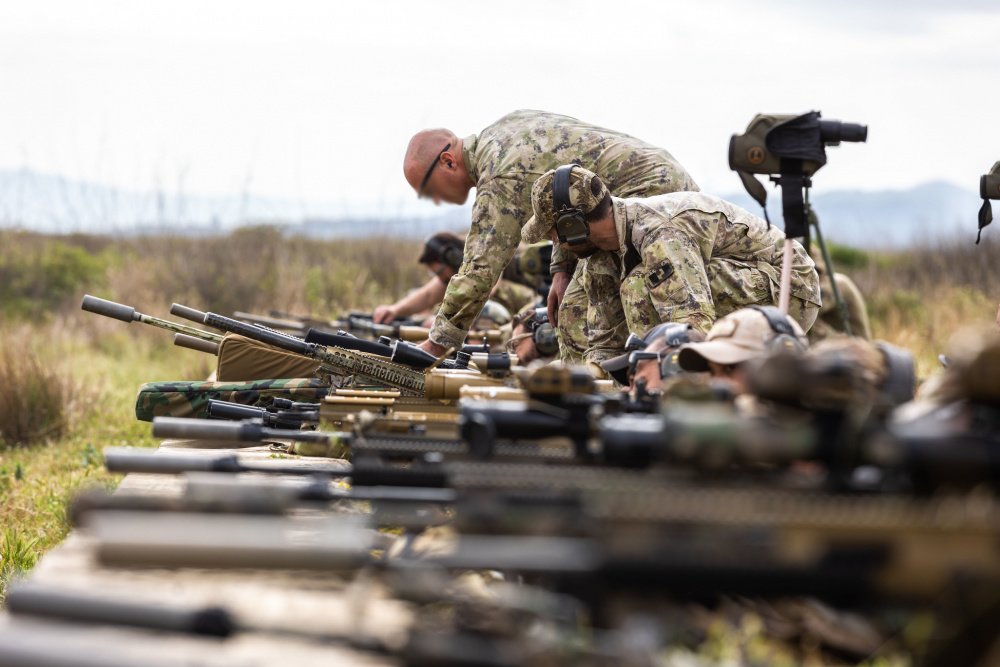 "When you're photographing people who can't have their faces shown, it becomes incredibly difficult to create relatable images," he said.
Orcutt has gotten creative with silhouettes, close-ups of hands, or arrangements that mask just enough of a person's face to still hide their identity.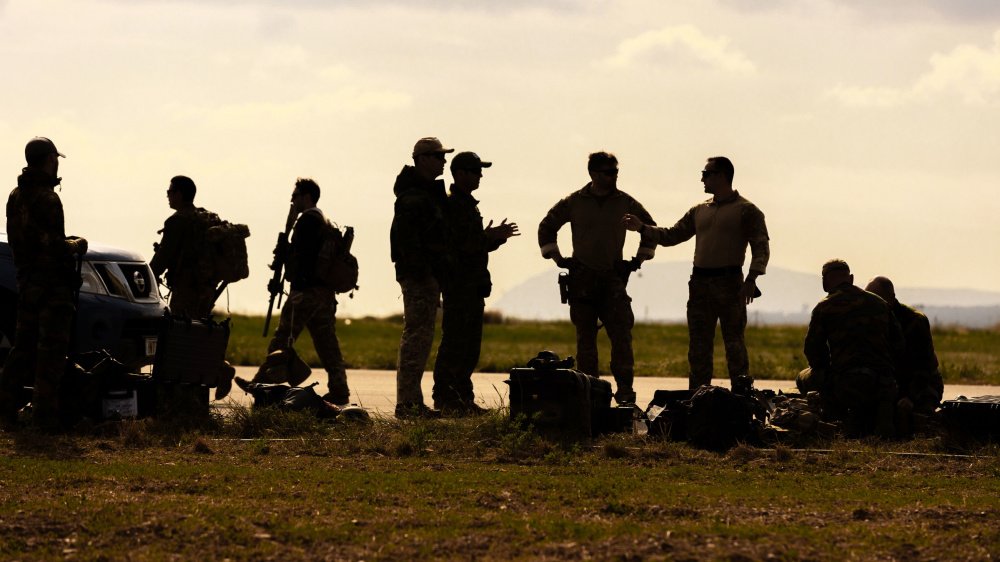 "I got this fantastic image of this one sniper looking down through his scope and you can just see his eyeball," he told Coffee or Die. "And that's all you need. Sells the whole photo, but you know, I didn't burn the guy either by showing his face."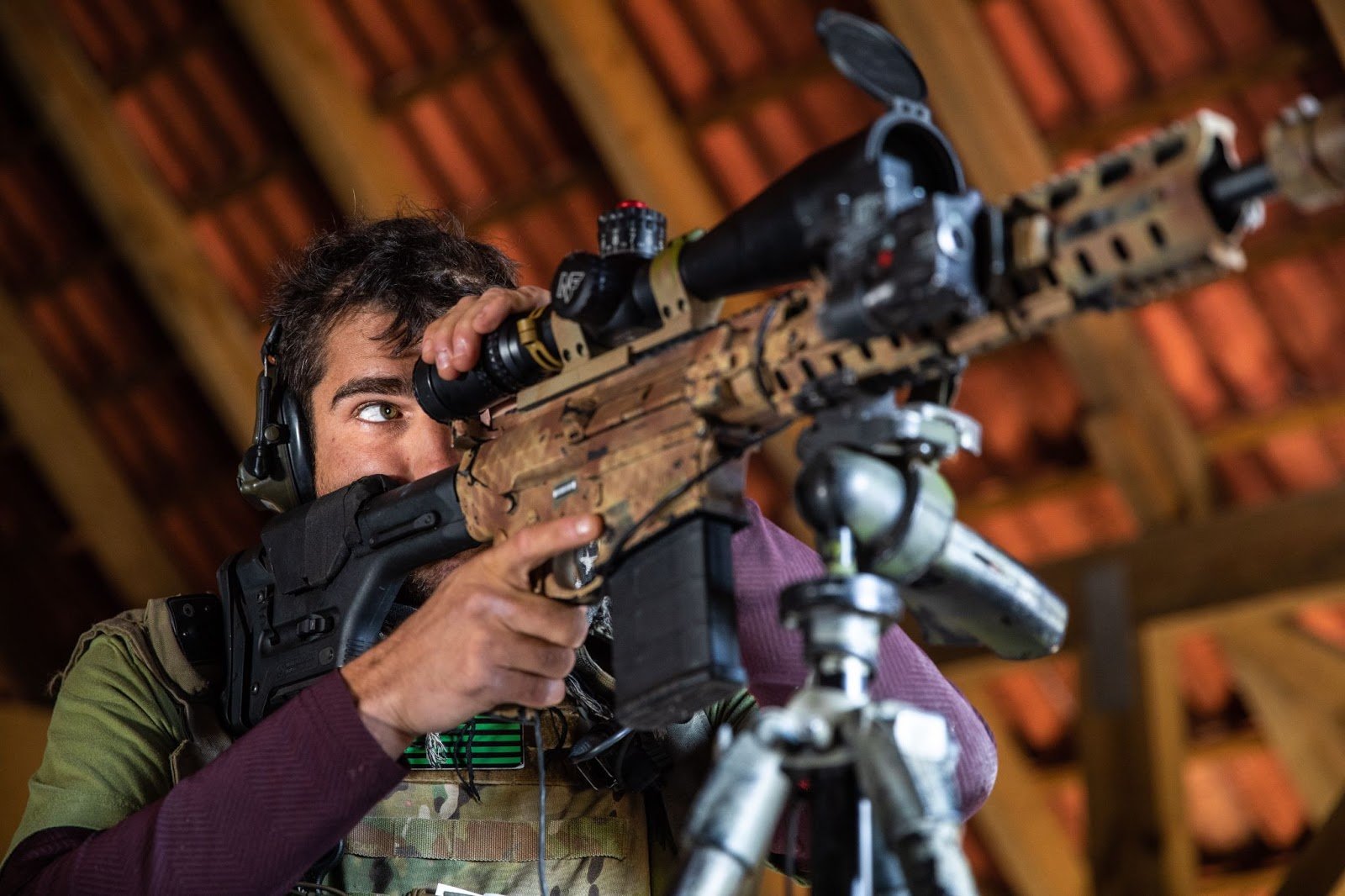 Orcutt just released photos from the NATO-led Maritime Interdiction Operational Training Centre Sniper Course in Souda Bay, Greece. Special Forces from the United States and five other NATO countries participated in the intense course, shooting from land, helicopters, and naval vessels at a variety of targets.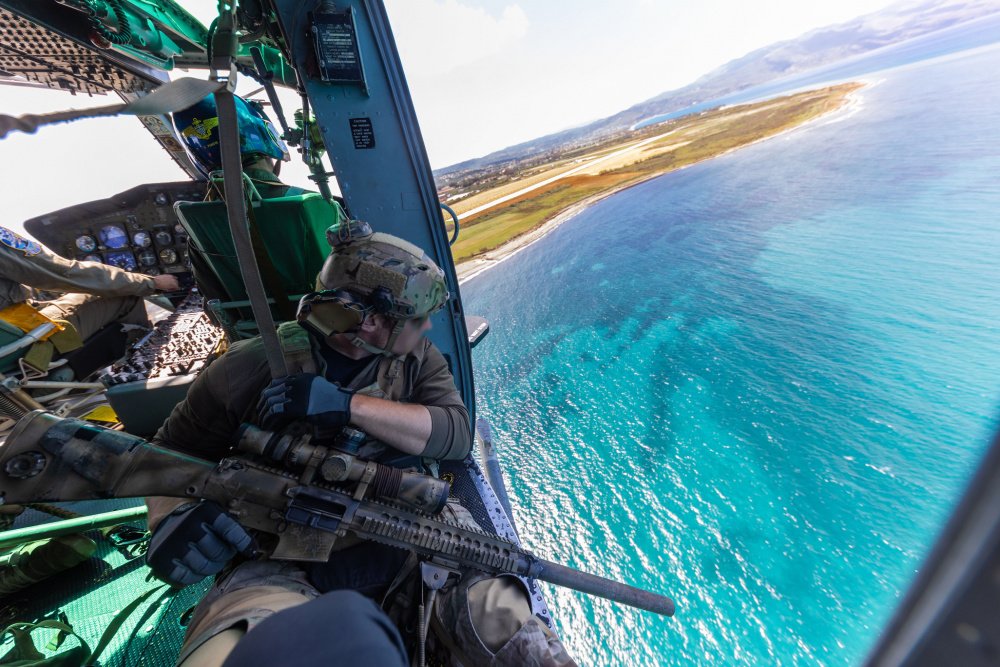 Outside of Orcutt's SOCEUR duties, Europe is a photographer's paradise. He can hop in his car and drive to a different country every weekend if he wants, resulting in stunning travel photos that he shares on his Instagram page.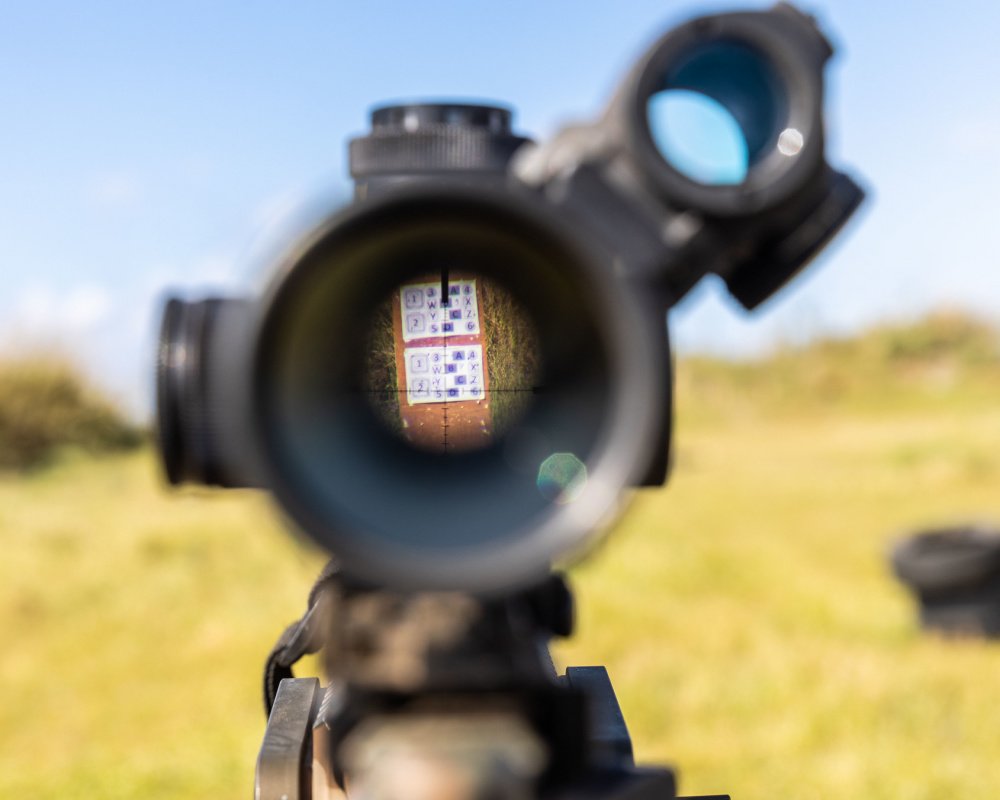 His current tour will end in December, so Orcutt has to decide soon if he'll stay in Europe — watching Navy SEALS jump out of planes in Romania, documenting close air support training in Estonia, or watching the sunset from a mountainous shooting range in Austria.
"I just love my job right now so much," he said. "Why would I switch?"
Read Next: Marine Sergeant Wins International Photography Competition With Stunning Photos