Long before Cayce Police Officer Roy Andrew "Drew" Barr died during an April 24 domestic disturbance call in his South Carolina town, he was known for his complete devotion to the profession of law enforcement.
"His job was his true passion, along with his K9, Molly," Whitney Oxner Paradice, Barr's friend, told Coffee or Die Magazine.
Barr was gunned down Sunday, April 24, after he and two other officers responded to a domestic disturbance call before 3 a.m. at a home at 118 Rossmore Drive in Cayce. He was 27.
He left behind no wife or children. Cayce Police Chief Chris Cowan told reporters Sunday that Barr "was married to this profession."
"He was committed to this profession. He was committed to this community. He cared about nothing else other than serving this community," Cowan said.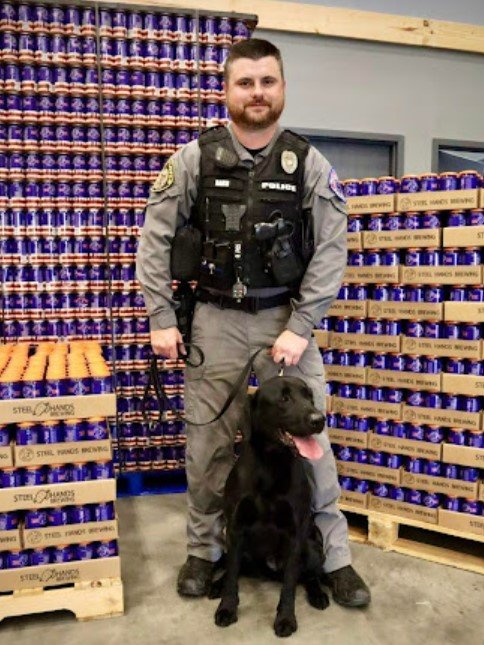 Investigators said Barr responded to the April 24 emergency call from a woman who asked for help dealing with Austin Leigh Henderson, a 36-year-old Marine Corps veteran. When officers arrived, they initially met a family friend in the front yard, who said he'd left the home earlier after he became uncomfortable.
While the officers talked to the man, Henderson moved to an elevated position inside the home, trained a rifle on Barr, and fired one round, striking and killing the officer instantly, authorities indicated.
The chief told reporters on Sunday there was "no call for it. There was no reason for it. It was inexcusable."
While the other officers tried to provide first aid and rush Barr to a patrol vehicle to drive him to a nearby hospital, Henderson fired another shot at them, triggering what would become a seven-hour standoff.
"He made a calculated decision to shoot at our officers," Cowan said during a Tuesday press conference.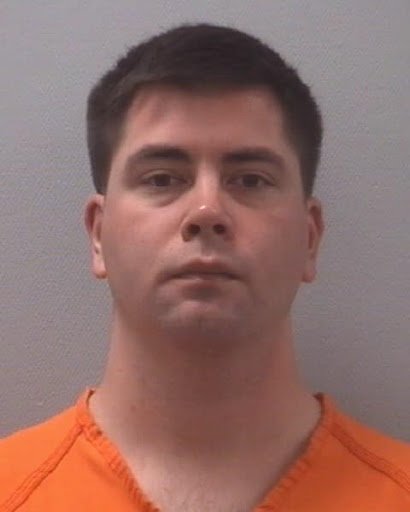 South Carolina Law Enforcement Division investigators said Henderson then barricaded himself in the home. He forced the woman who called 911 and a young child into a closet. The ensuing seven-hour standoff drew personnel from multiple law enforcement agencies, including hostage negotiators from the Columbia Police Department.
They coaxed Henderson to release his captives. After the captives left, he turned his gun on himself. Authorities said he was arrested for suspected domestic abuse in 2012 and drunk driving in 2015, but he wasn't convicted on either charge.
Attempts by Coffee or Die to obtain routinely released information from the Marine Corps about Henderson's service were unsuccessful.
Barr had served in the department for six years. He was assigned to the Canine Division in 2020, and that's when he began training with Molly, a black Labrador retriever who tracks people and sniffs out narcotics.
"He loved his dog, Molly," Cowan said. "And he loved his job. He loved being a canine officer. And he was good at it. He was good at not only interacting with children, with community, but also with the officers as peers, as well as the citizens of our great city."
Barr began volunteering with the Sandy Ridge Fire Department when he was just 14 years old. He worked for Lexington County as a certified emergency medical technician. He also served as a captain with the Monetta Volunteer Fire Department.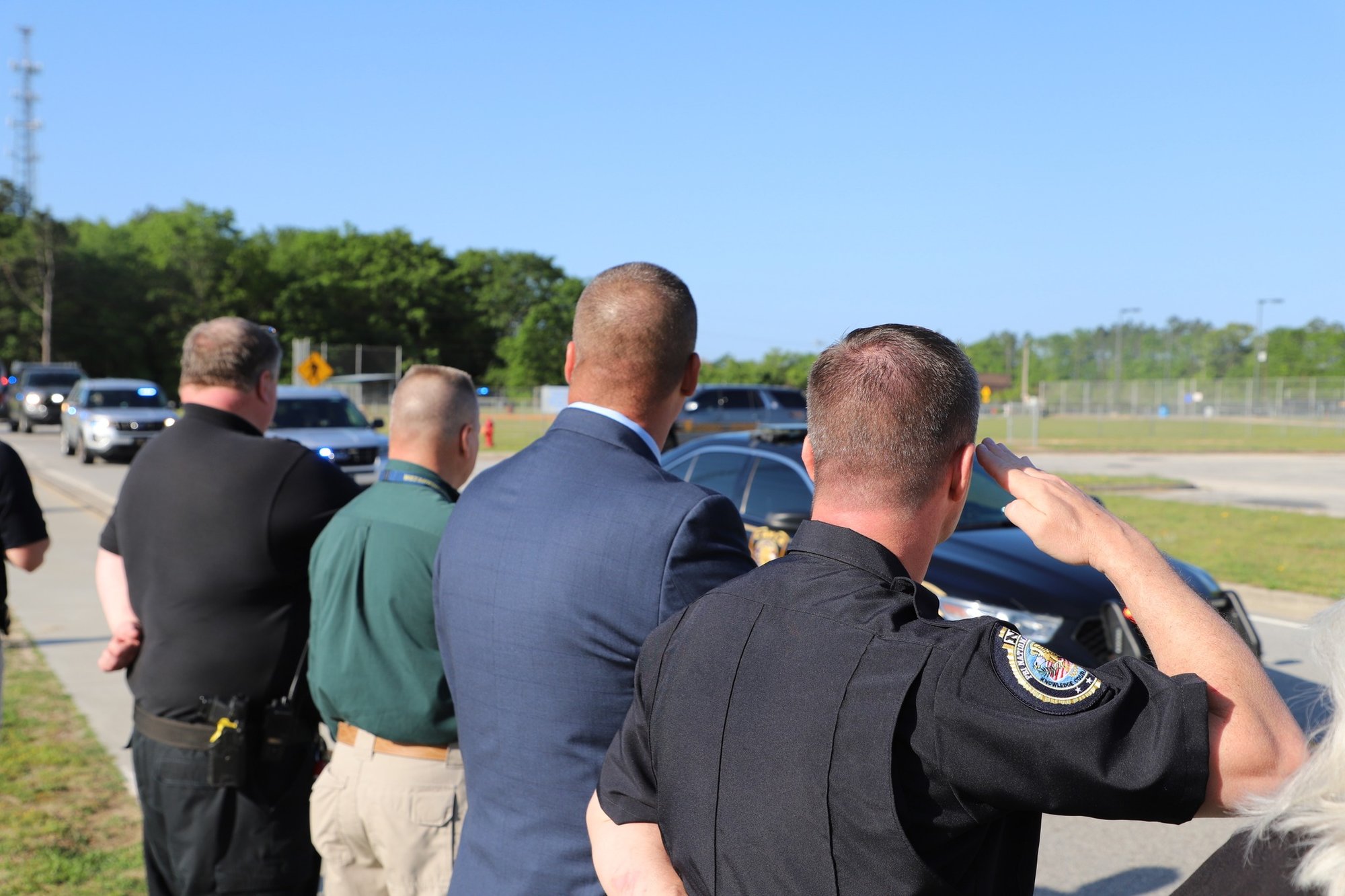 Barr was born on June 24, 1994, in West Columbia, South Carolina, to Roy Barr and Sonia Barr (née Wheeler). He is survived by his parents; his sister, Andrea; nephew, Levi; and niece, Izzy.
"I know that he was an amazing son, uncle, friend, and officer and loved by so many," Paradice said.
Funeral services for Barr are slated for Thursday at the Lexington County School District Three Fine Arts Center. The burial will follow at the Mt. Ebal Baptist Church cemetery.
Barr became one of four law enforcement officers to die while on duty in April, according to the Officer Down Memorial Page. At the same time last year, 22 officers had lost their lives. The organization lists 95 officers who have died on duty so far in 2022.
Read Next: Feds: Officer Shoots Blade-Wielding Maine Man Holding Courthouse Guard at Knifepoint