A refugee from Uzbekistan tied to a terrorist plot to blow up Coney Island and murder a US president has been sentenced to 15 years in prison for delivering aid to an Islamic State group terrorist recruit.
On Friday in New York, US District Judge William F. Kuntz II also sentenced Dilkhayot Kasimov, 34, to a decade of special supervised release when the Brooklyn resident exits a federal penitentiary, assuming he's not deported back to Uzbekistan where he would likely become a political prisoner.
"Kasimov is an ISIS supporter who collected and gave money to another individual to fund his travel to join the terrorist group. With this sentence, Kasimov is being held accountable for his crimes," said Assistant Attorney General for National Security Matthew G. Olsen in a prepared statement released in the wake of the sentencing hearing.
A federal jury in 2019 convicted Kasimov of conspiring to deliver and sending aid to an Islamic State fighter. He had faced up to 30 years in prison. His attorney did not return Coffee or Die Magazine messages seeking comment.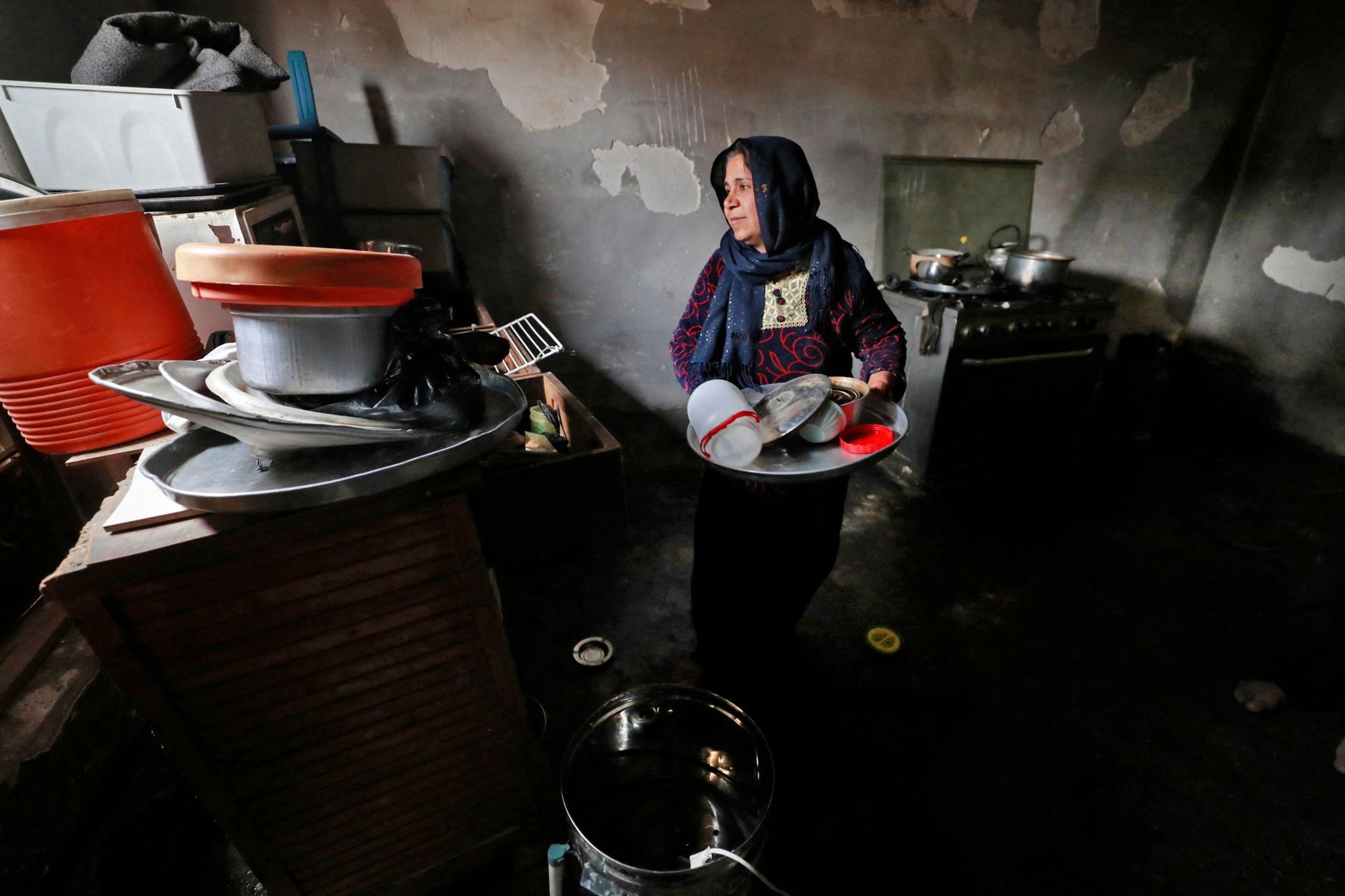 The case against the terrorist cell began in 2014, when investigators stumbled on a social media post written by a co-defendant, Abdurasul Hasanovich Juraboev. Also known as "Abdulloh Ibn Hasan," Juraboev vowed to blow up Coney Island and murder President Barack Obama, threats he repeated when interviewed by law enforcement officials.
During the interrogation, he dropped the name of Akhror Saidakhmetov, who also became a defendant for planning to commit terrorist attacks inside the US and travel to Syria to join the Islamic State group.
Instead of arresting Juraboev, FBI agents let him to go and went to work rolling up a network that included Saidakhmetov, Abror Habibov, and eventually Kasimov, who wasn't discovered until the night he was arrested.
They nabbed him delivering $1,600 to Saidakhmetov at JFK International Airport on behalf of Habibov. Kasimov's attorney, Elizabeth E. Macedonio, has long questioned whether her client understood the scope of the cell's plans or what other defendants were doing.
He's been inside Brooklyn's Metropolitan Detention Center — a scandal-plagued facility increasingly known for corruption, rampant coronavirus infections, power outages, and violence — since Feb. 25, 2015. His family hasn't visited him in seven years.
Kasimov is from a prominent Tashkent family. His grandfather was a famous mathematician there. Kasimov's three siblings are highly educated and successful. Before he fled to the US, Kasimov had studied information technology at a university and worked at National Television of Uzbekistan.
He arrived in Philadelphia in 2012 and soon moved to Brooklyn, toiling as a freelance computer repairman, reselling electronics and cell phones, and delivering food for a Turkish restaurant.
Boredom and problems learning English drove him to seek out other Uzbeks, and he became absorbed in local mosques, according to his attorney.
"His actions pale in comparison to that of his co-defendants," wrote Macedonio in a sentencing memorandum. "He was simply a young man with no rudder in a land where he was struggling with the culture and the language."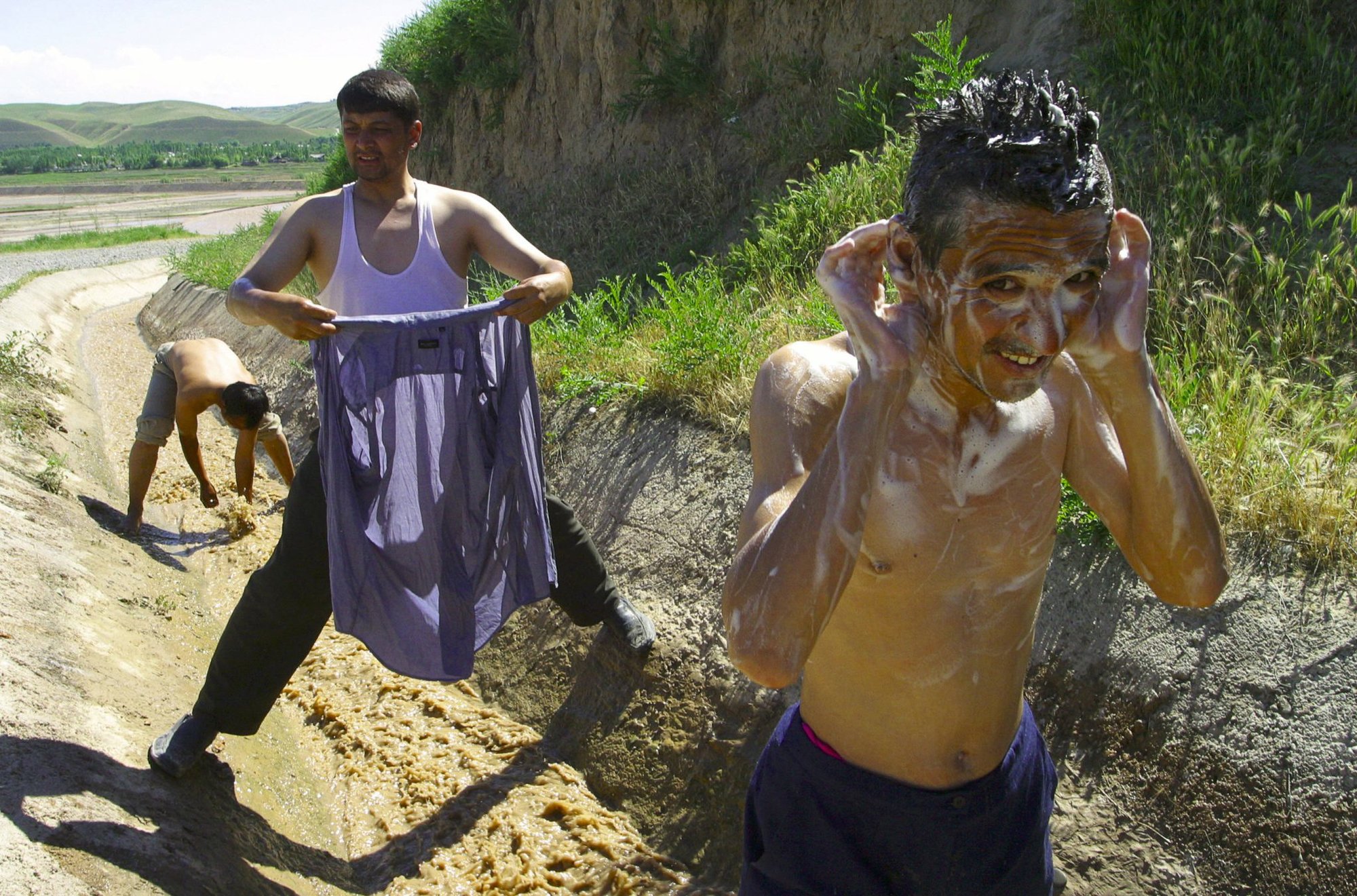 Federal prosecutors insist Kasimov's involvement with the terrorist cell was much deeper than that.
A former roommate, Mirsad Kandic, was convicted for traveling to Syria to join the Islamic State group, and Habibov repeatedly discussed the terrorist organization with Kasimov before he volunteered to donate money to Saidakhmetov, according to court filings.
Federal investigators turned up text messages Kasimov had written in support of the Islamic State group. He kept terrorist propaganda on his cell phone. And before he was arrested delivering money to him at the airport, Kasimov knew Saidakhmetov planned to fight in Syria and needed to buy a weapon, according to the FBI.
"Nowhere does Kasimov express remorse for engaging in criminal activity," wrote Assistant US Attorneys Douglas M. Pravda, David K. Kessler, and J. Matthew Haggans in a memorandum urging a stiffer sentence for Kasimov. "The consequences that he suffers are of his own making."
Read Next: Brooklyn Terrorist Who Knifed and Shot Cops Is Facing Decades Behind Bars