A woman who confessed to shooting at a cop in Colorado has appealed a sentence that puts her behind bars for nearly 15 years.
On March 1, US District Senior Judge Judge R. Brooke Jackson rejected a request by Kitira Christine "Baby" Hays, 21, to spend a dozen years in prison and pay $6,955.82 to a pair of shoe outlets in the Denver suburbs she helped rob in late 2020.
She remains incarcerated in the Washington County Justice Center in Akron, Colorado, pending transfer to the medium-security Federal Correctional Institution Phoenix, according to jail and court records.
"Violent gun crime is a serious problem that threatens all of us," US Attorney Cole Finegan said in a prepared statement in the wake of Hays' sentencing. "Choosing to use a gun to commit a crime — and especially shooting at law enforcement — will send you to federal prison for a long time."
Hays' federal defender did not respond to messages seeking comment.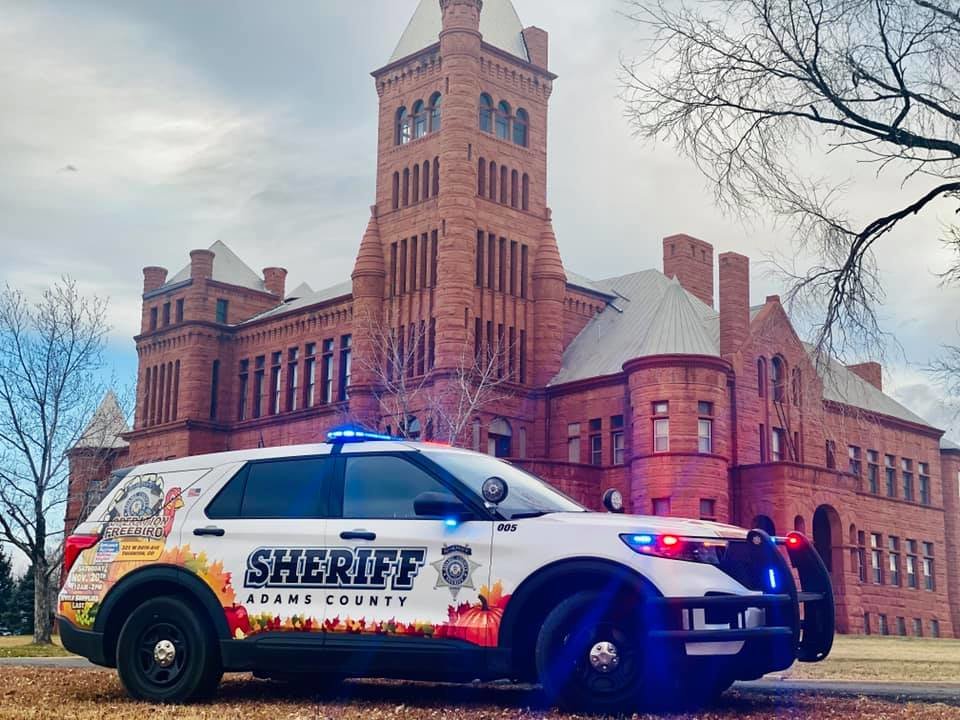 In a plea deal inked with prosecutors Oct. 25, 2021, Hays copped to violating the federal Hobbs Act for aiding and abetting a violent robbery and discharging a firearm during the commission of a crime. In her written confession, Hays admitted that she was the getaway driver for a pair of accused robbers, David Houston Vargas and Taylor Amanda Isaac, when the pair knocked off a Foot Locker and DSW shoe outlet on Nov. 14, 2020.
Later that day, Adams County Sheriff's Deputy Marcus Knight attempted to pull the borrowed Nissan sedan over, suspecting that a drunk driver was causing the car's erratic and fast path across lanes of traffic. Vargas was driving and gunned it, taking Knight on a chase that other deputies quickly joined.
At times steering the car into traffic, Vargas continued to evade Knight. Other deputies tried to stop the Nissan by laying down tire-shredding Stop Sticks, but Vargas sped around the obstacles. Sitting in the front passenger seat, Hays grabbed a silver revolver and fired a round through her car window, shattering the glass, and kept blasting away at Knight as they drove into a trailer park in Arvada, where Hays lived.
The Nissan slammed into a parked SUV. Knight was the first deputy to arrive at the crash, and Hays fired at him again. He fired back. He counted two passengers, Vargas and Hays, bolting from the sedan, and he ran after them.
Knight later told investigators he could feel and hear the rounds whizzing by his head.
The suspects disappeared into the trailer park and search parties couldn't find them. But investigators traced the abandoned car back to Vargas, who'd allegedly borrowed it, and later used store surveillance footage to identify him and Isaac.
Hays and Vargas also allegedly left their cellphones in the Nissan when they fled, and authorities quickly tied them to the defendants. In the trunk, the officers found the stolen shoes.
Both Isaac, 24, and Vargas, 29, have pleaded not guilty to the robberies.
On Nov. 17, 2020, officers arrested Hays. While she was behind bars, she called her grandmother, and the call was recorded and provided to US Bureau of Alcohol, Tobacco, Firearms and Explosives Special Agent Lynn Thrapp.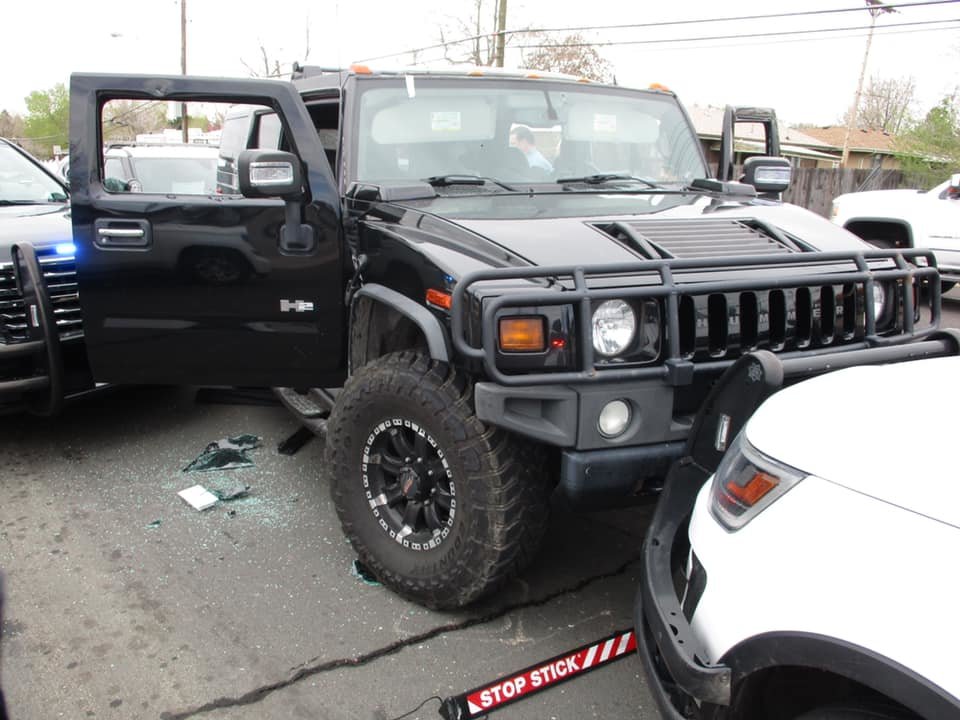 "Yeah I might be back because I'm under investigation for some of the dumbest shit ever," Hays said, according to Trapp. "I wanna talk to you about that because, oh my God, somebody I talked to here…um, same scenario, at 17, did pretty much the same thing kinda…and is facing life in prison. When she told me that, all I can say is…life, blood? Life? Ohhh I'm twenty."
Hays' plea deal resolved what happened during and immediately after the robberies. Over the next three months, prosecutors and Hays' defense attorneys instead sparred over the punishment she deserved.
Hays was born to a 19-year-old mother who was addicted to methamphetamine. Her father had threatened to murder Hays' mother if she didn't abort the child, so he was absent for the girl's life.
An aunt who was still in high school tried to raise Hays, but school officials made her quit bringing the baby to class. Once, the aunt returned to find a one-year-old Hays crawling in the yard alone and abandoned. It was winter.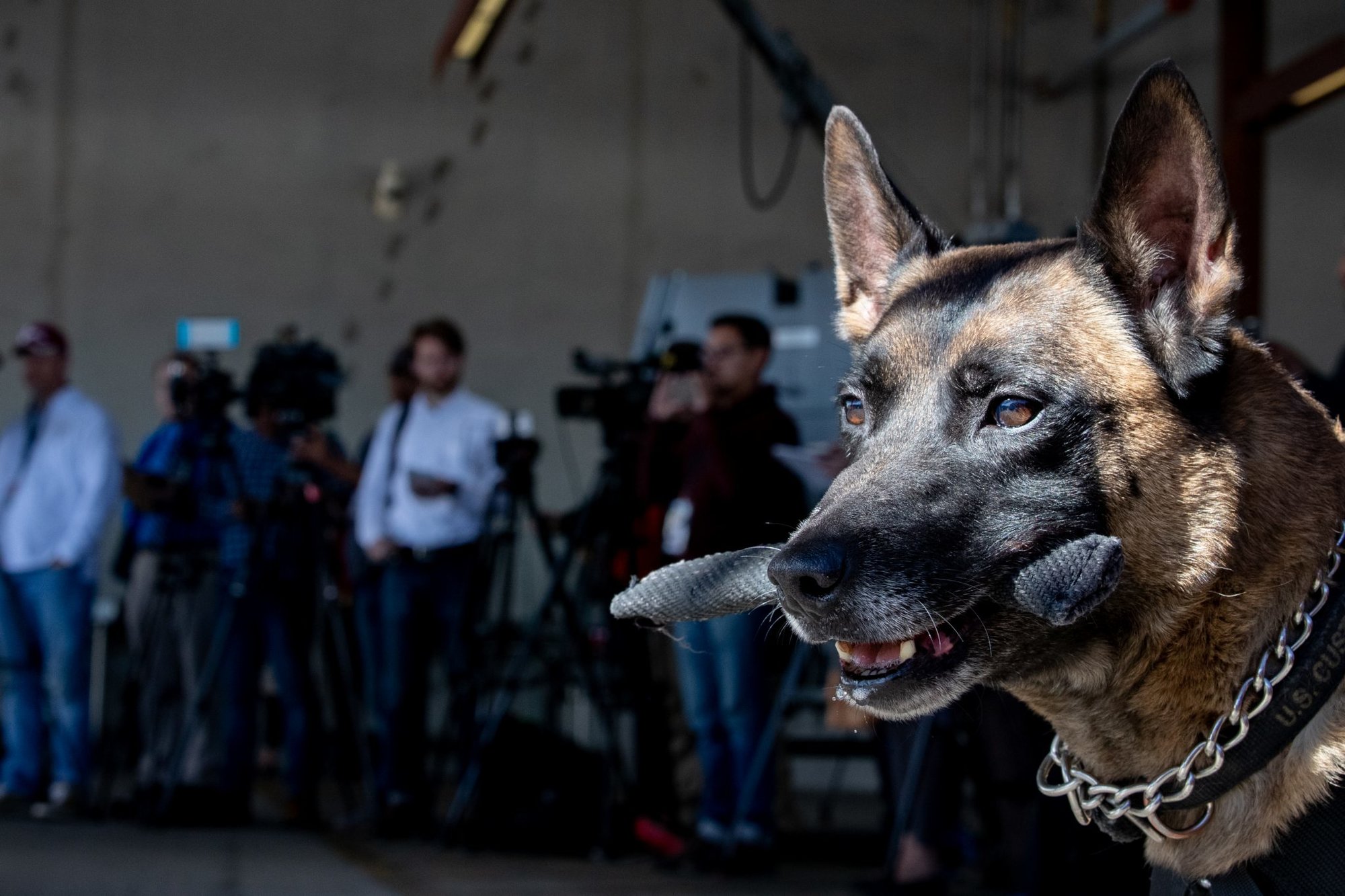 Over the next five years, custody of Hays passed between a mother addicted to meth and a grandmother addicted to crack, interspersed with a rogues' gallery of men, according to court filings.
Her mom's first boyfriend after Hays' birth went to prison for drugs. The second physically and sexually abused the child before he went behind bars on gun and narcotics charges. The third man injected heroin with her mother.
"Kitira never had a chance," Hays' mother told defense attorneys after her daughter's 2020 arrest.
Hays began cutting herself before she turned 11 and continued scarring her body for the next three years, which were a revolving door of psychiatric hospitals, group homes, and, briefly, a foster family.
At 14, when she and a friend used a BB gun to carjack an elderly woman, Hays had been abusing cocaine, alcohol, and LSD nearly daily.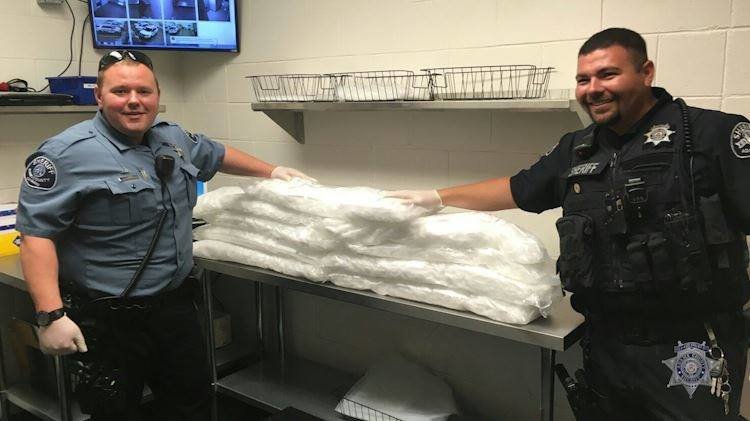 Hays entered the juvenile justice system shortly after turning 15. She got out and went right back in on a marijuana possession collar. Then, at 16, she got caught smoking a joint during a break at her first job at McDonald's. Shortly after that, she was arrested for stealing a car and resisting arrest.
She ended up in the Betty K. Marler Youth Services Center, where a staffer dragged her naked through the facility. Later, he beat her, according to court documents.
For her 17th birthday, Hays and several other residents celebrated by shooting up meth. The state shuttered the troubled center months later.
Hays went next to Kearney House, a halfway house for kids exiting the system. She used meth nearly every day and then walked out. She was charged with escape and was incarcerated again.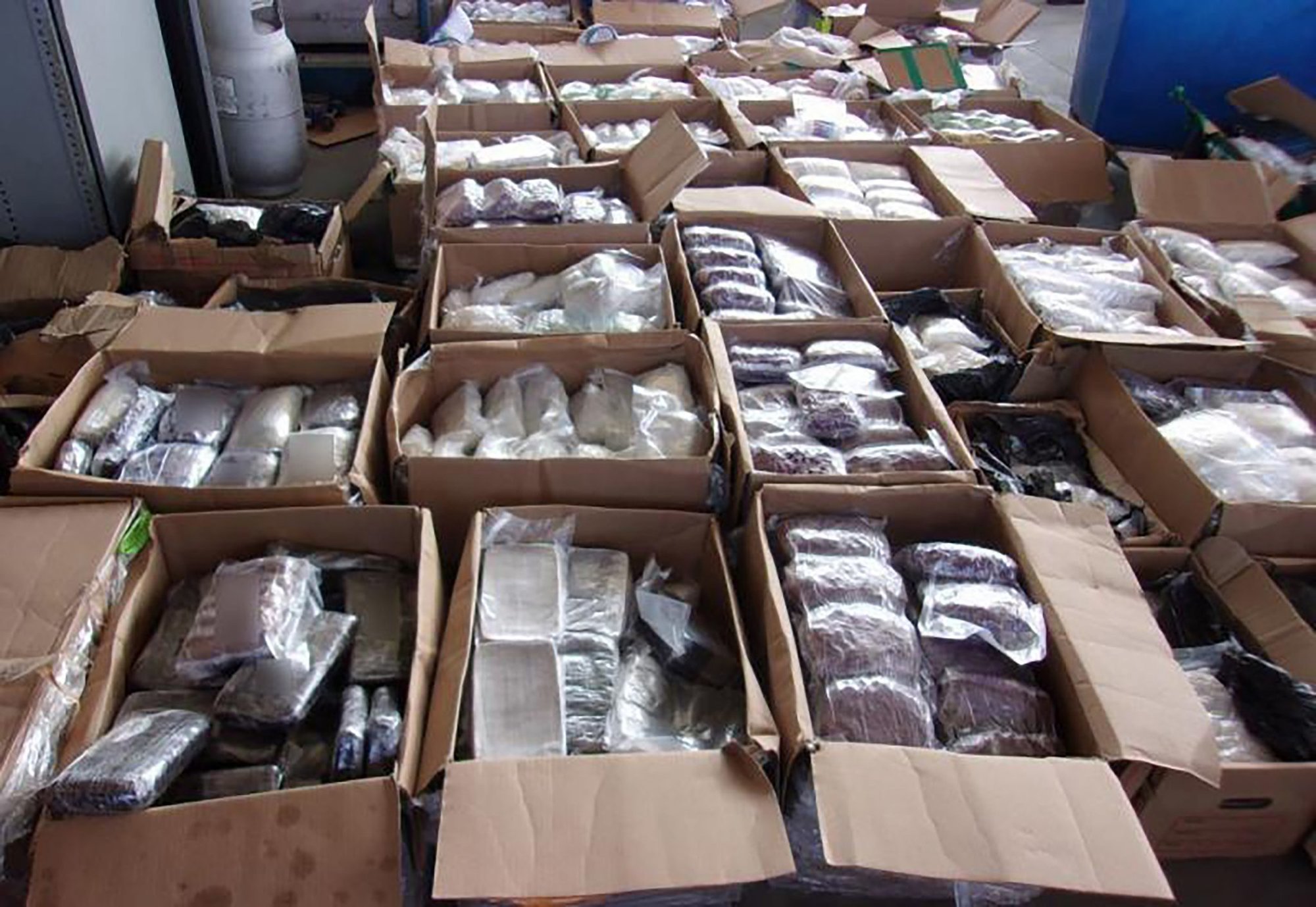 By her 19th birthday, Hays was using meth and fentanyl daily. Police nabbed her driving a stolen Jeep. While in jail on the misdemeanor charge, she used a stolen PIN code to ring up a $8.40 jail phone bill and picked up a theft conviction.
Before she turned 20, Hays had survived two nearly fatal drug overdoses. When she agreed to serve as a getaway driver for the 2020 robberies, she was high on meth and fentanyl and hadn't slept for several days, according to court records.
Citing Hays' terrible childhood, the bad juvenile justice system that had made life worse for her rather than better, and her chronic need for drug and mental health treatment, defense attorneys asked Judge Jackson for leniency. Saying that many other people with bad childhoods didn't commit serious crimes, much less shoot at a sheriff's deputy, prosecutors urged him to imprison her for 177 months.
"Even while incarcerated for her crimes, the defendant continues to behave as she wants and has a litany of excuses to try to justify her behavior. The defendant's efforts to minimize and excuse her criminal history fail," Assistant US Attorneys Celeste Rangel and Melissa Hindman wrote.
Judge Jackson agreed with them, adding that anyone who shoots at a police officer doesn't deserve a reduced sentence.
Read Next: