The 13 US troops killed in the Abbey Gate suicide bombing Aug. 26 in Kabul will be posthumously awarded the Congressional Gold Medal.
The bill to award the medal was introduced by Michigan Rep. Lisa McClain just five days after the attack and has attracted about 75% of all House members from both parties as co-sponsors. The bill, which passed in the House Monday, Oct. 25, now moves to the Senate, where it is expected to quickly pass.
The group includes the 11 Marines, one soldier, and one Navy sailor killed by a suicide bomber that detonated near the crowded Abbey Gate outside of the Hamid Karzai International Airport in Kabul Aug. 26. The blast wounded another 15 American military members and killed more than 150 Afghans.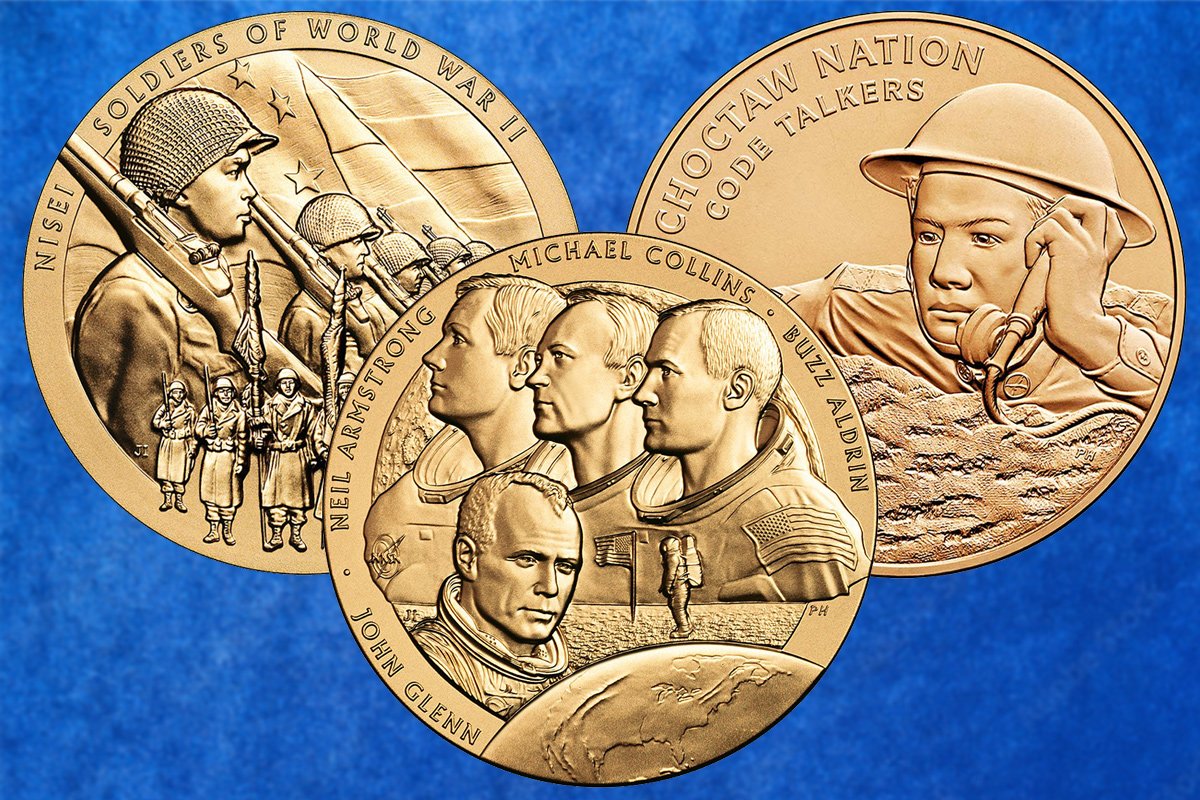 The Congressional Gold Medal is the highest "expression of national appreciation" awarded by Congress. Though not specifically an award for military or combat service, the medal was first awarded to George Washington and was long presented exclusively to military members, usually high-ranking officers or entire units after a notable battle. However, in the last 50 years, Congress has extended the award to other notable national figures, including the Wright brothers, Thomas Edison, Rosa Parks, and Mother Teresa of Calcutta.
In the last decade, the medal has gone to historically significant military units, including the Navajo "code talkers" and Doolittle Raiders in World War II and most recently, the segregated "Harlem Hellfighters" of the 369th Infantry Regiment in World War I.
If the bill does pass the Senate, the medal will be awarded to:
Lance Cpl. David Lee Espinoza, 20, USMC | Laredo, TX

Sgt. Nicole Gee, 23, USMC | Roseville, CA

Staff Sgt. Taylor Hoover, 31, USMC | Salt Lake City, UT

Staff Sgt. Ryan Knauss, 23, US Army | Knoxville, TN

Cpl. Hunter Lopez, 22, USMC | Indio, CA

Lance Cpl. Rylee McCollum, 20, USMC | Bondurant, WY

Cpl. Dylan Merola, 20, USMC | Rancho Cucamonga, CA

Lance Cpl. Kareem Nikoui, 20, USMC | Norco, CA

Cpl. Daegan William-Tyeler Page, 23, USMC | Omaha, NE

Sgt. Johanny Rosario, 25, USMC | Lawrence, MA

Cpl. Humberto Sanchez, 22, USMC | Logansport, IN

Lance Cpl. Jared Schmitz, 20, USMC | Wentzville, MO

Navy Corpsman Maxton Soviak, 22, US Navy | Berlin Heights, OH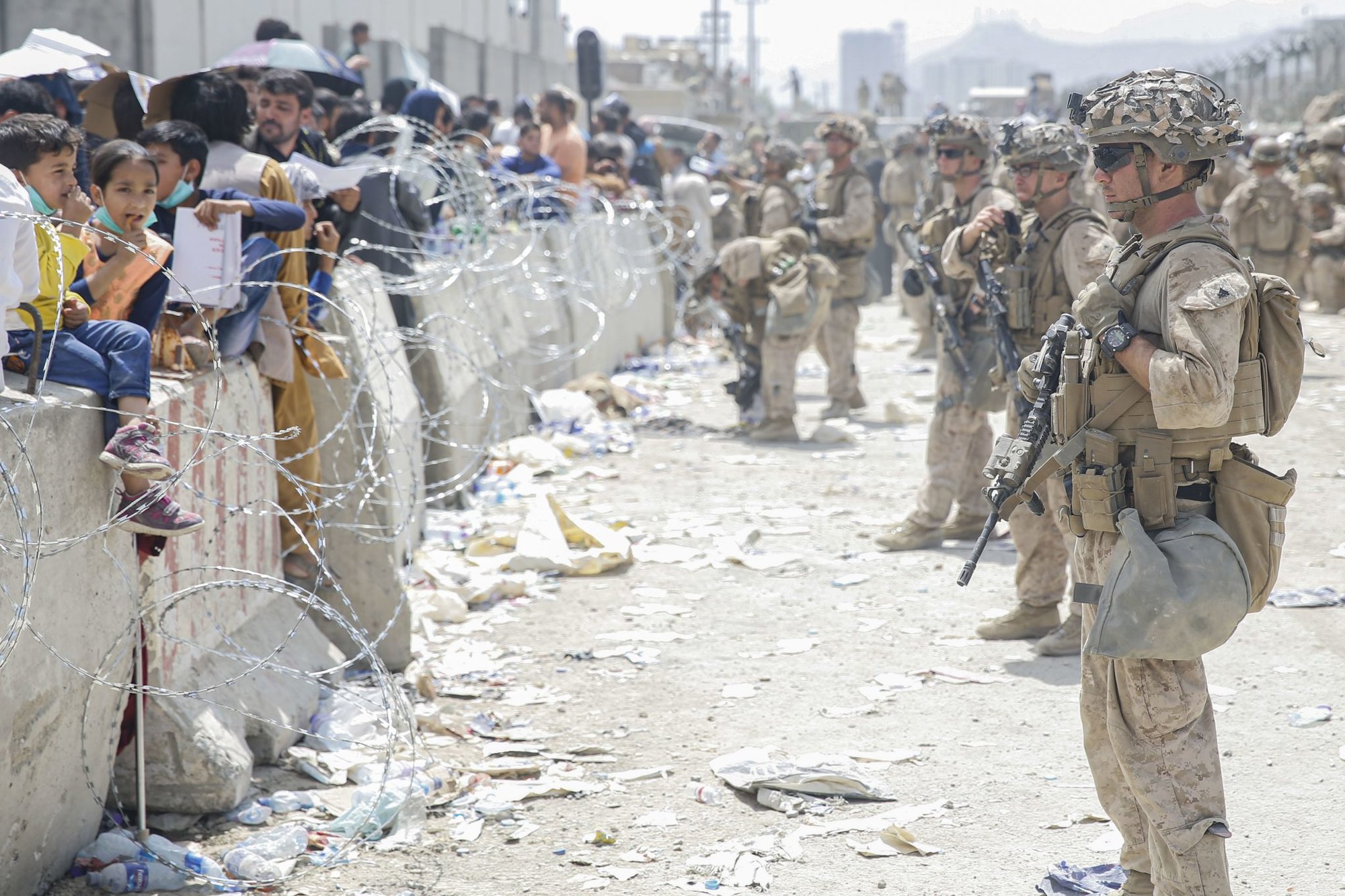 "Their sacrifice for our country and its allies will never be forgotten and I'm encouraged by the overwhelming bipartisan support for this legislation," McClain said. "I urge the Senate to quickly pass this bill so we can properly honor these fallen service members."
The first member of the House to speak in support of the bill Monday was Rep. Ann Wagner of Missouri, whose district includes Lance Cpl. Jared Schmitz's hometown of St. Charles.
"He was eager to be one of the brave men and women on the front lines, making a real difference for the Americans and allies trapped in a terrifying and dangerous situation," Wagner said. "Lance Corporal Schmitz was totally committed to his military service, and he felt a calling to be a United States Marine. So much so that he had gotten his parents' permission to enlist at just 17."
Read Next: