A jilted woman who tried to weaponize law enforcement in a cyberstalking campaign against her ex-boyfriend was convicted Wednesday, Feb. 16, by a federal jury following a three-day trial.
Kathy Ann Hendrickson, 60, of Walla Walla, Washington, faces up to five years behind bars and a $250,000 fine on the lone count of cyberstalking. US District Judge Donald W. Molloy has slated sentencing for May 26 in Missoula.
Hendrickson's cyberstalking target, a Montana retiree who told her in 2018 he wanted to end their sporadic two-year relationship, joined a line of similar victims. Hendrickson was convicted in 2006 and 2011 for stalking two different men in Benton and Walla Walla counties in Washington. In early 2018, federal authorities also investigated her for stalking a man in Washington's Spokane Valley but didn't bring charges.
Coffee or Die Magazine doesn't identify victims of domestic abuse.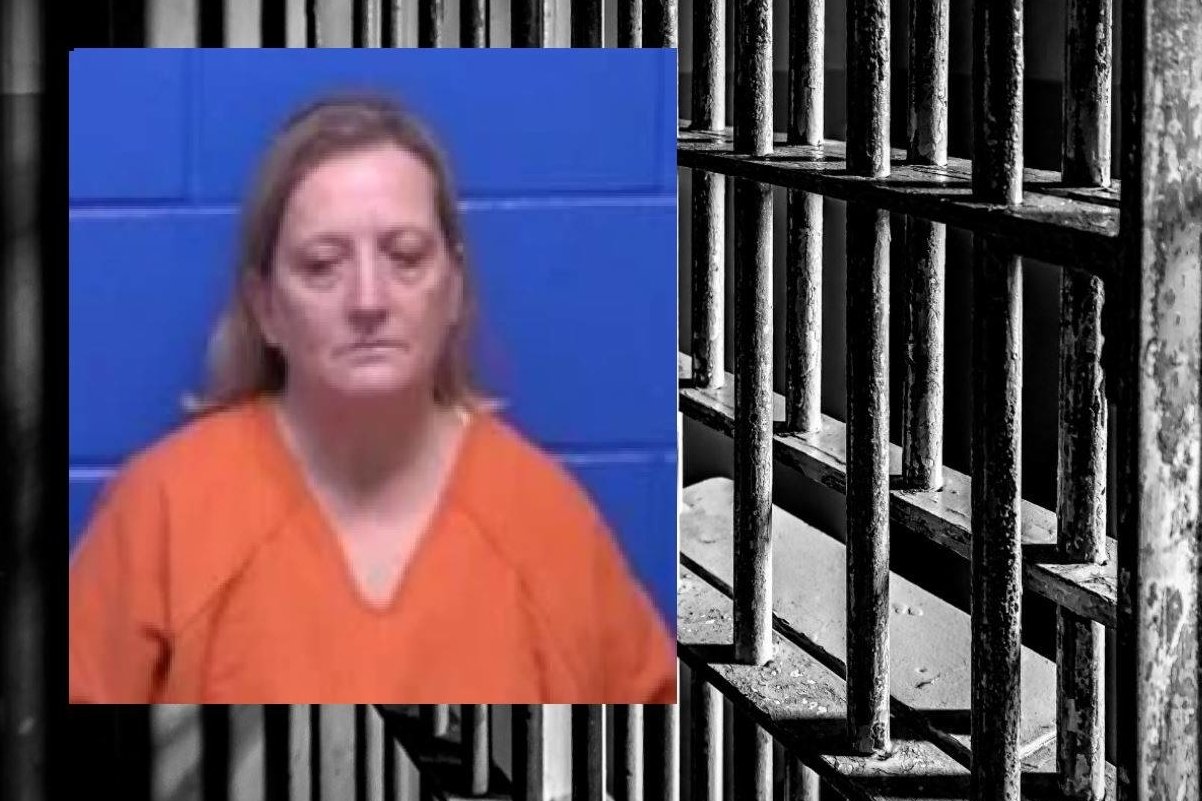 "Hendrickson stole the victim's personal information, hacked into his email account and then used her cell phone as a weapon to threaten and harass not only the victim but also public officials," US Attorney Leif M. Johnson said in a prepared statement released after the jury adjourned. "Predators who try to hide their true identity on the internet to stalk innocent victims will be held fully accountable."
Hendrickson didn't respond to a message from Coffee or Die seeking comment. Her legal team declined to comment.
Law enforcement in Montana became involved shortly after the breakup with the Trout Creek man. On Sept. 27, 2018, Hendrickson — also known as Kathy Thorberg — forwarded threatening emails with grisly images to Sanders County Sheriff's Office investigators. She claimed the emails were sent to her by her ex-boyfriend and requested police protection from him.
On Oct. 7, 2018, Hendrickson hacked the Montana man's email account and sent emails to a pair of Sanders County commissioners and their receptionist saying they were "going to die" and he'd "lived in this county for 38 years and there's nothing you can do about it."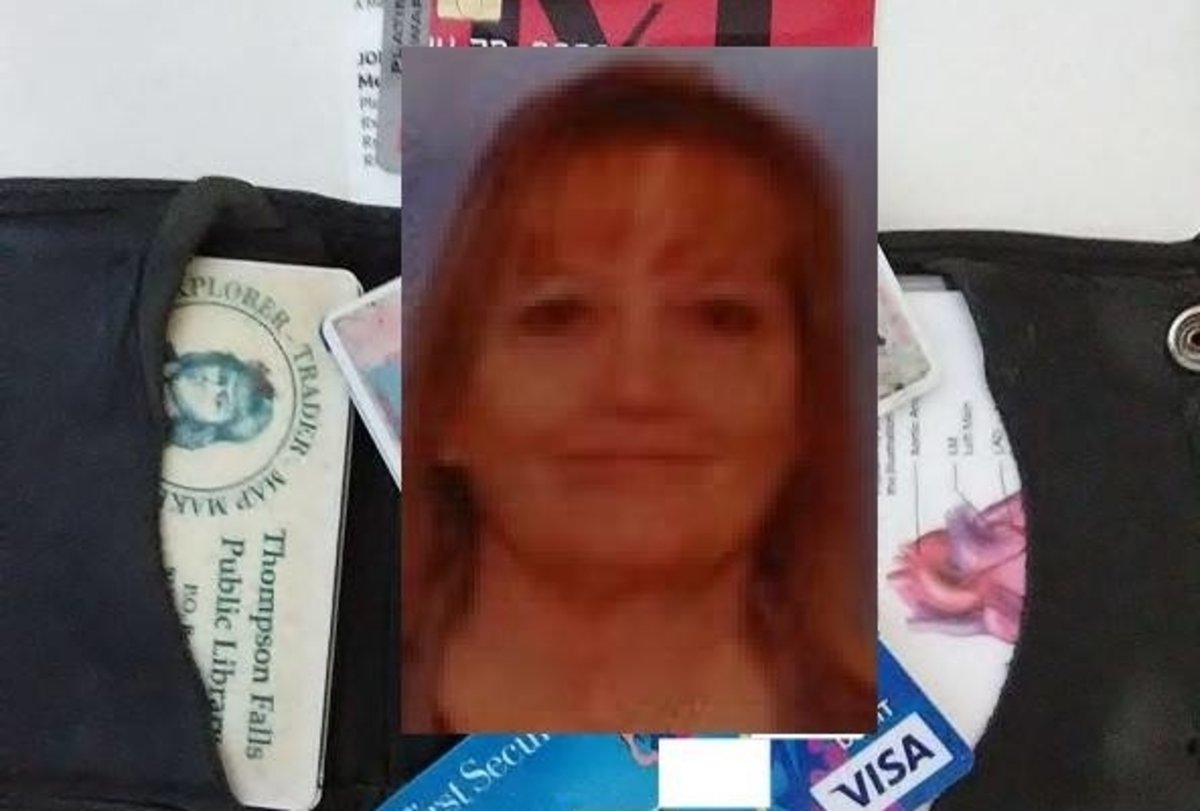 "You won't find this on my computer. I'm smarter than you think," the email read.
On Jan. 31, 2019, she used the man's email account again to tell then-Gov. Steve Bullock that he was "the worst Governor for our state" and warned it might be best if for him to be "terminated."
"A gun, which I have many will do the job," she wrote. "Be aware of your surroundings."
While she attempted to frame her ex-boyfriend, Hendrickson repeatedly reached out to him with nasty anonymous emails and prank calls, including sending him a message that warned, "I'm going to bring you down."
Although he suspected Hendrickson had left his home with his wallet the last time they'd met up while dating, the ex-boyfriend wasn't sure who was behind the harassment campaign. So he reached out to his internet service provider, local law enforcement, and the FBI to get help identifying his tormentor.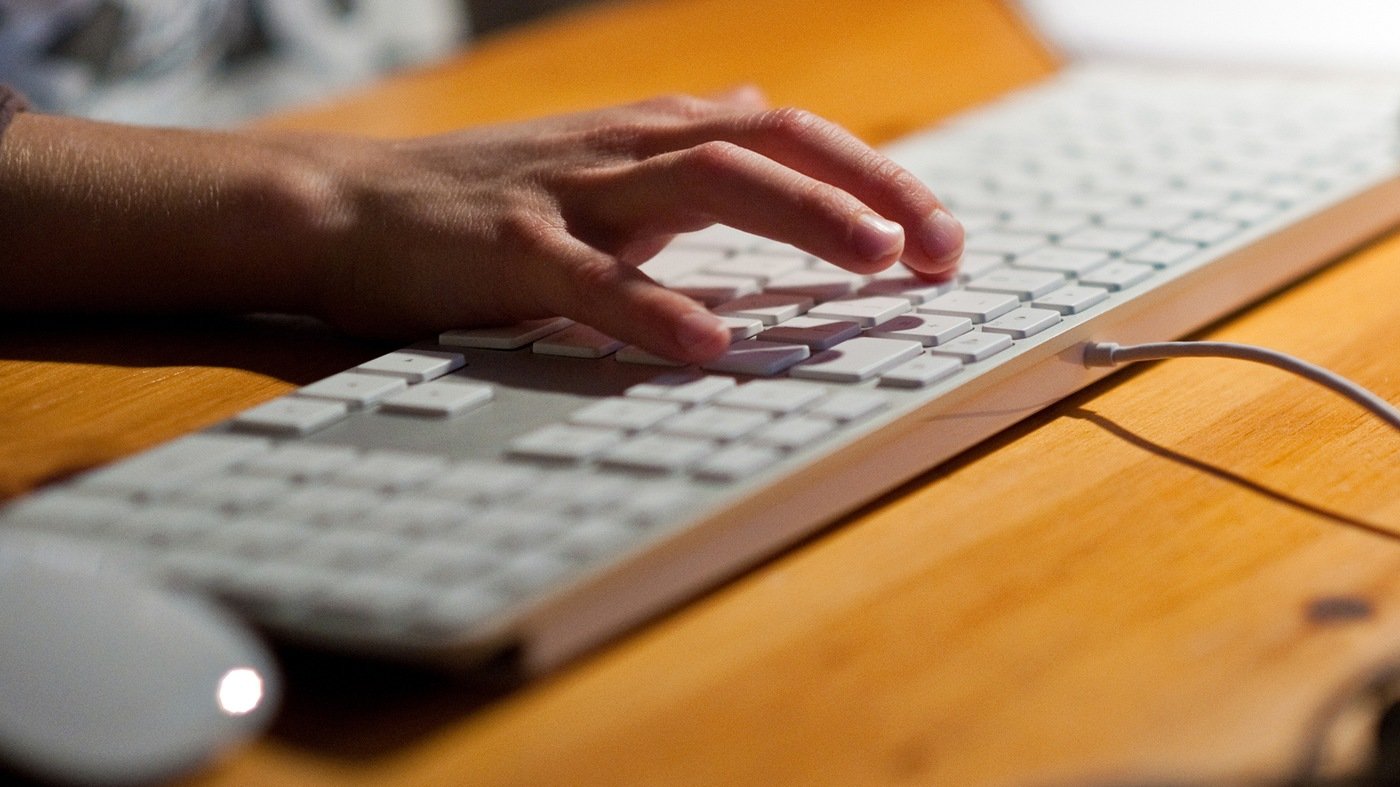 On Feb. 7, 2019, FBI agents raided Hendrickson's Walla Walla residence, seizing her cell phone. It had an application that allowed her to spoof other numbers and hide her identity.
They also found screenshots of her ex-boyfriend's passwords that he kept in an address book and other images of his caller ID screen. The phone also had information on the identities of other women he met on a dating website and details about the man's sister, son, and daughter-in-law.
But agents suspected it wasn't the only phone Hendrickson was using to terrorize the man. Google and Verizon provided the FBI with evidence that showed the harassing Gmail messages were sent from a disposable, prepaid device that was being used in the state of Washington, not Montana.
The day after the FBI's raid in Walla Walla, Hendrickson called their Yakima office with that burner phone. On Feb. 10, 2019, she used the same phone to ring a federal office in Richland, Washington.
FBI agents interviewed Hendrickson twice. She denied any efforts to terrorize her ex-boyfriend. When agents confronted her with incriminating data tied to her burner phone, she claimed he was trying to set her up. She urged the agents to investigate him for planting evidence.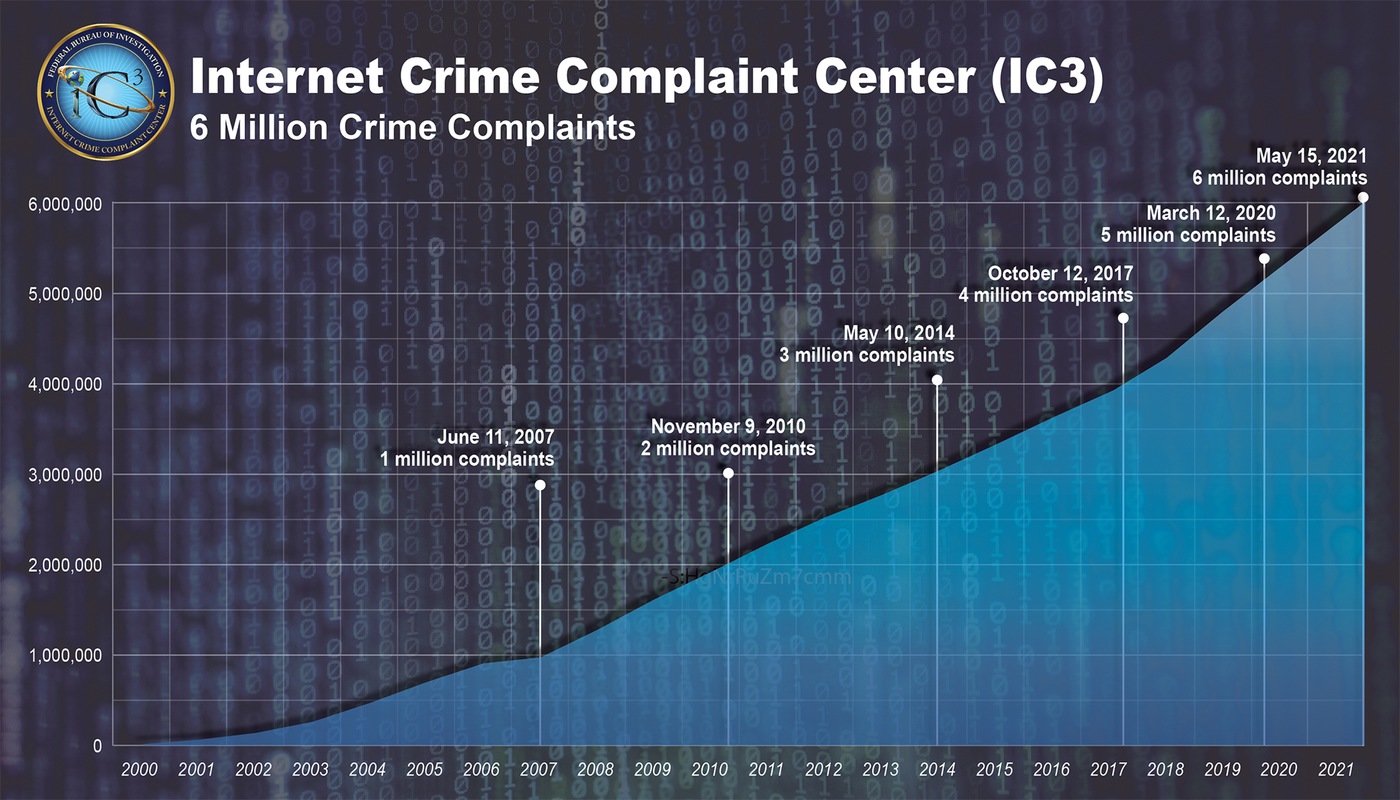 On July 28, 2021, a federal grand jury indicted her for cyberstalking, and thus began a legal battle to keep a future jury from learning about her past stalking convictions. Hendrickson's attorneys fretted that the 2006, 2011, and 2018 cases were too far removed in time to fairly portray their client today.
"Introducing evidence of these prior convictions is irrelevant, overly prejudicial, and threatens to confuse the jury," Missoula attorney Michael P. Sherwood wrote in a Dec. 9, 2021, filing.
But federal prosecutors disagreed. They argued that Hendrickson's harassment of the Trout Creek man was part of a pattern of misconduct and that jurors should hear about it.
In 2006, Hendrickson was sentenced to 90 days of work release and a year of supervised release for stalking an ex-boyfriend she met on the internet. She tried to break into his home and flood his crawl space; she slashed the car tires of a woman who spent the night with him; and she cut his cable TV line. He was badgered with prank calls and harassing emails. Fake online dating sites were erected in his name. Other women began to receive threatening email messages from his account.
Five years later, she was convicted of 10 felonies, including cyberstalking, bomb threats, harassment, identity theft, and intimidating a public servant, but a Washington appeals court stripped out the intimidation and bomb charges. In 2014, she was resentenced to 43 months confinement.
In that case, the man's tires were slashed. Police arrived at his home bearing audio records of someone purporting to be him trying to solicit sex for money. Accused of being a pedophile, he lost his job and was arrested twice. Someone readdressed his military pension check, so it went to a different state and he had no funds to pay his utilities. When he fled the harassment by moving to Kentucky, a Facebook page appeared in his name, seeking to hire a hitman. And his new boss received a call saying he had harassment charges pending in Washington.
In the 2018 case, a postal worker who met Hendrickson on a dating site noticed that someone had stolen his truck registration. His Facebook account was hacked, and he began receiving strange messages from a woman he didn't know asking why he didn't like Hendrickson.
The US Postal Service's inspector general opened a probe into allegations that the postal worker was harassing a woman online, but investigators determined he was being set up by an anonymous caller reporting fake crimes.
On Jan. 10, 2022, Judge Molloy ruled jurors could hear about the past probes. His written opinion found a logical connection between the knowledge Hendrickson gained stalking other victims and her latest harassment campaign against the Montana man.
She "meets someone online, they date, they breakup, she harasses them, and then she moves on to her next partner," he wrote.
Read Next: