An ex-California sheriff's deputy who bamboozled a string of investors out of nearly $5.7 million to fund his casino debts, Louis Vuitton luggage purchases, luxury cars, and private plane trips is now a convicted fraudster.
Christopher Lloyd Burnell, 51, of Highland, pleaded guilty Monday, May 9, to 11 counts of wire fraud and two counts of filing a false tax return.
US District Judge Michael W. Fitzgerald slated an Aug. 15 sentencing hearing in Los Angeles. The former San Bernardino County sheriff's deputy faces up to 20 years behind bars for each wire fraud charge and up to three years in a federal penitentiary for each of the tax counts.
No telephone numbers or email addresses are listed in his name, and Burnell's criminal defense attorney didn't reply to Coffee or Die Magazine's messages seeking comment.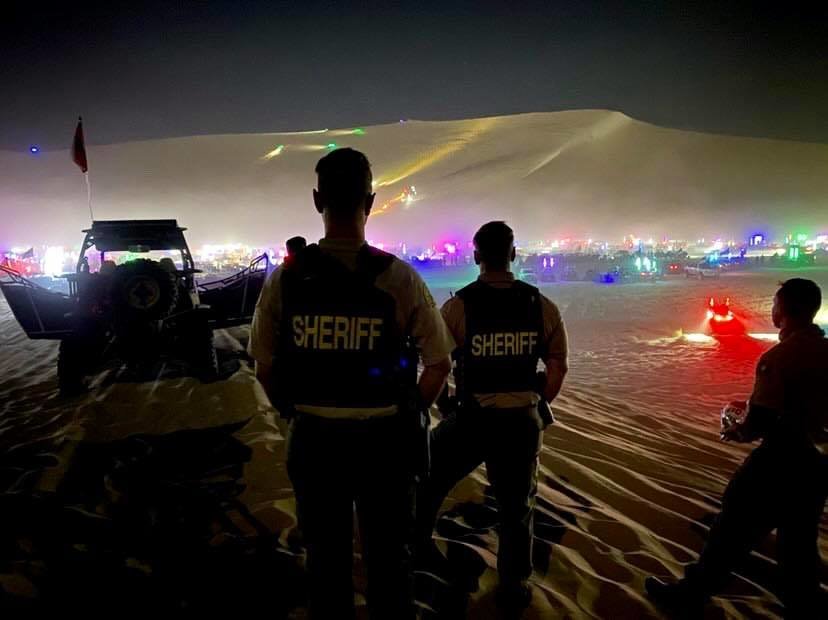 Using his cachet as a former law enforcement officer to gain the trust of investors, between 2010 and 2017, Burnell posed as a millionaire seeking clients interested in a low-risk, high-return lending opportunity.
Other times, he'd ask investors to loan him money to help pay for his wife's cancer care or for an ongoing child custody battle with her parents. He also leaned on an investment firm that directed its clients' money to his coffers.
Early investors appeared to receive extravagant returns, which he then used to prod more money from them to increase their earnings.
When victims asked for their money back or a share of the profits he pledged them, Burnell brandished a fake Wells Fargo Bank statement that showed he and his wife had more than $150 million in an account.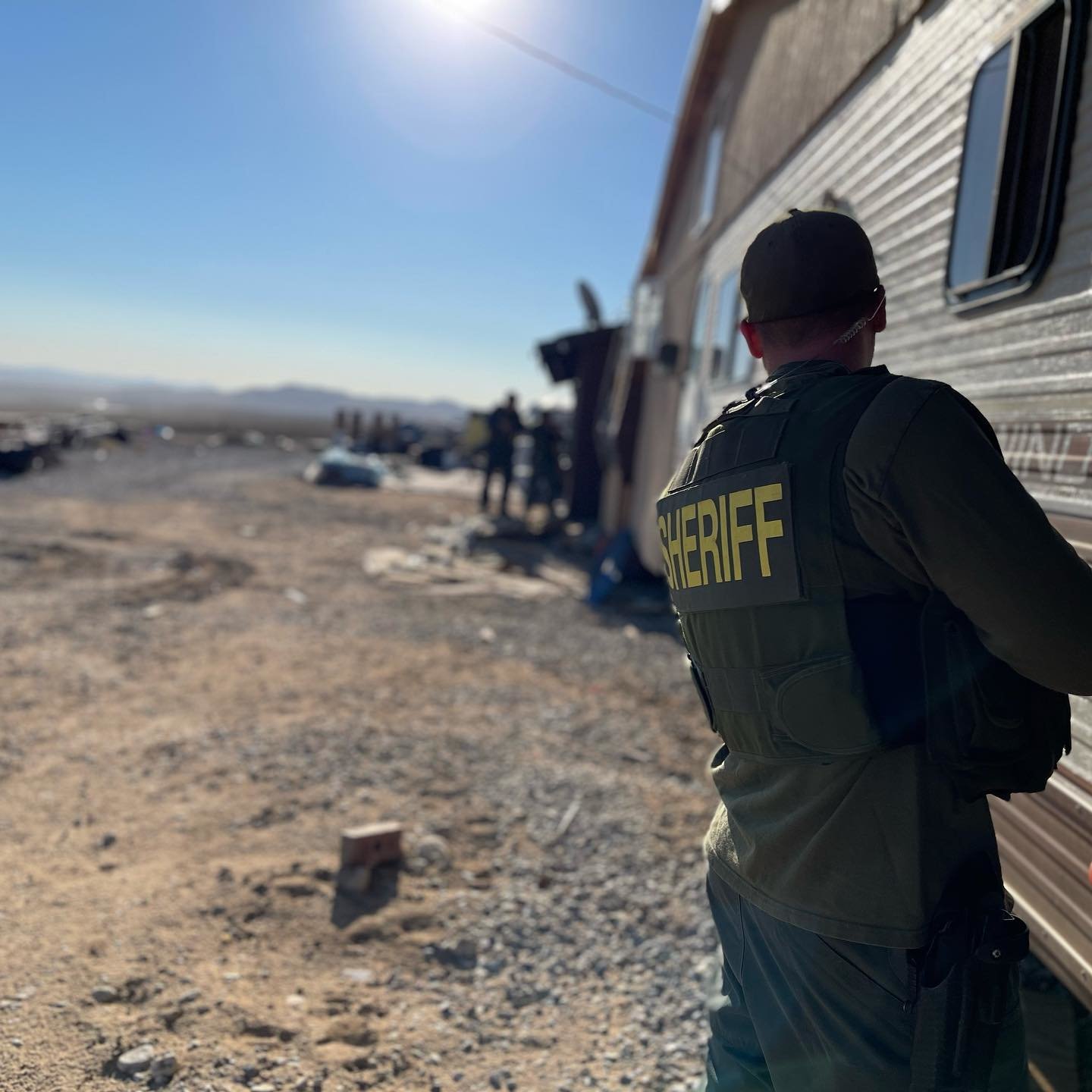 He'd used white correcting tape, a typewriter, paper, and glue sticks to slap the fake millions onto the original bank statement. In reality, he and his wife had $6,424.76 in the bank, according to federal agents.
And his wife never had cancer, and there wasn't a child custody dispute with her parents.
During those years, he spent hundreds of thousands of dollars on three girlfriends, buying them cars and pricy bags and leasing a luxury apartment.
Burnell claimed his wealth was tied to multimillion-dollar lawsuits he won against San Bernardino County and health giant Kaiser Permanente tied to a workplace injury he suffered as a deputy.
He lost a 2002 disability case against the county when he was a jail guard. He worked sporadically at the sheriff's department and never retired from the county, although he told investors that he did, according to court records.
He received only $1 million from Kaiser-Permanente as part of an arbitrated settlement.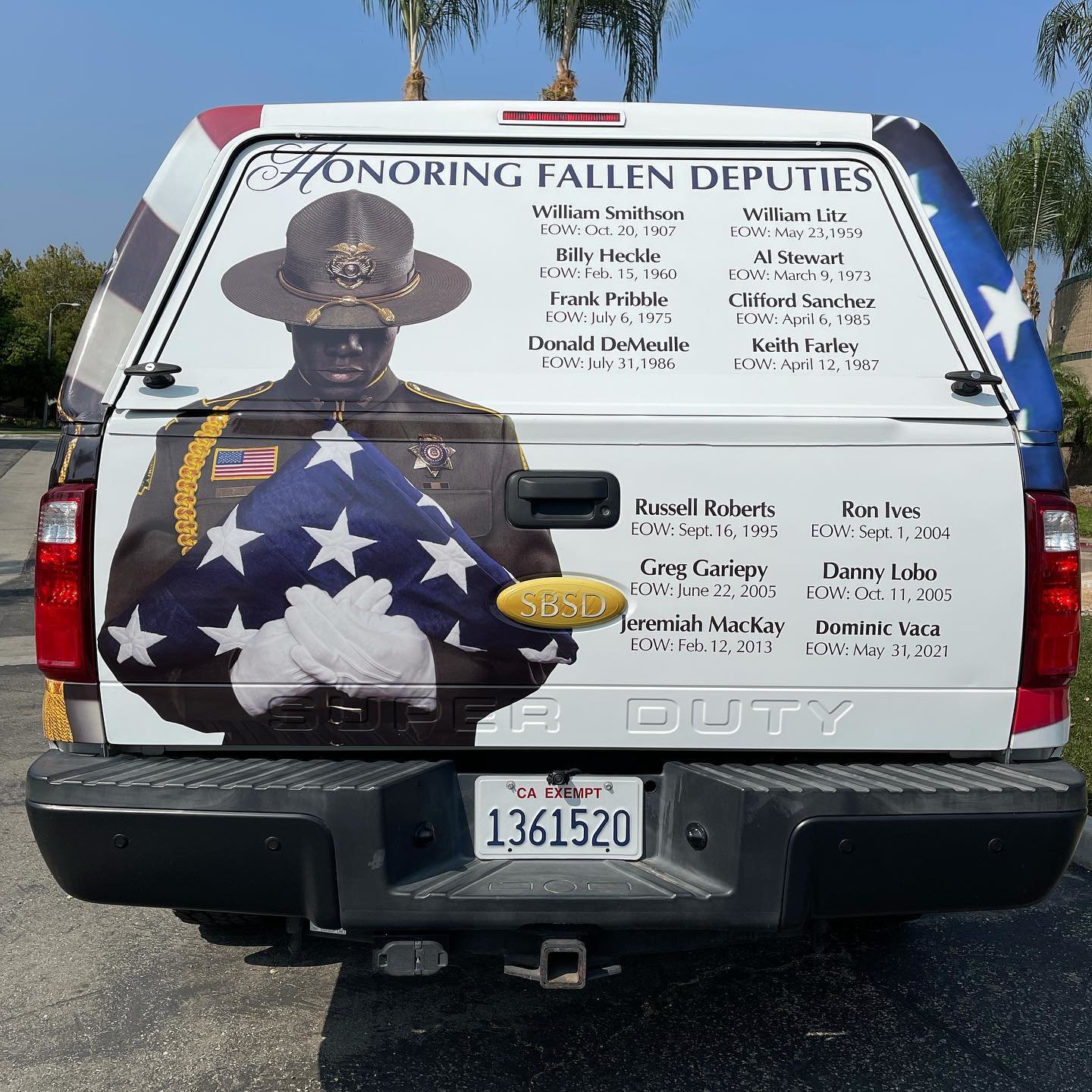 He told investors he'd sold sunglasses retailer Oakley a lucrative patent to an air-cooled, bullet-resistant vest. That was a fantasy.
He convinced Desert Jet pilots to tell potential investors he owned an aircraft he was chartering for a sales pitch.
And the millions that flowed into his accounts from victims in 2011 and 2012 were never reported to tax agencies. When the Internal Revenue Service went to levy his bank account in 2012, he had $98.25 to his name.
Executives at the Yaamava' Resort & Casino at San Manuel told federal investigators Burnell gambled $34 million there in 2011 and 2012 and showed a net loss of more than $1.9 million.
Read Next: