A convicted Texas drug dealer who shot a Houston cop during a May 4 narcotics bust now faces federal charges, according to a criminal complaint filed Thursday.
Federal prosecutors charged Jimmy "Jimbo" Caston Bryan, 23, of Pasadena, with possession with intent to deliver methamphetamines and toting a firearm to a narcotics trafficking crime. Texas authorities slapped Bryan with two counts of aggravated assault of a public servant shortly after the shooting.
Texas records reveal that Bryan remains incarcerated in the Harris County Jail pending a May 18 hearing at the Harris County Criminal Justice Center.
If convicted on the federal drug charge, he faces a minimum of 10 years behind bars, but a judge also could order him to spend the rest of his life in prison. The firearms charge adds another 10 years minimum in a federal penitentiary.
No attorney is listed for him on the docket.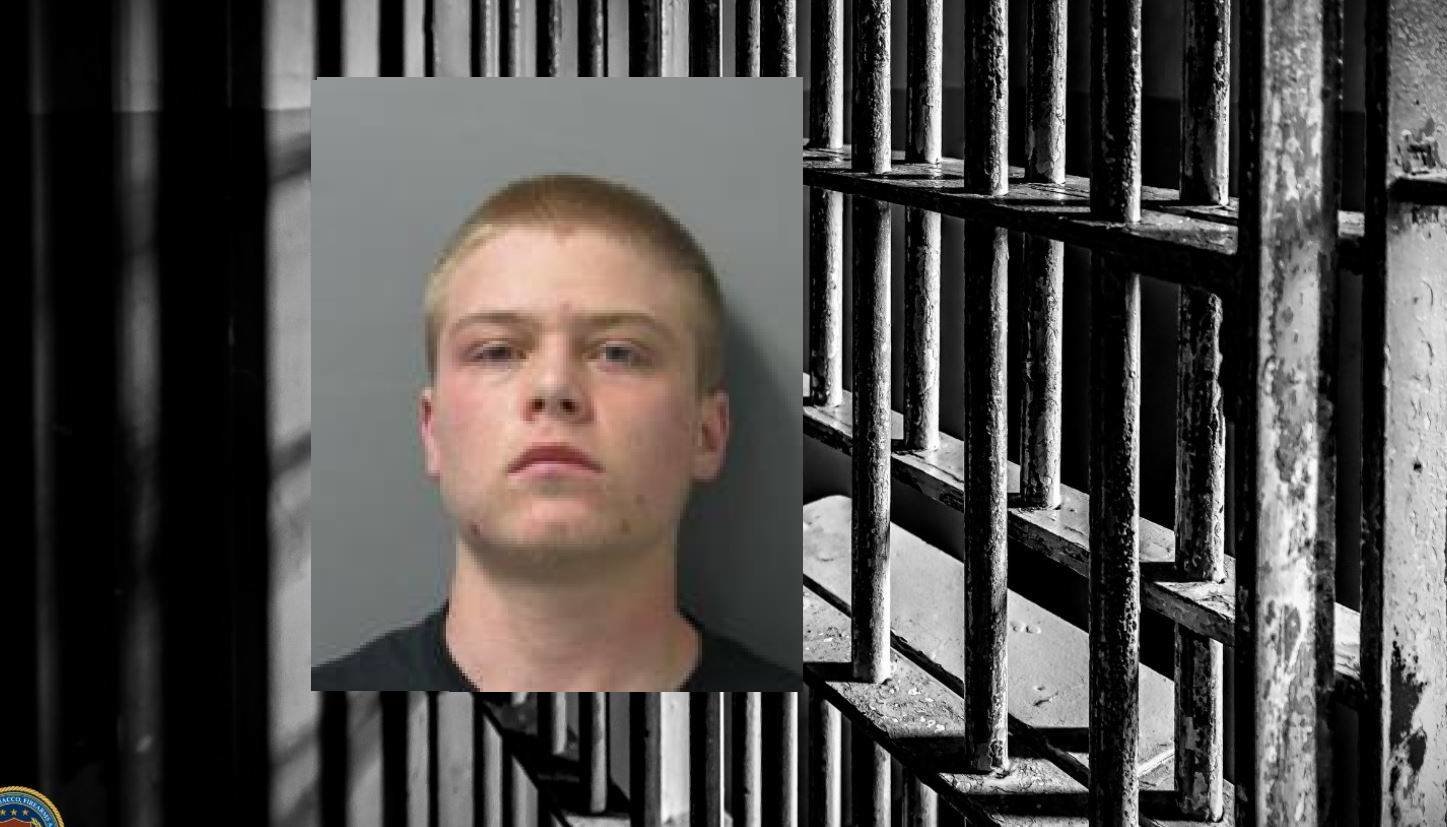 On May 3, US Drug Enforcement Administration task force officers in Houston received a tip from a confidential informant that Bryan had at least a kilogram of methamphetamines and three firearms stashed in Room 224 of the Mustang Inn, according to a probable cause affidavit filed in connection with his arrest.
The source also told officers that Bryan was driving an older model Chevrolet truck with flashy aftermarket rims.
The next day, task force officers joined Houston Police Department and Texas Department of Public Safety detectives and began a stakeout on Bryan's room. They say they followed Bryan after he sped away in the truck after 11:15 a.m. on May 4, and he committed "multiple traffic violations," including unsafe lane changes, failure to use turn signals, speeding, and crossing the solid white line.
They called for marked Houston Police squad cars to pull the truck over. Cruiser 95Z16 stopped Bryan in the 14300 block of Houston's Gulf Freeway and two officers joined him on both sides of his truck, according to the court filing.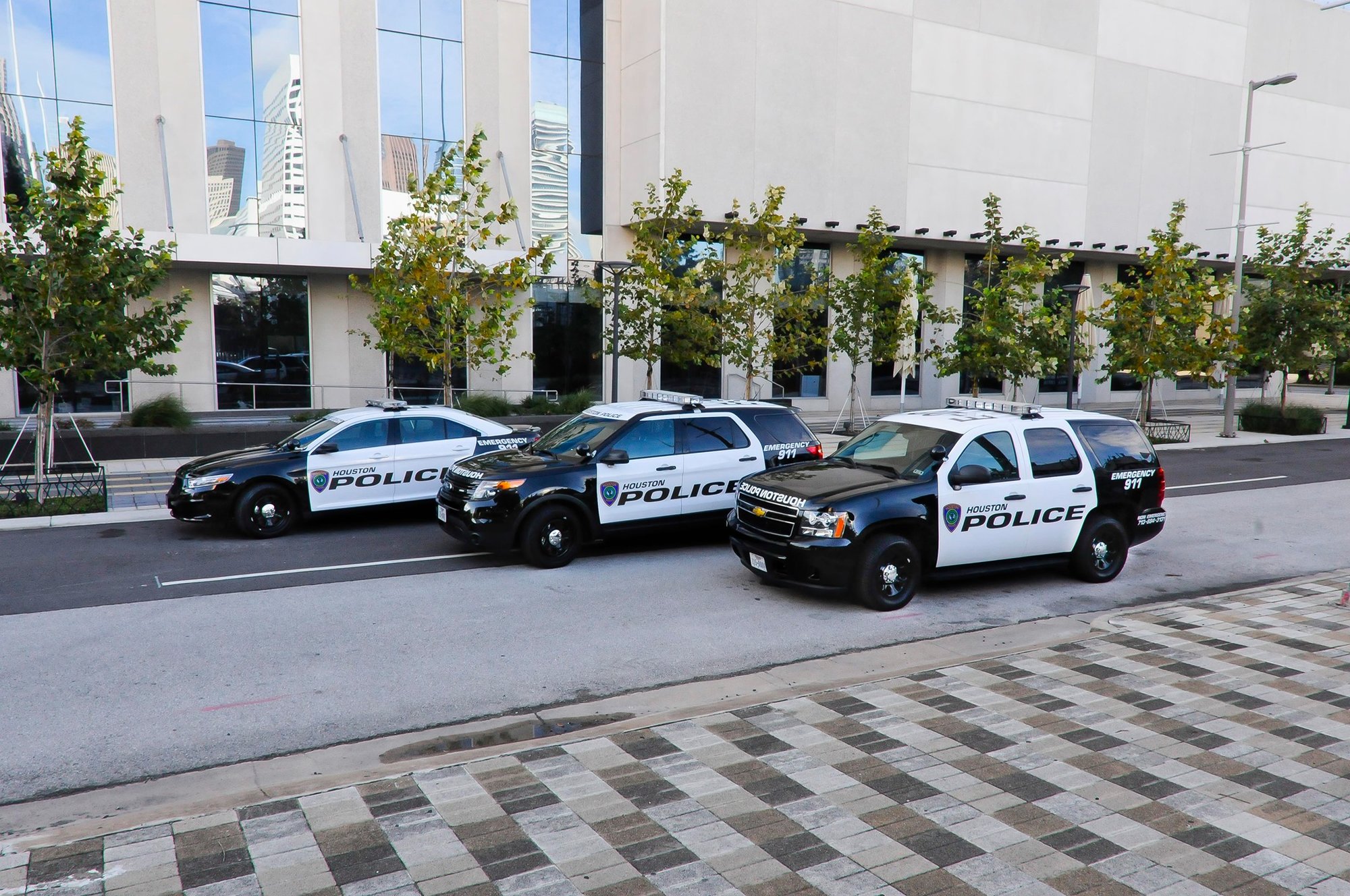 DEA Task Force Officer John O'Brien, a member of the Harris County Sheriff's Office, wrote that the officers thought Bryan seemed "nervous" as he fumbled for identification he apparently couldn't find.
He put his hands in the air, and one of the officers asked him to exit the truck.
"Are you asking me or are you telling me?" he said, according to O'Brien.
Bryan stepped out of the vehicle and "quickly reached into his waistband with his right hand and pulled out a semiautomatic handgun," which he leveled at the officers and began firing, striking one of them in the chest and right hip and missing the other, O'Brien wrote.
Both cops returned fire and peppered Bryan with rounds, leaving him wounded on the ground, according to the complaint. Shortly before he was rushed to a nearby hospital, Bryan allegedly told them that he didn't want to go back to prison.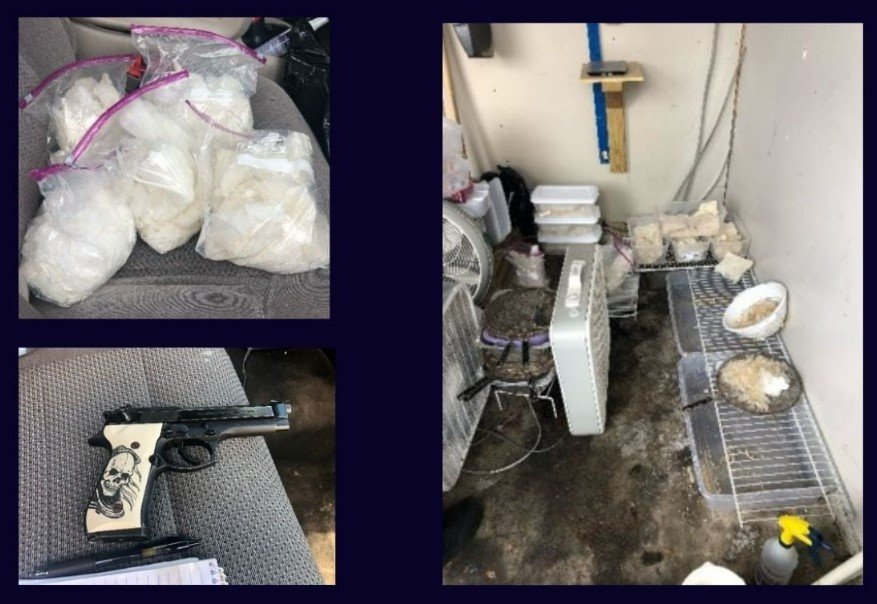 Houston Police officials later identified the gunned-down officer as J. Sallee. He was listed in stable condition.
Inside a white backpack stashed in the truck, officers allegedly found 102 grams of meth and 21 grams of the mood-altering synthetic drug Ecstasy. Bryan's Texas ID card was next to the narcotics. Officers say they also found a digital scale, a silver-colored revolver, and another semi-automatic pistol.
For a young man, Bryan has a long adult rap sheet that dates back to 2016. Texas criminal records reveal he's been arrested by five different Texas police departments and was convicted for stealing firearms, assault, driving while intoxicated, narcotics felonies, and bond and protective order violations.
Read Next: Woman Convicted of Lying to FBI About Cop Sexually Assaulting Her