An Oklahoma jury has convicted two ex-cops for murdering an unarmed man by shocking him 53 times with a Taser during a 2019 incident.
Former Wilson Police Department officers Joshua Lee Taylor, 27, and Brandon Dingman, 35, are slated to be sentenced Dec. 2 for second-degree murder and assault and battery with a dangerous weapon charges, according to Carter County court records.
Each will spend between a decade to life behind bars, according to Oklahoma law. The jury recommended the minimum 10-year sentence, but a final decision is up to District Court of Carter County Judge Dennis Morris.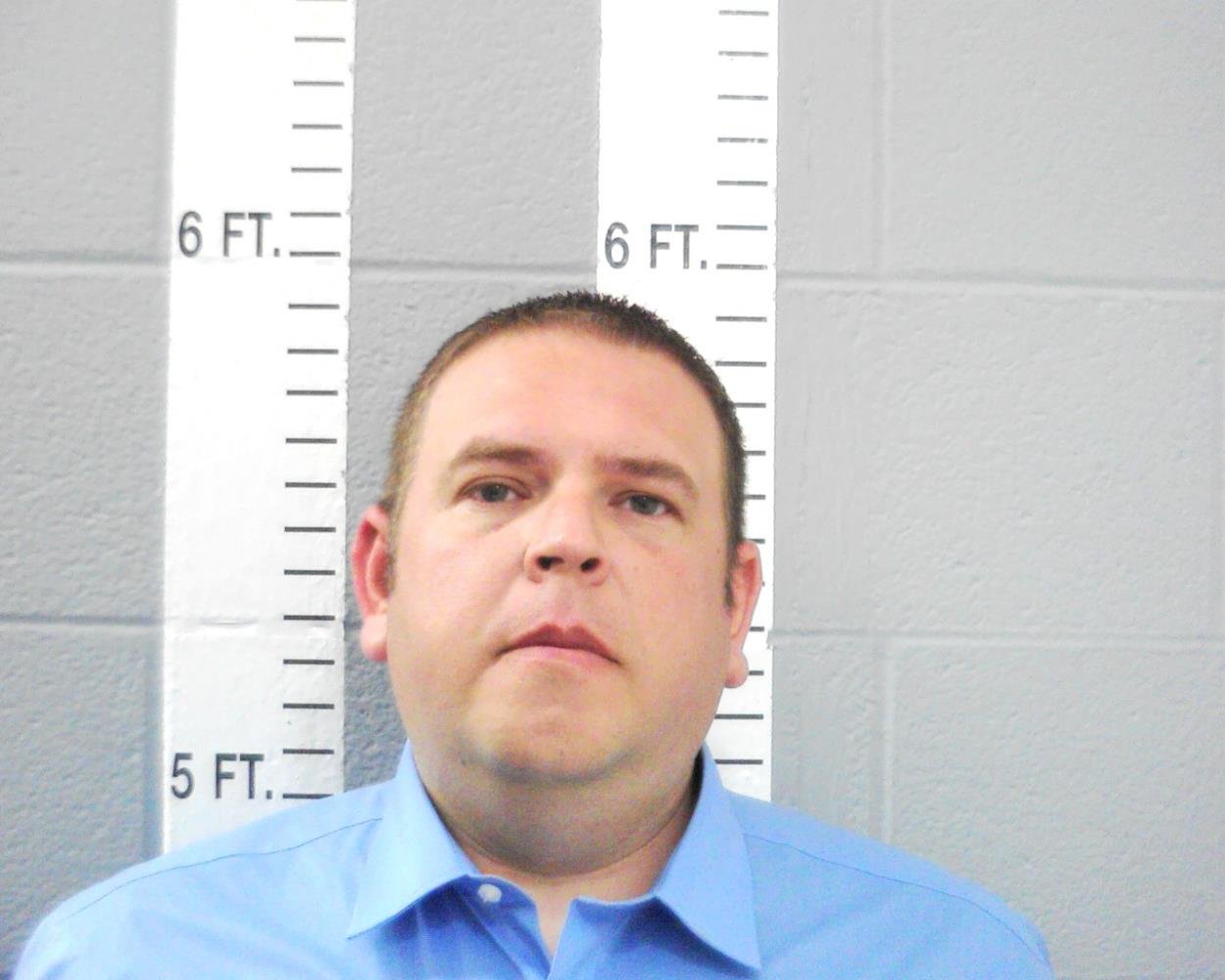 Their convictions stemmed from a disorderly conduct dispatch the on-duty officers received shortly before midnight on July 4, 2019. A caller reported that a naked man was running through the streets of Wilson and screaming.
Arriving separately, the officers encountered 28-year-old Jared Lakey, who they said refused to comply with their commands, prompting them to begin shocking the man with their X26P Taser stun guns, according to the Oklahoma State Bureau of Investigation.
Dingman discharged his Taser 23 times, sending electricity coursing through Lakey's naked body for a cumulative 114 seconds over the span of nine minutes. Taylor deployed his stun gun 30 times, compiling 122 seconds during the same period, according to the criminal complaint filed against them.
Although the Taser data logs revealed that Lakey was being shocked in a ditch for just shy of four minutes by both cops, footage from their body armor and dashboard cameras showed he "never strikes, grabs, or makes any aggressive move towards either officer," court filings state.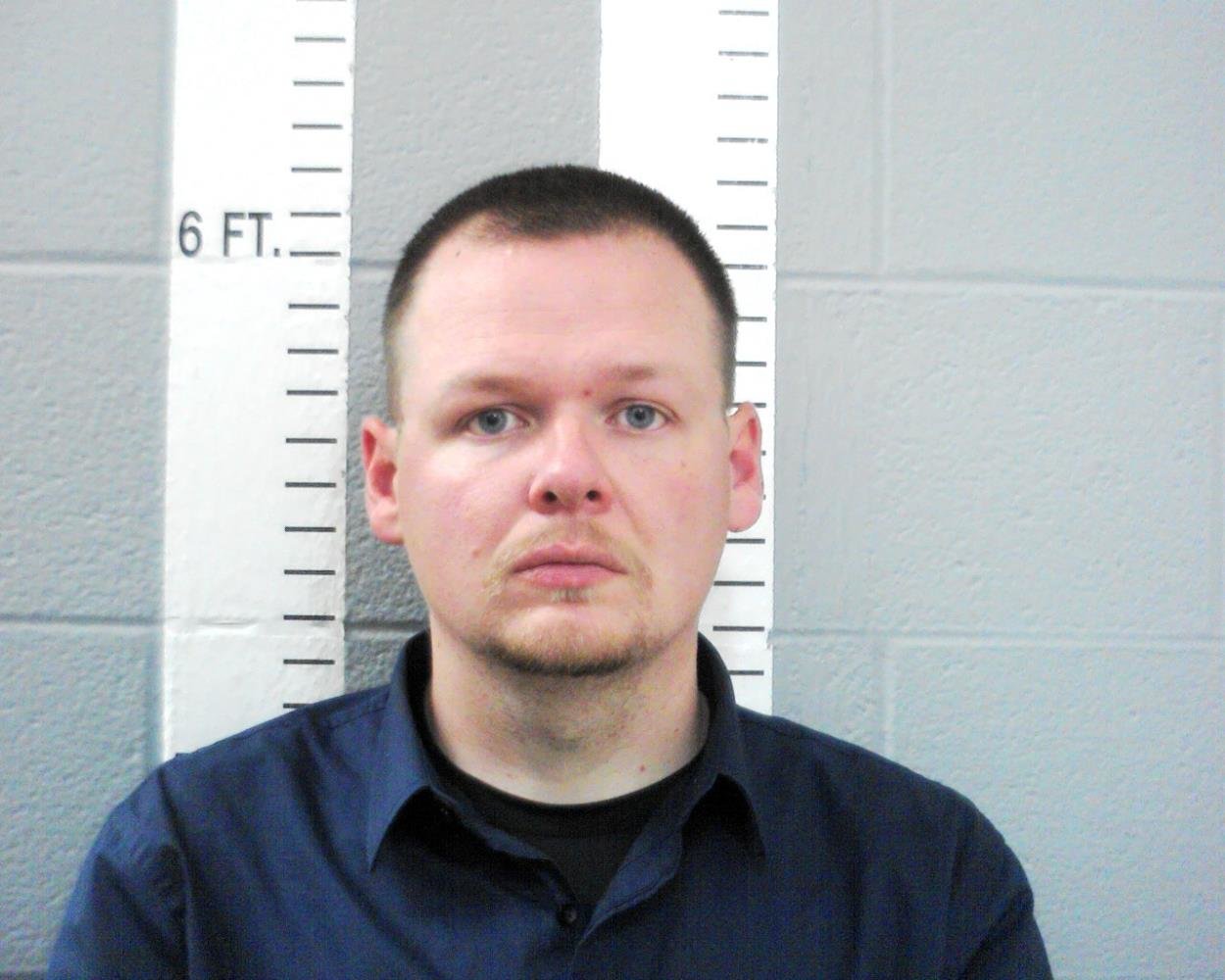 The Oklahoma State Bureau of Investigation concluded that the officers repeatedly shocked Lakey merely to prod him to put his hands behind his back. And they continued to jolt him even when Lakey appeared to lose consciousness.
A Carter County sheriff's deputy arrived at the scene and assisted the officers in detaining Lakey. Lakey, however, stopped breathing and soon became unresponsive. He was transported first to the hospital in nearby Healdton and then rushed to the Oklahoma University Medical Center in Oklahoma City, about 90 miles north of Wilson.
He died on July 6, 2019. The Oklahoma Office of the Medical Examiner blamed his death on an enlarged heart that stopped beating after the "use of electrical weapon and restraint," according to court records obtained by Coffee or Die Magazine.
Nearly a year later, on July 1, 2020, the Carter County District Attorney's Office charged both officers with second-degree murder. Each bonded out of pretrial confinement by posting a $250,000 bail.
Following their Nov. 5 convictions, Dingman and Taylor were remanded to the custody of the Carter County Jail in Ardmore, according to lockup records.
The criminal defense attorneys representing both convicted cops didn't return messages from Coffee or Die seeking comment.
Read Next: Did This Man Flee to Belarus After Being Accused of Attacking Officers on Capitol Hill?