A corrupt correctional officer took bribes to smuggle narcotics and contraband tobacco to Maryland prisoners, according to a plea deal that will put him behind bars.
Maurice Antonio Bull, 43, of Seaford, Delaware, pleaded guilty Thursday, Dec. 2, to interstate travel in aid of racketeering and to possession with intent to distribute controlled substances at Maryland's Eastern Correctional Institution.
Slated to be sentenced Feb. 24, 2022, before US District Judge Lydia K. Griggsby in Baltimore, Bull faces up to 20 years in a federal penitentiary.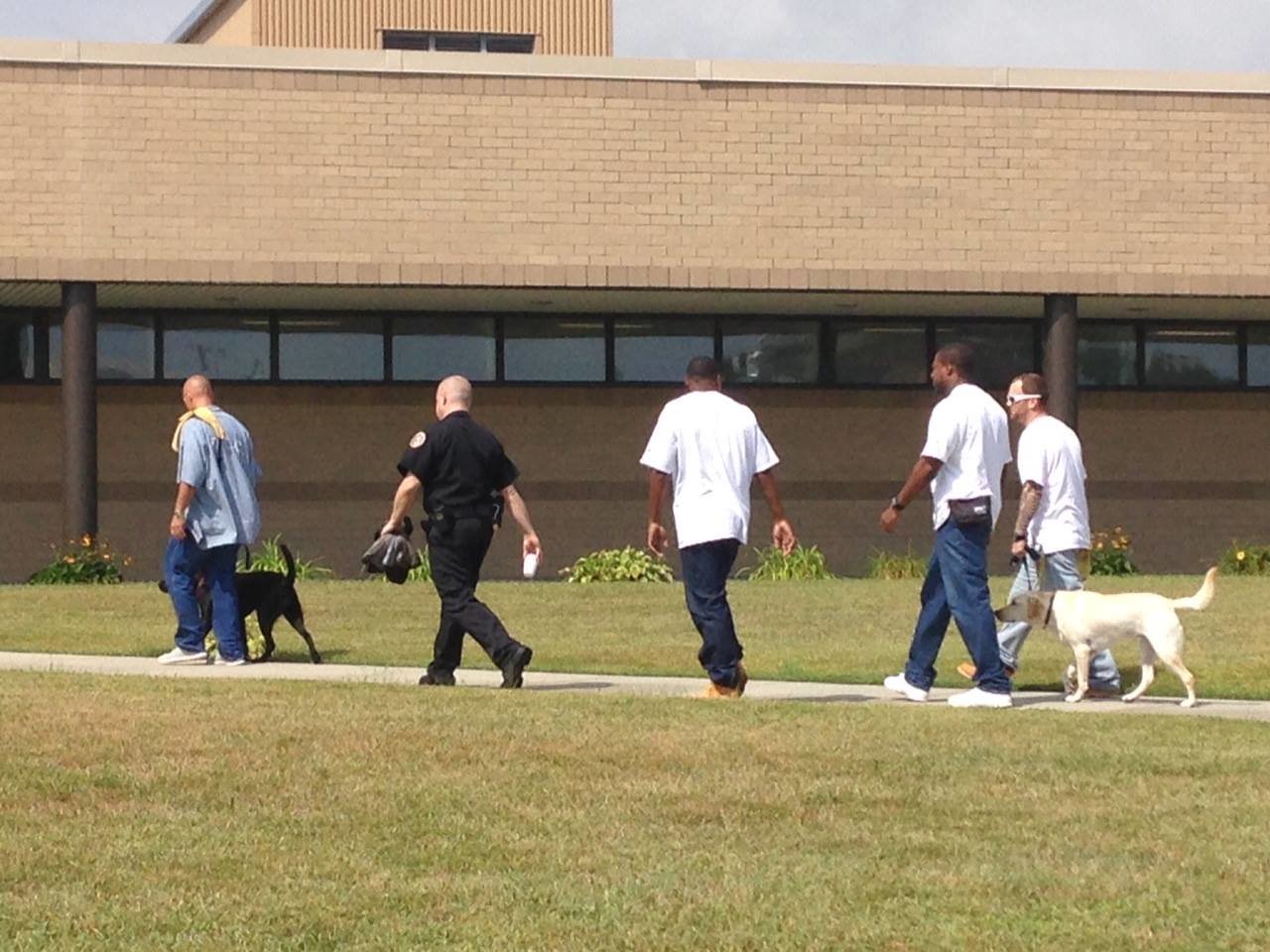 The corrupt CO's smuggling side hustle began to fall apart on Sept. 7, 2020, when the intelligence unit at the medium-security state prison intercepted outgoing calls from an inmate to the prisoner's sister regarding a bribe that was to be paid to Bull in exchange for smuggling contraband into the facility.
Undercover members of the Maryland State Police Gang Enforcement Unit staked out the woman's residence and followed her in a Saturn Relay minivan as she made a Sept. 9 rendezvous with Bull at a Wawa food market in Salisbury, Maryland.
Maryland State Police Cpl. Michael Porta clocked Bull speeding away on Route 13 in Delmar, Maryland, so Porta pulled Bull over. Bull's hands were shaking as he handed over his license and vehicle registration. While Bull was stopped, a Delmar Police Department K9 team sniffed out a suspicious substance in Bull's pickup truck.
In the truck's center console, they found a Dollar General plastic bag filled with 20.6 grams of tobacco, 8.2 grams of heroin, and 1,398 Suboxone strips, which are used to quash narcotics addiction. The contraband was divided into smaller packages, each with an inmate's name on it.
In Bull's jacket was $5,400 folded into an envelope.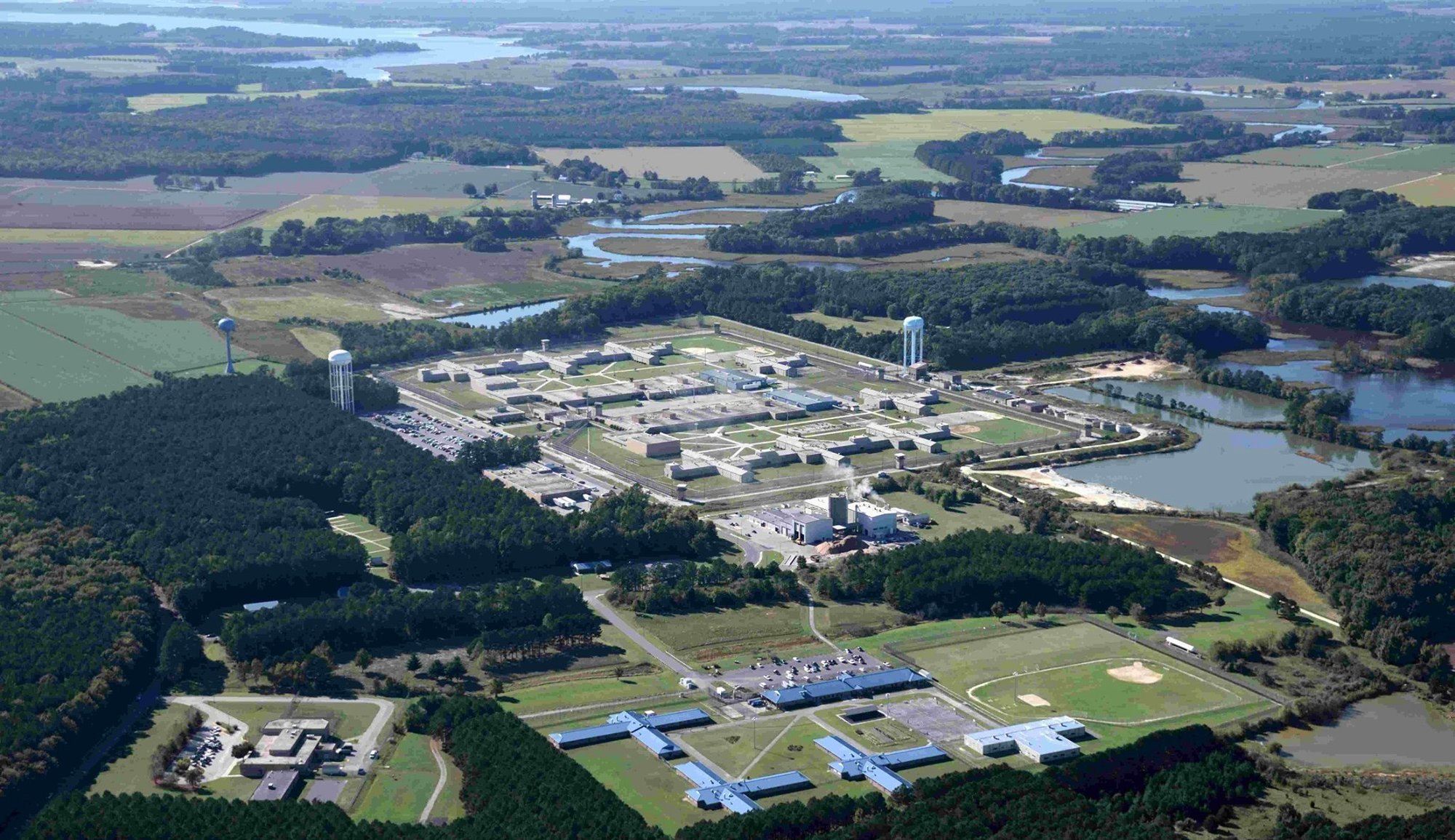 During an interrogation later that afternoon, Bull confessed to the scheme. He'd planned to sneak the contraband piece by piece into the Westover prison, beginning on Sept. 11, 2020, hiding the stash in a janitorial closet. Bull admitted he'd taken a $2,000 bribe for a similar transaction two weeks earlier.
Bull had worked as a CO in Maryland for 17 months before he was busted. Coordinated by the US Attorney's Office, Bull's investigation involved local, state and federal anti-corruption watchdogs brought together to crack down on Maryland's prison gangs.
"This case demonstrates that we will not tolerate employees in positions of trust violating their oaths. Federal, state, and local officials will continue to work together to root out corrupt employees and others who undermine the administration of justice at our prisons," US Attorney Erek L. Barron said in a prepared statement.
Bull's criminal defense attorney did not respond to messages from Coffee or Die Magazine seeking comment.
Read next: