A gun-toting New Jersey man who tried to cosplay as a federal cop got busted, prosecutors said.
Wesley Rucker, 34, of Tinton Falls, flashed a fake US Drug Enforcement Administration ID card on Oct. 22 while seeking treatment at a Red Bank, New Jersey, emergency room, according to his federal charge sheet.
When hospital staffers asked him to lock up the 9 mm Glock 19 pistol tucked in his waistband, Rucker allegedly whipped out a DEA ID card. He stowed away the weapon and ammo in the hospital locker, but suspicious staffers rang the Red Bank Police Department.
In the emergency room, Rucker allegedly told the cops he was a "DEA agent" and "an intelligence specialist out of Newark." He then left the hospital, according to the court documents.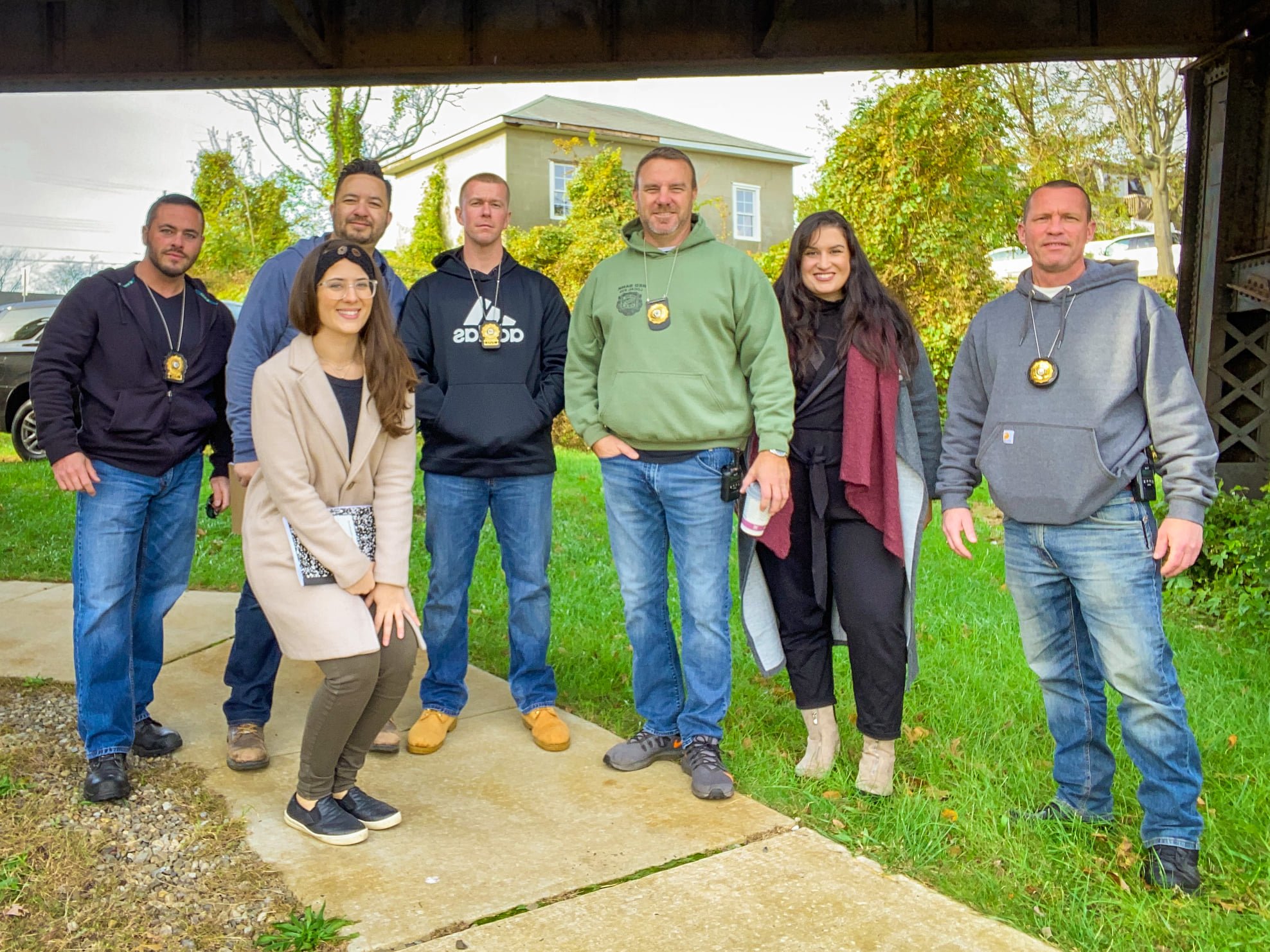 The cops intercepted him in the parking lot, where he allegedly changed his story. Now Rucker claimed he was an ex-DEA agent and the pistol wasn't even his. A search of his backpack turned up a bogus gold DEA badge and the ID card.
On the back was written, "cosplay collectible use only."
In reality, Rucker had been convicted in New Jersey in 2014 for possession of a controlled dangerous substance and obstructing the administration of law and was sentenced to three years in prison, according to his charge sheet.
Rucker now faces federal charges for impersonating a federal agent, unlawful transport of firearms, and the use of fake ID cards. The maximum penalty carries a 10-year prison sentence and a $250,000 fine.
US Magistrate Judge Tonianne J. Bongiovanni set a $50,000 unsecured appearance bond for Rucker's next hearing on Feb. 28 in Trenton.
Someone hung up when Coffee or Die Magazine contacted a cellphone number listed in Rucker's name. Rucker's federal defender didn't respond to messages seeking comment.
Read Next: