From Jan. 1 to June 30, 2020, 65 law enforcement officers have died in the line of duty, according to the National Law Enforcement Officers Memorial Fund. Of the 65, five have been confirmed as being COVID-19 deaths in the line of duty.
The total deaths in 2020 so far represent a 14% decrease from the 76 officers who died in the line of duty during the same time frame in 2019. An additional 53 deaths are under investigation, however, to confirm whether COVID-19 contracted in the line of duty was the cause.
If all of these cases are confirmed, the number of line-of-duty deaths for the first half of 2020 would increase to 118, a 55% increase overall. And this would make COVID-19-related deaths the single highest cause of law enforcement deaths during the first half of 2020.
Across the country, 2020 has been a challenging year for law enforcement officers with violent crime increasing in several states since the beginning of the COVID-19 pandemic and the widespread civil unrest following the in-custody death of George Floyd in Minneapolis in May.
This year alone has seen 27 officers killed in the line of duty due to firearms-related incidents, which is the current confirmed leading cause of line-of-duty deaths. It came as a shock to some in the community that COVID-19 is now considered a primary threat to law enforcement personnel.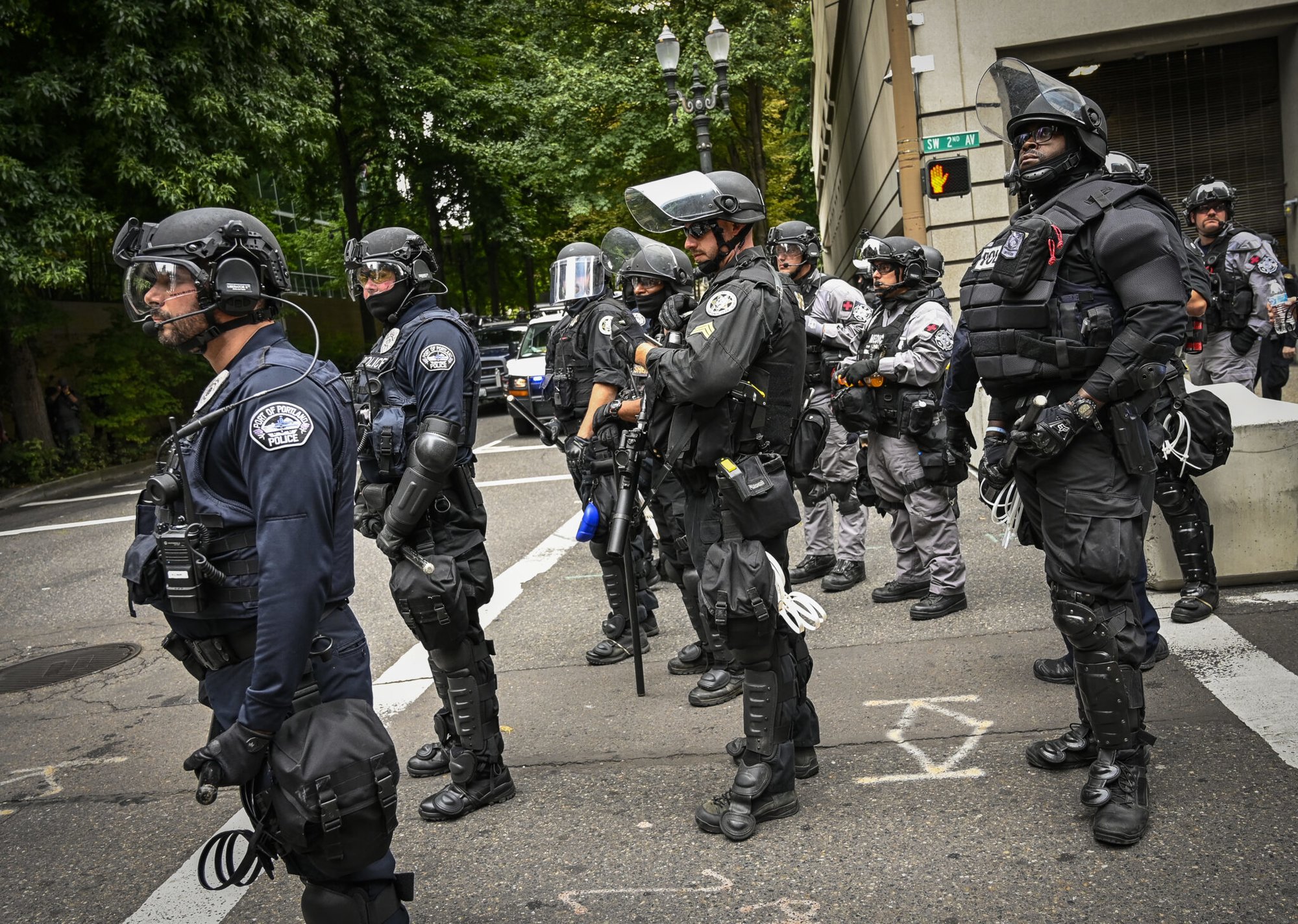 "In the terms of 'possible threats to [law enforcement]' that we would have ever expected, a pandemic was so far off the radar that it's actually kind of shameful," Eric Totel, a law enforcement officer in Ohio, told Coffee or Die Magazine. "Once we knew COVID was here, in February and March, we still for the most part didn't have any idea or concept that it could be as bad as it is."
"Early on, as a line supervisor, I was imploring our leadership that distancing and precautions were about force protection as much as public protection," he continued. "I had to finally say, 'Can you run this police department with 20% to 40% of our cops off on sick leave?' to get their attention."
Early in the pandemic, Totel's department took certain "force protection steps." They eliminated all traffic enforcement that wasn't a "serious safety violation." They canceled tours of their department and prohibited visitors. Totel's department started taking routine reports over the phone and stopped responding to nonemergency calls in person.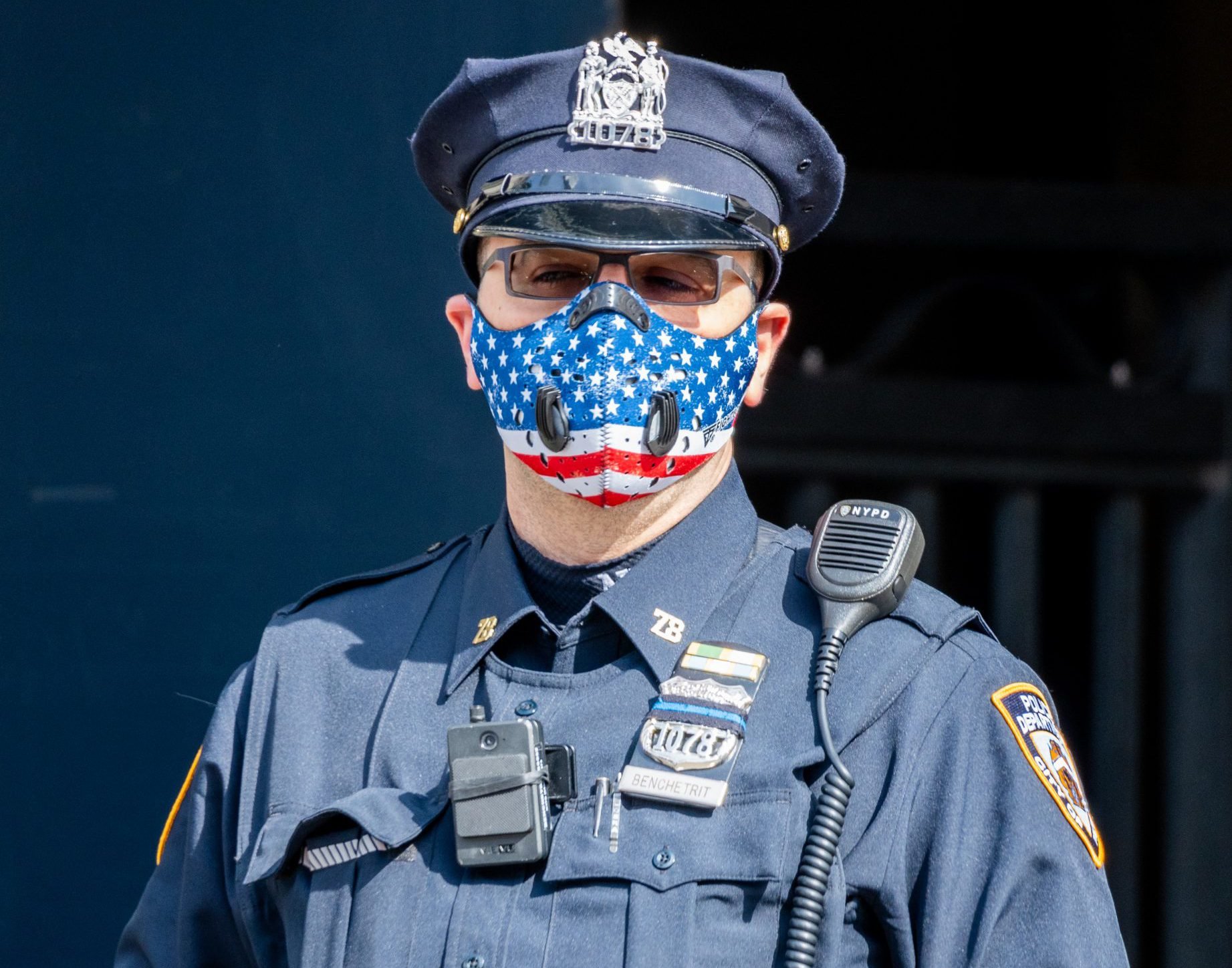 "We didn't make physical arrests unless absolutely necessary, in order to reduce the close contact with suspects required by putting them in a cruiser and driving them to jail," Totel said.
Officers weren't allowed to gather in large groups within the department building, such as having group lunches or chatting after roll call, and they were encouraged to follow the governor's stay-at-home orders.
As COVID-19 cases continue to increase in the United States, the mortality rate may also climb with it as a result of increased strain on the hospital system and medical providers. At the time of this report, the total number of COVID-19 cases in the US stands at 10,422,026, according to the Worldometer website. As of Monday, 6,776,739 cases were closed, including 244,256 deaths, carrying a 4% death rate. Of the closed cases, 6,532,483 people have been discharged or are considered recovered from the virus.