WASHINGTON — COVID-19 vaccine shipments are being delivered to every site identified by public health jurisdictions in Operation Warp Speed's first wave of shipments this week, Health and Human Service Secretary Alex M. Azar told reporters today.
And, Azar said, the FDA concluded yesterday that the vaccine is 94.5% effective in reducing the incidence of COVID-19.
Vaccine confidence among people is surging, he said of the vaccination's safety and "extraordinary" effectiveness.
"We have a great deal of work in the coming months to get a vaccine to every American who wants one," the secretary said. "But we're confident in our approach to using the health care providers and institutions like hospitals and pharmacies that do such a good job of providing tens of millions of vaccines to Americans every year. For next week, we have allocated another approximately two million doses of Pfizer's vaccine," he added.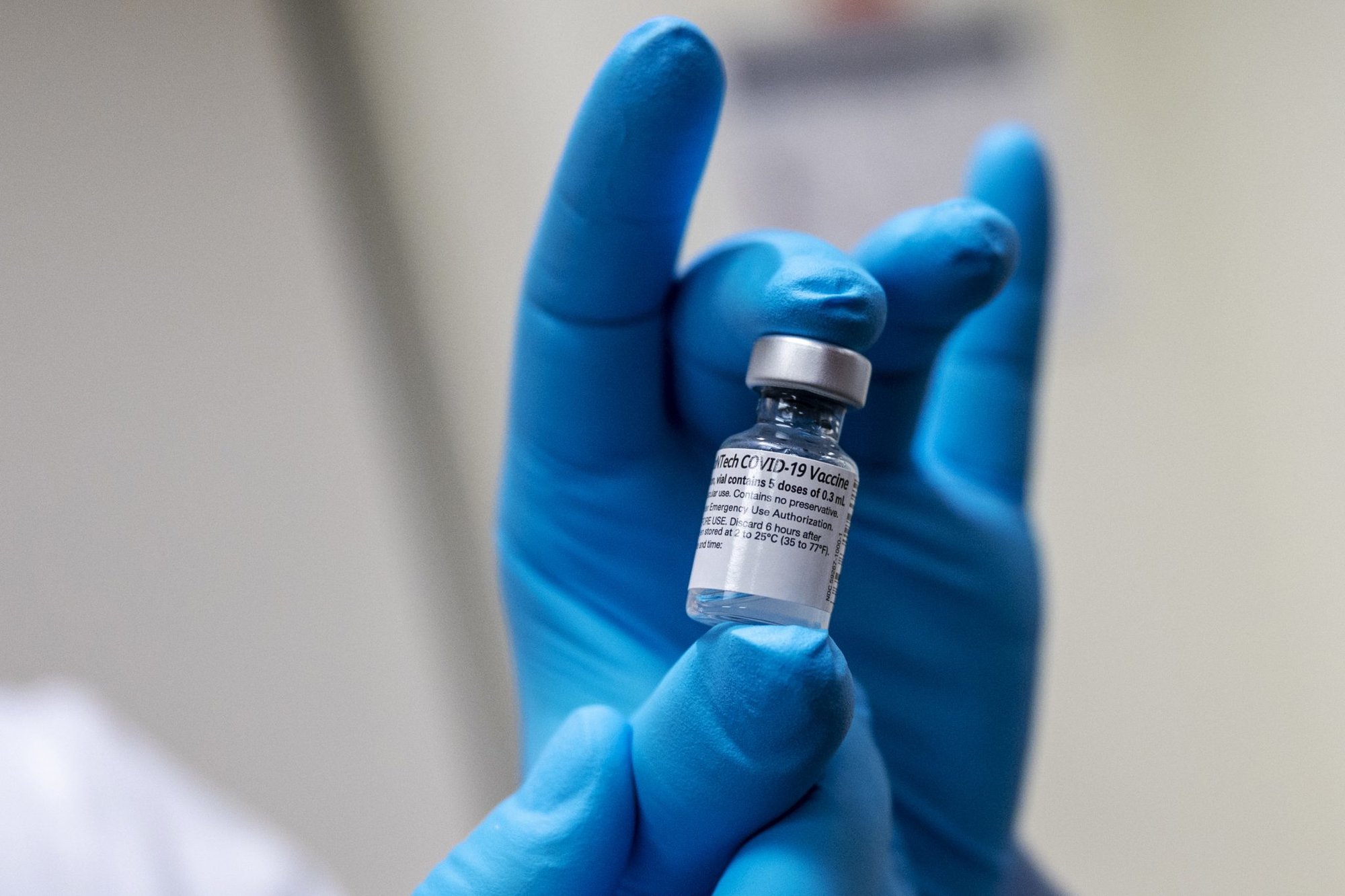 If Moderna's vaccine is authorized by the Food and Drug Administration in the coming days, Azar noted, OWS will have allocated nearly 5.9-million doses of the vaccine.
Azar was joined by Army Gen. Gustave F. Perna, chief operating officer of OWS; and Dr. Moncef Slaoui, chief advisor to OWS, for the press briefing.
The secretary said OWS has supported two authorized antibody treatments, which can help prevent hospitalizations, and help patients at the highest risk for severe disease — those who are 65 and older and individuals who have other medical conditions that put them at risk for hospitalization because of COVID-19.
"If you test positive and you fit in those categories, please speak to your health care provider immediately because the best time to get those antibodies is not when you show up in the emergency room, but soon after being diagnosed with COVID," Azar said.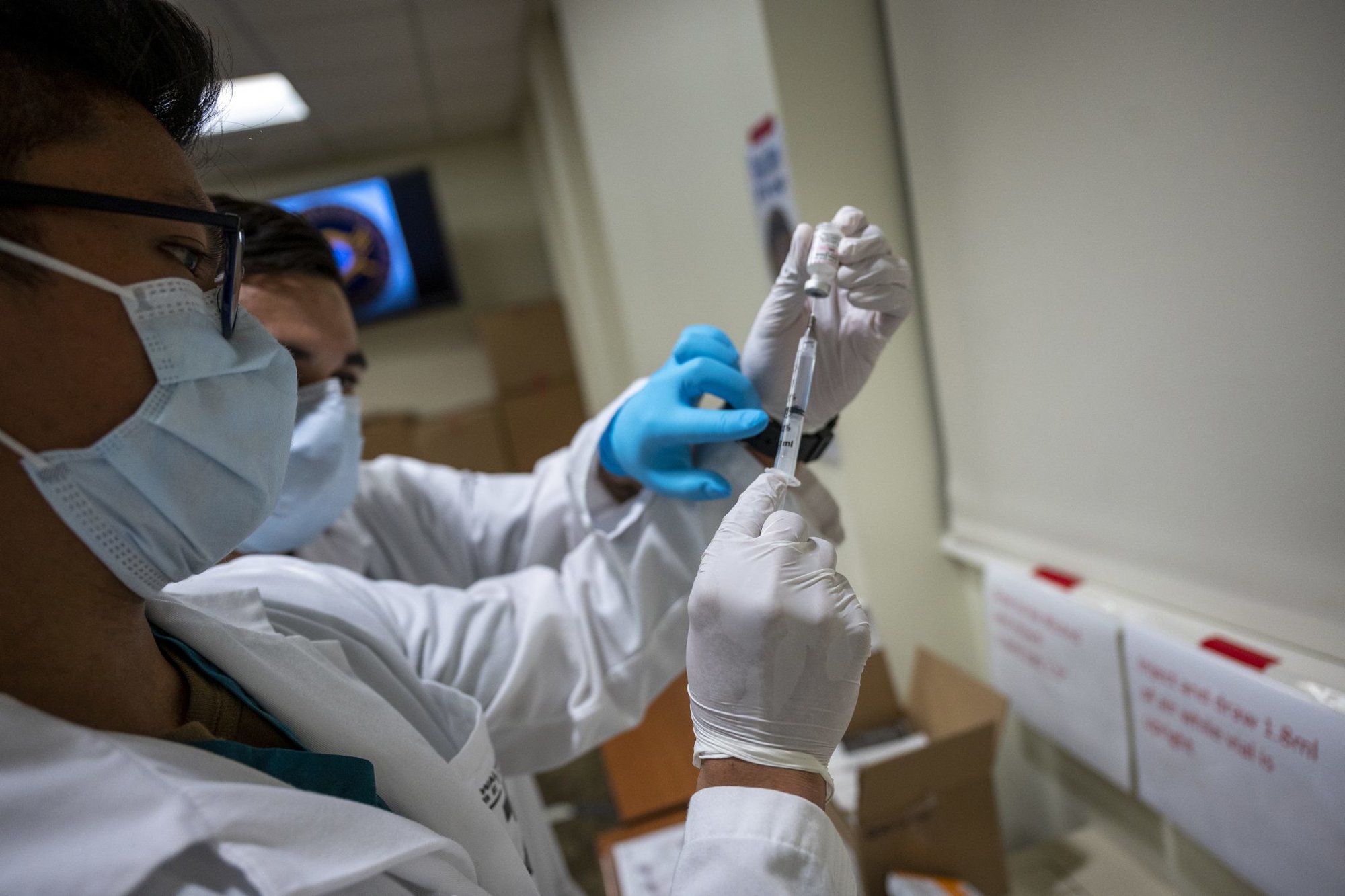 In the meantime, the FDA yesterday issued an emergency use authorization for the first fully at-home diagnostic test for COVID-19 that does not require a prescription, he said. The test will cost about $30, and the company that makes it expects to be able to make millions of the tests per month in the coming year.
"Even with the emergence of these new tools, we are not at the finish line yet, especially as we approach the holidays," the secretary cautioned. "In the coming months, we've all got to continue taking steps to keep ourselves, our loved ones and our community safe."
He advocated what he called the three W's: Wash your hands, watch your distance and wear face coverings when you can't watch your distance. The secretary also cautioned against going to overcrowded, indoor restaurants and bars, in addition to household gatherings with multiple families that gather together.
"You think that because you know people, they can't be infected, you can't infect them; you're not symptomatic, and you're not going to infect them," Azar said. "This is how the disease is spreading right now. This is what's leading to cases which are leading to hospitalizations and, tragically, leading to fatalities."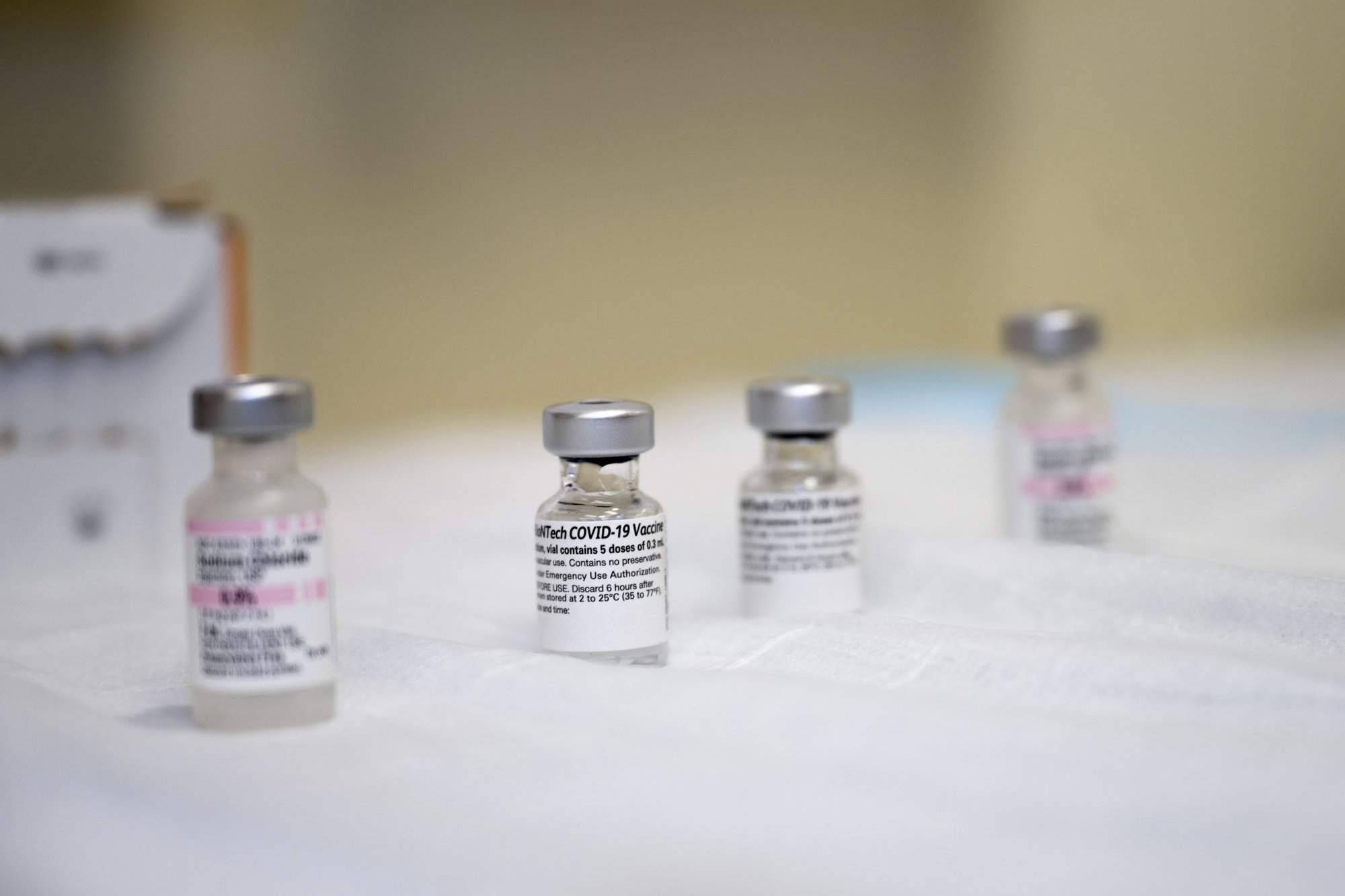 The onset of efficacy is very fast after immunization, Slaoui said, adding "we should start to see an impact in the very high-risk populations that are being immunized as we speak."
It took impressive and professional leadership and collaboration — from loading the trucks with the vaccine to getting the dosages to pharmacies and hospitals — to achieve success this week, Perna said.
"Tomorrow, we're going to be at 886 additional locations in the United States, so there is a steady drumbeat cadence of [the] delivery of vaccines out to the American people," he said.
The following two million doses to be delivered next week will start again on Monday, Tuesday and Wednesday, Perna said. "It's a constant flow of vaccine always expanding the distribution network in every state that we're really going for," he added.
Perna said OWS is aggressively working on deliveries of the vaccine to long-term, health care homes to take care of Americans in the facilities.
OWS is off to a great start, he said. "But every day, we have to hold ourselves accountable to very high standards, and we have to continue to learn. We have to just get better every day because, at the end of the day, it is about safe and effective vaccines and therapeutics for the American people."