The onset of the novel coronavirus and its subsequent disease, COVID-19, started a race to find a vaccine to prevent further spread of the virus and the mayhem left in its wake. Paramedics, EMTs, nurses, doctors, and other healthcare workers have been pushed to their limits as they battle this pandemic on the front lines.
Record 911 calls in areas like New York City and increased calls throughout the U.S. have been symptoms of an overwhelmed healthcare work force. Intensive Care Unit beds in hospitals have been maxed out several times since the onset of the pandemic began in late 2019. Mass manufacturing of various types of masks, gloves, and other personal protective equipment (PPE) is ongoing to help maintain the safety of front-line workers and prevent the spread of the virus. A vaccine is the next logical step in prevention.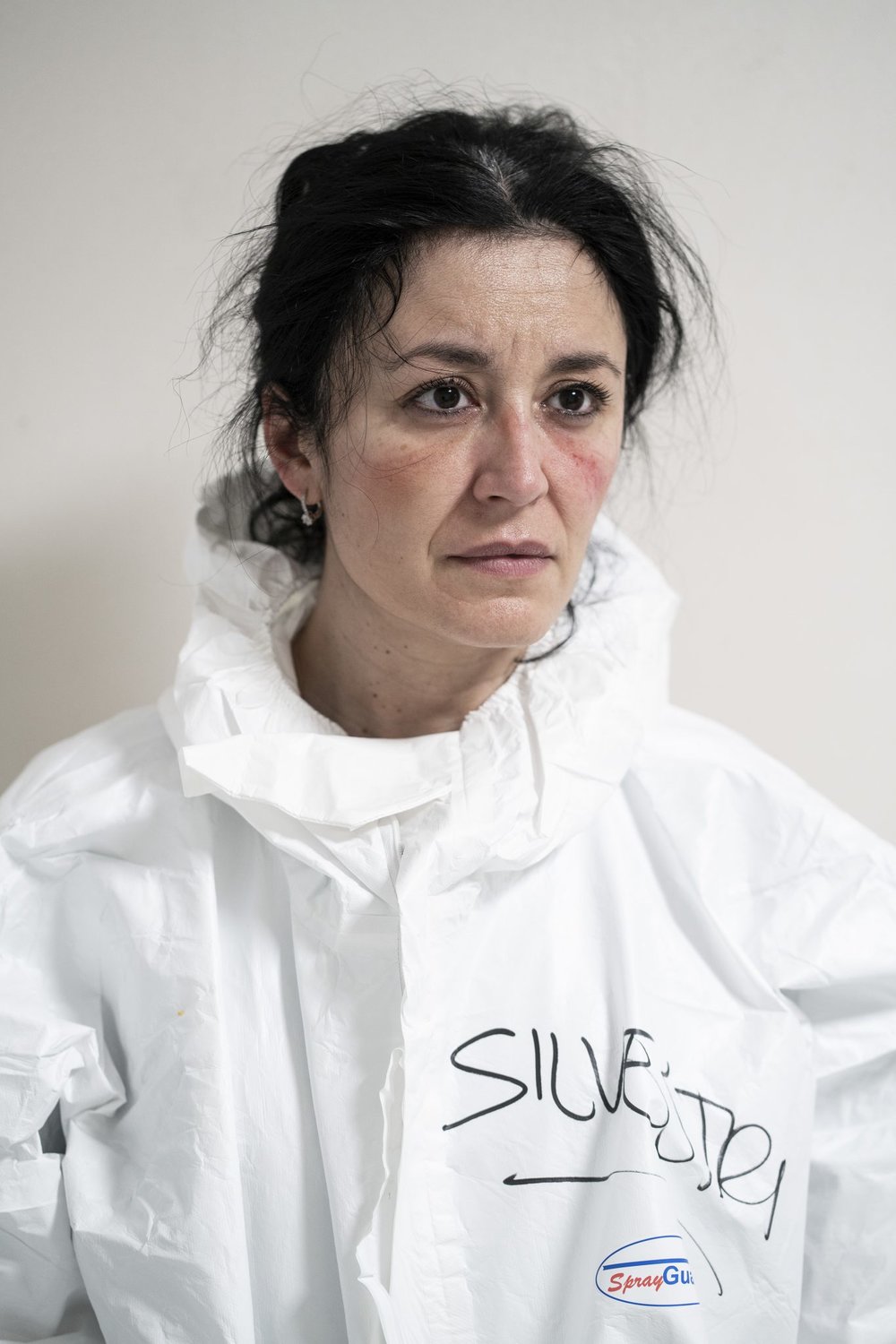 And vaccines have a track record of success. The Polio virus first surfaced as an epidemic in 1894 with 132 cases reported in Vermont. According to Our World In Data, "In 1916 for example, the poliovirus infected more than 27,000 Americans and killed more than 7,000 people." Hospitals dedicated entire wings to house patients in "Iron Lungs" that were used for the untreatable effects of the virus. But thanks to a safe vaccine that was released and widely administered to U.S. citizens, polio has been eradicated from the U.S. since 1979. The current goal is to do the same for COVID-19.
Since the pandemic began, the Department of Defense and private pharmaceutical companies quickly set out to develop a safe vaccine for COVID-19. The public has been skeptical of any proposed vaccine due to how quickly they are being developed. A poll of 1,056 U.S. adults conducted by the Associated Press-NORC Center for Public Affairs Research revealed that 49 percent would willingly receive the vaccine once developed, 20 percent marked that they would refuse the vaccine, and 31 percent responded with "not sure."
According to a Food and Drug Administration news release, Dr. Peter Marks, director of the FDA's Center for Biologics Evaluation and Research, said, "Right now, neither the FDA nor the scientific community can predict how quickly data will be generated from vaccine clinical trials. Once data are generated, the agency is committed to thoroughly and expeditiously evaluating it all. But make no mistake: the FDA will only approve or make available a COVID-19 vaccine if we determine that it meets the high standards that people have come to expect of the agency."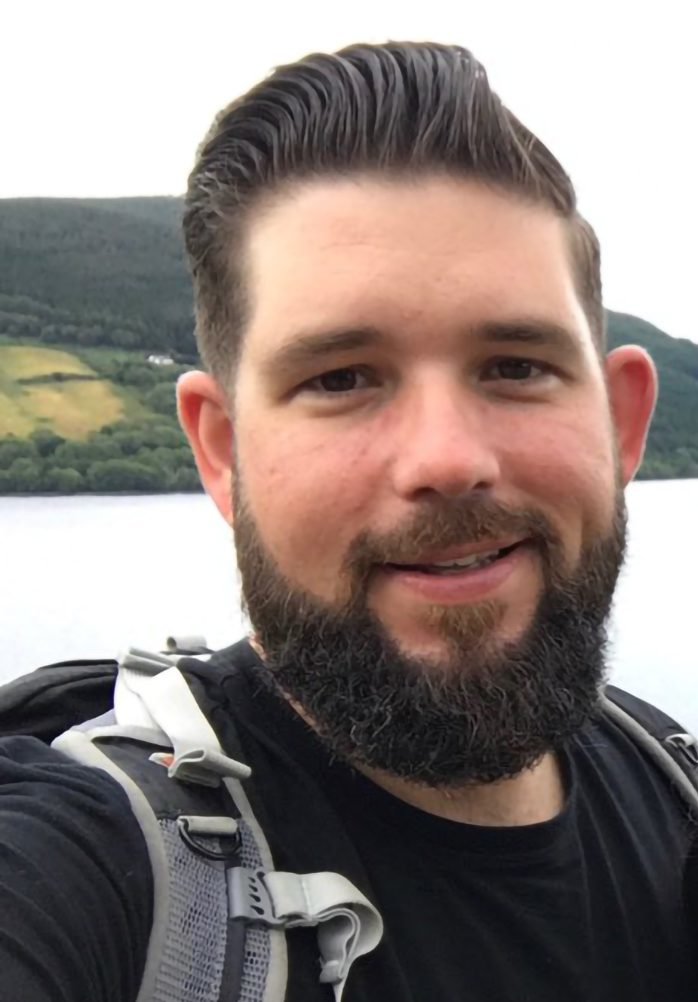 Jason Walsh works as an advanced cardiac sonographer, which entails assessing adult, pediatric, and neonatal patients via ultrasound for cardiac-related issues. He has worked in the cardiology field for 17 years.
"The current situation is dire! Not only have we run out of negative pressure rooms, all the ICU beds are filled up, and since elective surgeries have been placed on hold yet again, we are starting to see PACUs (post-anesthesia care unit) used as 'clean ICUs' since the standard ICU beds are entirely populated by COVID patients," Walsh said. "Entire floors of hospitals that were previously only partially used for low-acuity patients have been repurposed as COVID wards."
The restructuring not only changes how the hospital functions, but it also places hospital staff in care capacities that they don't typically work in.
Walsh believes that a vaccine would help the shortage of PPE and lower the number of critical COVID-19 patients that fill up the ICUs within hospitals. "Once the vaccine begins distribution, surely we would have less hospitalizations and ICU admissions, which have typically been the elderly population," Walsh said. "The availability of PPE would level out, and also we will have learned more about this virus by that time to know how best to manage the most acutely affected and hopefully shorten their admission times and improve overall outcome/reduce morbidity."
Dr. Ryan Rhodes specializes in sports medicine and has worked in healthcare for 12 years, the last seven as a medical doctor. He has seen the effects of the pandemic on his fellow physicians in the hospital, and he's felt them himself. Many of the sports medicine clinics of his areas closed down after the prohibition of surgeries went into effect, consequently funneling more patients to Rhode's clinic. MRIs were also halted, leaving ultrasound as his sole evaluation tool for patients, which isn't as accurate.
"Several of my friends are ICU docs, some of my friends are ER docs, trauma surgeons," Rhodes said. "They were seeing the brunt of it. It scared the ever-loving shit out of them. As far as I know, most of them are still doing okay mentally, but I know they were pushed to their limits."
Rhodes hopes the vaccine, when developed and released, will quell the public's fear and panic over the coronavirus and directly impact those most vulnerable to the disease. "Could you imagine if we had a vaccine and it was effective in the elderly population or in immunocompromised patients? How many lives would that save?" he said.
By protecting the most vulnerable, Rhodes said, it would reduce the number of patients being admitted into the hospital and ultimately reduce the number of critical COVID-19 patients there as well. That would have a direct impact on the burden and stress put on healthcare providers at every level of the healthcare system throughout the pandemic.