After a Texas gunman began his May 24 rampage at Robb Elementary School in Uvalde, Pedro "Pete" Arredondo had to make a crucial decision.
The police chief of the Uvalde Consolidated Independent School District could either identify Salvador Ramos as an "active shooter" or consider the 18-year-old as a "barricaded subject." Ramos had barricaded himself inside a classroom and was fending off police with shots from his semi-automatic rifle. But before the standoff ended, he also would kill two teachers and 19 children.
Police negotiators often build rapport with a barricaded subject and convince the armed person to surrender. Most police plans prepared to address active shooters involve cops engaging the gunmen at all costs to stop them from killing innocent people.
And that's what a federal agent assigned to US Border Patrol's elite BORTAC team eventually decided to do, bucking Arredondo's decision to treat Ramos as a barricaded gunman and instead ending the standoff with a lethal assault on the shooter.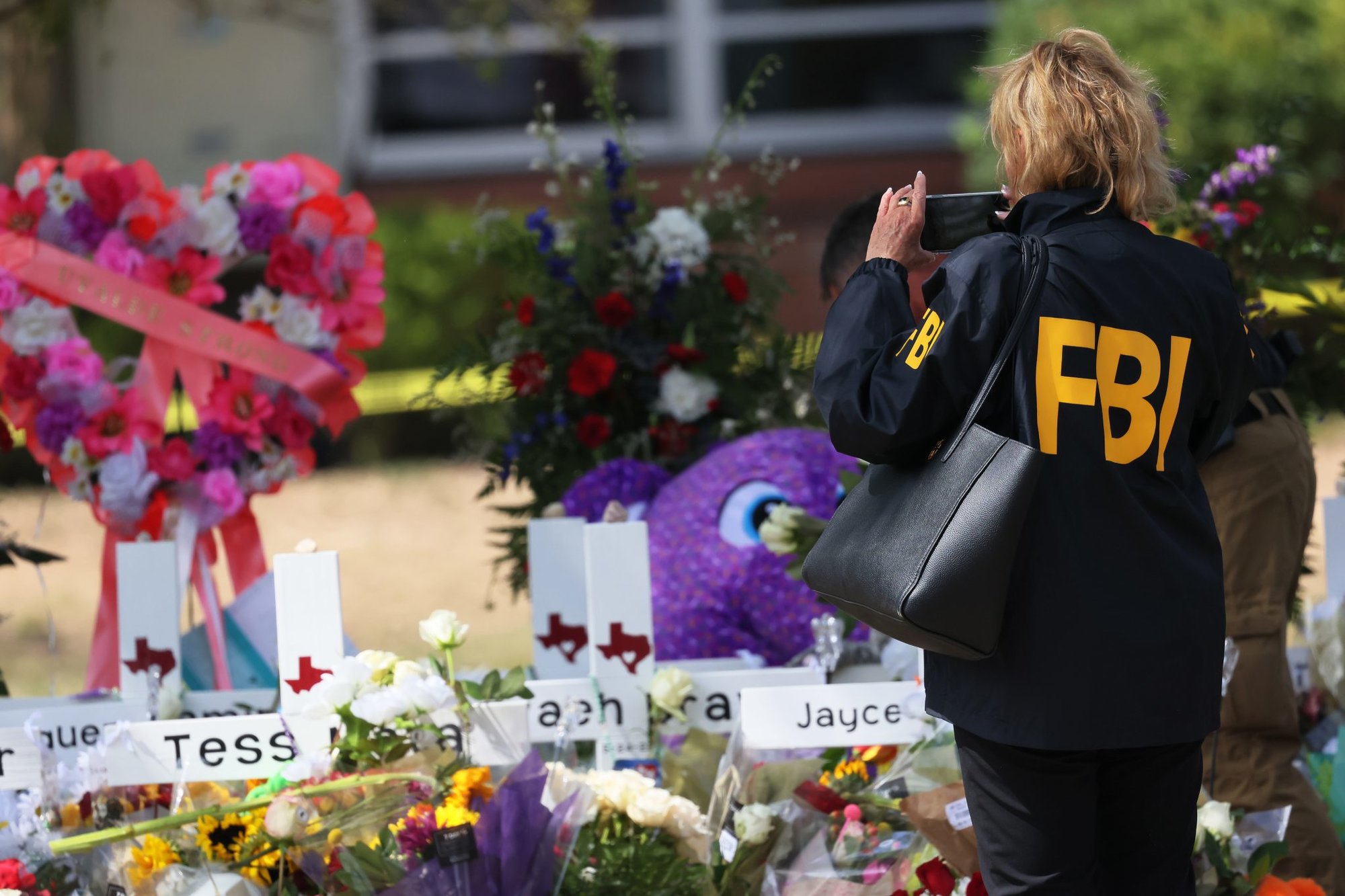 Col. Steven McCraw, the director of the Texas Department of Public Safety, has publicly criticized Arredondo for making what he called "the wrong decision." The Lone Star State's Texas Ranger Division is probing the school district's response, and so is the US Department of Justice.
Three law enforcement experts contacted by Coffee or Die Magazine unanimously agreed that police must take the fight to active shooters.
"It's imperative and important that, when there is an active shooter, that the one or two or three officers — however, you train your department — is to immediately go to the shooter and neutralize the shooter," said Chet Epperson, the retired chief of the Rockford Police Department who presides over Americans for Effective Law Enforcement, a nonprofit dedicated to studying crime and how agencies should respond to it.
Epperson told Coffee or Die he wanted to see more facts about the shooting before he would weigh in on Arredondo's specific decision to withhold officers until a tactical team arrived. But a key problem for state and local law enforcement leaders has been a stream of pronouncements about the Uvalde massacre that turned out to be untrue, apparently including an erroneous early report that a teacher was to blame for failing to close a door that allowed the gunman into the school.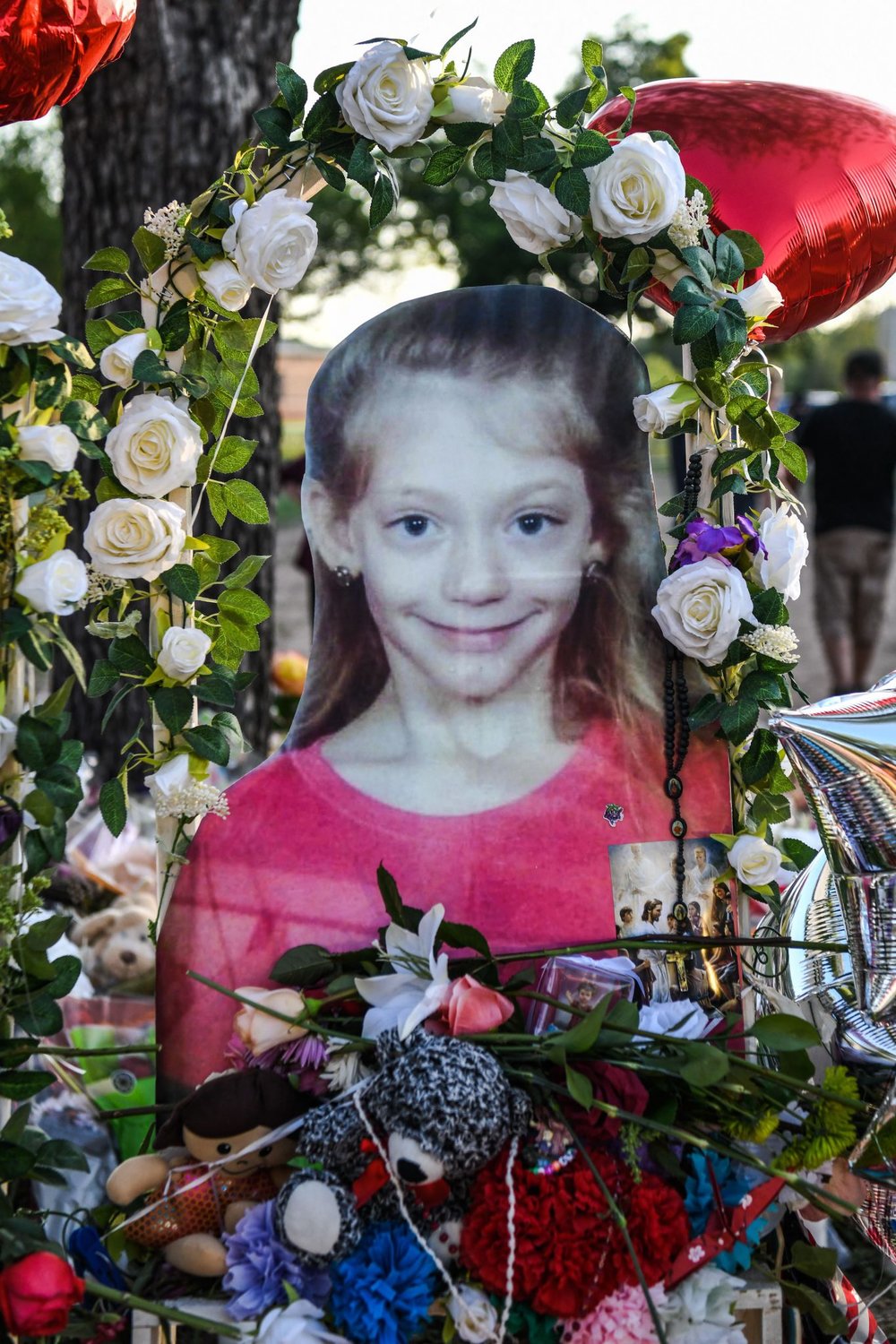 Epperson said it was "imperative" for law enforcement officials to release accurate details as early as possible to maintain the public's trust, but it needed to be handled professionally and compassionately.
"It's very delicate because you have several individuals who've been killed," Epperson told Coffee or Die. "You have grieving families. You have parents, grandparents, mom and dad, and uncle, brother, and sister, a community that is just tremendously grieving."
Jesse Porter Jr. told Coffee or Die he would've ordered cops to keep engaging Ramos. He spent 33 years at the Metropolitan Police Department of the District of Columbia doing everything from patrol duty and use-of-force investigations to training officers on how to respond to active shooters.
Porter explained that active shooters don't typically barricade and "wait around for the police to show up," so that created a dilemma for the chief that usually wouldn't occur. He had to balance the likelihood that Ramos would keep trying to kill others with the danger to the officers sent in to fight him.
"This is the other part that people don't want to understand, knowing that that's going to initiate an engagement, which could potentially injure officers and other victims, depending on how violent that engagement is," said Porter, who now serves as the CEO of Porter Consulting and Expert Tactical Training.
In 2020 and 2021, the FBI recorded 101 active shooter attacks nationwide that left 141 people dead and 266 others wounded. Three law enforcement officers died trying to stop the shooters, and 16 were wounded. Less than 4% of these shooters are women, according to the FBI.
Epperson agreed that an active shooter's motivation is usually very different from a barricaded gunman's plans, and that's not likely to change once he's found cover. Epperson told Coffee or Die an active shooter's "whole intent" remained to kill as many people as he can, which is why he must be stopped.
Rachael Frost, a violence recognition and response expert who specializes in police practices after a 20-year law enforcement career with the Riverside County Sheriff's Department, said treating an active shooter as a barricaded gunman is a throwback to earlier practices.
She pointed to the Columbine High School shooting in 1999, when police tactics called for officers to surround active shooters and call them to come out, sending in SWAT only if that request failed.
"But things have changed since Columbine," said Frost, the CEO of Frost ICED (Investigation, Consultation, Education & Development). "They changed because of exactly what we saw this week at Robb Elementary, which was parents outside saying, 'Why are you leaving my kids in there defenseless?'"
A key problem for law enforcement during those very stressful moments is cultural, she said. In a regimented command structure like a law enforcement agency, it's not easy to ignore and then override an order from the chief of police, even if it's the right thing to do.
"It's very difficult in a command and control leadership structure to say that, 'No, I'm not doing that,'" Frost said. "It takes a strong personality, who has to remind themselves, like, 'I'm here for the greater good of the community and everybody out there.'"
Epperson said all police officers could learn from the investigations probing the terrible tragedy in Uvalde. Police departments are learning organizations, and mistakes force them to change.
"It's a self-reflection process. If there are mistakes that were made, how can we learn from these mistakes, and why did they occur?" Epperson said. "And use it as a learning opportunity to be better in the future."
Read Next: