Prior to launching San Antonio-based Cruising Kitchens, CEO Cameron Davies built custom vehicles for professional athletes and others who had the resources to make those projects happen. But in 2010, he had the opportunity to design and build his first food truck. The project was rewarding, but it was Davies' grandfather who recognized his grandson was onto something big.
As a native of the culturally rich Austin area, Grandpa noticed the growing trend of culinary mobility and strongly urged Cameron explore the market — and explore it he did. Davies found there were fabricators in the space but none that could offer the reliability, integrity, and degree of innovation he knew he was capable of. Cruising Kitchens was born, and today it's a world-leader in the custom, mobile kitchen market. Coffee or Die met with the company's vice president, Marcos Rezendez, at the Cruising Kitchen's headquarters in San Antonio to learn more about this unique and innovative company.
Cruising Speed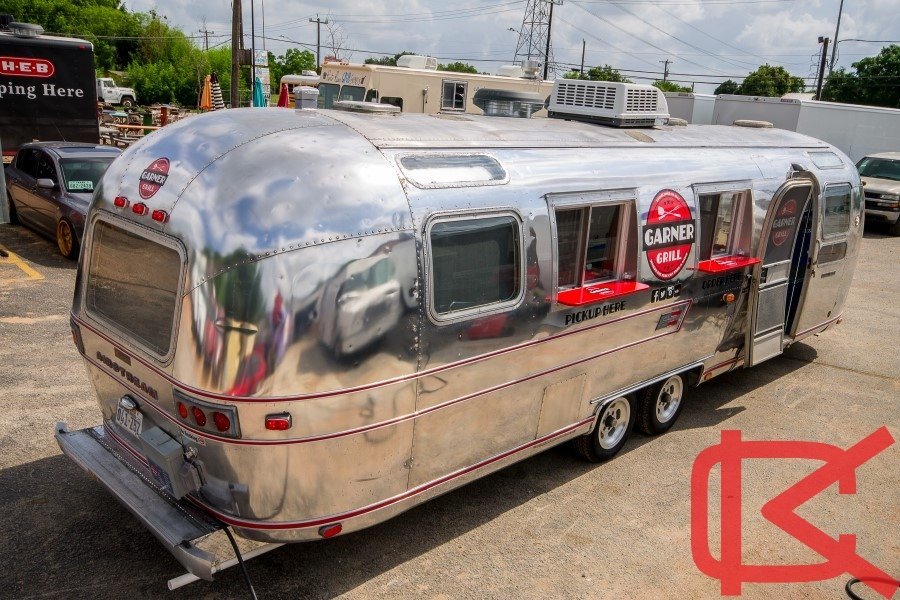 While Davies certainly had some "street cred" customizing vehicles, it was really another San Antonio-based business, grocery retailer HEB, that put CK on the map. Most Texans know HEB as the state's largest grocer. However, selling groceries is only one part of HEB's presence. The retailer has made a huge commitment to community service in and around the Lone Star state, recently expanding that commitment to include disaster response — moving food, water, and other emergency supplies to impacted areas.
In 2013, HEB turned to CK to build its first mobile kitchen, a veritable beast of a facility housed in a 57-foot semi-truck trailer.
"It was kind of cool that a local company took a risk on another local company," said Rezendez. "HEB really helped propel us into what you see today."
The trailer has the capacity to feed 10,000 people in just three hours. Since the original disaster recovery unit was built six years ago, CK has built two more and has a commitment to further expand the fleet later this year. These trailers enabled HEB to offer emergency support to many people in the Houston area who were impacted by Hurricane Harvey in 2017.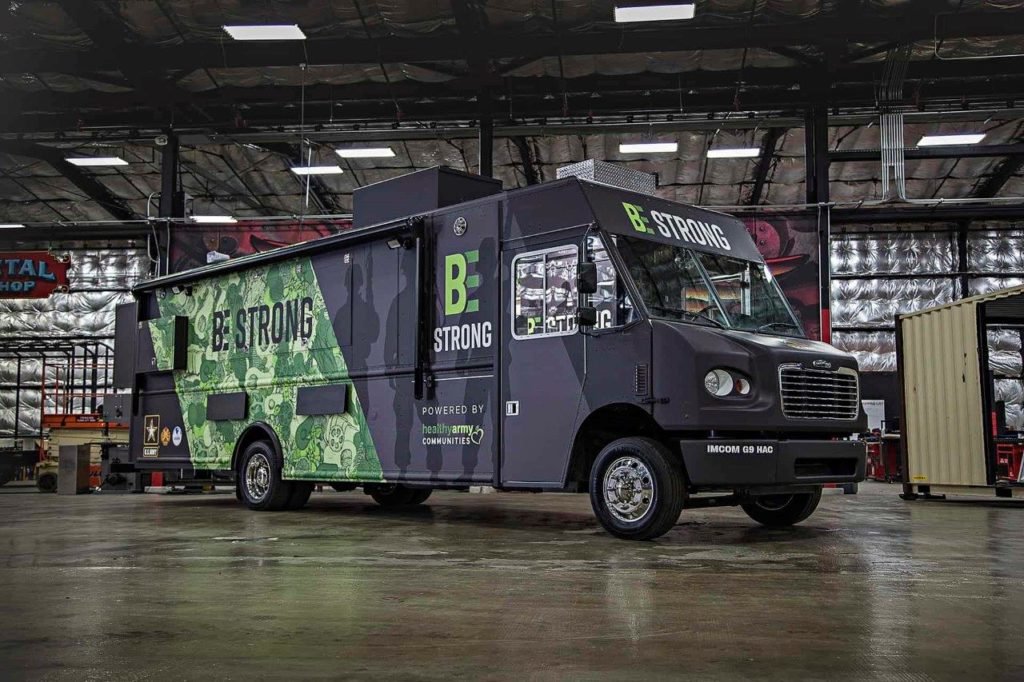 One of the newer ventures for CK involves a project for the U.S. Army. Historically, soldiers in the field have had to rely upon MREs (Meals, Ready-to-Eat). While MRE preparations are certainly an improvement over their C- and K-ration predecessors, the Army is looking for ways to offer troops even healthier dietary choices. CK has created a prototype mobile kitchen to serve this food in the field. Based upon the success of this initiative, the Army may roll out the concept on a much larger scale.
So, You Want a Mobile Kitchen?
Whether large or small, a project with CK always starts with a conversation to define the scope. Does the customer envision a step van, an RV, a pull-along camper-sized kitchen, a semi-truck trailer, or something entirely different? Do sketches or architectural drawings exist? What is the customer's brand identity? Using a consultative approach, the requirements are defined and delivered to the creative team. From here, quotes and renderings are created, agreements signed, and the project is off to the races.
Although the timeline for each project can vary depending upon its unique characteristics, most are completed in just eight to 10 weeks. If that seems like a long time, consider that a turnaround of 16 weeks or longer is not uncommon for other companies that operate in the same space.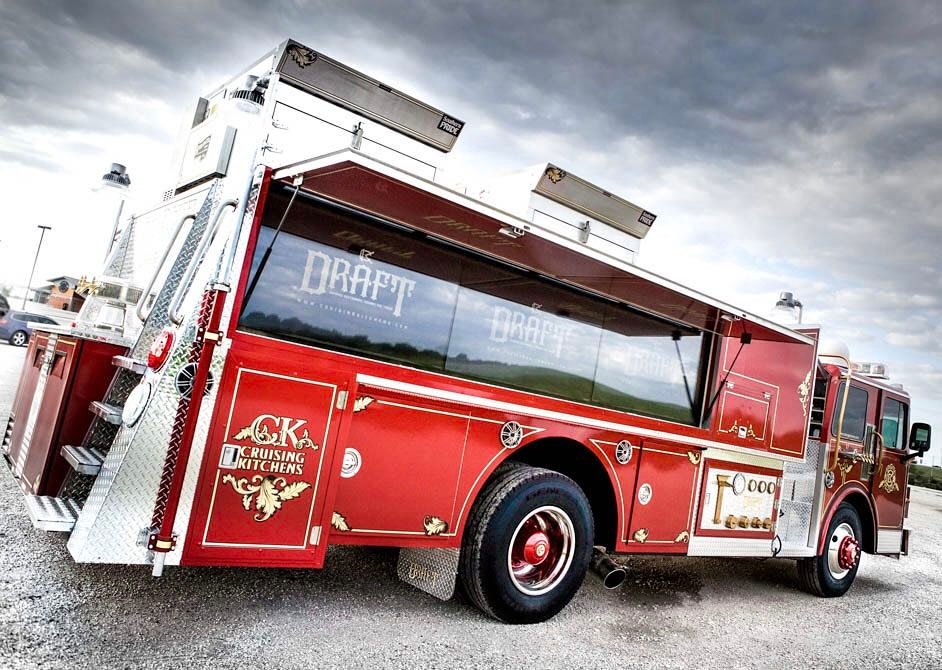 Some of the company's efficiencies can be attributed to the fact that they can accomplish so much of their work in-house. In addition to the electro-mechanical resources you'd expect to see at a facility that fabricates customized vehicles, the impressive building — housed in a converted aircraft engine maintenance hangar — also includes a fully equipped design studio. Keeping creative resources inside provides a great deal of flexibility and allows CK to respond quickly to customer requirements.
While projects are simmering on the stove for Cruising Kitchens, the graphic design team also markets its services to local customers under the "PrintIt" brand name. Rezendez says it didn't take long for him and Davies to realize that the design team's skills could be monetized in different ways. PrintIt is a full-service creative studio that designs custom graphics for a wide range of applications, from T-shirts to vehicle wraps.
Due to the company's involvement in various podcasts and reality TV shows such as "Hell's Kitchen" (Fox) and "Blue Collar Backers" (Discovery Channel), the CK site is also equipped with an impressive recording studio inside the plant. The structure is hard to miss — it's just off the main manufacturing floor, and it looks like a gigantic boom box. If a customer has the need to create custom audio and video to be presented on a big-screen TV and/or audio system, that too can be produced in-house.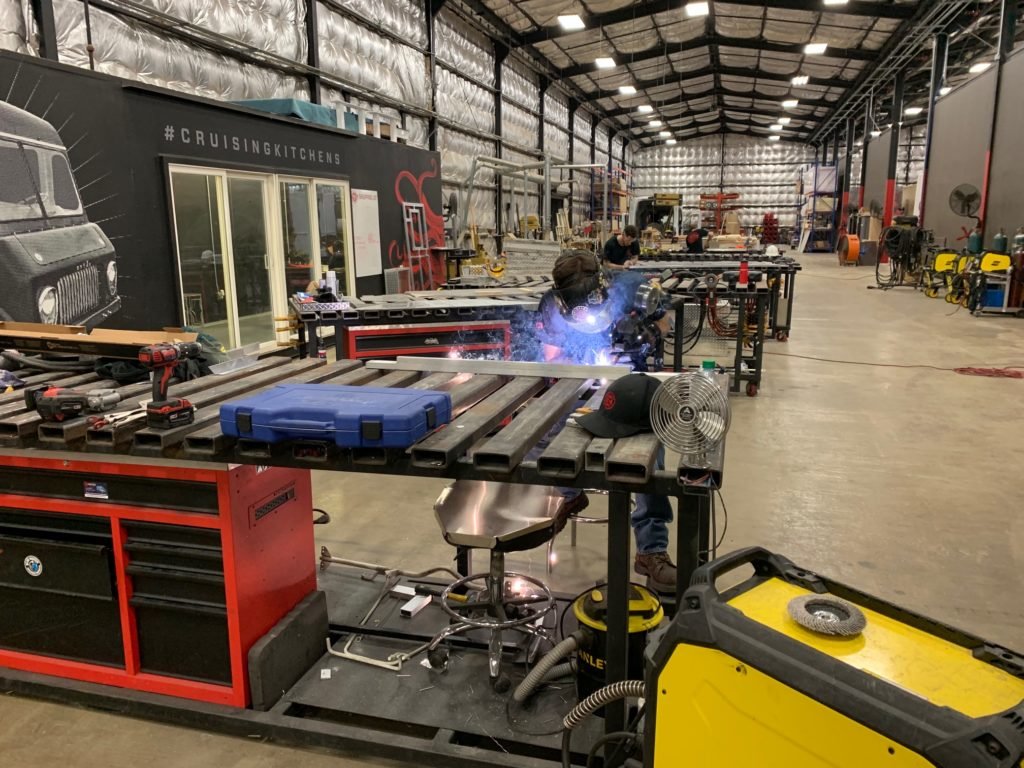 Another factor that contributes to CK's streamlined production process is its large inventory of commonly used materials and components. Typically, customers will authorize CK to assemble an entire platform end-to-end, including — where applicable — engines, audio and video entertainment, HVAC, and specialized electro-mechanical subsystems. Anything that isn't readily available on-site can be procured very quickly, thanks to excellent relationships up and down the company's supply chain. However, if a customer wishes to source pieces and parts elsewhere, CK is also perfectly comfortable working that way.
"Can we build on X or Y?" Rezendez asked. "We can build on anything, and that's really where the custom side of our business comes into play. So, whether that's a trailer, an Airstream, a container, a step van, a military vehicle, a frickin' spaceship … it doesn't really matter. We'll figure out a way to make it work."
To prove his point, Rezendez shared one of the more interesting inquiries his team has recently entertained — a request to build a kitchen inside a World War II-era aircraft fuselage.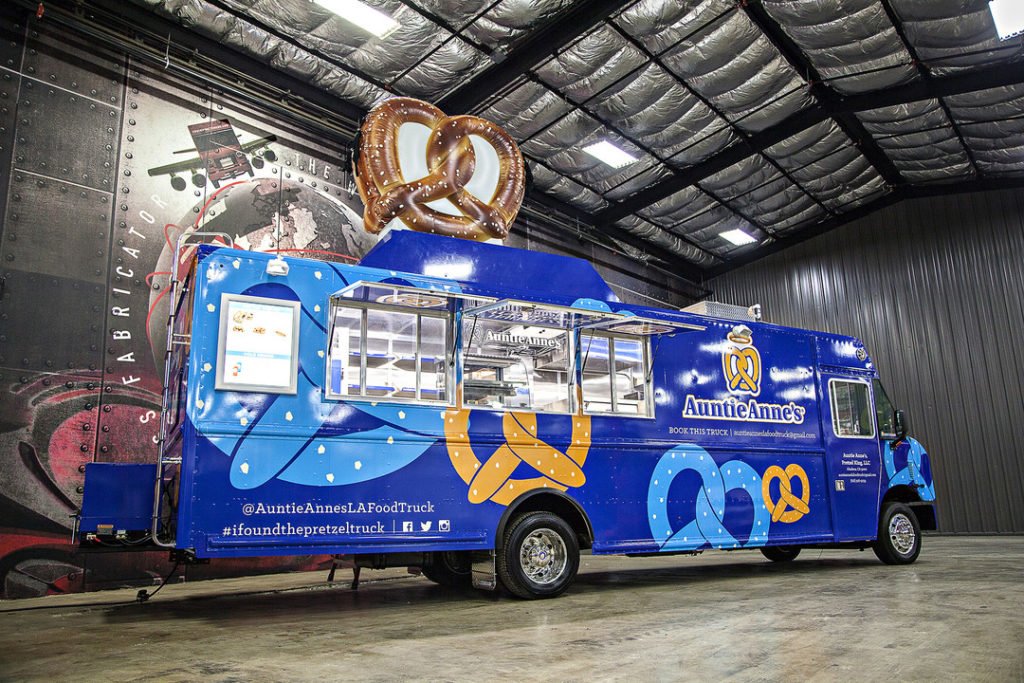 A Culture of Giving Back
Davies, Rezendez, and the rest of the management team at Cruising Kitchens have built a successful business based on excellent relationships with suppliers and unparalleled customer service. However, there's another part of the business that quietly flies under the radar — the commitment to give back to the local community, as well as to their employees.
One unique way CK supports residents of San Antonio is by assisting the parents of infants who require helmet therapy to treat a condition known as cranial orthosis. The treatment is used to gently correct the shape of a baby's skull over a given duration of time. While it's not a serious condition, the helmets are often conspicuous and less than attractive — but not in San Antonio. Parents are invited to bring their child's helmet to the CK facility to meet with a designer who will design a graphic wrap. An ordinary therapy helmet is magically transformed into the apparel of super heroes or rock stars.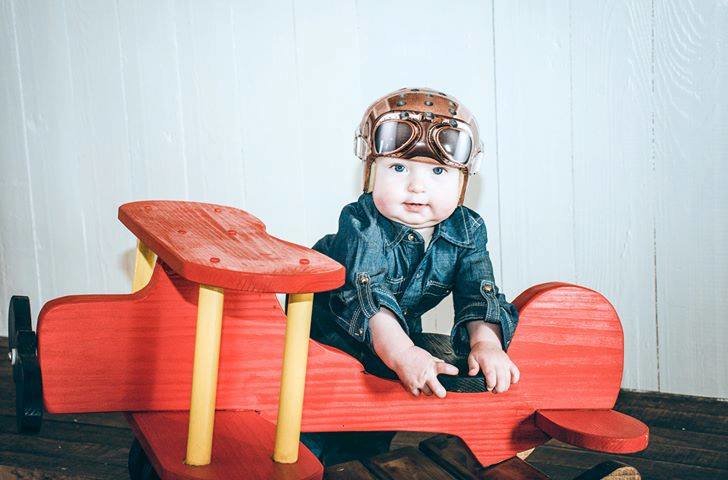 CK is also committed to supporting its employees. Among other more traditional benefits, management brings in a barber/stylist on a regular basis to keep the guys and gals looking their best. Similarly, the CK facility houses a fully equipped gym. Not only is this room fitted with state-of-the-art weights and exercise equipment, it also includes a tricked-out audio system capable of blowing off the roof.
These perks might seem small to some, but Rezendez said that the nature of the business requires the staff to work long hours. CK tries to make it a little easier for employees to tend to their personal wellness.
From the facility out of which they operate to the service and products they provide and create, the team at CK headquarters gives new meaning to the phrase "if you can dream it, we can do it." From small mom-and-pop food trucks to a fleet of 57-foot cafeteria kitchens on wheels — and everything in-between — Cruising Kitchens will make it happen.