US Customs and Border Protection spied on American citizens, blocked their international travel, and compromised their personal information to foreign agents, according to a scathing report that Homeland Security's Office of Inspector General released Thursday, Sept. 23.
Customs and Border Protection placed electronic notifications on agency computers — termed "lookouts" — on an unknown number of Americans to mine what they knew about an annual so-called caravan of Central Americans moving up the spine of Mexico to enter the United States, the federal watchdog reported.
The OIG determined that the lookouts led to excessive searches of journalists, attorneys, and other citizens whom agents suspected of supporting the migrant movements in 2018 and 2019.
Investigators ruled that officials, mostly in the Emergency Operations Center, had "legitimate reasons" to use lookouts to help them estimate the size of the caravan and its movements and to detect any criminal activity within the group.
But the OIG also found that Customs and Border Protection might not have followed the policies and procedures guiding the use of such electronic snooping.
That led to Americans being stopped, searched, and questioned too often, to the point that citizens felt harassed or intimidated.
"Many CBP officials were unaware of CBP's policy related to placing lookouts and therefore may have inadvertently placed lookouts on these U.S. citizens, which did not fully comply with the policy," the report reads. "Additionally, CBP officials did not remove lookouts promptly once they were no longer necessary."
According to NBC 7, seven American journalists, an American attorney, and several more American citizens were labeled as caravan organizers, instigators, or "unknown."
Once targeted, the Americans faced multiple secondary searches along the border with Mexico, with agents repeatedly inquiring about the caravan, sometimes for several hours.
Because of Customs and Border Protection alerts on their passports, officers and agents unlawfully denied another 14 American citizens entry to Mexico, according to the OIG.
Customs and Border Protection officials also "improperly shared the names and sensitive information of Americans" with Mexican authorities throughout what the agency dubbed "Operation Secure Line," investigators wrote.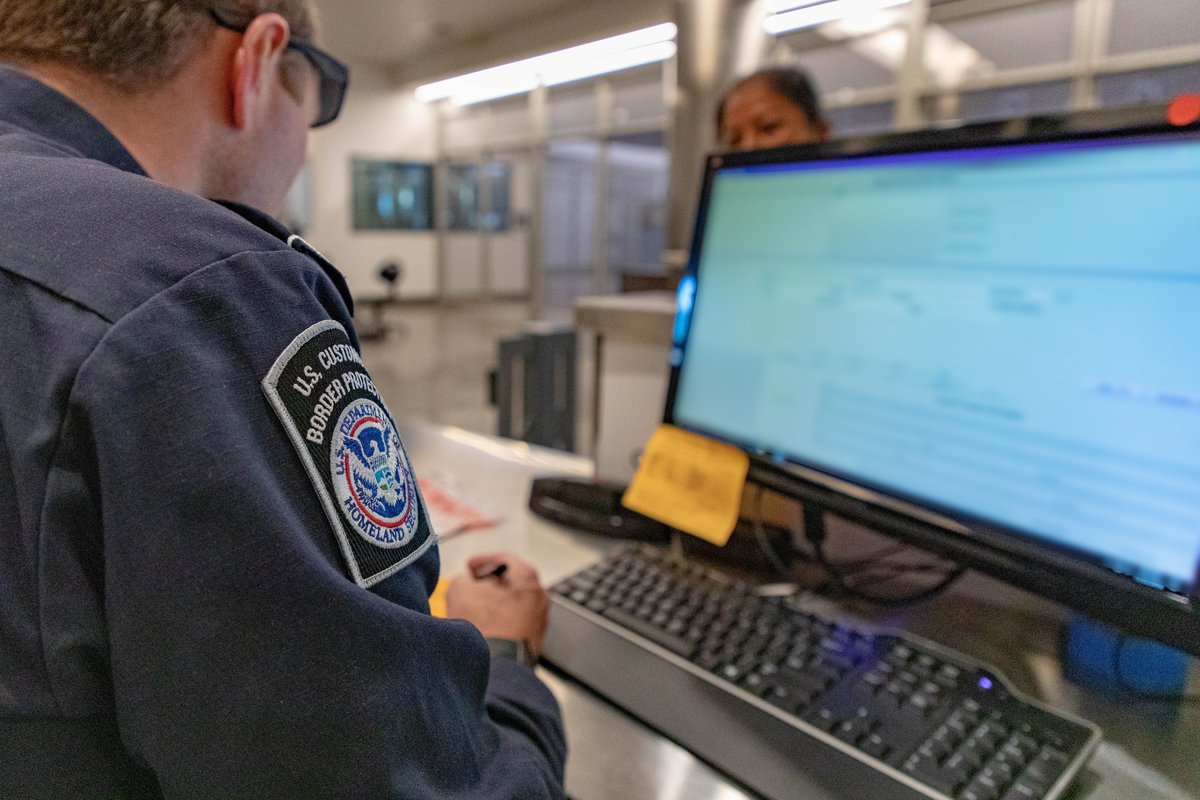 Customs and Border Protection officials told Coffee or Die Magazine late Thursday that they were still formulating a written response to the report.
It remained unclear whether any of the agency's personnel would be disciplined in the wake of the probe.
Read Next: