Cornered during a DEA sting in Texas, an accused Dallas drug dealer tried to escape by slamming his luxury vehicle into a police cruiser, according to a federal indictment unsealed last week.
On May 3, federal prosecutors charged Angel Manuel Fuentes-Melendez with a sole count of possession with intent to distribute 5 kilograms of Mexican methamphetamines.
He faces a minimum sentence of 10 years behind bars, if convicted.
Fuentes-Melendez's problems began on April 13, when a confidential informant handled by US Drug Enforcement Administration agents received a message on the WhatsApp messaging service from a Mexican narcotics syndicate seeking to sell multiple kilos of meth.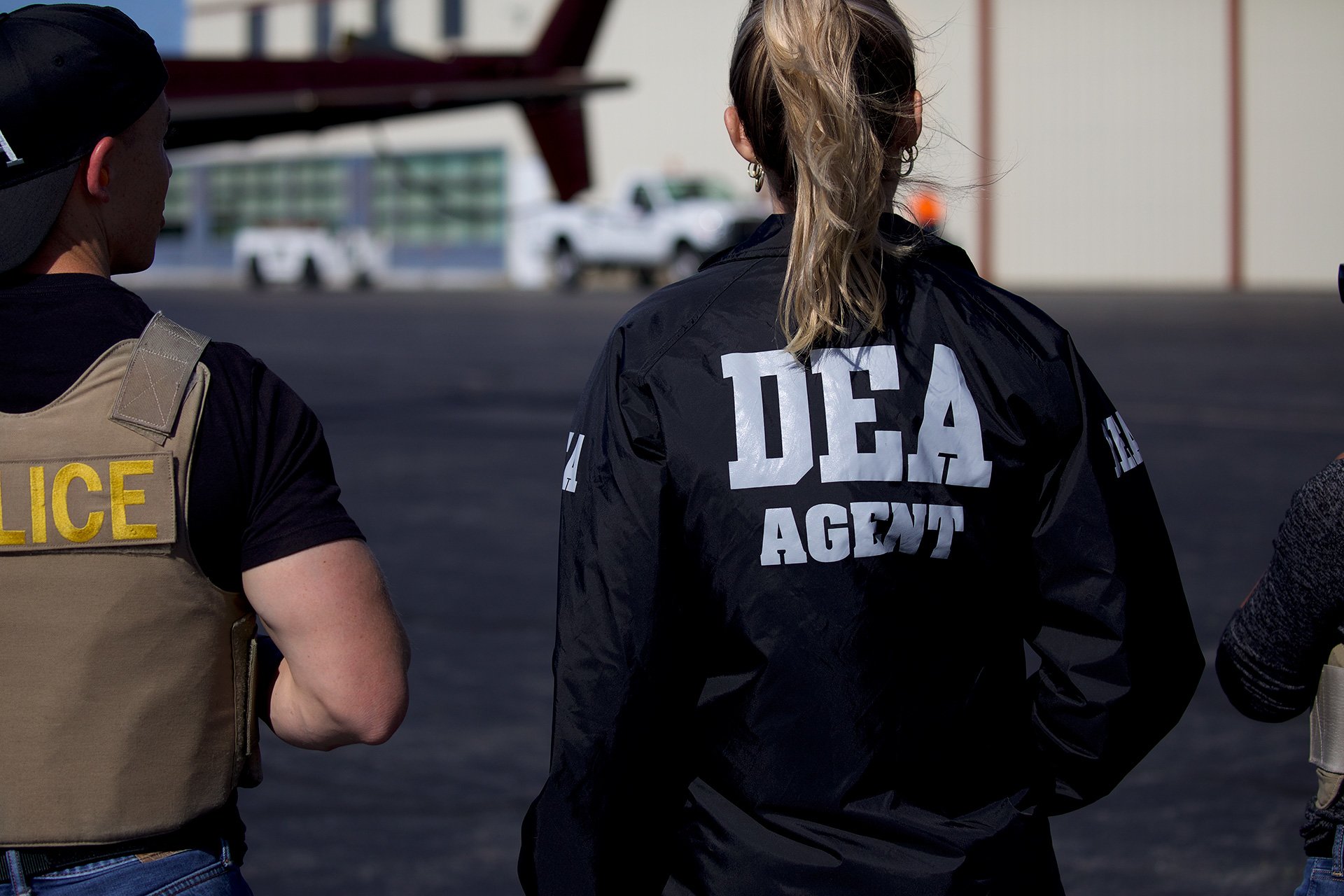 The cartel contact told the informant to pick up the narcotics in the block of 3400 Lombardy Lane in Dallas.
At this point, two separate probes intersected, because the DEA already was investigating a suspected drug dealer who lived in a nearby apartment on the same street. On April 14, undercover teams went to both locations before the alleged meth transaction kicked off.
At 5:41 p.m., the confidential informant sent a message to the unnamed Mexican organization that the car was in position on Lombardy Lane for the pickup. One minute later, DEA Special Agent Joe Mollica reported that Fuentes-Melendez had left his apartment.
He then watched a black Lincoln MKX luxury crossover sport utility vehicle exit the complex. At 5:45 p.m., it pulled next to the confidential informant's car. The source then walked over to chat with the driver, according to the indictment.
Police patrol vehicles then swooped in, blocking in the Lincoln. They said Fuentes-Melendez tried to escape by throwing his SUV into reverse and smashing into a police vehicle, but couldn't break free. He was arrested. During the search of his Lincoln, agents said they found 5 kilos of meth.
The agents then drove to his apartment. They say the suspect's mother-in-law let them in. During their search, they inventoried 33 kilos of suspected meth crystals in Fuentes-Melendez's bedroom and closet, plus a loaded Ruger 29100 PC Charger 9mm pistol on the top dresser in plain view.
"Three young toddlers were playing and in various rooms of the apartment," wrote DEA Special Agent Evan Binkley in a court filing.
According to Binkley, Fuentes-Melendez confessed that he had been working as a meth courier for at least four months and had been paid $200 per kilo to deliver the narcotics.
His criminal defense attorney declined comment.
Read Next: Inside the Fund for Slain DEA Agents' Families: A Lifetime of Help for Survivors