In a recent podcast appearance, Dan Schilling, the Air Force combat controller who served with Task Force Ranger during the Battle of Mogadishu and later co-authored a book about the bloody operation, pushed back against the notion that the famed Black Hawk Down mission was a failure.
"We kicked ass," Schilling told Black Rifle Coffee Company's Jarred Taylor on the Black Rifle Coffee Podcast. "That mission is not a failure — because 18 [Americans] died, and we killed between 1,000 and 1,500 Somalis.
"I challenge any country in the world to put 200 guys in that position and not only have that mission be a success … but I challenge any other country to have even one man walk out alive."
Schilling described how, in the initial phase of the operation, Army special operators successfully captured the high-value individuals they were after, though three of the prisoners were killed in the ensuing battle.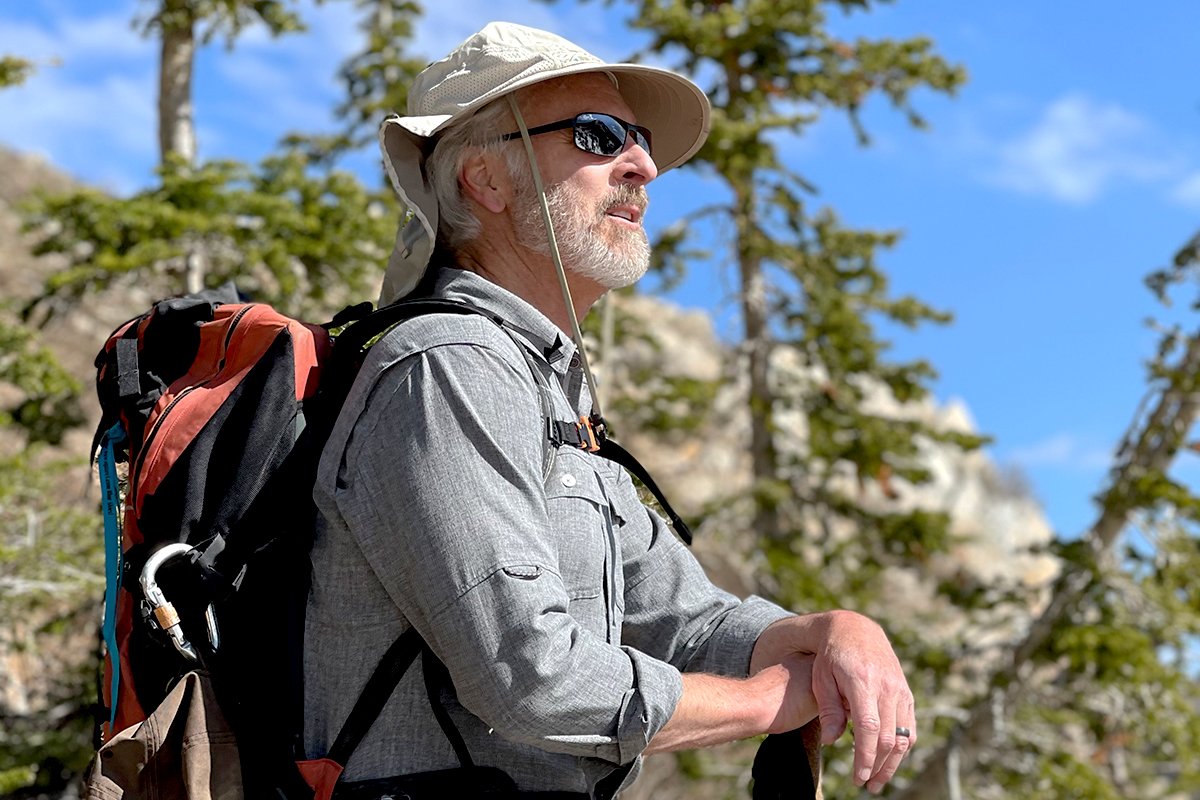 Schilling also described some of the unique aspects of his unconventional military career, which spanned three decades and began in the Army with him as an infantryman. After a chance interaction with some Air Force combat controllers, Schilling transferred services and made his way through the Air Force Special Operations training pipeline to become one of the deadliest men in the world.
"I don't really have a career chart; it's more like a Rorschach blot," Schilling joked on the podcast. "You look at it, and it doesn't really make any sense."
As a member of the 24th Special Tactics Squadron, Schilling was in the lead vehicle of Task Force Ranger's ground convoy during the 1993 Battle of Mogadishu. When two Black Hawk helicopters from the 160th Special Operations Aviation Regiment were shot down, Schilling's ground convoy attempted to reach the crash sites and conduct a rescue. After running out of sufficient ammunition, the convoy was forced to return to base and refit before going back into the city for a second rescue attempt.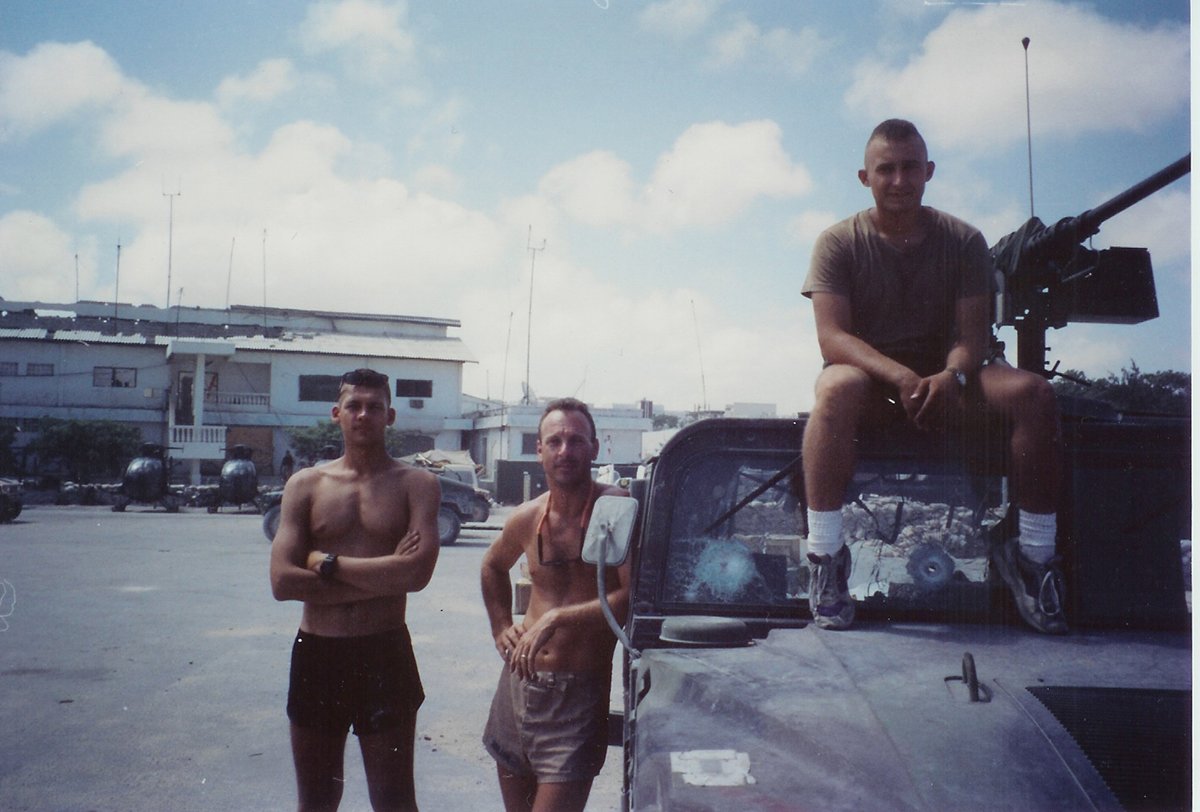 "When we went back out for the second rescue, I was definitely going back out because my two best friends in the world were out there," he said on the podcast.
Schilling considers the 18-hour firefight a success, despite the high number of American casualties.
"We were the best in the world — everybody there," Schilling told Taylor. "And that's what America's special operations are. They are the best in the world.
"You carry that with you for the rest of your life. You can't escape it. It's important to embrace it anyway because we need to honor those guys we lost."
Schilling also explained how he became an Army officer through a direct commission and ran the High Altitude Low Opening (HALO) program for Green Berets of the 19th Special Forces Group. He discussed his role in helping to create a new Air Force Special Tactics Squadron in Oregon and how he eventually returned to the Air Force as an officer, served in the Joint Special Operations Command, and stood up and commanded special mission units.
After he retired in 2016, Schilling launched a new career as a writer. His writing career began with the 2004 book The Battle of Mogadishu, which he edited alongside Matt Eversmann, the Ranger depicted by Josh Hartnett in Ridley Scott's Black Hawk Down.
In 2019, Schilling hit the New York Times bestseller list with Alone at Dawn: Medal of Honor Recipient John Chapman and the Untold Story of the World's Deadliest Special Operations Force. The book is being adapted into a movie starring Jake Gyllenhaal. It's set for a theatrical release sometime in 2023.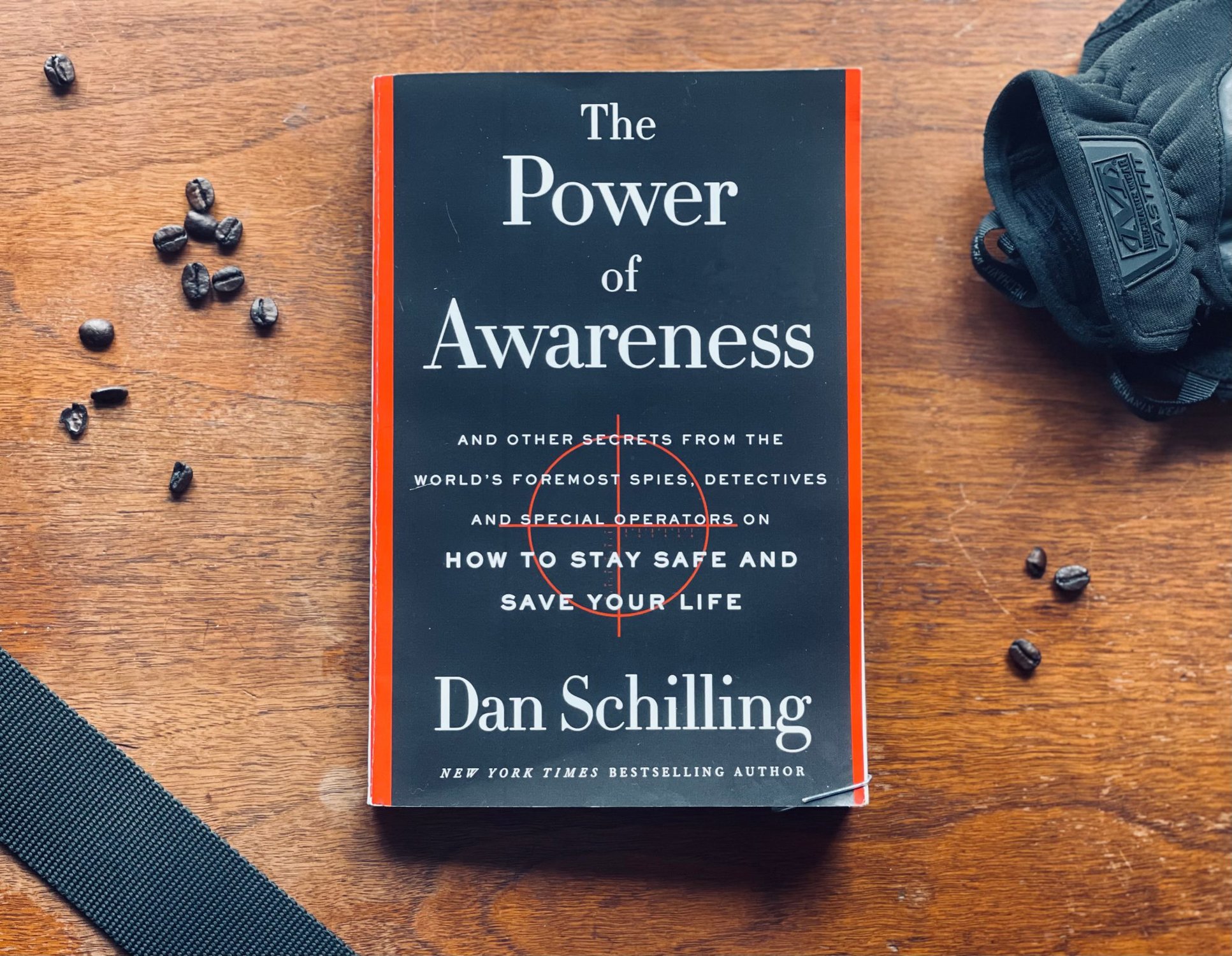 Schilling also discussed his latest book, The Power of Awareness, on the podcast. Schilling combines his military experience with insights from some of the country's leading detectives and spies, focusing on how people can protect themselves from becoming victims in potentially dangerous situations.
In the roughly hourlong podcast, Schilling dives into greater detail about his career, books, and why veterans should pursue new challenges after their military service. Schilling's unorthodox service record with some of the most elite units in the US military makes for a captivating episode on a podcast that has hosted rock stars, war heroes, and comedians.
Read Next: Peace in the Clouds: How One of the World's Deadliest Warriors Found His Zen