A police officer accidentally shot and killed a 20-year-old Black man during a traffic stop Sunday in Brooklyn Center, Minnesota, igniting overnight protests and ratcheting up tensions in the suburb of Minneapolis. Public pressure and anger toward police were already high in the area as the Derek Chauvin trial moves into its third week.
In body-cam footage released Monday, a Brooklyn Center officer — wrongly believing she is holding a Taser rather than a handgun — can be seen firing a single shot at Daunte Wright and immediately yelling: "Holy shit! I just shot him."
Brooklyn Center Police Chief Tim Gannon said that after viewing the body-cam video, he believed the shooting of Wright was from an "accidental discharge."
Protests started almost immediately as the region that was rocked by riots last summer immediately began to lock down. Officials closed schools in Brooklyn Center Monday, and the National Guard was activated to help patrol the city beginning Monday night. Minnesota Gov. Tim Walz issued a three-county curfew starting at 7 p.m., including Minneapolis and St. Paul. Both the NBA's Minnesota Timberwolves and the NHL's Minnesota Wild postponed games.
The shooting of Wright also immediately spilled into the ongoing trial of Chauvin. The former Minneapolis police officer's defense lawyers opened Monday morning's proceedings by asking the judge in the case to sequester the jury and order them to avoid all media coverage of Wright's shooting. The judge denied the motion as prosecutors neared the end of their case in the trial of Chauvin for the killing of George Floyd during an arrest in May 2020.
Gannon released body-cam footage during a press conference Monday that showed police starting to arrest Wright during a traffic stop before he jumps back in his car and tries to drive off, starting a fight with police officers. A female officer wearing the camera can be heard telling fellow officers that she is going to deploy her Taser. The officer, though, is clearly holding a pistol and fires a single shot at Wright. As Wright's vehicle speeds away, she yells that she shot him.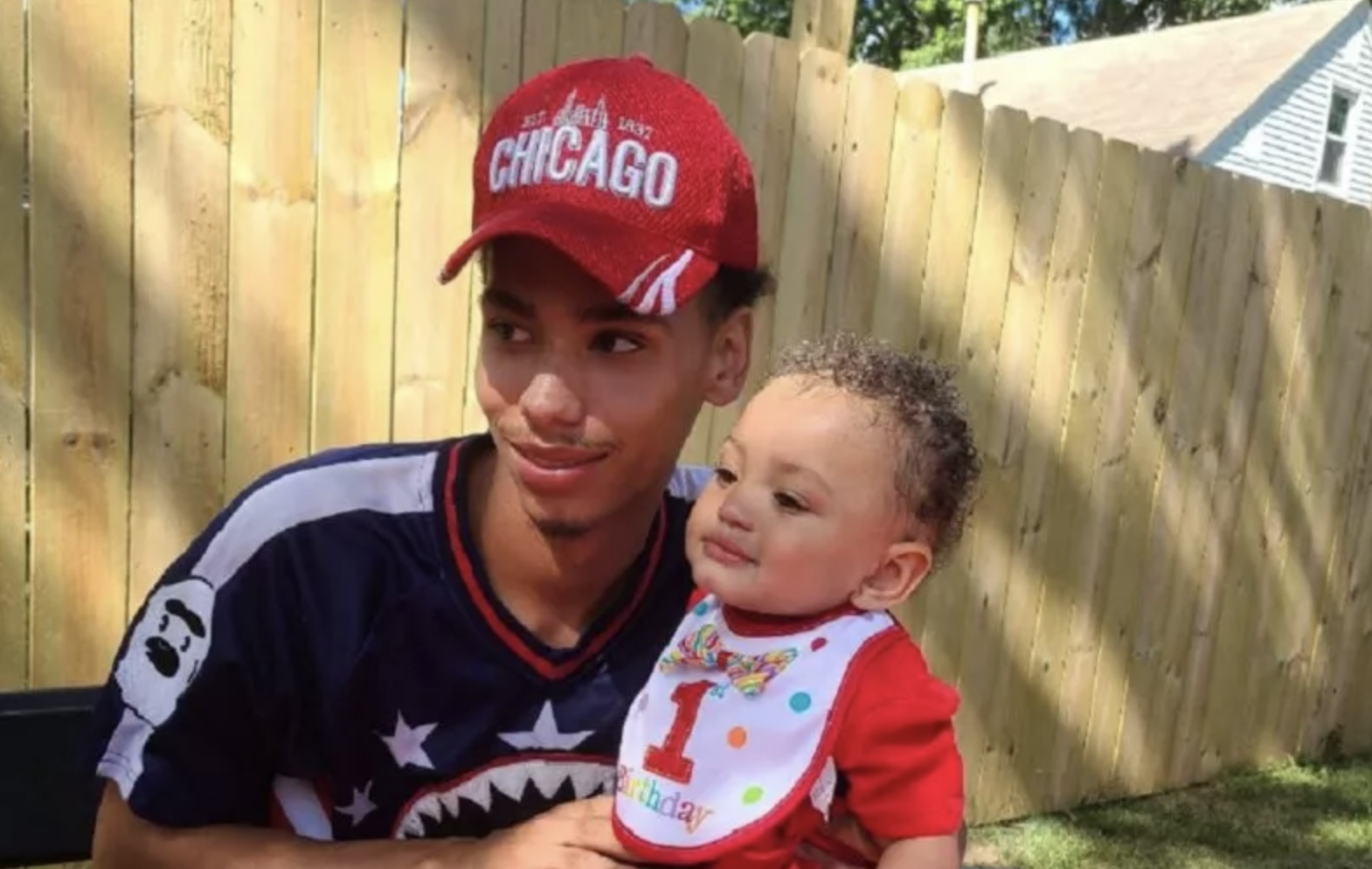 Gannon said Wright's vehicle crashed into another vehicle several blocks down the road. When officers approached the car, Wright was found pulseless and not breathing in the driver's seat.
Not long after, large groups of people turned to the streets in an organized march against police brutality. Some looting was reported at a shopping mall, and at least one shot was reportedly fired at a police station in Brooklyn Park — less than 10 miles from the Brooklyn Center station — that was assisting with crowd control.
Gannon addressed the unrest in his press conference. "I'll make a short comment about what happened last night to our community, a community that I've been a part of for 27 years," he said. "I've seen some of the worst damage to this city that I've ever seen in those years. Again, peaceful protesting, expressing yourself — we fully support that. But the ravaging of our businesses, the looting of our stores, the destruction to our pharmacies, we cannot tolerate that."
The shooting drew a wide range of statements of condemnation, including from President Joe Biden, who tweeted his thoughts Monday night.
Gannon said the officer is currently on administrative leave.
In the Chauvin trial, the defense was expected to begin presenting its case later this week.
Update, 8:05 p.m.: The Hennepin County Medical Examiner released a statement that ruled Wright's death a homicide.
Update, 10:49 p.m.: A state agency that investigates incidents involving police identified late Monday the officer who shot Wright as Kim Potter, a 26-year veteran of the Brooklyn Center police force.
Read Next: