Navy veteran and acclaimed filmmaker David Ayer, best known for writing or directing popular films such as Fury, Training Day, and End of Watch, took to Twitter Thursday to declare the 2016 Suicide Squad film he wrote and directed for Warner Bros. Studios "is not my movie."
"The studio cut is not my movie," Ayer wrote in the three-page letter he posted. "Read that again. And my cut is not the 10 week director's cut — It's a fully mature edit."
In the emotional letter, Ayer defended his work and distanced himself from the studio's version of the film, which critics savaged.
Ayer wrote that his version of Suicide Squad was an "intricate and emotional journey" surrounding characters who are "shit on and discarded." He said his version was also devoid of all "radio songs" and backed entirely by Steven Price's score.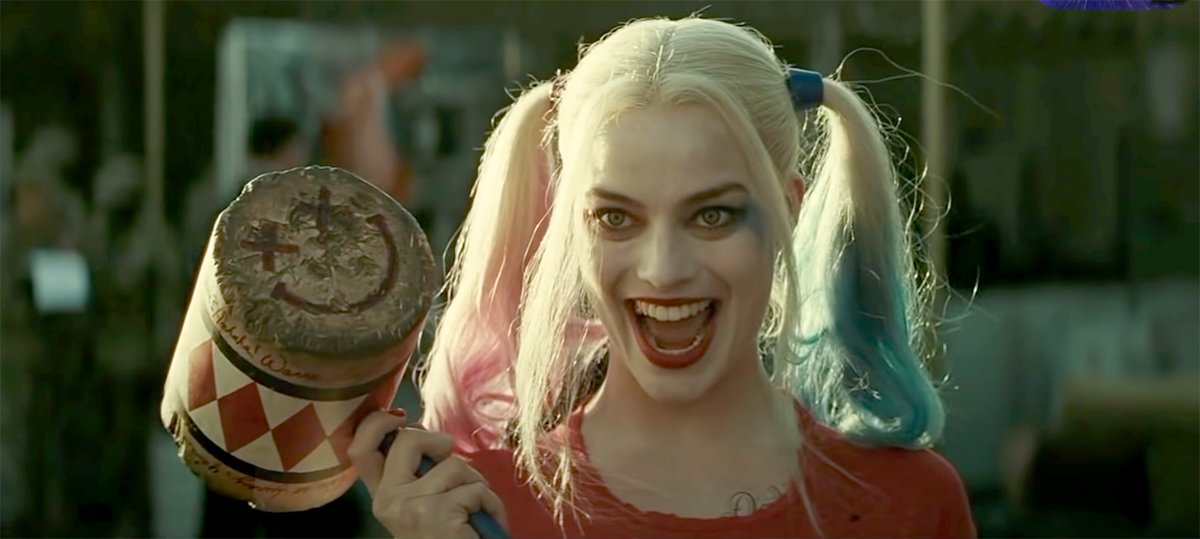 The Suicide Squad — directed by James Gunn and not to be confused with Ayer's Suicide Squad — is scheduled to hit theaters Aug. 6. The upcoming movie, which has a 98% Fresh rating on Rotten Tomatoes' Tomatometer, has the Twittersphere buzzing, including a tweet from Screen Daily's Tim Grierson that called for Ayer to abandon any efforts to release his never-seen version. Grierson's tweet prompted Ayer to share the prickly letter defending his work.
In the letter, aptly titled "My Turn," Ayer shared his personal story of transcending his traumatic childhood and a life of crime in Los Angeles.
"I've seen bodies, blood, heads busted open, watched people die. Stepped over brains on the sidewalk to catch my bus. Been shot at more times than I can remember. Got my ass beat by LAPD (batons yo). […] Took someone dying in my arms covered in their blood and vomit to wake me up."
To escape a rough life on the streets of LA, Ayer joined the Navy and served on a nuclear submarine. He credits the Navy with "breaking" him, then saving him.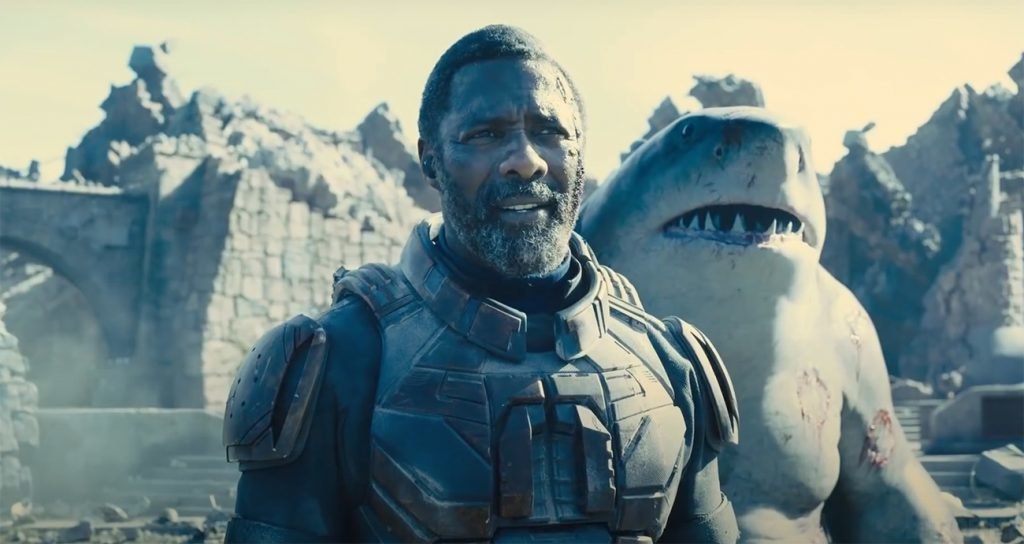 "I learned discipline and the Navy gave me a work ethic," he wrote.
He described experiencing "things that seared my soul" but vowed never to disclose what those things were before pointing to the "tsunami of sometimes shockingly personal criticism" that he kept silent about while making Suicide Squad.
Ayer ended his letter by heaping praise on Gunn and Warner Bros.' latest installment in the Suicide Squad franchise.
"I'm so proud of James and excited for the success that's coming. I support WB and am thrilled the franchise is getting the legs it needs," Ayer wrote. "Every movie is a miracle. And Jame's brilliant work will be the miracles of miracles."
Although the new film's name is nearly identical and includes several recurring characters — including Margot Robbie's Harley Quinn — it is not a sequel or a remake.
"While there are references to the first movie, it isn't really fair to call it a follow up or a sequel because there really is no through line besides a few repeat characters," a studio rep clarified.
When DC's 2017 Justice League left critics underwhelmed, an online petition to #ReleaseTheSnyderCut was created. It gained enough traction that in 2021 the studio finally released director Zack Snyder's four-hour version of the film on HBO Max. The Snyder Cut was seen as a major improvement and breathed new life into the Justice League franchise.
Some fans and supporters have called for Warner Bros. to release Ayer's cut of Suicide Squad, but WarnerMedia Studios CEO Ann Sarnoff shot down the idea in March, saying, "We won't be developing David Ayer's cut." According to The Hollywood Reporter, when the story was published, Ayer tweeted, "Why?" Warner Bros. had no immediate comment.
Fans may never find out what happened on Ayer's submarine or what kind of personal criticism he faced, but his letter gave momentum to a chorus of #ReleaseTheAyerCut tweets. Whether or not the publicity will result in action remains to be seen.
Read Next: 'I'm Captain America' — Marvel Gives America the Hero It Needs in Falcon Finale