On Thursday, Jan. 2, 2020, a U.S. airstrike in Iraq killed Quds Force Commander and Iranian Major-General Qassem Soleimani and Kata-ib Hezbollah leader Abu Mahdi al-Muhandis, sending a wave of uncertainty into an already volatile region.
According to NBC News, Soleimani was planning to attack U.S. targets in the Middle East. NBC spoke to a State Department official after the strike, who said that they had "very solid intelligence" that Soleimani would act. U.S. President Donald Trump would later call Soleimani the "No. 1" terrorist in the world.
In response to the strike, Iran's leader, Ayatollah Ali Khamenei, said that "forceful vengeance" awaits the criminals behind the attack.
Coffee or Die spoke to two veterans of the Iraq War who have experience fighting Iran's proxy militias, and three Iranians, two of whom currently live in Iran. The Iranians were given aliases to protect their identities.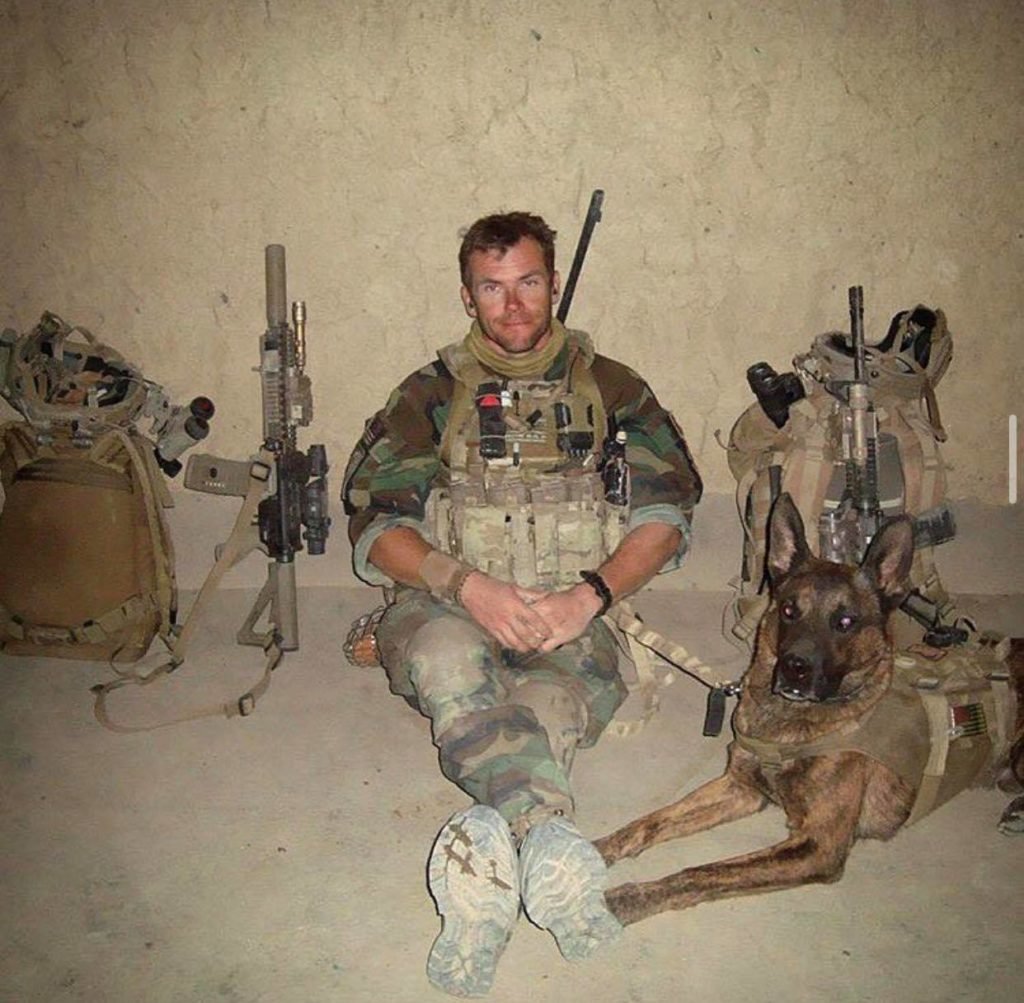 Travis Osborn is a former U.S. Army Ranger and Green Beret. He spent 20 years in the Army and has experience going rifle-to-rifle with Iran's proxy fighters.
"He caused a lot of issues in Iraq with the Badr Brigades and supporting Muqtada Al Sadr's Madhi Army," he said, referring to a Shi'a militia that was involved in multiple clashes with U.S. troops. "It was a target of opportunity that could not be passed up.
"Why was [Soleimani] in Iraq?" Osborn continued. "It wasn't just for vacation. In my estimation, they were planning their first opening moves against the U.S. and Iraqi government for a takeover/overthrow of the country. We have been in the business of asking Iran to be nice for too long. It is time they were taught it is in their best interest to not sponsor terrorism and genocide."
He also had some insights for people who may be afraid of a war with Iran: "They forget Iraq beat Iran in a war. And we ran over Iraq when it had one of the largest militaries in the world."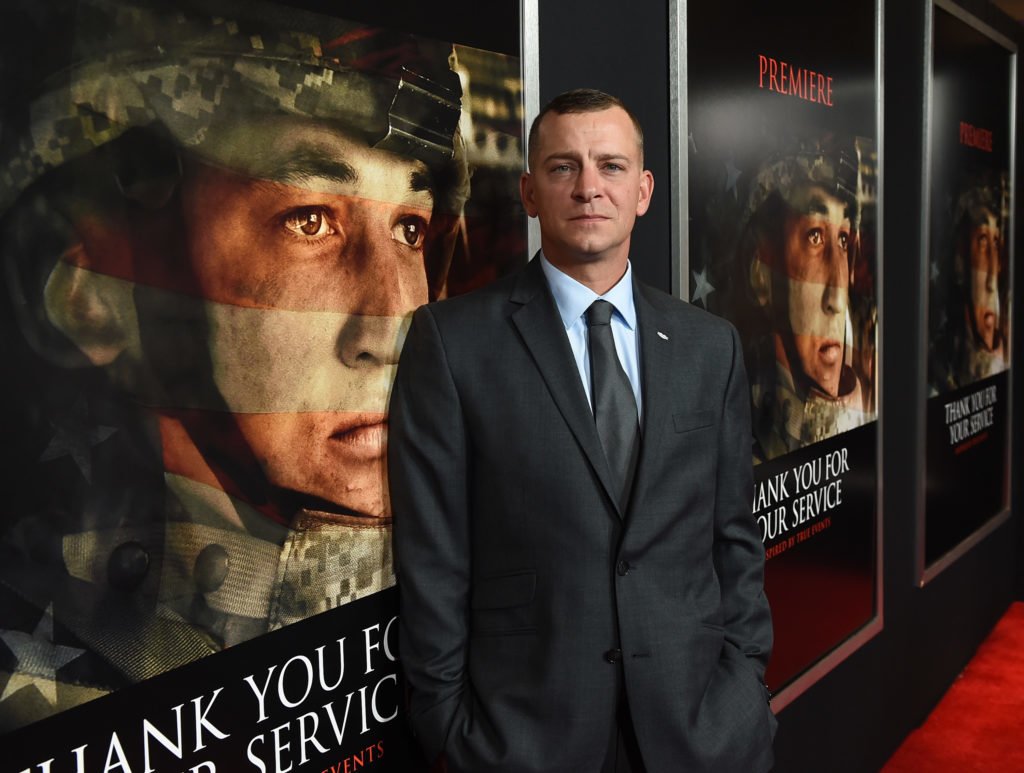 Army veteran Adam Schumann agrees that the death of Soleimani was a positive action. Schumann served three combat deployments in Iraq with the Army's 1st Infantry Division, and his struggle with traumatic brain injury (TBI) and post-traumatic stress disorder (PTSD) was turned into the Hollywood movie "Thank You For Your Service."
"I'm overjoyed with the news of Soleimani's death! I was fortunate enough to spend three years in Iraq encompassing every campaign of the war except for operation New Dawn," he said. "In 2007, the Mahdi militia were thick in New Baghdad — and clearly backed and equipped by Iran."
Schumann doesn't believe that the strike indicates the start of another war. "Some are saying this is the beginning of a new conflict. I think it's finally the beginning of the end of one we've been invested in for 17 years," he said. "Too many American service members fought and died at the hands of Iran's influence in the region. I can only hope that the commander in chief keeps his foot on the gas and further aides Iraq to a free and sovereign country."
The Iranians we spoke to about the issue aren't mourning the death of Soleimani, either.
"He was the head of a terrorist Shia network. He has blood on his hands, including the blood of Americans, Israelis, Iraqis, Syrians, and, of course, Iranians," Hossein said. "It's a great loss for the Islamic Republic, especially Ali Khamenei. They are angry, desperate, and confused. As an Iranian, I'm so happy he is dead and that it was done in such a quick, intelligent way by U.S. forces."
Firuz said that it was the happiest news he has heard all month. "Soleimani displaced and destroyed thousands of innocent people," he added.
"To me, he was always a terrorist," Kaveh said. "They all are — IRGC (Islamic Revolutionary Guard Corps) members, I mean. One day he's the general, and the day before that he was the guy torturing political prisoners. I see him as someone responsible for the death of many Iranians and Arabs from neighboring countries. Good riddance!"
What happens next depends on if Khamenei chooses to escalate the situation. Either way, tensions between America and Iran appear to be at an all-time high.