The Department of Defense kicked off the "Defender-Europe 21" training exercise on Monday along with 26 partner nations. According to a Pentagon release, the nearly two-month-long annual training event is expanding this year to include some 28,000 multinational troops focused on building operational readiness and interoperability between NATO allies and partners.
This year's exercise comes amid escalating tensions between Ukraine and Russia. While there are indications that Russia has since drawn down its forces on the border with Ukraine, over the previous weeks Russia had massed approximately 100,000 troops there.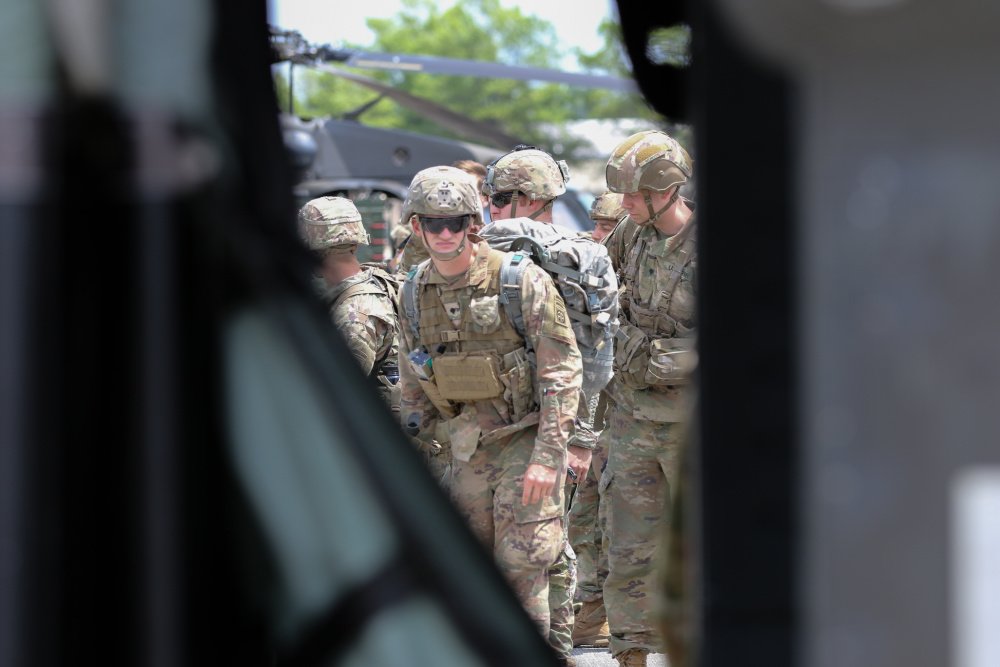 "There's still a lot of forces arrayed against, or aligned along the border with Ukraine and in occupied Crimea," Pentagon Press Secretary John Kirby said during a Monday briefing at the Pentagon. "And it's still never been completely clear what the intentions were."
Additionally, US Secretary of State Antony Blinken is arriving in Ukraine on Wednesday. According to the State Department, Blinken will spend two days meeting with Ukrainian officials to "reaffirm unwavering U.S. support for Ukraine's sovereignty and territorial integrity in the face of Russia's ongoing aggression."
Kirby said the exercise is defensive in nature. The intent, according to Kirby, is "focused on deterring aggression, while preparing our forces to respond to crisis and conduct large-scale combat operations if necessary."
While the exercise itself is led by the Army, this year's iteration will have significant input from both the US Navy and the Air Force. According to the Pentagon, the USNS Bob Hope, a vehicle cargo ship, recently arrived off the coast of Albania to participate in a joint logistics exercise in the region.
Defender-Europe 21 will also include several smaller exercises, which will test specific capabilities of NATO ally and partner countries.
"Swift Response" will be an airborne training operation in Estonia, Bulgaria, and Romania.
"Immediate Response" will comprise more than 5,000 troops from eight nations conducting live-fire training in 12 different countries.
"Saber Guardian" includes more than 13,000 troops from 19 nations conducting live-fire training as well as air and missile defense operations.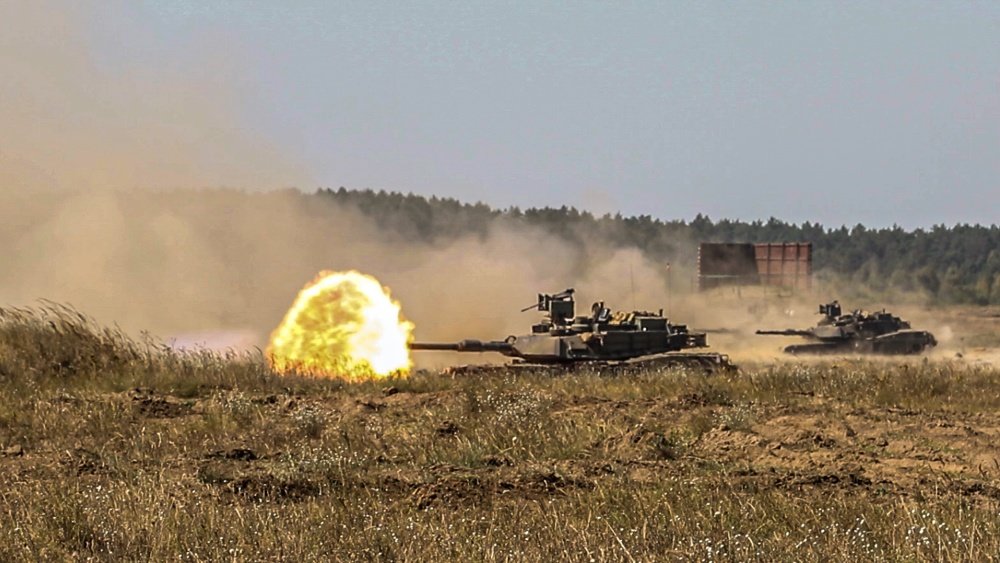 According to the Army, Defender-Europe 21 will also include elements of the US Army's V Corps, located at Fort Knox in Kentucky, which will participate remotely from the US.
"DEFENDER-Europe 21 is a critical exercise that will provide V Corps with another great opportunity to build readiness in our march towards full operational capability, and promote interoperability as we work alongside allies and partners," Lt. Gen. John Kolasheski, V Corps commanding general, said in a press release from the Army.
Two additional exercises will be running concurrently with Defender-Europe 21. From mid-May through mid-June, US Africa Command will conduct "Africa Lion." This annual training event will occur primarily in Morocco and include nearly 5,000 military personnel from approximately 24 nations. Those involved will train on medical readiness, perform large-scale live-fire exercises, and conduct air, maritime, and forward command post training exercises.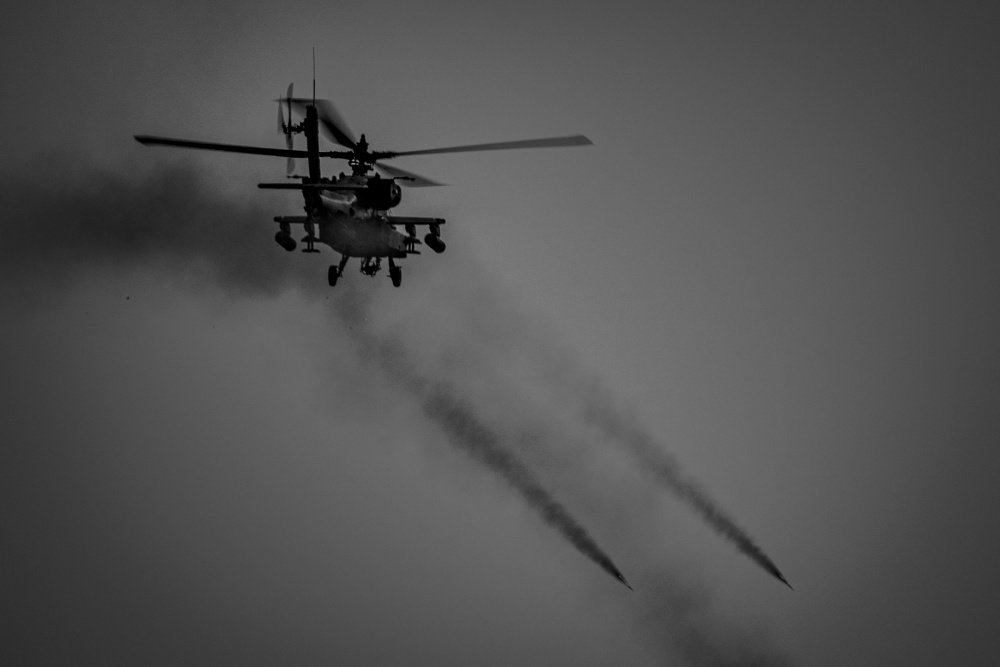 Additionally, "Steadfast Defender" will run from mid-May through early June. According to the Army, this is a new series of NATO exercises focused on NATO's ability to rapidly respond to a wide range of potential threats.
"The Defender Europe exercise is going to conclude in June, but not before demonstrating joint force readiness, lethality and interoperability, reinforcing the U.S. commitment to our allies and partners, and providing an outstanding opportunity to highlight the superb job our men and women are doing every day and in the region — the Balkan and Black Sea regions in particular, and throughout Europe and the Africa area of operations," Kirby said.
Read Next: