On Friday, the Biden administration released its $6 trillion fiscal year 2022 budget proposal, which marks a significant spending increase from the $4.8 trillion proposal laid out in February 2020 by former President Donald Trump. Biden's proposal allocates $715 billion for the Department of Defense, a 1.6% increase from fiscal year 2021.
The defense spending plan proposes cutting some 5,000 service members from the military while reorienting the armed forces on "pacing threats" — specifically China.
"The budget provides us the mix of capabilities we need most and stays true to our focus on the pacing challenge from the People's Republic of China, combating the damaging effects of climate change on our military installations, and modernizing our capabilities to meet the advanced threats of tomorrow," Secretary of Defense Lloyd Austin said in a statement.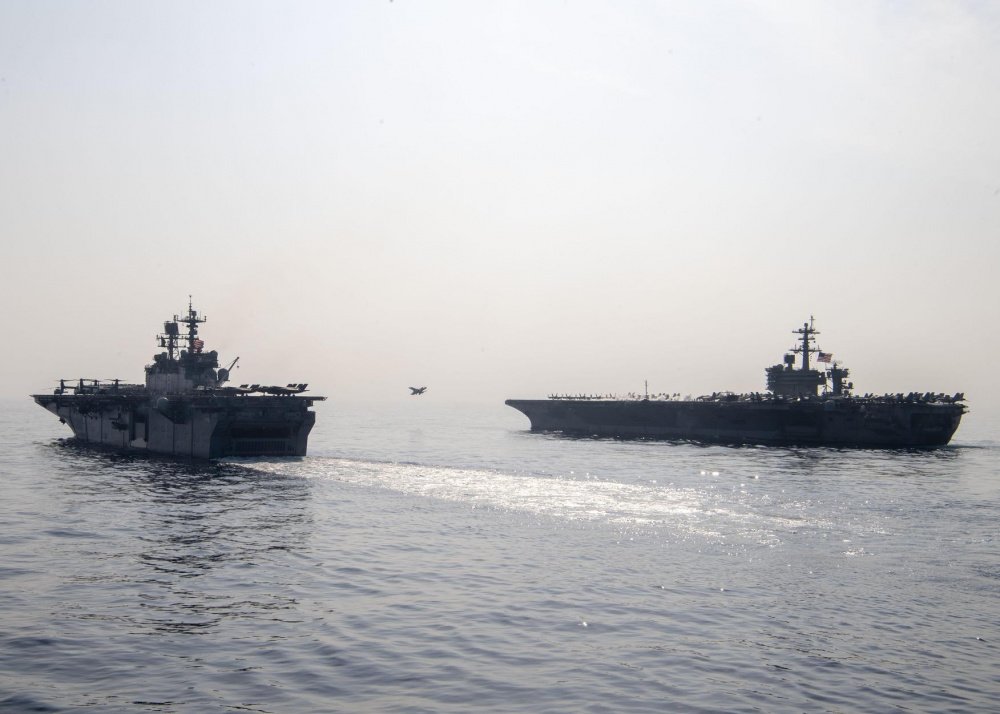 While the increase in defense spending is modest compared with the proposed overall national budget increase, it represents a significant reorientation of the armed forces away from Afghanistan and toward preparations for a fight against conventional adversaries.
"The FY 2022 Defense Budget submission reflects President Biden's priorities to end the 'forever wars,' invest in cutting-edge capabilities for our military and national security advantage in the future, and revitalize America's unmatched network of alliances and partnerships," the Pentagon announced in a release.
Here are five key areas, which impact both service members' lives and the Pentagon's preparations for the next war.
A Pay Increase and Increased Family Services, but a Troop Reduction
The Biden administration proposes that military pay be increased by 2.7% for both military and civilian personnel working for the Department of Defense. This would represent roughly $5 billion in additional spending on pay but would entail a proposed cut of 5,361 service members. The only force to grow under the proposed budget would be the Space Force, which would increase by nearly 2,000 personnel.
Roughly $8.6 billion is also set aside for child care, youth programs, schools, and professional development for service members and spouses. The Biden administration is also proposing $10 billion in military construction to improve base housing and military facilities — a nearly 17% increase from the previous year.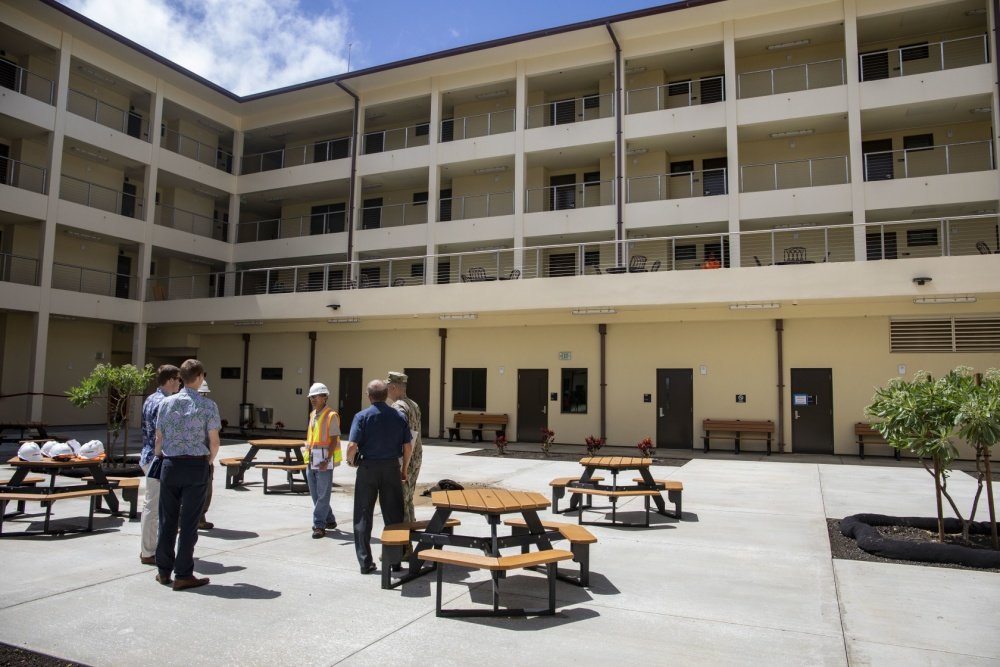 Reframing the Focus From Afghanistan to "Near-Peer" Threats Such as China
The planned budget sets aside $5.1 billion for the Pacific Deterrence Initiative, or PDI, a policy outlined in last year's budget. The PDI intends to increase the conventional capabilities of US operating forces in the Pacific to deter a confrontation with China. The bulk of this funding is directed at increasing the lethality of the Joint Force in the Pacific while also funding training exercises with allies to increase interoperability between nations.
Included in this proposal is a range of new equipment focused on conventional threats. On this note, the Pentagon plans on purchasing 3,799 Joint Light Tactical Vehicles to support ground operations while also adding 92 Amphibious Combat Vehicles for the Marine Corps.
As noted in recent reporting, the current fleet of Marine Corps Assault Amphibious Vehicles has come under increasing scrutiny due to a July 2020 accident off the coast of California that killed eight Marines and one sailor. Additionally, the Pentagon proposes that $1 billion be spent on upgrading some 70 M1 Abrams tanks to keep pace with more advanced systems being developed by Russia and China.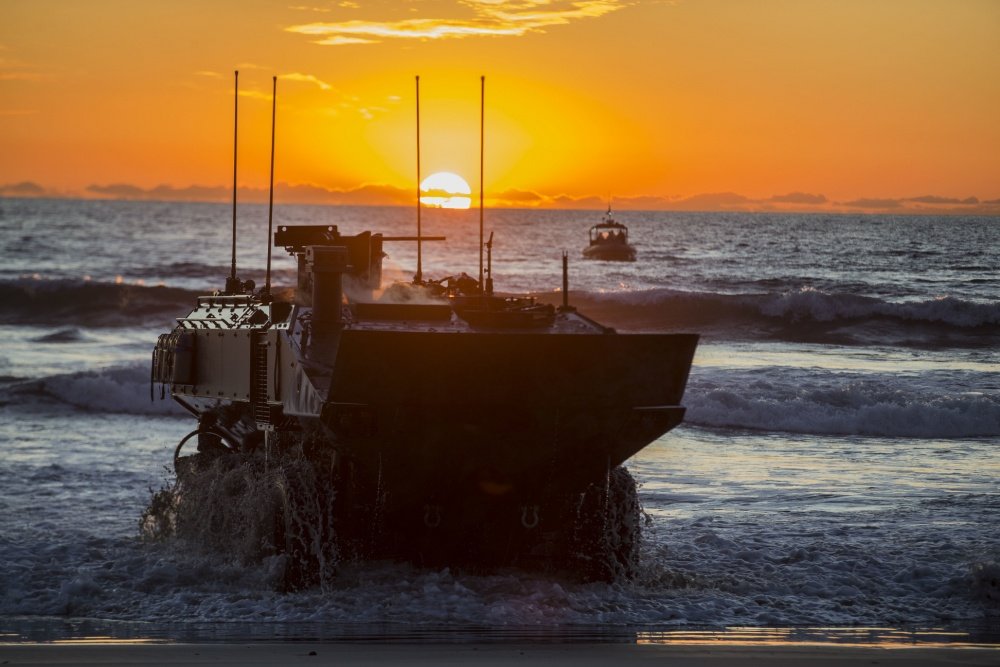 A New Focus on Space- and Cyberspace-Based Systems
The Pentagon wants $30 billion invested in these two domains, which defense officials identified as critical in a next-generation fight. Besides adding almost 2,000 personnel to the Space Force, the Pentagon wants to add five new launch vehicles to send critical satellites and equipment into orbit, to enhance the Global Positioning System enterprise, and to invest $2.6 billion in the Space-Based Overhead Persistent Infrared Systems.
While the exact capabilities are classified, it has been reported that these systems are capable of detecting and tracking the thermal signature as soon as a ballistic missile or rocket lifts off.
According to the Center for Strategic and International Studies, a defense think tank in Washington, the Space-Based Overhead Persistent Infrared System sensors can spot any "significant infrared event on the globe, including explosions, fires, and plane crashes."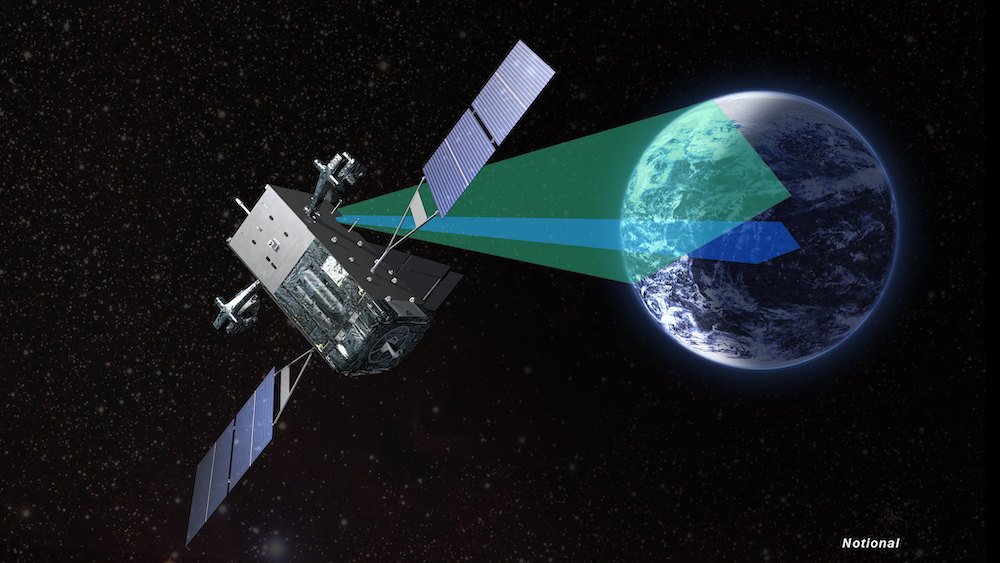 Moving On From Legacy Systems and Investing in New Ones
Older aircraft and ships are on the chopping block in this year's budget. Airframes such as the venerable A-10 Warthog, F-15 C and D model fighter jets, and the F-18 A through D model warplanes are all proposed to be "divested" from the US armed forces.
Additionally, the littoral combat ships, Ticonderoga-class cruisers, and dock landing ships are all slated for replacement.
Instead of upgrading and maintaining the legacy systems, the Pentagon advocates purchasing a wide range of new equipment. This includes 85 new F-35 joint strike fighters, 30 AH-64E Apache attack helicopters, 12 F-15EX fighters, two Virginia-class submarines, one DDG-51 Arleigh Burke-class destroyer, and an additional $2.9 billion in funding for a new CVN-78 Ford-class aircraft carrier.
Overall, the Pentagon wants to spend $87 billion on next-generation equipment.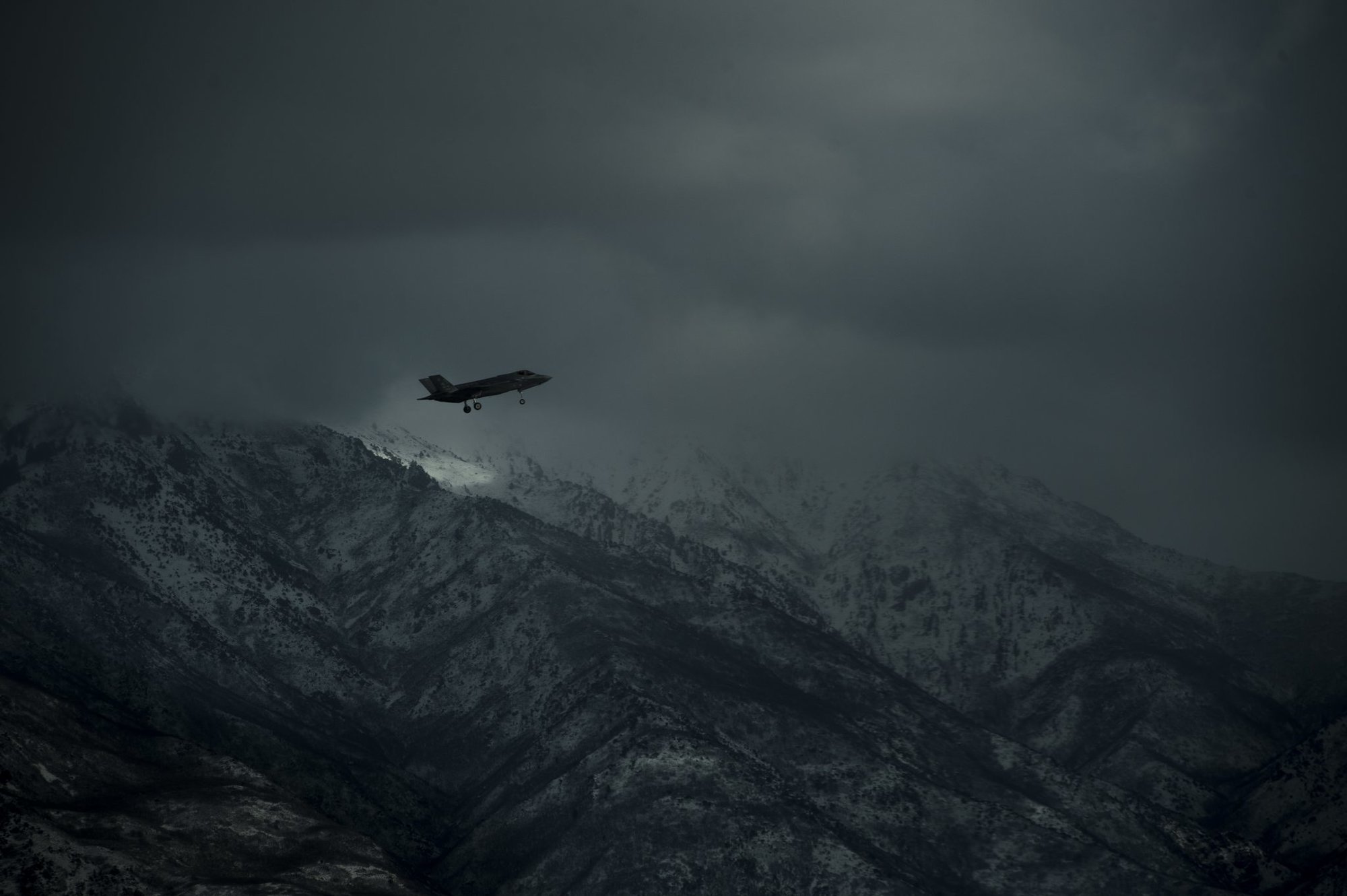 The End of the Overseas Contingency Operations Account?
For the first time since 2001, the Pentagon includes direct war and operational costs in the baseline budgetary request rather than in a separate fund. Shortly after the attacks of Sept. 11, 2001, Congress approved what was supposed to be a one-time supplemental payment to DOD for emergency operations in Afghanistan. The account, called Overseas Contingency Operations, or OCO, has continued to be funded and has grown exponentially.
According to Defense News, OCO spending alone since 2001 has cost at least $2 trillion. Over 20 years, the fund had grown from a one-time emergency payment to $70.7 billion in 2020. If OCO were a government agency, it would be the fourth largest behind the Pentagon, the Department of Veterans Affairs, and the Department of Health and Human Services. While it remains to be seen how this will impact the operational capabilities of the services, many military officials say that the OCO is hindering, rather than helping, long-term operational planning for the Pentagon.
"It doesn't work because to have the defense we need and the strategy that we have laid out, we need the budget that we have laid out not just in one year, but in the years to come," then-Secretary of Defense Ash Carter told Congress in 2015. "And so, budgeting one year at a time, and this proposal is a one-year-at-a-time thing, doesn't work for national defense. It's not going to permit us to carry out the strategy as we've planned."
DOD's fiscal year 2022 numbers will be debated, amended, and finalized this summer in Congress and are subject to change before being sent to Biden's desk to be signed into law.
Read Next: