An ex-San Diego defense contractor who confessed to exposing secrets about US weapons to China and India faces up to five years behind bars.
Joe Sery, 77, pleaded guilty Thursday, June 9, before US Magistrate Judge William V. Gallo to exporting defense articles without a license. He's slated to be sentenced on Sept. 19 in San Diego before US District Judge Gonzalo P. Curiel.
"As CEO of a company with multiple defense contracts, Sery was entrusted with controlled information that he knew he had to protect, yet he completely disregarded security regulations and allowed sensitive data to be sent to China, India and elsewhere," said US Attorney Randy Grossman in a prepared statement released in the wake of the plea hearing. "He is now being held accountable."
Reached at his California mansion on Thursday, Sery declined comment to Coffee or Die Magazine. He remains free on a $200,000 bond. His attorney did not return a message seeking comment.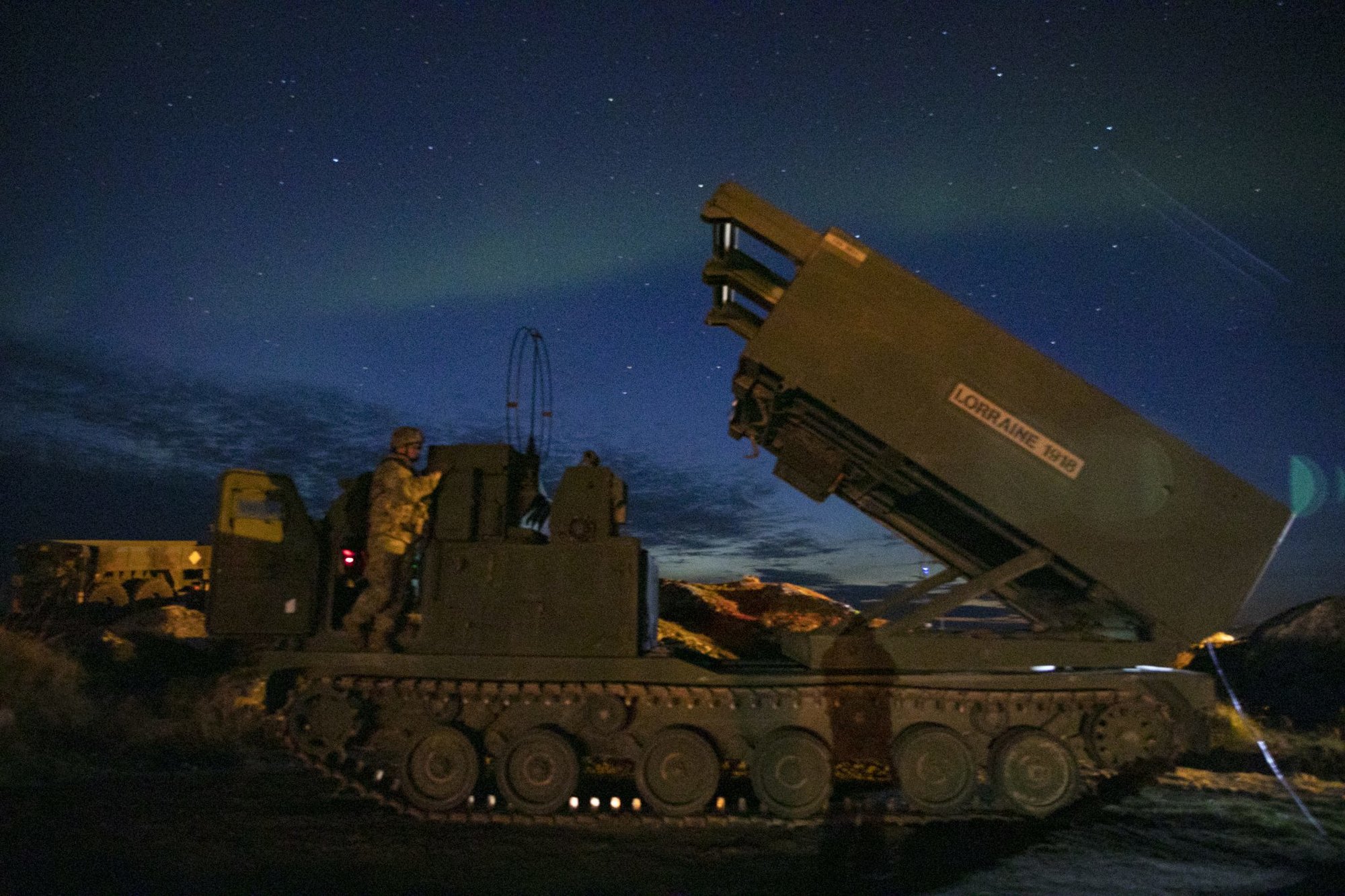 In a plea deal Sery inked with federal prosecutors on June 3, the former chief executive officer of Tungsten Heavy Powder and Parts confessed to conspiring with his brother, Dror, and others to export technical data to China and India, acts that violated the International Traffic in Arms Regulations, or ITAR.
Administered by the State Department, the regulations are designed to safeguard secret US technology from being appropriated by foreign powers.
While Joe Sery is a US citizen, his brother has dual citizenship with Israel and South Africa and was barred from receiving the sensitive data.
A grand jury indictment on similar charges against the brother, a consultant for Tungsten Heavy Powder and Parts, was unveiled in San Diego on March 7, but the federal docket fails to show whether Dror Sery has been arrested or arraigned.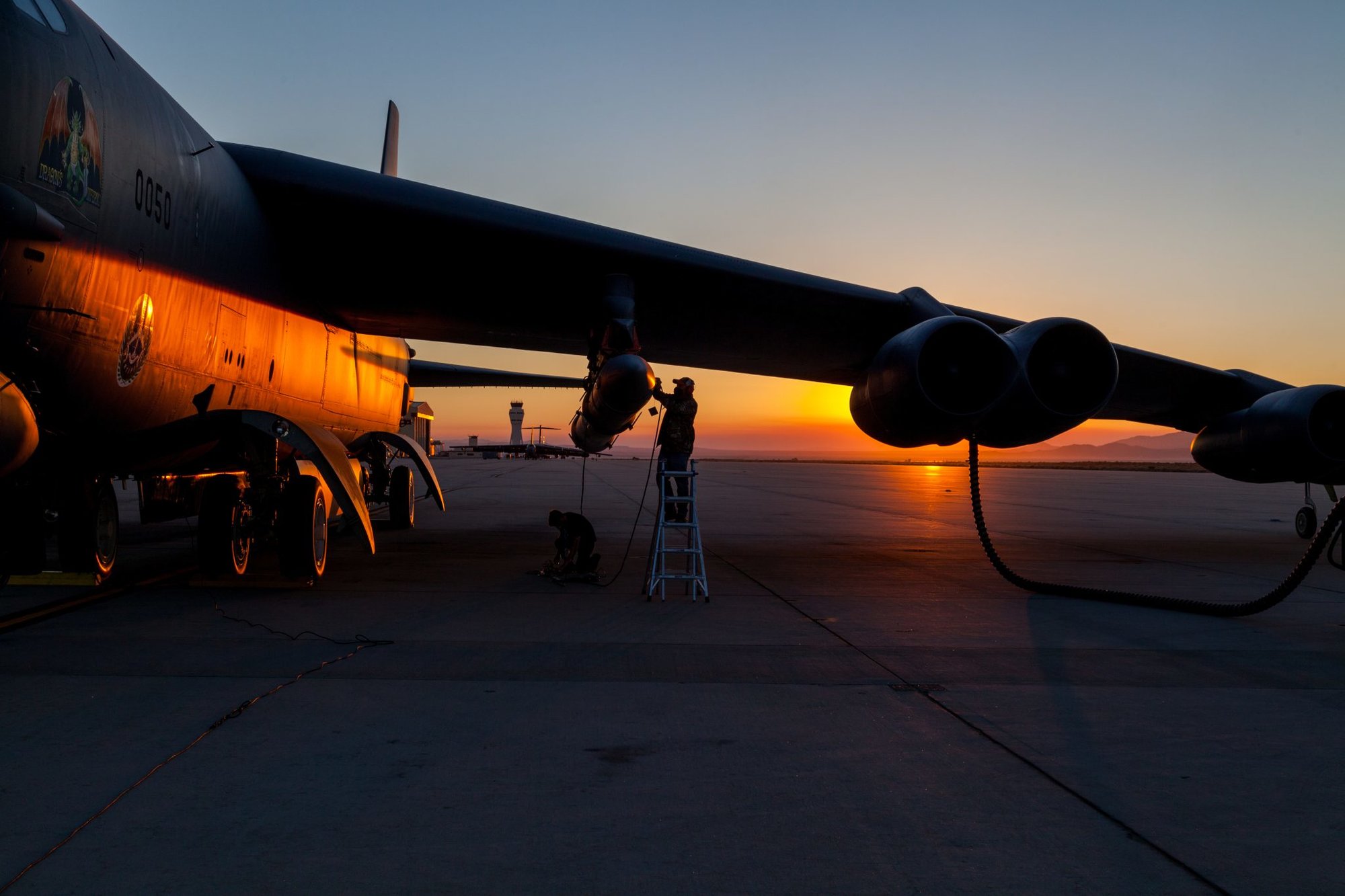 Tungsten Heavy Powder and Parts made military fragments, fragment subassemblies, sabots, and tungsten alloy rods that hiked the lethality of warheads because the rare metal is very dense. Tungsten is difficult to machine, so it's often formed into a metallic powder and pressed and sintered into fragments using a metal matrix or a resin, a labor-intensive and expensive process.
In 2017 and 2019, Tungsten Heavy Powder and Parts struck deals to make these kinds of parts for a defense engineering firm, Nostromo, and two global defense giants, Northrop Grumman and General Dynamics/Lockheed Martin, according to court records.
Those contracts allowed Joe Sery to access their sensitive data safeguarded by ITAR. He then gave the documents to his brother, who was overseas in India and China.
The controlled documents included a technical drawing of a Nostromo 40x46mm Bi-Modal Warhead and projectile liner; a procedure manual and photographs revealing the internal components of the R9E Hellfire missile; a General Dynamics 81mm cowling cone specification sheet; and a technical drawing of the Advanced Rapid Response Weapon.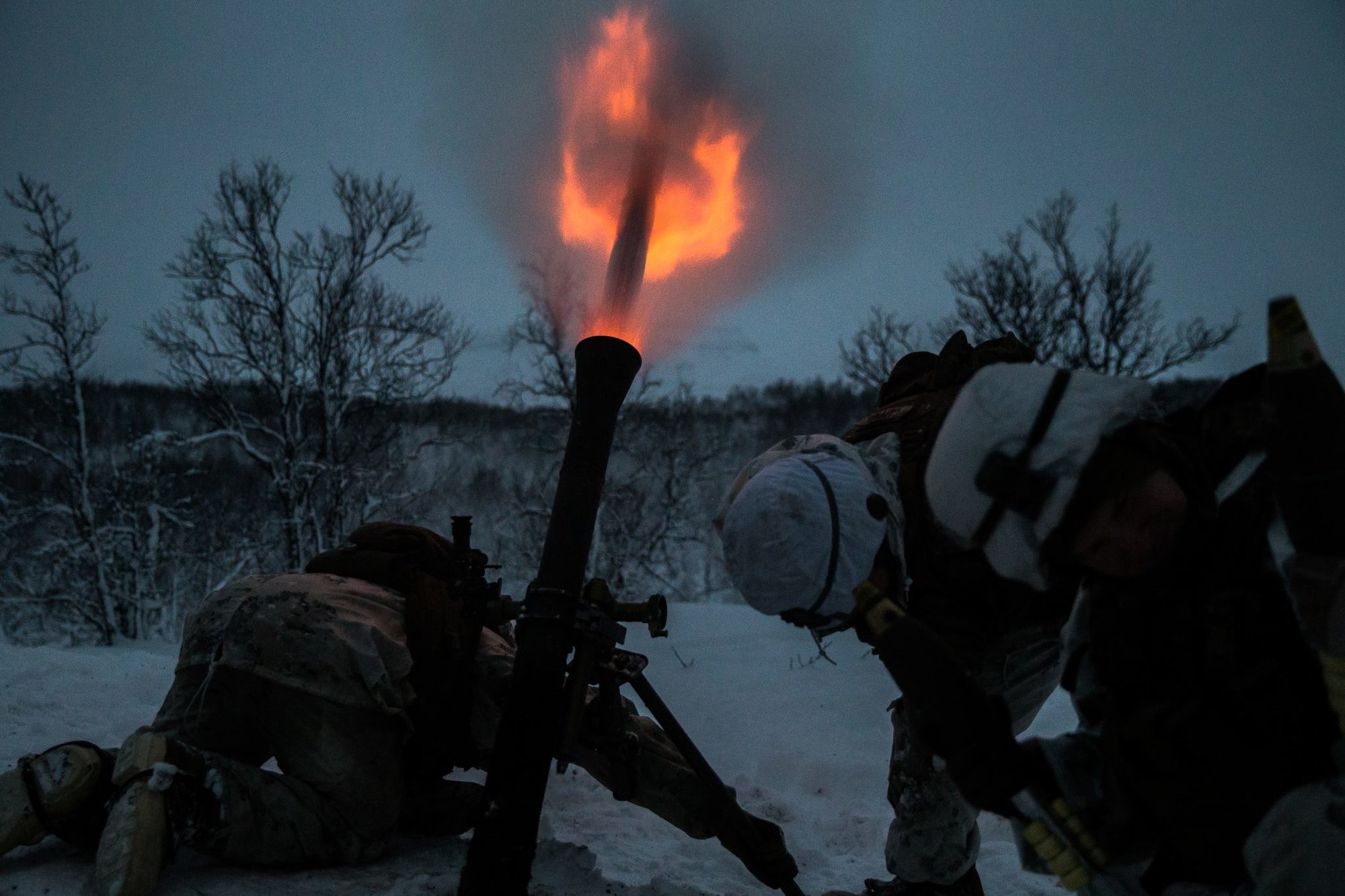 It's not the first time that federal authorities have tussled with Tungsten Heavy Powder and Parts.
On April 29, 2021, US Attorney Grossman announced that the company agreed to pay more than $5.6 million for violating the False Claims Act by lying about how it sourced project materials for an Israeli defense project overseen by the US Defense Security Cooperation Agreement Agency.
Instead of buying tungsten from US companies, Tungsten Heavy Powder and Parts sourced the metal from China.
And although the defense contractor claimed that it made key products in the US, officials caught Tungsten Heavy Powder and Parts using a Mexican maquiladora.
"Each instance of fraud or corruption has the potential to harm the military's mission or those who serve, and needlessly wastes taxpayer money," said Bryan Denny, the special agent in charge of the Western Field Office of the Defense Criminal Investigative Service, in a prepared statement released following the settlement.
Read Next: What Was the Infamous 'Nimitz Incident' Mentioned at Congressional UAP Hearing?