On Sunday, the Minneapolis City Council announced its veto-proof vote in support of defunding the Minneapolis Police Department (MPD) during a rally at Powderhorn Park. Their goal is to disband the MPD through the budget process and replace them with community watch groups.
Nine out of the 12 city council members voted in support of defunding MPD, which prevents Mayor Jacob Frey from vetoing the move. "We committed to dismantling policing as we know it in the city of Minneapolis and to rebuild with our community a new model of public safety that actually keeps our community safe," said Council President Lisa Bender in a statement obtained by CNN.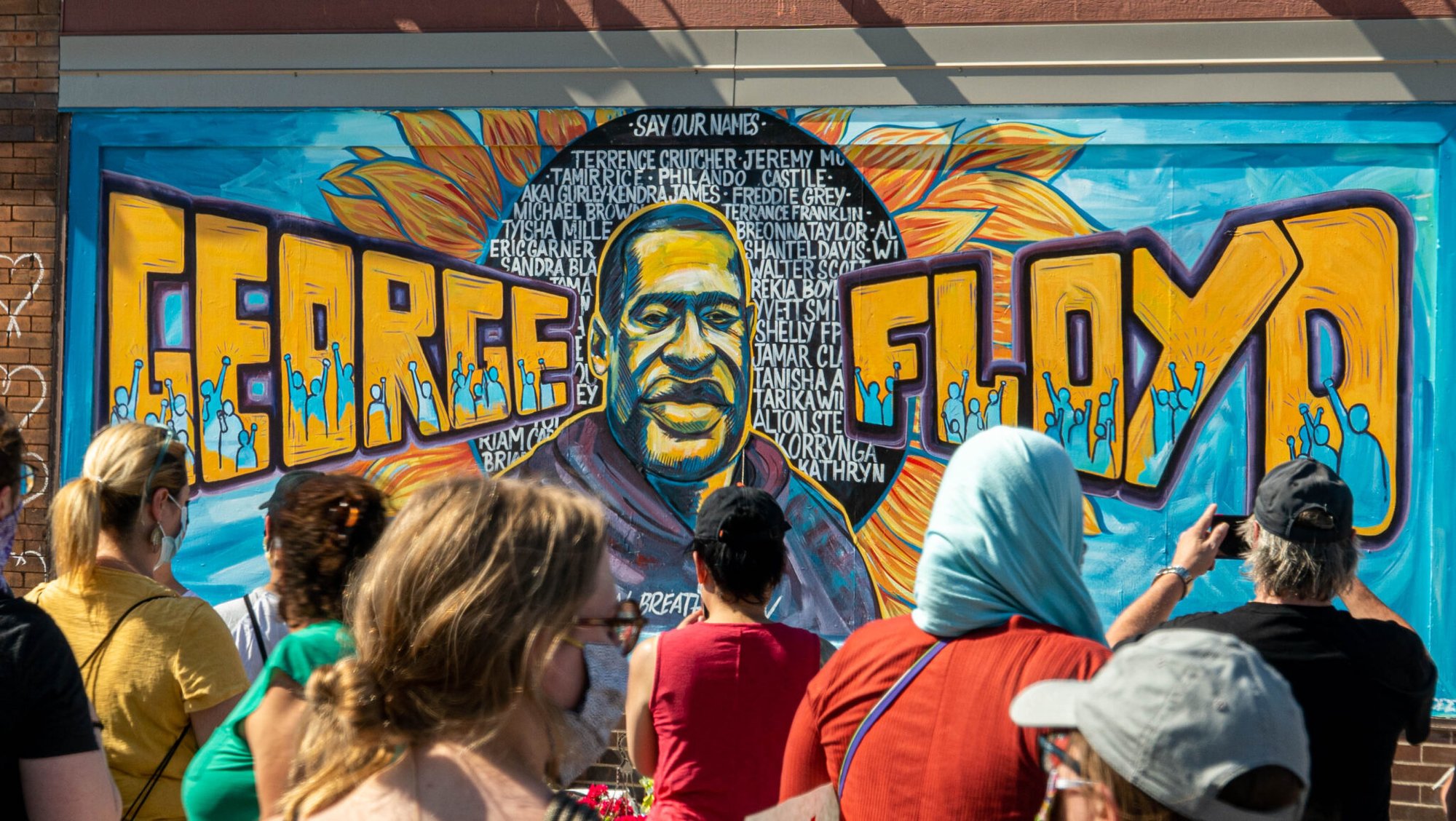 A city council statement called for the support of state-level officials: "We urge the state to use its full weight to hold the Minneapolis Police Department accountable for any and all abuses of power and harms to our community and stand ready to aid in this process as full partners."
"The City Council's oversight of the Minneapolis Police Department has been historically constrained by the City Charter and state law and we welcome new tools to pursue transformational, structural changes to how the City provides for public safety," the statement continued.
During a Black Visions Collective rally on Saturday, Frey was booed out of the area after refusing to commit to defunding and abolishing the Minneapolis Police Department.
Other cities have announced their dedication to defund percentages of their police departments budget and reallocate it to other areas such as social security and youth focused groups. New York City Mayor Bill de Blasio tweeted, "This morning we committed to move resources from the NYPD to youth and social services as part of our City's budget. Our young people need to be reached, not policed. We can do this AND keep our city safe."
According to the LA Times, "Mayor Eric Garcetti said he will direct $250 million to youth jobs, health initiatives and 'peace centers' to heal trauma, and will allow those who have suffered discrimination to collect damages. The money will have to be cut from other city operations; Garcetti, backed by City Council President Nury Martinez and his new Police Commission president, said as much as $150 million would come from the Los Angeles Police Department."