Delta Force. It's that mythical unit full of the most lethal and intelligent men on the face of the planet. Rumors run rampant among civilians and soldiers alike about their exploits in combat and other secret missions we will probably never know about. Like that time a troop of Delta Force soldiers hit a space ISIS safe house on the moon. Or that other time they HALO'd in to rescue a hostage being held by communists in Middle Earth. (I've probably already said too much.)
Very few pictures of Delta Force are publicly available, but the few that have surfaced confirm one thing without a doubt: Their ranks are filled with a bunch of hipsters. Don't believe me? Take a look below: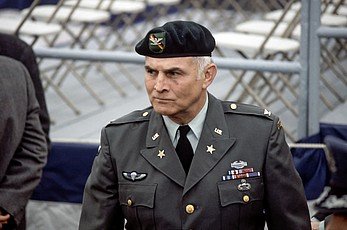 The hipster tradition all started back with Delta Force's founder, Colonel Charlie Beckwith. He was a bad dude for sure, but notice his preferred headgear: a beret, which is very similar to what the hipsters wear in Brooklyn while reciting poetry.
Here we have an early photo of Delta Force operators training in close-quarters combat. Notice their retro military outfits and black patrol caps — they likely picked these up at a fifth-hand thrift store just to show that they can coordinate an outfit while still ironically protesting the military-industrial complex.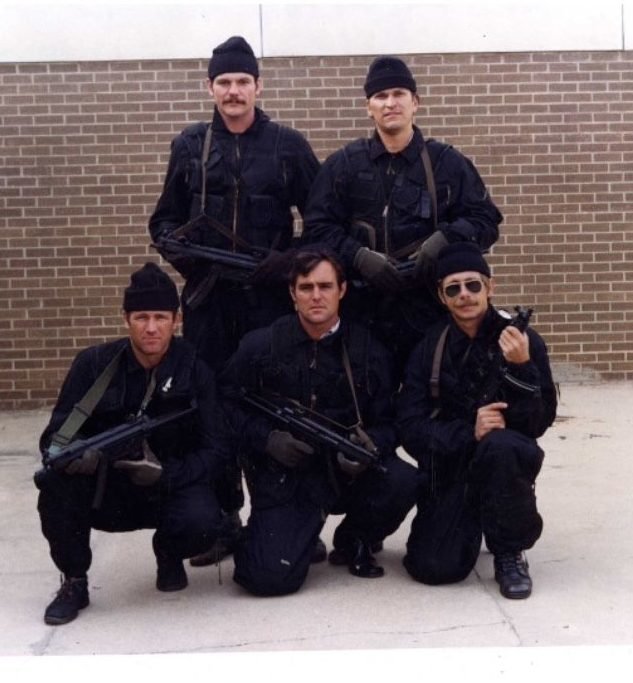 Another early picture of Delta Force, this could easily be confused for a gang of Portland's finest. Notice the carefully groomed mustaches, the aviator sunglasses, and the stocking caps perched just so atop their heads. These D-Boys are ready to crash a terrorist party and then attend a swanky art gallery fundraiser afterward without missing a beat.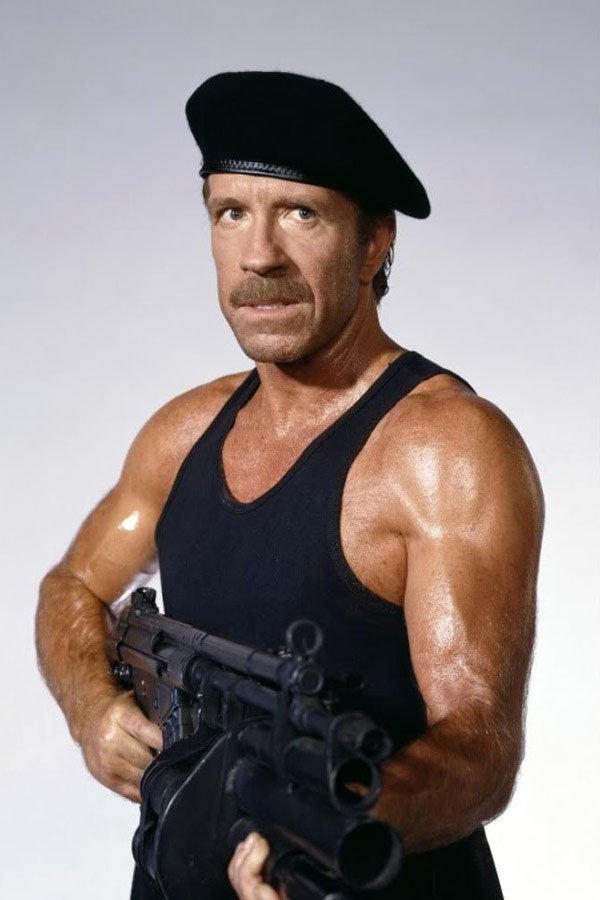 This Delta operator is the total hipster package: black tank top, mustache, and black beret. All he needs is a cashmere scarf draped around his neck to be the envy of anyone in Williamsburg.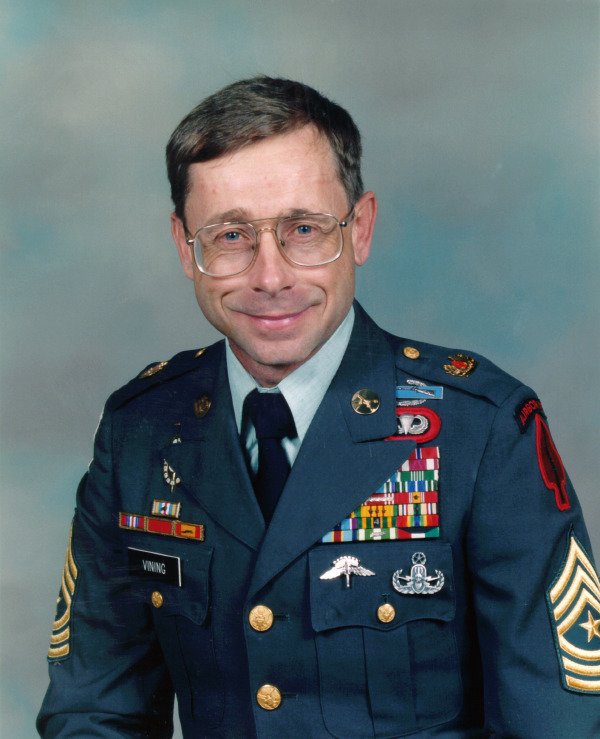 Ah, Sergeant Major Vining. A legend among legends. Don't let his kind face fool you — he's ruthless on target. But you'll never catch him without a pair of fashionably repurposed glasses, letting the world know: "I'm here to fuck shit up, but not before I have my organic, locally sourced extra-frap latte!"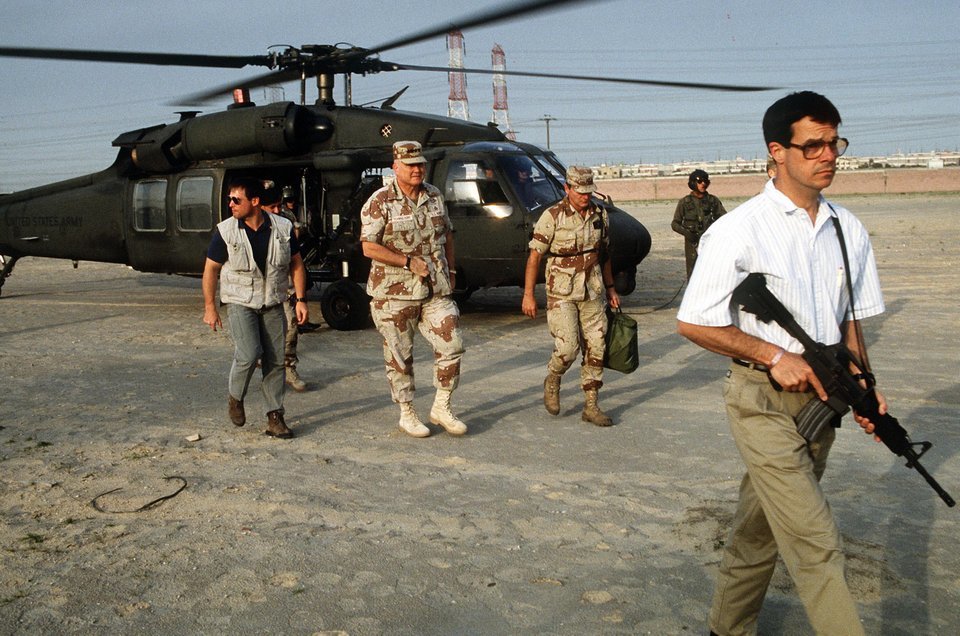 When it comes to VIP protection, Ol' Stormin' Norman didn't settle for anything less than the best. Here we see operators with fashionable vests, ironic khaki/button up shirt combos, and spectacles that would be the envy of any discerning hipster.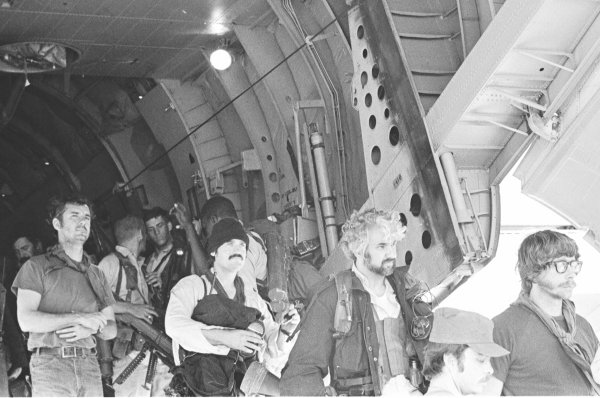 Oh-em-gee — did you even see that guy up front, leading a pack of hipster operators in the wild? The glasses. The Beatles-esque hair. The scarf draped around his neck! I guaran-fucking-tee he types his op orders on a 1920s typewriter while thoughtfully stroking his mustache. Special shout out to the D-Boy behind him, who was rocking the Operator/Hipster beard long before its time.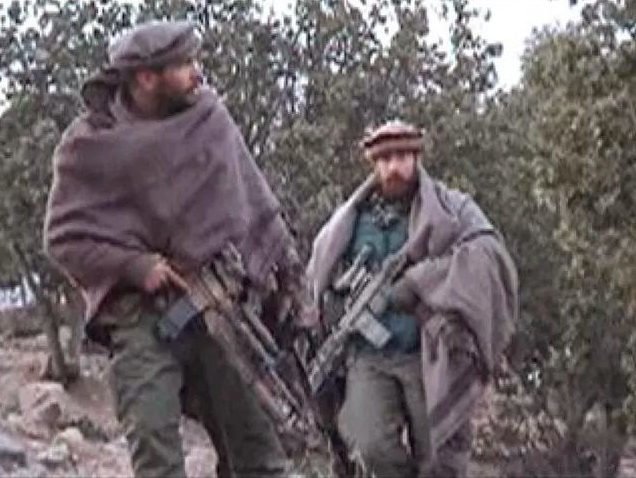 Flashing forward to the GWOT, here we see Delta operators with an ironic play on culturally appropriating traditional Afghan clothing. It's stylish yet understated, and we can even see the official emergence of the hipster beard. The only thing missing from the ensemble is a pair of horn-rimmed glasses. But I can forgive that because traveling to a war zone just to drink locally sourced artisan tea might be the most hipster thing I've ever heard of.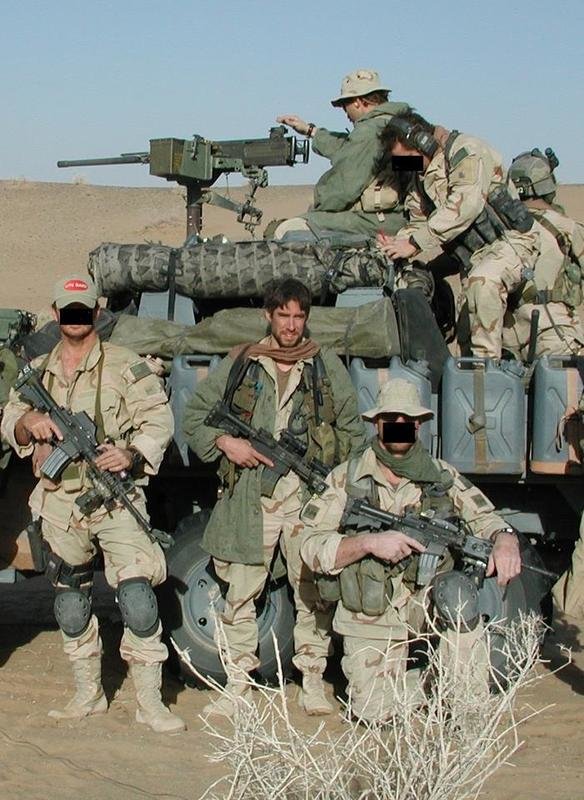 At center, we see that the typical "skinny hipster" variety is present in Delta Force. Notice the oversized jacket, second-hand scarf, and a haphazard kit setup that says, "I'm here to party … but I don't even care that much." Not pictured: amateur Navy anchor tattoo on left forearm and $135 pair of socks that help fight an obscure cause.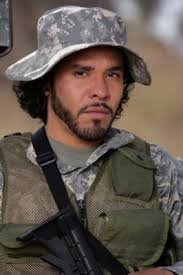 Here we see a Delta operator who is clearly a hipster among hipsters. He chose to wear the ACU-pattern camo even though he has access to much more high-end patterns, and he paired it with an old-school tactical vest. The facial hair? That careful manscaping didn't happen on accident. No, his Tinder profile is straight fire, and that boonie hat screams, "I prefer to drink craft beer while shopping for bracelets at Urban Outfitters."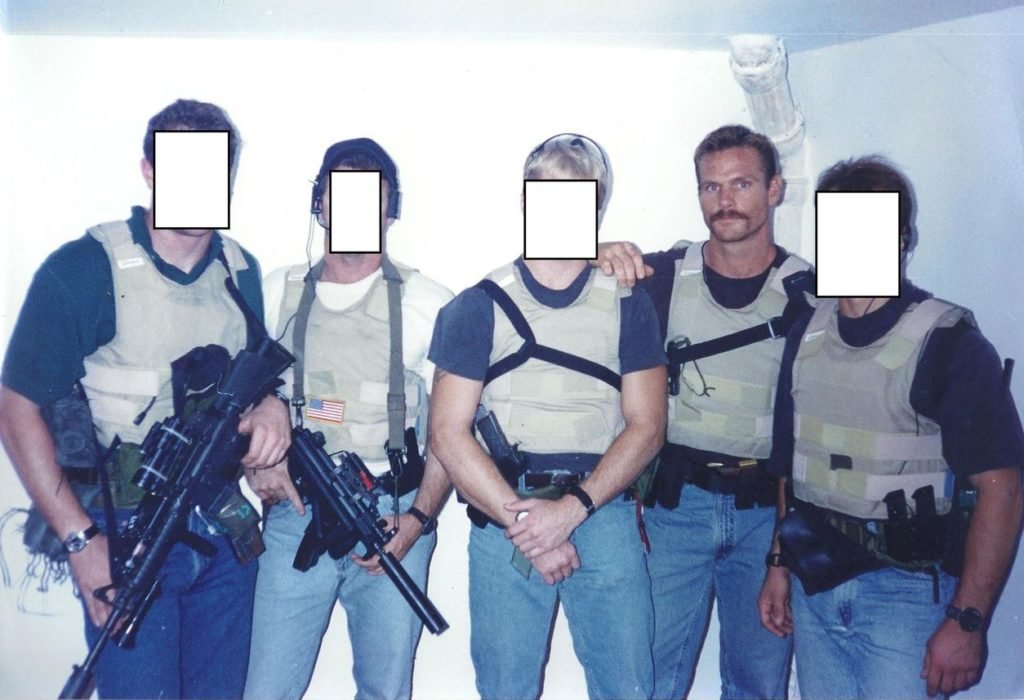 We all know that Delta Force must protect the identity of its operators, so most of the faces are obscured by non-interventionist white boxes in this photo. The one operator we can see has a carefully manicured mustache, though, and his hipster buddy to the right has an ironic fanny pack draped just so around his waist. They're also all wearing analog wristwatches at a time when everyone was already carrying an iPhone, and I can't even with their choice in second-hand jeans — definitely not tight enough to be considered skinny jeans. C'mon guys, do better on los pantelonés.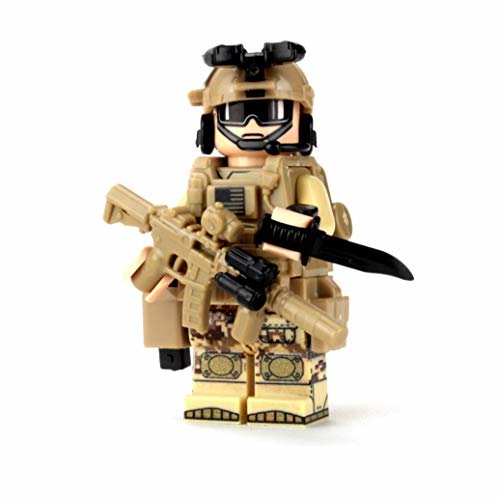 This Delta operator sports a locally handmade knife for cutting his artisan meats and a helmet for going out on single-speed bicycle outings to the local arthouse cinema to catch that one obscure movie by a director you've never heard of but it won an Independent Spirit Award and didn't assign stereotypical gender roles to its actors so it must be subtly amazing.
This Delta operator is on a mission to take out drug mules in Mexico, but he couldn't do it without his oversized hipster glasses for eye protection and a carefully manicured mustache styled daily with vegan pomade that was handmade by monks on top of Mount Everest in 1983. He's also ironically using a G-money grip on his rifle, even though he knows it doesn't actually improve marksmanship.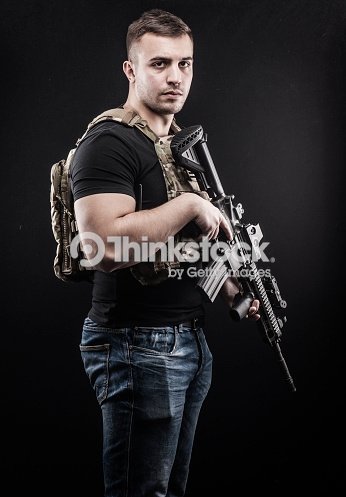 Finally, we see the most current iteration of hipster style in this completely authentic photo of a Delta Force operator preparing for a mission. He's got the tight jeans, the hypocritical iPhone in his front pocket, and a high-fade haircut carefully crafted by a local barber with a handlebar mustache and horn-rimmed glasses wielding a straight razor and 18th-century scissors. And notice that empty look in his eyes — no, it's not from the horrors he saw in combat but from the despair he feels after reading Nietzsche.
---
Editor's note: Just in case you haven't figured it out, this is a satire article and is in no way meant to be an accurate depiction of actual events.