The US Army's premier special missions unit, commonly known as "The Unit," has participated in several major military operations since its establishment in 1977. Thomas Patrick Payne was the latest member to receive the Medal of Honor for his actions in Iraq after helping rescue more than 70 hostages in 2015. At Coffee or Die Magazine, we have shared the stories of some who served within this elite unit.
Most recently, we sat down with Jamey Caldwell and discussed how he went from an operator chasing Usama Bin Laden through the mountains of Tora Bora, Afghanistan, to a burgeoning fly-fishing career. We also talked to retired Sgt. Maj. Kyle Lamb about his career and experiences during the Battle of Mogadishu. And then for the 27th anniversary of that battle, we spoke to former Army Ranger Brad Thomas to gain a perspective through his eyes of the events that occurred before and after the famous battle. Thomas went on to serve a career in the Unit and now is a guitarist for the rock band Silence and Light.
Here are four other operators that you should know more about.
Col. Charles Beckwith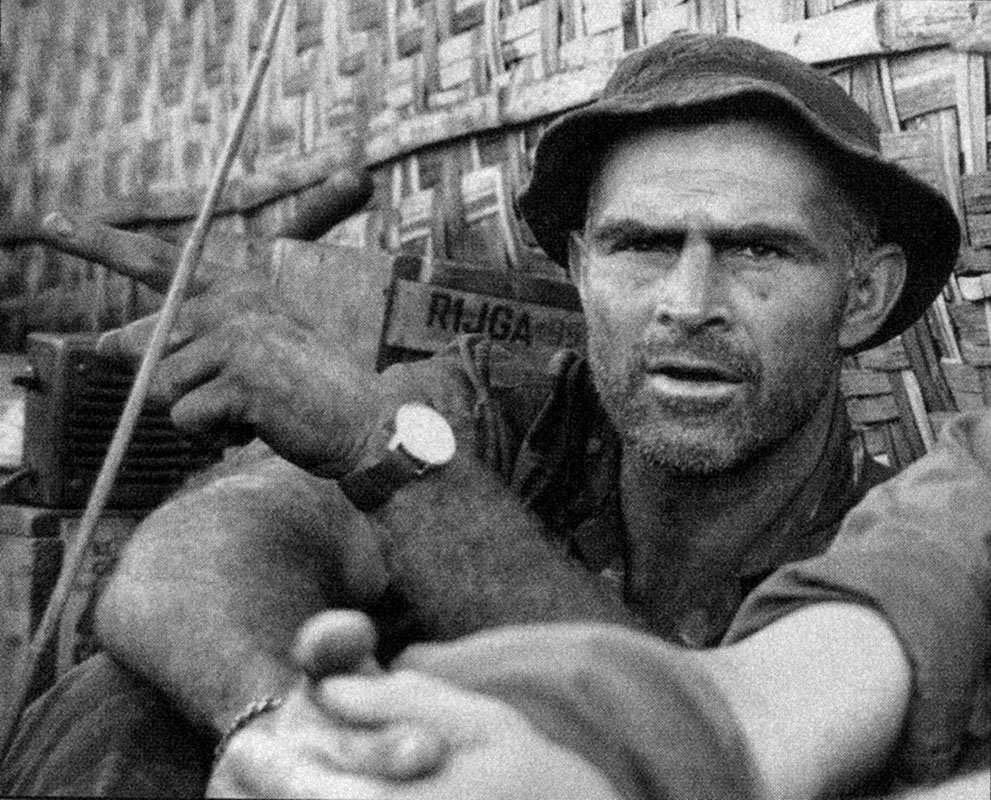 Special operations forces within the US military have been present since as early as the American Civil War, but it wasn't until the late 20th century that the Army established a highly trained force to respond to evolving crises happening all over the world. Col. Charles Beckwith was the man to lead the charge. The Army Special Forces soldier served with 7th Special Forces Group and spent two years operating with covert "White Star" teams during Operation Hotfoot. Their mission was to harass North Vietnamese Army troops along the Ho Chi Minh Trail.
In 1962, Beckwith conducted counterinsurgency operations in Malaya while attached to the British 22nd Special Air Service. This led to an epiphany, and Beckwith conceptualized an equivalent unit in the United States. After the exchange program, Beckwith returned to Vietnam with Project Delta, Detachment B-52, 5th Special Forces Group (Airborne), which became the most decorated unit in the Vietnam War. Beckwith led a 250-man element in 1965 to rescue a Green Beret base in Plei Me.
The next year he was struck through the abdomen with a .50-caliber bullet and seriously wounded. In 1977 Beckwith went on to be the founder of the nation's first counterterrorism and hostage rescue unit. Beckwith later participated in Operation Eagle Claw, the infamous rescue mission during the Iranian hostage crisis, and retired afterward.
Sgt. Maj. Mike Vining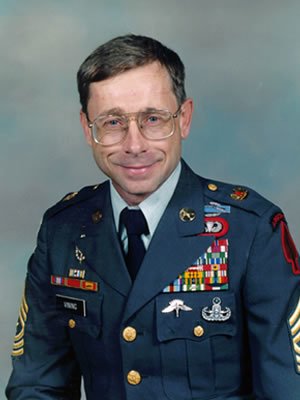 Mike Vining served 31 years in the US Army before retiring as a sergeant major. For a one-year tour of duty to Vietnam between 1970 and 1971, Vining served with the 99th Ordnance Detachment as an explosive ordnance disposal (EOD) technician. His team was responsible for destroying Rock Island East, the largest enemy ammunition cache in the war.
Vining later attended and graduated from the first Operator Training Course (OTC-1) in 1978 and went on to participate in Operation Eagle Claw, Operation Urgent Fury for the assault on Richmond Hill Prison, Operation Just Cause, Operation Desert Storm, and Operation Uphold Democracy in Haiti. He also served as the explosive investigator of the Downing Assessment Task Force for which he investigated the truck bombing at Al Khobar Towers, Dhahran, Saudi Arabia, on June 25, 1996.
Maj. Thomas Greer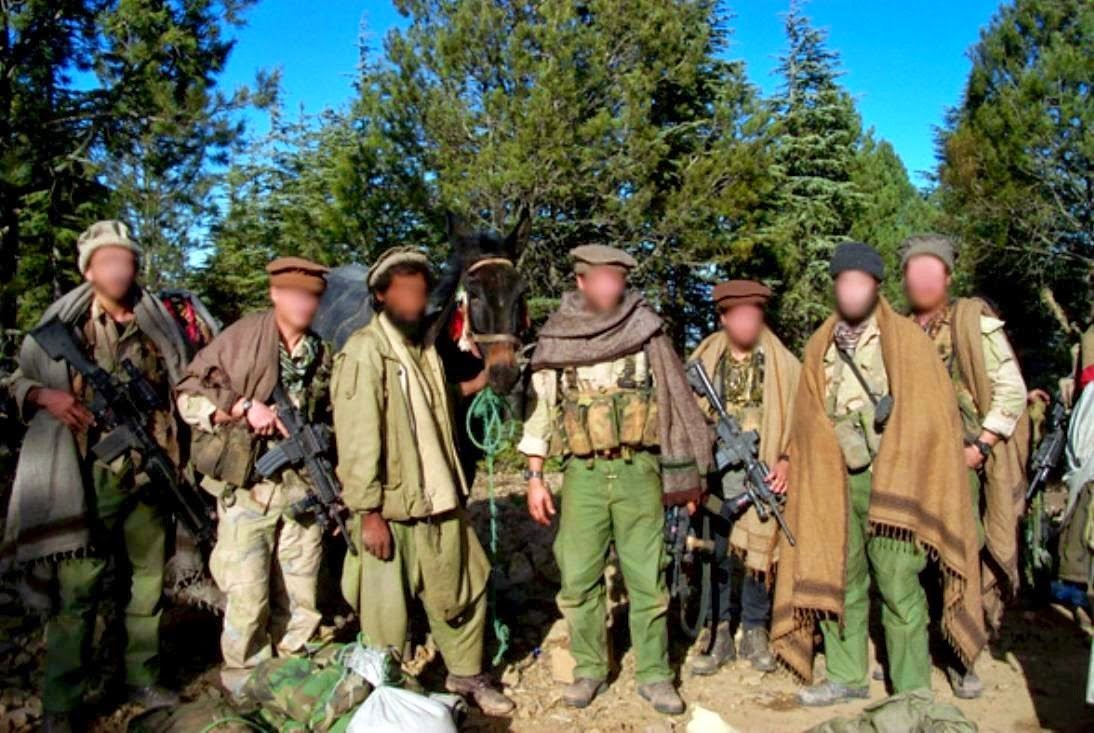 Thomas Greer, better known by his pen name, Dalton Fury, was among the very first operators to write a book about the initial invasion of Afghanistan. His 2008 book, Kill Bin Laden: A Delta Force Commander's Account of the Hunt for the World's Most Wanted Man, discussed the unsuccessful mission of tracking Bin Laden in the mountains of Tora Bora. Prior to joining the Unit, Greer served as an enlisted soldier in the 75th Ranger Regiment for eight years. Throughout his 15-year career in special operations units, he hunted war criminals in the Balkans, served as an assault force commander on direct action raids against al Qaeda and the Taliban, and tracked Abu Musab Zarqawi in Iraq.
Greer retired in 2005 after more than 20 years of military service. In civilian life, Greer consulted on strengthening the security of all the nation's nuclear power plants and was a military consultant for the popular video games Call of Duty: Modern Warfare 3 and Call of Duty: Advanced Warfare. He died in 2016 after a battle with cancer; he was 52.
Sgt. Maj. Dennis Wolfe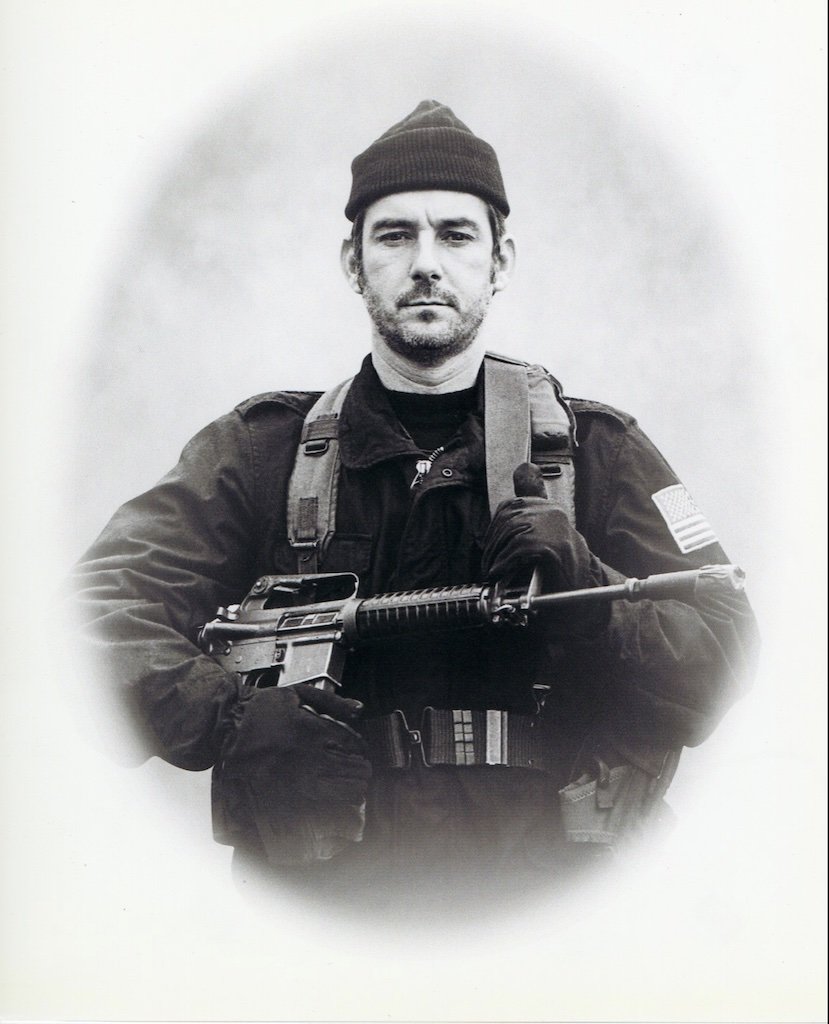 Dennis Wolfe contributed 48 years of combined military and civilian service to his country. When Wolfe first joined the Army he planned to go the Airborne route, but after suffering a knee injury in basic training, he chose to enter the EOD career field.
"In the EOD field I was on presidential support, VIP support, supporting the secret service," he said at the US Special Operations Command ceremony where he was the recipient of the 2018 Bull Simons Award for lifetime achievements as a special operator.
"One of my assignments in the EOD field was as an instructor at Redstone Arsenal and that is where I got a call to come to Fort Bragg for an assessment and selection process for a unit that was starting up," Wolfe recalled. This assignment was for the US Army's new special missions unit. Wolfe, as well as Mike Vining on this list, were pioneers in the EOD world. Like Vining, Wolf also attended and graduated the very first OTC-1 in 1978. He participated in Operation Eagle Claw and Operation Urgent Fury and after his retirement was a trailblazer bringing together civilian scientists with military strategists to counter the proliferation of weapons of mass destruction.
"I never turned anything down. I never planned anything specifically. The unit said they needed me because of my skills. I couldn't refuse. I'll go. I never thought I had all those skills people were looking for. Sometimes they had more faith in me than I had in myself. I felt as a soldier I couldn't turn anything down," Wolfe said, reflecting on his career. "During my time SOF has gone from reactive to proactive. I think we are still there today. At least I hope we are."
---
Editor's note: a previous version of this article included a popular reference to the Unit. That reference has been removed after further editorial review.