Twenty years is a long time to fight a war, and if we're being honest, not every minute of those 20 years was actually spent fighting. As a matter of fact, many of us probably spent more time beating off boredom than we did fighting the enemy.
So how does the discerning service member blow off steam, let out frustrations, and otherwise kill time in between Killing Time? With deployment hobbies! What else?
Aside from being an excellent means of expression and an outlet for pent-up emotions, deployment hobbies are also an integral part of keeping a service member hard and sharp during a deployment — the last thing you want is for your soldier to become soft and complacent due to extended periods of inaction.
We asked several veterans around the office how they occupied their downtime on deployment, and after some uncomfortable glances, they finally opened up and told us how they killed time during their quiet hours downrange.
Here are the top five responses we got for popular ways service members killed time on deployment.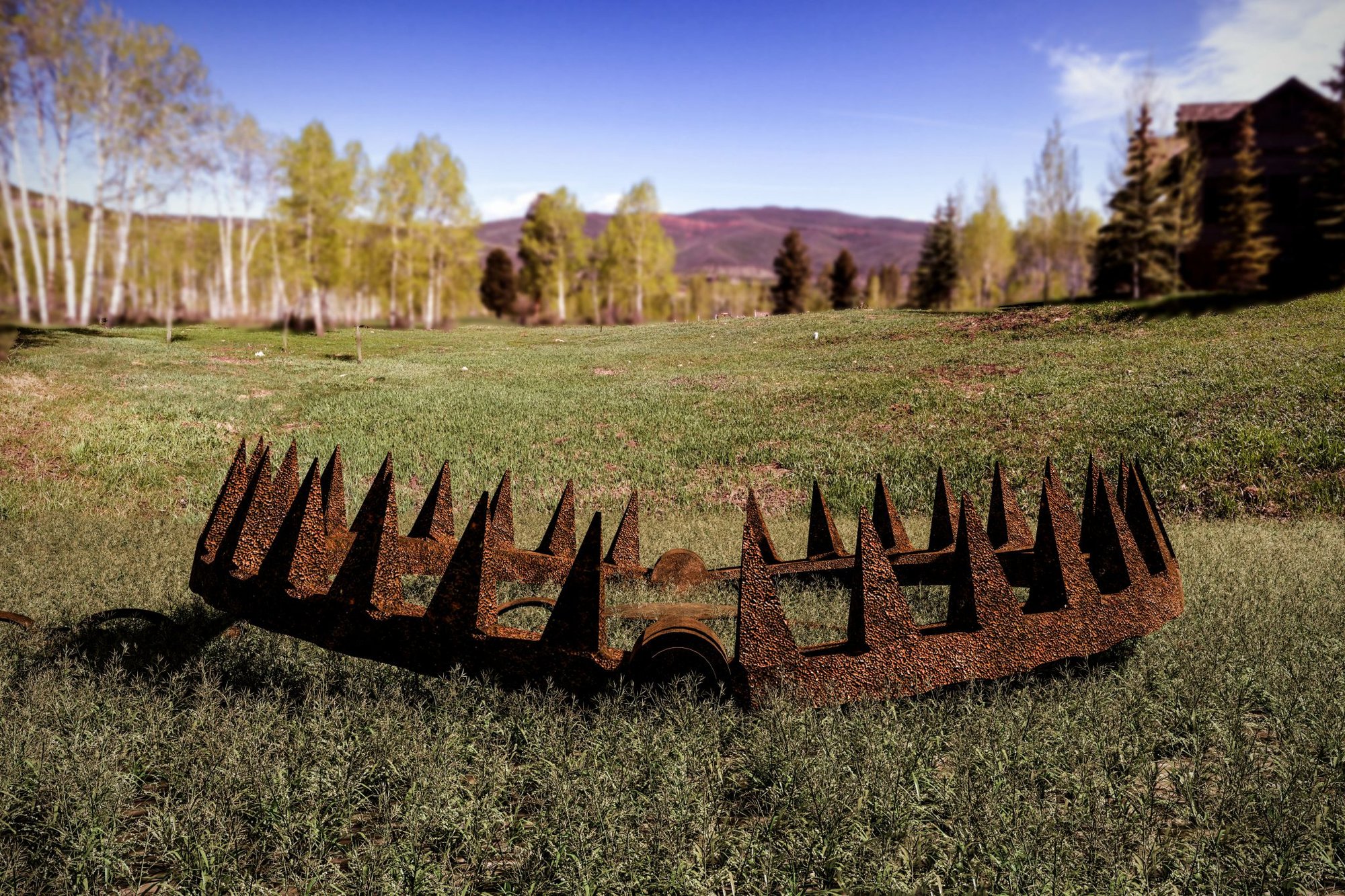 1. Playing With Your Joystick
Thanks to better-quality internet and a slower op tempo, many late-era GWOT vets found themselves spending countless hours in front of a screen vigorously wiggling their joystick to video games like Call of Duty and Halo to experience war during a war they weren't experiencing. Squeezing off rounds in a single-player first-person shooter was a great way to kill time, especially with friends.
2. Master-Baiting
There are no guarantees in war, save one — you're going to come back home a master-baiter. From capturing scorpions and rats to even cats, service members would regularly bait traps for any local wildlife unfortunate enough to wander into their AO.
Surprisingly, numerous veterans admitted to becoming master-baiters while downrange and confessed to spending countless hours vigorously perfecting the craft. Many claimed that they could perform the task blindfolded with their off hand while one went as far as to claim that he regularly performed the task upside down.
While we don't advise constructing animal traps either blindfolded or upside down, we still respect the skill it takes to do so. It is the hallmark of a true master-baiter.
3. Working on Yourself
Without a doubt, you'll never bust out more WODs in your life than on deployment.
Many who go downrange find plenty of time to work on their bodies and choose to do so through vigorous exercise programs like CrossFit. A CrossFit WOD, or Workout of the Day, typically consists of full-body compound exercises like snatches and clean and jerks that yield myriad benefits.
Knocking out a WOD can be quite intense and challenging, especially if it involves a lot of clean-and-jerking, but if you stick with it and push through, completing the WOD is one of the best feelings out there.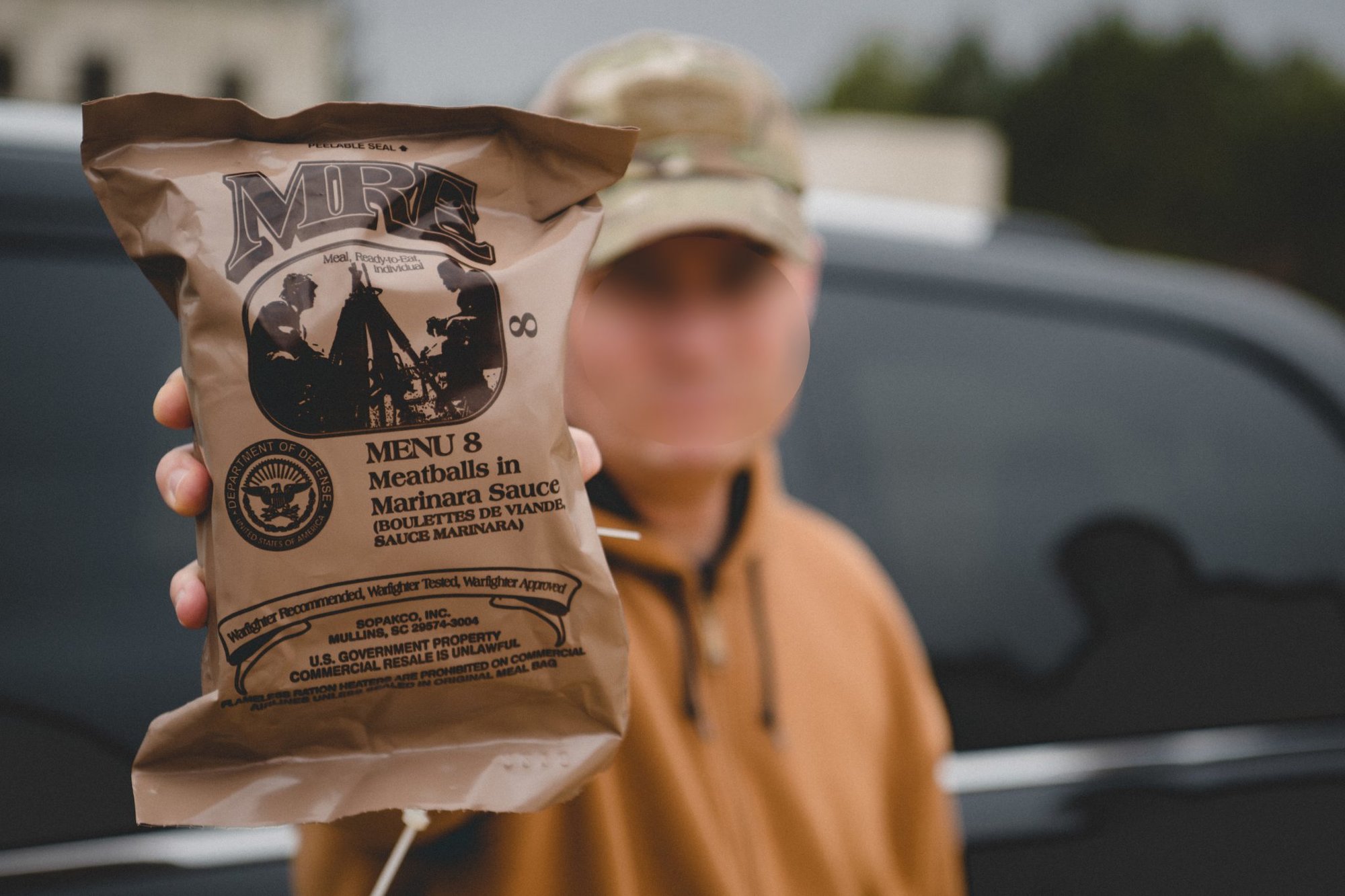 4. Whipping Up a Batch
Necessity breeds innovation, and a soldier can only chow down on MREs so long before he takes matters into his own hands. Good food can be scarce downrange, and many soldiers use their downtime to whip up protein-rich creations.
It's not uncommon to walk into a tent and catch a service member tenderizing tube steak, slapping salami, or otherwise beating the meat needed for a hearty meal. Although no one had to choke the chicken that you'll see on the grill, sometimes the effort feels like it, especially on your third or fourth of the day. As is custom, no soldier fights alone and often soldiers will lend a hand to their teammates in need. A truly heartwarming sight is seeing a soldier shuck the corn of his exhausted teammate or stir the batter of a battle buddy whose arms got tired — just so in the end, they could all come together to create a recipe that would make a bald man cry.
5. Late-Night Trips to the Port-a-Shitter
Of all the hobbies and rituals one develops downrange, the late-night trips to the port-a-shitter have to be the most shameful. We've all been there. It's been months since you've seen your significant other and you just don't have any privacy in a tent filled with people and your frustrations start to boil over. To release some of these frustrations, you steal away to the only place that you can close a door and get a little privacy.
Every night after lights out, you wait until everyone else has fallen asleep, stash a rolled-up magazine under your arm, stealthily dash for the shitter, lock the door, sit down, and get to work … drawing dicks on the wall. Everyone knows that you stashed a Sharpie in that rolled-up magazine and that you're the guy responsible for such port-a-shitter staples as "The Sombrero Dick," "Dick With a Mustache," and the classic "GI Dick." That's right. You thought that we didn't know what you were up to in there, but we do.
Pervert.
---
This article first appeared in the Winter 2022 edition of Coffee or Die's print magazine as "The Smoke Pit: Top Five Deployment Hobbies."
Read Next: