Santa Clara County Sheriff's Office Deputy Sukhdeep Gill, 27, was arrested Saturday and charged with felony vandalism and a misdemeanor, falsely reporting a crime, after he faked an ambush on Jan. 31, 2020, according to a Santa Clara County Office of the District Attorney press release.
"If the allegations hold true, Deputy Gill's actions are not representative of the upstanding men and women of the Sheriff's Office, who risk their lives every day to serve and protect our community with honesty and integrity," reads a press release from Sheriff Laurie Smith's office.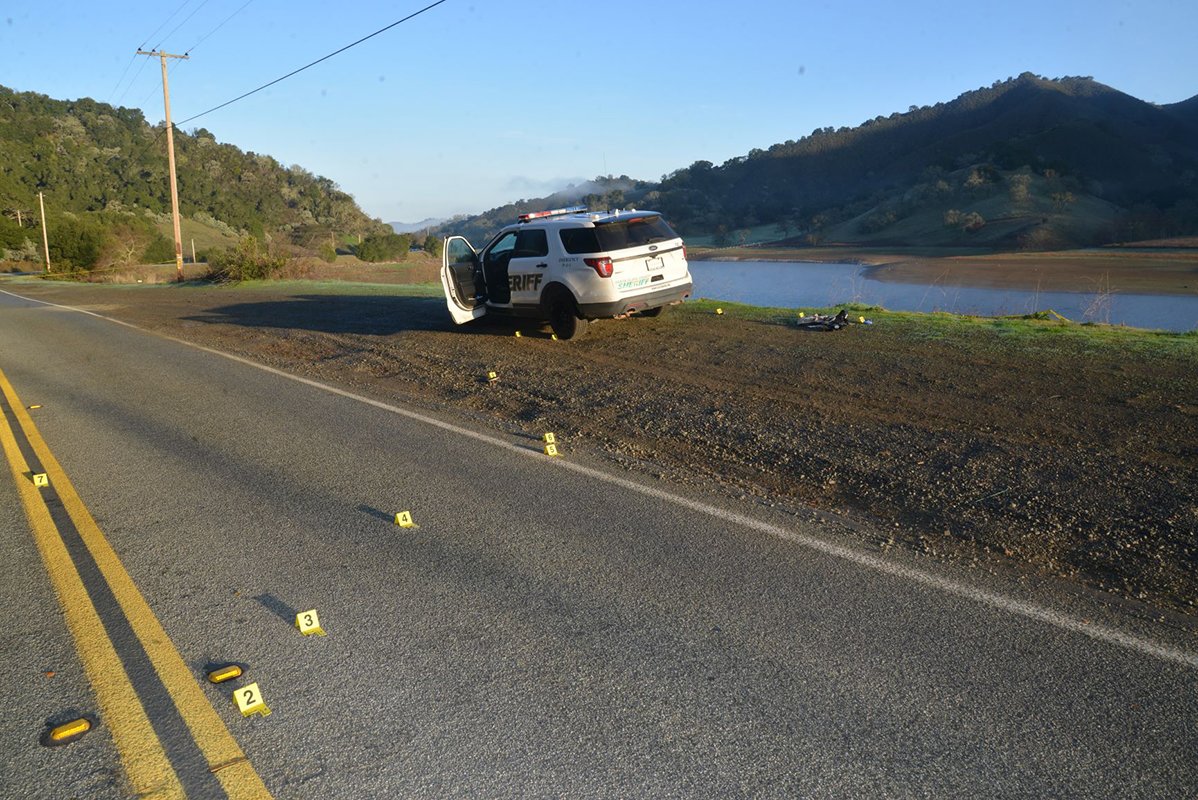 On Jan. 31, 2020, Gill radioed in a "shots fired" call at approximately 10:32 p.m. When the first officer arrived as backup, Gill told him he had pulled over and parked in order to urinate on the rural roadside during a routine patrol.
Gill alleged that as he was walking to his patrol car, a silver sedan approached him with its headlights off and opened fire on him. He said that he returned fire with two gunshots and that the vehicle sped away, according to the Santa Clara County district attorney's press release.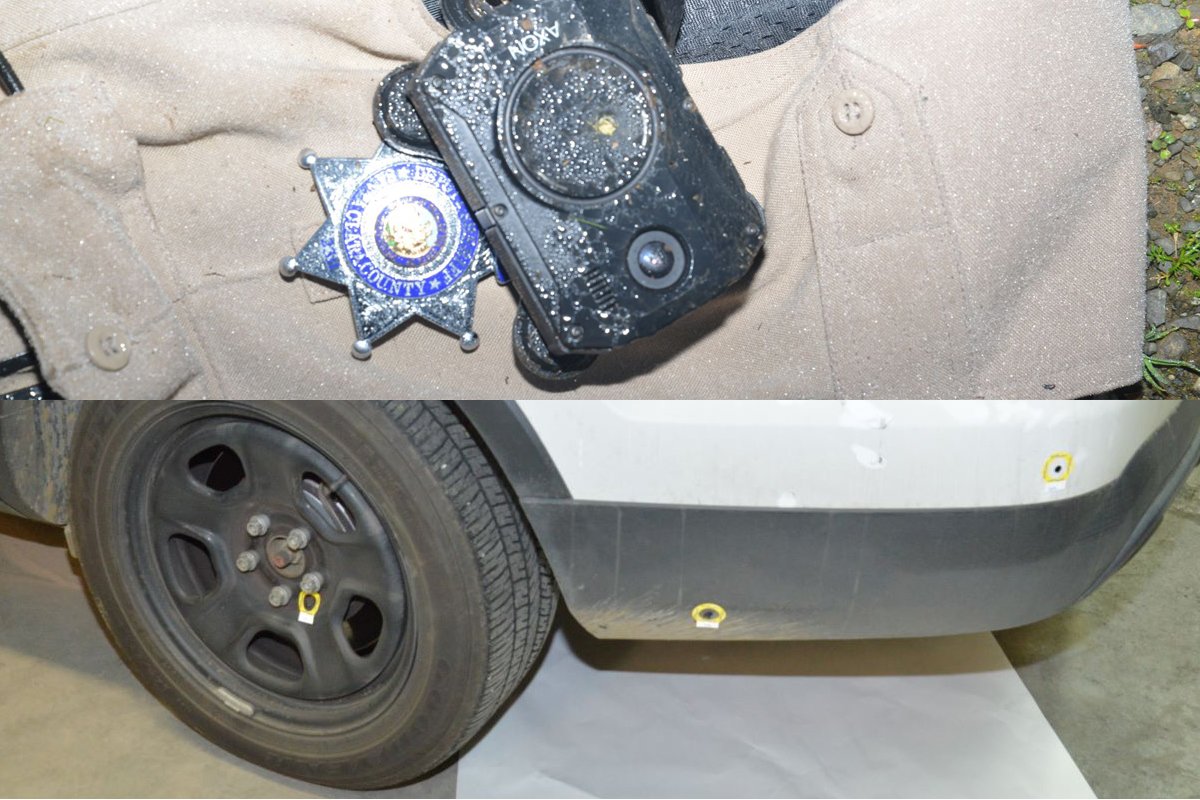 Deputies and officers from the sheriff's office and the San Jose, Morgan Hill, and Gilroy police departments responded to Gill's report of shots fired.
Gill was placed on administrative leave while the criminal and administrative investigations were ongoing. A comprehensive investigation revealed evidence, including ballistics, that "exposed serious discrepancies in the deputy's account."
Gill had been with the Santa Clara County Sheriff's Office since 2016. The sheriff's office declined to give any further information at this time.