Lauded as the trailblazing Detroit Fire Department "Woman of the Year" in 2019, Verdine Day admitted Thursday, Dec. 2, to stealing $220,043 in Detroit-firefighter-union funds, splurging on airline tickets, luxury resorts, fancy cruises, and boozing it up from an Applebee's in Niagara Falls to the Bubba Gump Shrimp Co. in Cozumel, Mexico.
Day's spending spree ran from late 2015 until Oct. 17, 2019, and came at the expense of the Detroit Fire Fighters Association Local 344, according to her 18-page plea agreement provided Thursday to US District Judge George Caram Steeh in Detroit.
Day, 62, is slated to be sentenced March 24, 2022, in Detroit. She faces up to 30 years behind bars, a $1,000 fine, and five years of supervised release.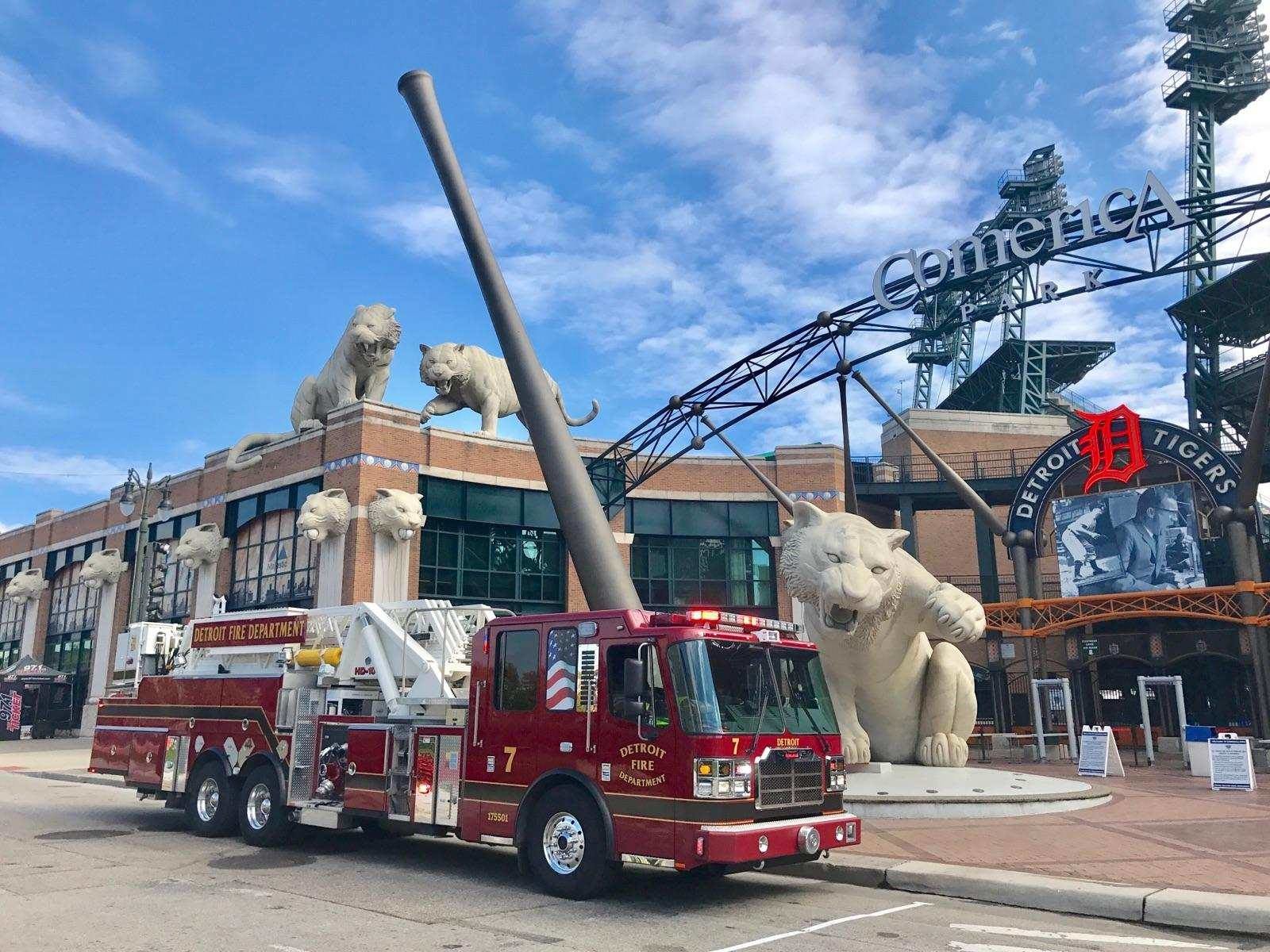 "Verdine Day embezzled over $200,000 in union funds in order to personally enrich herself at the expense of dues-paying Detroit Fire Department Union members," Irene Lindow, special agent in charge of the US Department of Labor's Office of Inspector General in Chicago, said in an emailed statement to Coffee or Die Magazine. "We will continue to work with our law enforcement partners to protect the financial integrity of labor organizations."
Day's criminal defense attorney did not reply to messages seeking comment.
It was a long fall for Day, who joined the Detroit Fire Department in 1986 and worked her way up the ladder as a firefighter and engineer before her peers elected her union treasurer in 2015. She retired from both the city and union in 2019.
In early 2020, the Detroit firefighter union hired an outside firm to probe its bank accounts, credit cards, expense reports, and other financial records. The audit trail uncovered multiple checks written to her that were listed in the books as vendors, charities, or other people. Instead of law firms, the International Association of Fire Fighters, the Special Olympics, the Detroit Children's Hospital, or the Detroit branch of the NAACP receiving funds, Day got the money.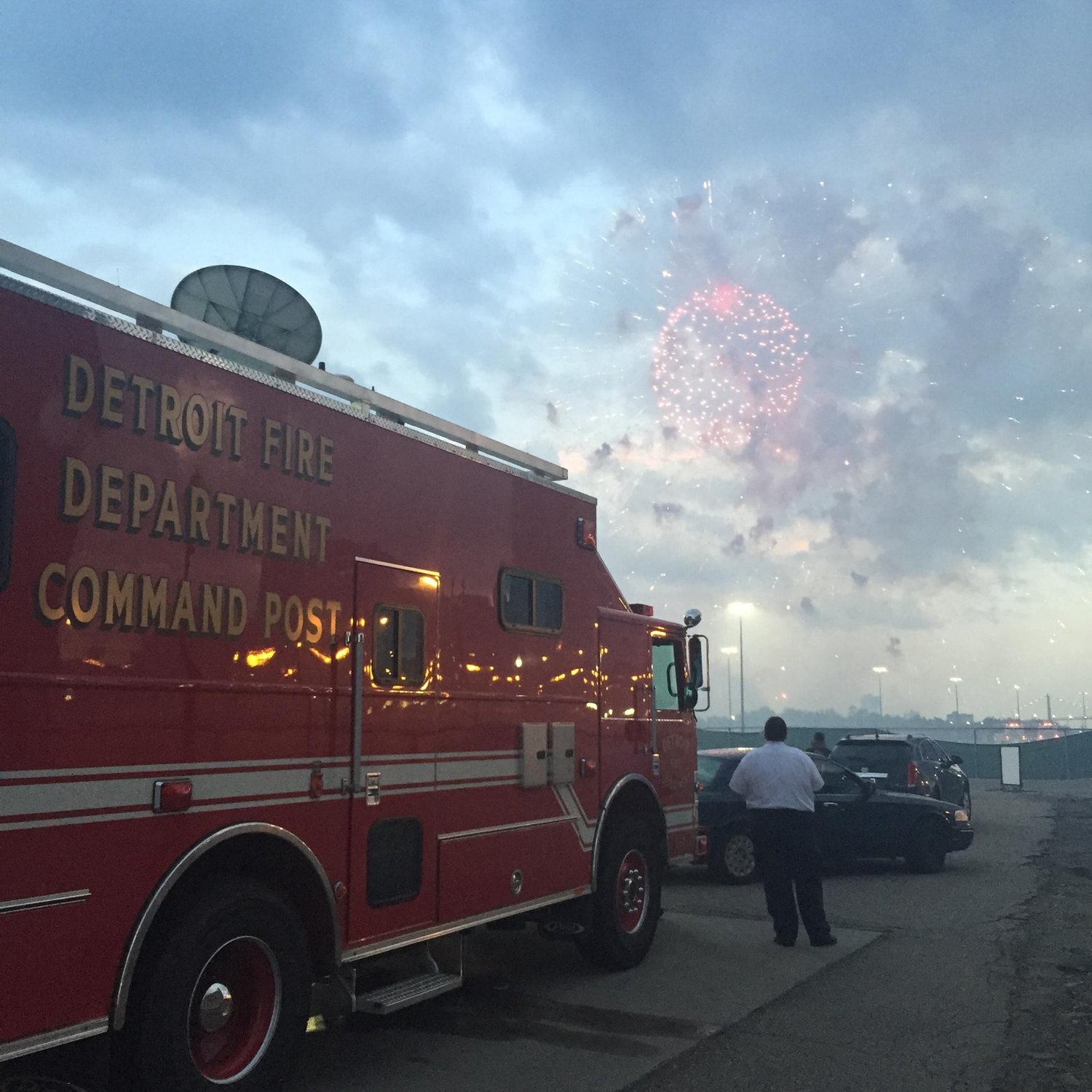 Day also used union credit cards for jet-setting, taking trips to Amsterdam, Las Vegas, Atlanta, South Carolina's Myrtle Beach, cities in Florida, and the Hotel Hacienda del Rio Tijuana in Mexico.
There were Royal Caribbean cruises ($9,553.04), plus excursions on Brilliance of the Seas ($6,100.70) and Liberty of the Seas ($8,975.98).
She paid her personal-vehicle registration fees with the union cards, which she also used to buy car washes, fuel, furniture, insurance premiums, and satellite and cable TV services.
And when she got hungry or thirsty, she whipped out a union credit card at the Applebee's in Niagara Falls ($213.73). She spent $101 at a Toledo casino bar and dropped another $106 at Bubba Gump Shrimp Co. in Cozumel, Mexico, according to the FBI.
"This prosecution demonstrates that we will not tolerate union officers who abuse their authority and line their own pockets at the expense of the union's membership," acting US Attorney Saima Shafiq Mohsin said in a written statement provided to Coffee or Die. "We will continue to work with our law enforcement partners to root out corruption and fraud involving unions."
Read Next: