Michael Pacteles was a Detroit Police detective who took bribes from a towing operator in exchange for special "favors," according to a federal grand jury indictment unveiled Friday, Dec. 17, in Michigan.
"The vast majority of police officers are hardworking dedicated public servants," acting US Attorney Saima S. Mohsin said in a prepared statement Friday. "Our office is committed to prosecuting those officers who cast a stain on these officers and who betray the public trust by accepting bribes. Today's criminal complaint shows our office's commitment to that goal."
Attempts by Coffee or Die Magazine to reach Pacteles were not successful. The Wayne County resident wasn't available at the Hamtramck Police Department, where he's an officer. His listed cell phone number appears to have been abandoned. He didn't respond to emails sent to his Yahoo account. No attorney is listed for him on the federal court docket.
Hamtramck Police officials told Coffee or Die they didn't know Pacteles' work status. They referred all questions to Chief Anne Moise, who didn't respond to Coffee or Die's message.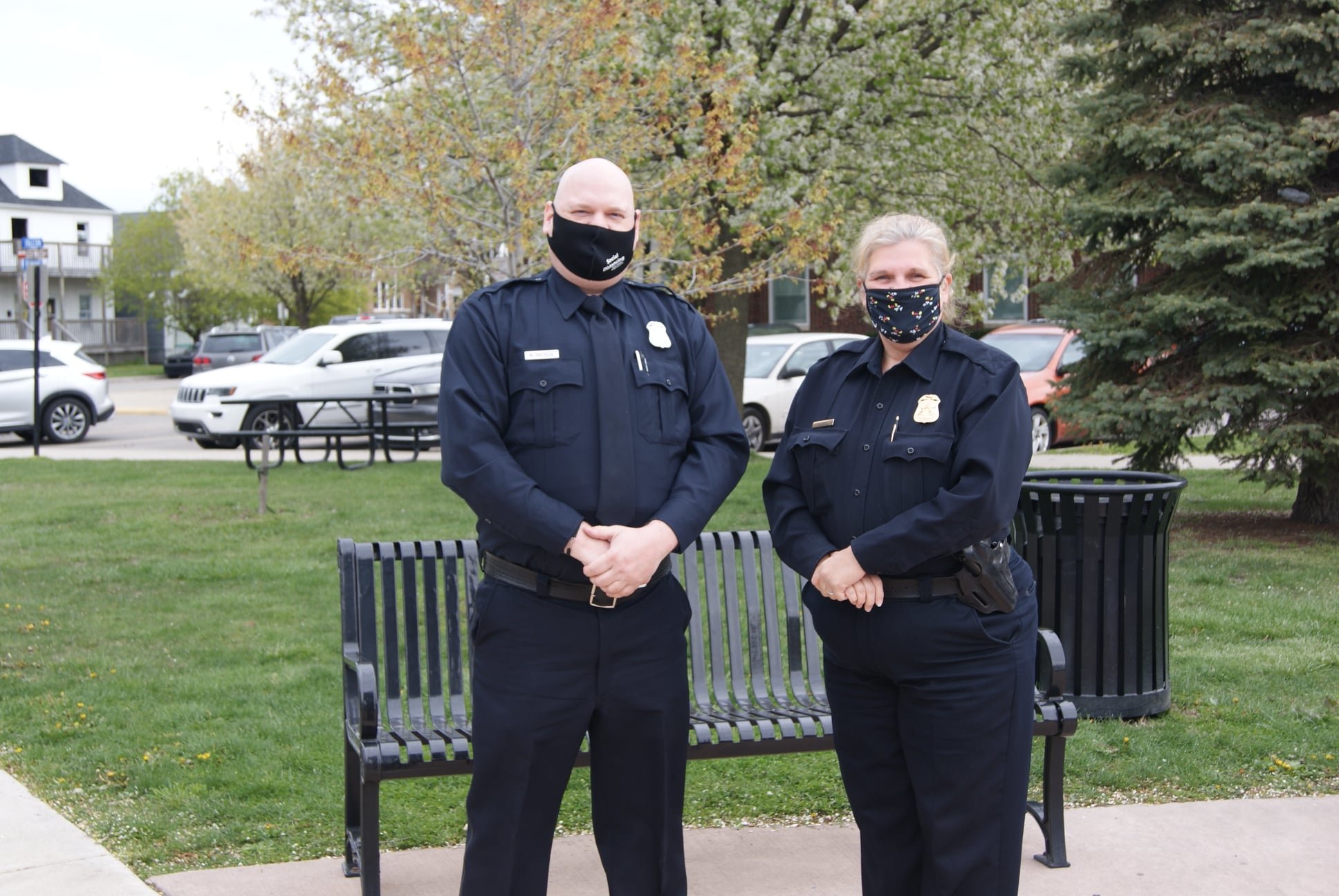 FBI agents accused Pacteles, 44, of receiving $3,200 in cash, plus $4,424 worth of other things — a salvaged used car, tax, title, and plate costs — in 2019 from the unnamed towing company.
In exchange, Pacteles would tinker with a Detroit Police database to show vehicles recovered by the operator weren't stolen, according to US Justice Department officials. He also allegedly tapped into the secret Michigan Law Enforcement Information Network, a restricted database only for police agencies, to give info to the tow operator.
The case apparently began on July 19, 2019, when Pacteles began discussing the inventory of vehicles parked at the tow lot, according to the indictment. He allegedly told the lot owner he'd be "forever" in his debt if he provided Pacteles with a car for his daughter.
Three days later, the lot owner texted Pacteles that he'd "found a good shape 08 impala (if) u want to check out." Pacteles allegedly responded, "Awesome…thanks."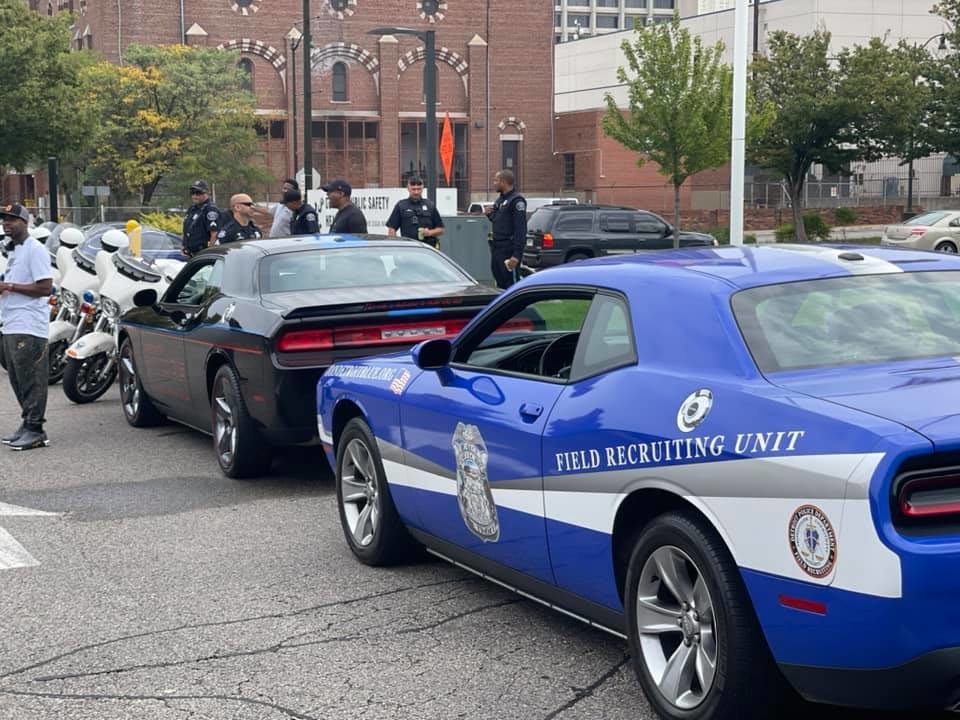 On Sept. 19, 2019, the lot owner contacted Pacteles to say the Chevrolet Impala was still there, but he wasn't at the lot and wanted to "keep between us" because employees get "nosey."
On Sept. 24, 2019, Pacteles met with the lot owner and an undercover agent, according to the criminal complaint. The lot owner slipped Pacteles a piece of paper with vehicle identification numbers scrawled on it and asked him to find out "the impound date and the department," an exchange that allegedly meant Pacteles "ain't gotta owe me" for the Impala because the lot owner only needed "a couple little things like that."
The agent likely was working undercover for "Operation Northern Hook," an anti-corruption sting run by federal law enforcement and the City of Detroit targeting the towing industry. US Department of Justice officials said Pacteles was the fifth defendant charged in the ongoing probe.
On Oct. 4, 2019, the lot owner texted Pacteles license plate information on a car, according to the FBI. He'd gotten nervous because its driver seemed to be tailing him. Three days later, Pacteles allegedly responded that he'd "just had someone run it" and it was a rental car, so the lot owner was "good."
During an Oct. 22, 2019, meeting, the lot owner allegedly gave Pacteles the Impala, its title, and $800 for insurance, with the promise he'd say the detective bought it for $3,900 "if anybody ever asked." Pacteles told the lot owner he'd continue to answer his calls, according to the complaint.
On Dec. 5, 2019, Pacteles allegedly asked the lot owner for a $1,500 to $1,600 payment. The man told the detective he'd give him $2,000 because Pacteles had done him "favors." Because the officer had "scratched my back, I'm going to scratch yours," the lot owner allegedly said.
FBI agents suspect the lot owner not only paid the bribe but also sweetened it on Dec. 17, 2019, by adding another $500 for the car insurance, so long as Pacteles kept agreeing to do "little" chores, such as running plates for him.
If convicted, Pacteles faces up to 10 years behind bars.
"I am disappointed with these allegations but fully supportive of this investigation," Detroit Police Chief James E. White said in a prepared statement. "I would like to emphasize, that the alleged actions of one former officer does not represent the vast majority of the exceptional men and women of the Detroit Police Department who go above and beyond the call of duty for our community each and every day. We will continue to fully cooperate with our federal partners to ensure that Detroit Police Department employees involved with alleged corruption and misconduct are held accountable for their actions. The Detroit Police Department takes pride in our transparency and aspire to achieve high standards of service and accountability and recognize that these alleged actions fall far short of those goals."
Read Next: